It's finally done!!! Well, for now anyways. The cap is back on and the bug deflector arrived and was installed today.
Considering it took 5 months in the driveway, the way it was painted and took less than $1600, it came out really nice!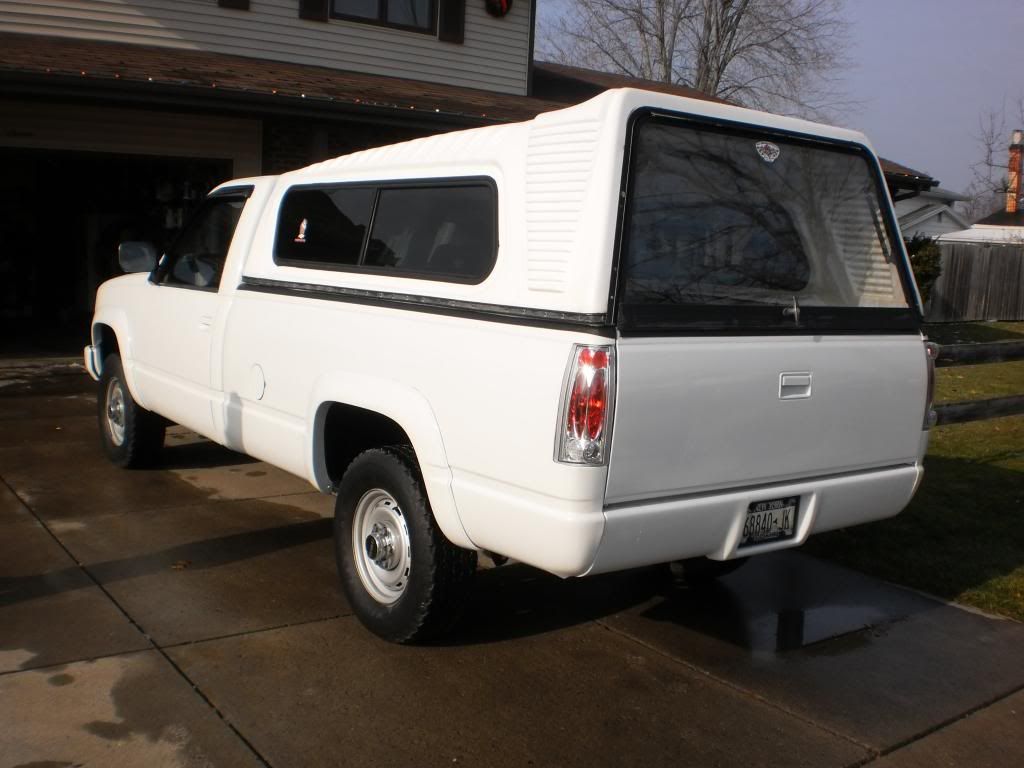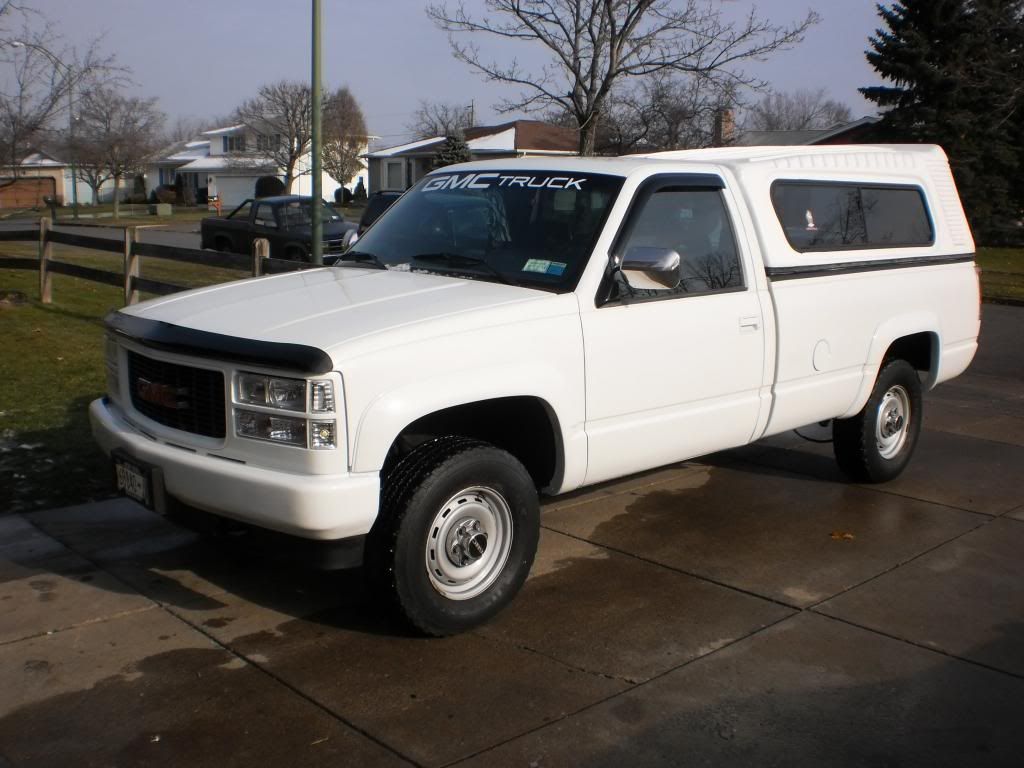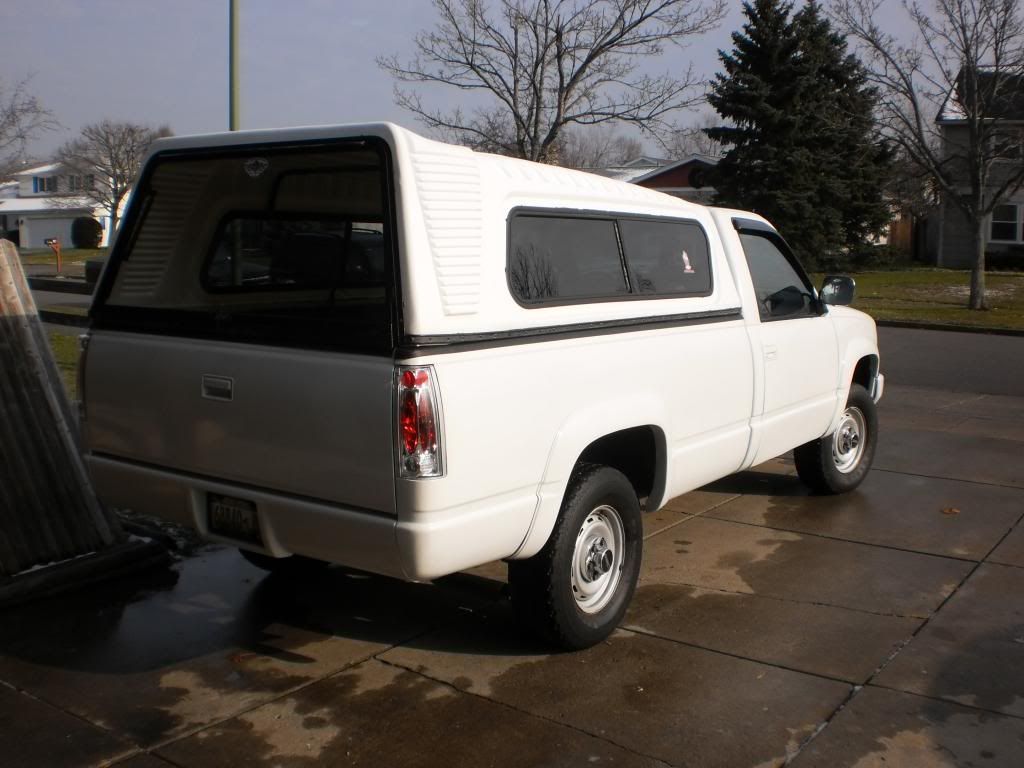 Makes huge differance than what it looked like a few years ago. 18 years and 113K miles of abuse, it deserved a makeover.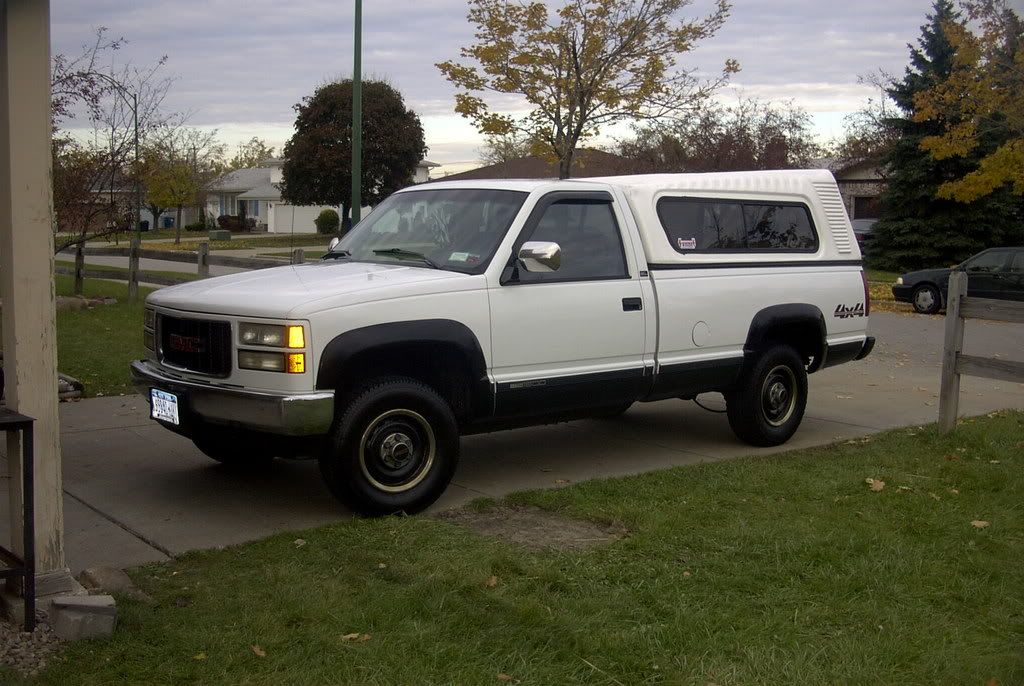 Almost wish I had taken pics along the way, but decided it wasn't that important.
Next year's plans, some gauges, larger tires and possibly some rock and brush bars.
And maybe get the seat recovered.