the past few weekends i have been working on a landscape project in my front yard. this all started because i got a ton of free brick pavers from the guy i designed the garage for last year. just as a quick recap - this is how our house looked when we bought it in 2005.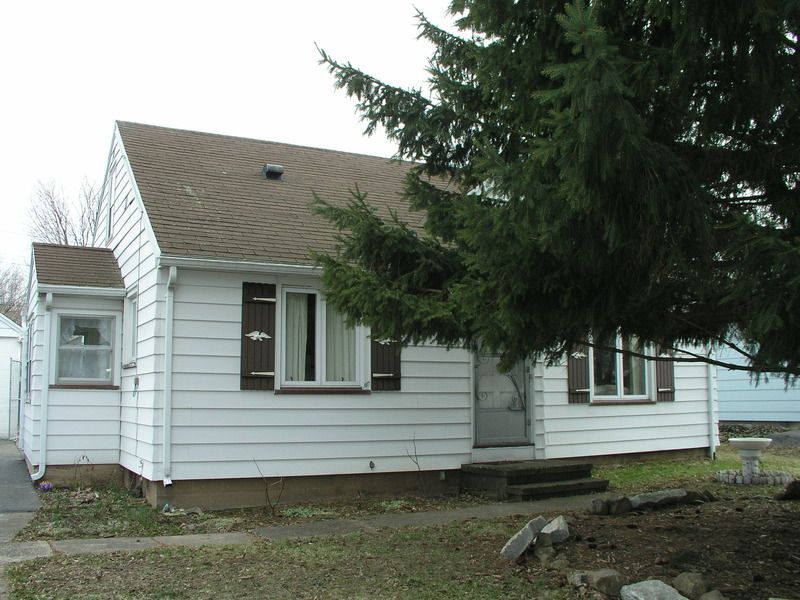 in 2010 we did some landscaping in the front to try to make it look better.
this is how the house looked after our addition in 2012.
i always wanted to put in a walkway out front. we just had mulch and stepping stones so in the winter i couldn't shovel or snowblow a path to the front door. a couple years ago, i had a landscape architect friend design a new layout for the front, but things always came up and there was no money to actually do the project.
the guy i designed that garage for owns a brick / stone company. he offered to give me all the pavers from a display they were removing so i said sure. then he gave me a discount on 4 pallets of field stone. this made the project cost pretty reasonable. the second weekend of June, we installed the brick paver walkway. the guy who helped me does this kind of stuff for a living. he is a friend of my neighbor and only charged me $400 for labor. i had to buy all the materials.
the next three weekends we built fieldstone walls to make new landscape beds. the hostas will be moved later. they're just planted in there now so they won't die after being dug up. we're hoping to at least mulch everything this year to keep the weeds out and then buy all the new plants next spring. i think it looks pretty awesome.