Last Sunday we went back to Watkins Glen for the Rolex Series Race. The last Grand Am race to be held there. As of next year Grand Am and the American LeMans Series will merge. Anyways, the weather was great, about 15 minutes of rain to make the track slick and cool us off, but still a great race!!!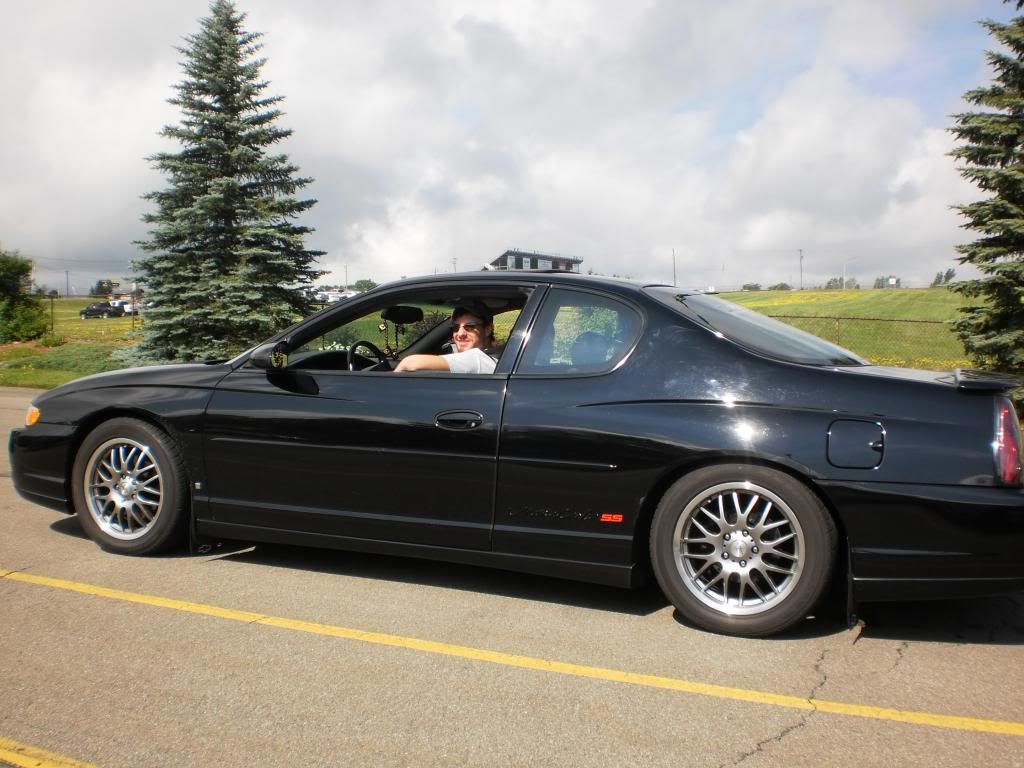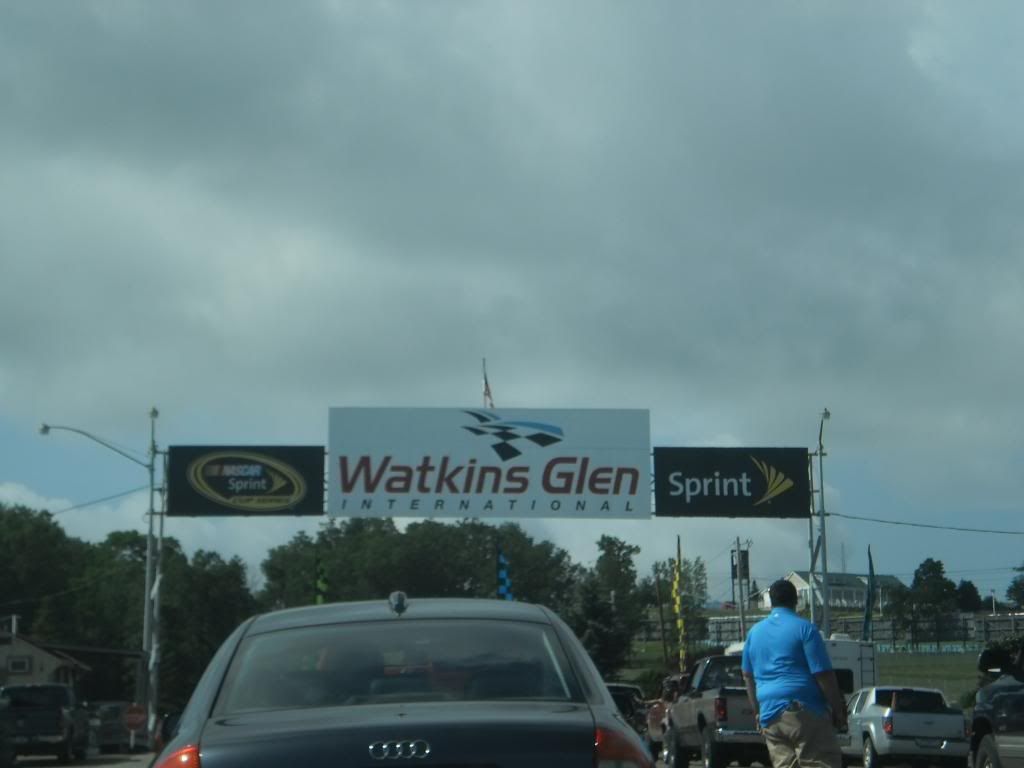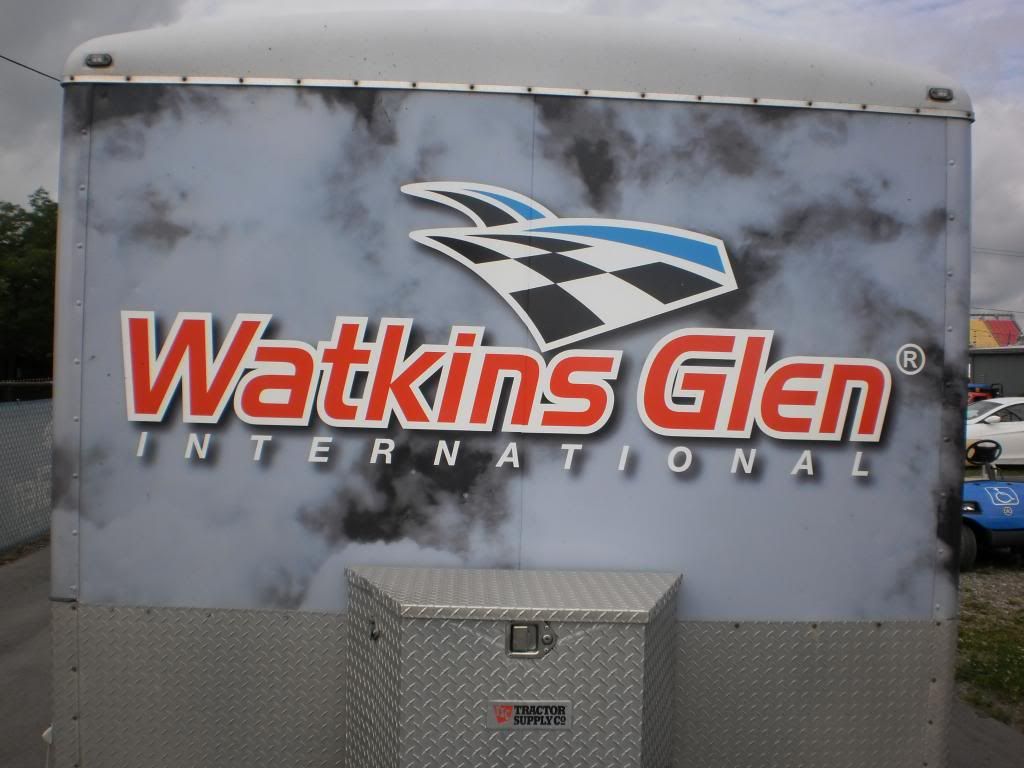 And you know we have to walk around.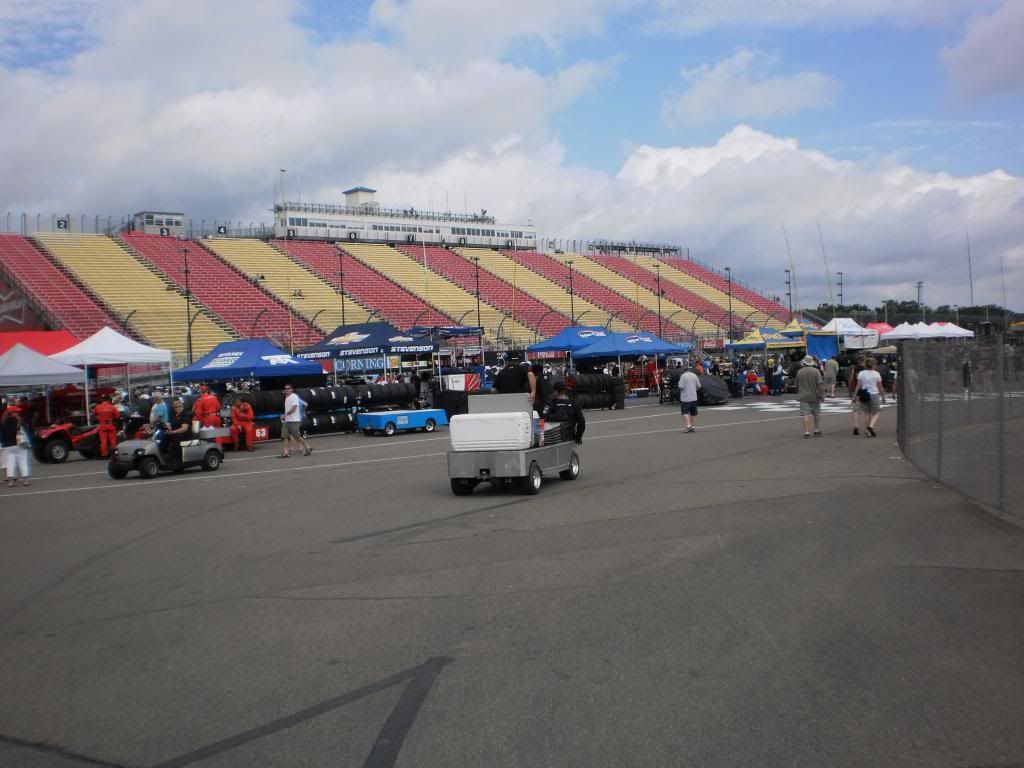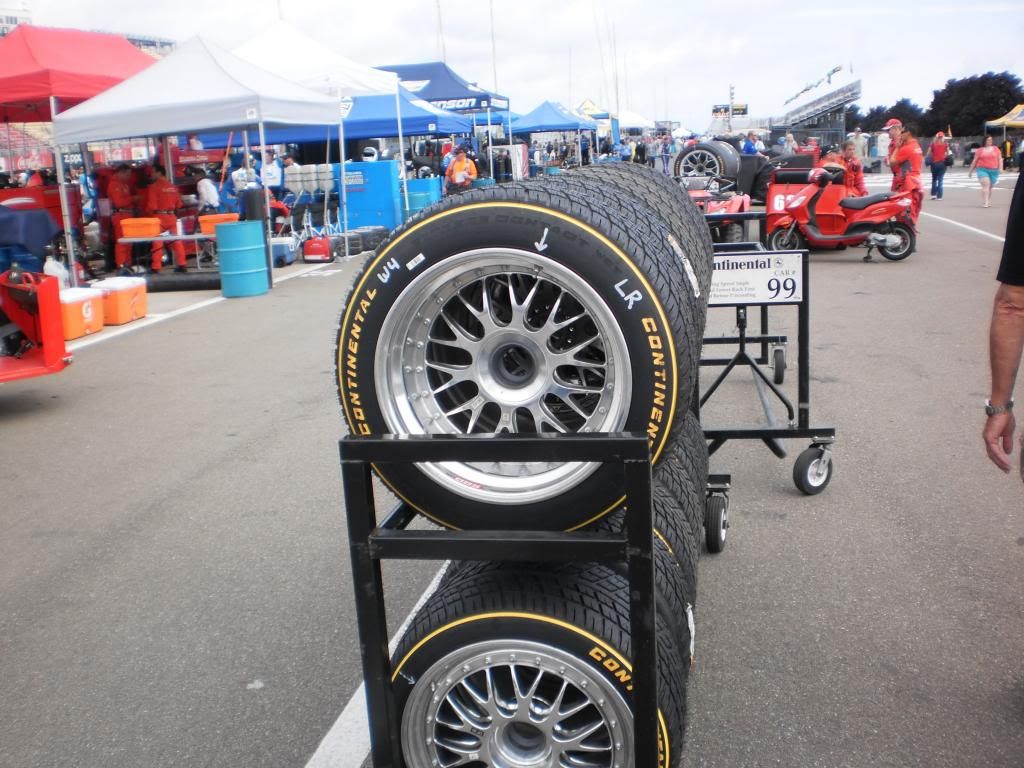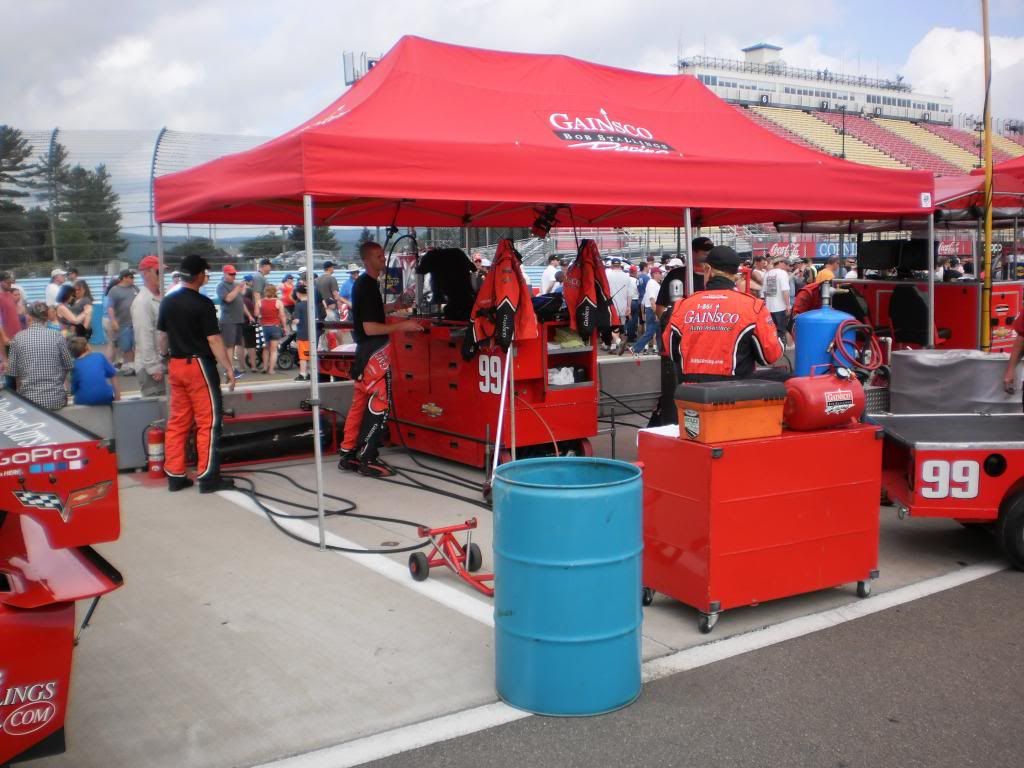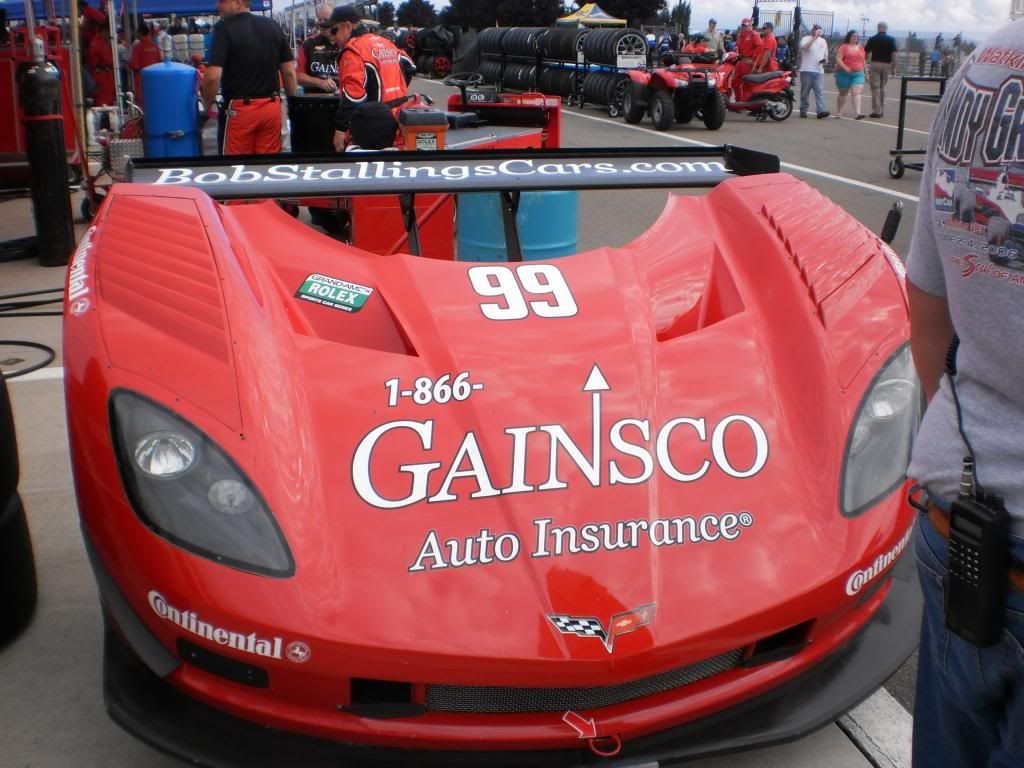 We started out on pit row for the fan walk.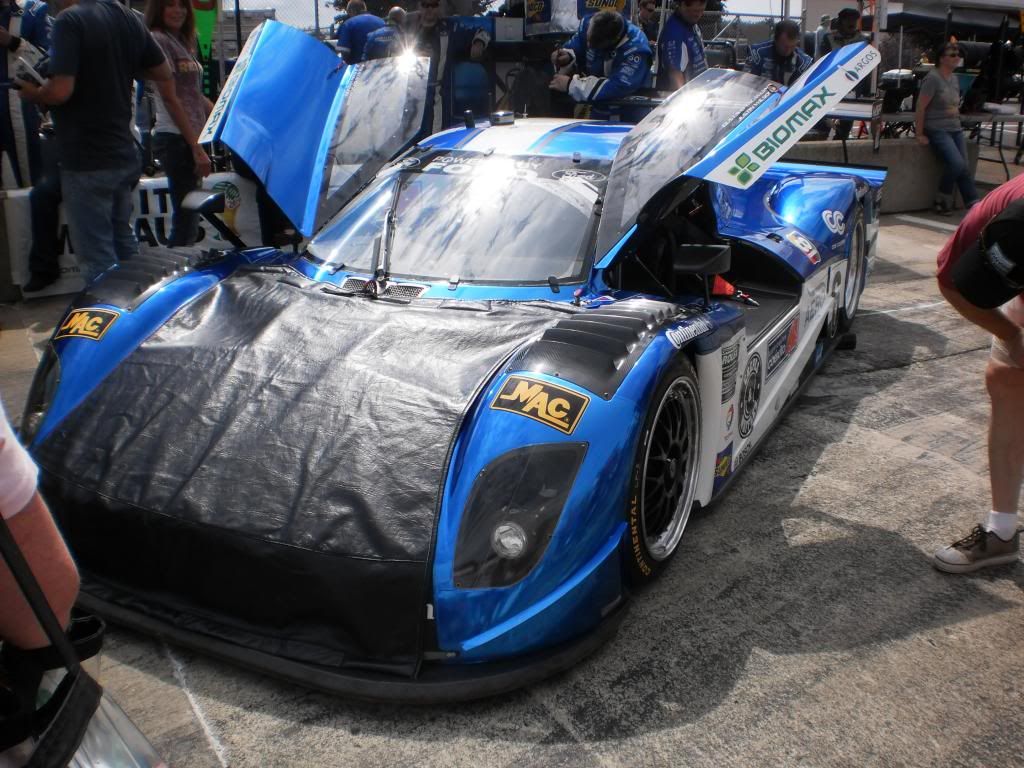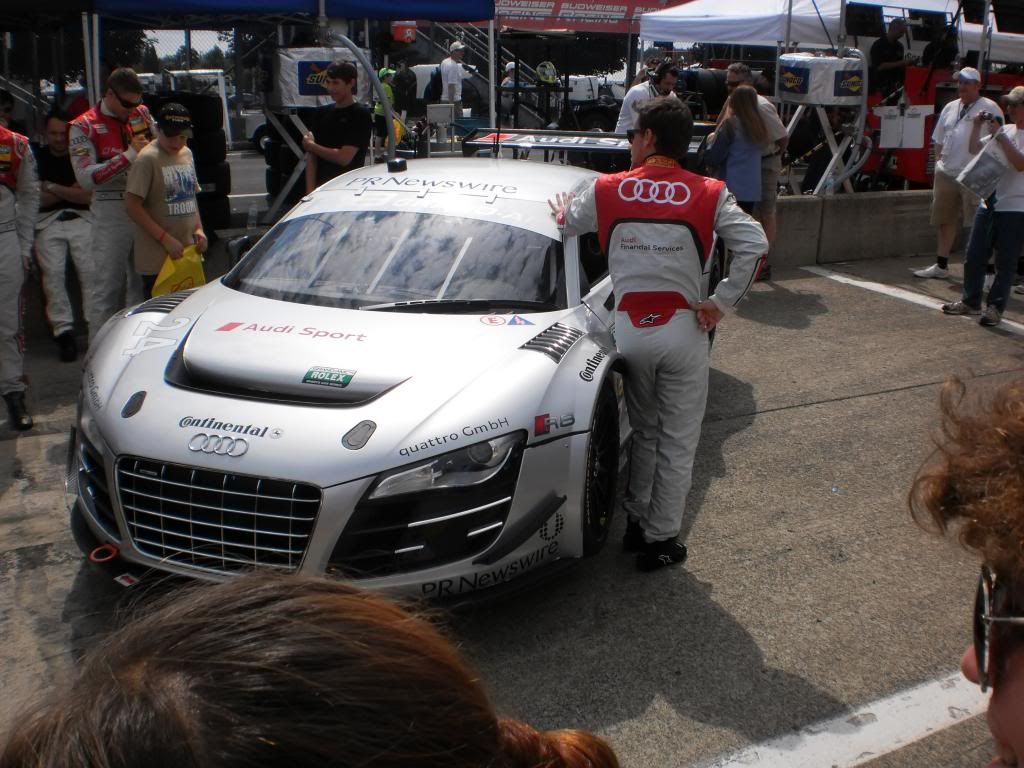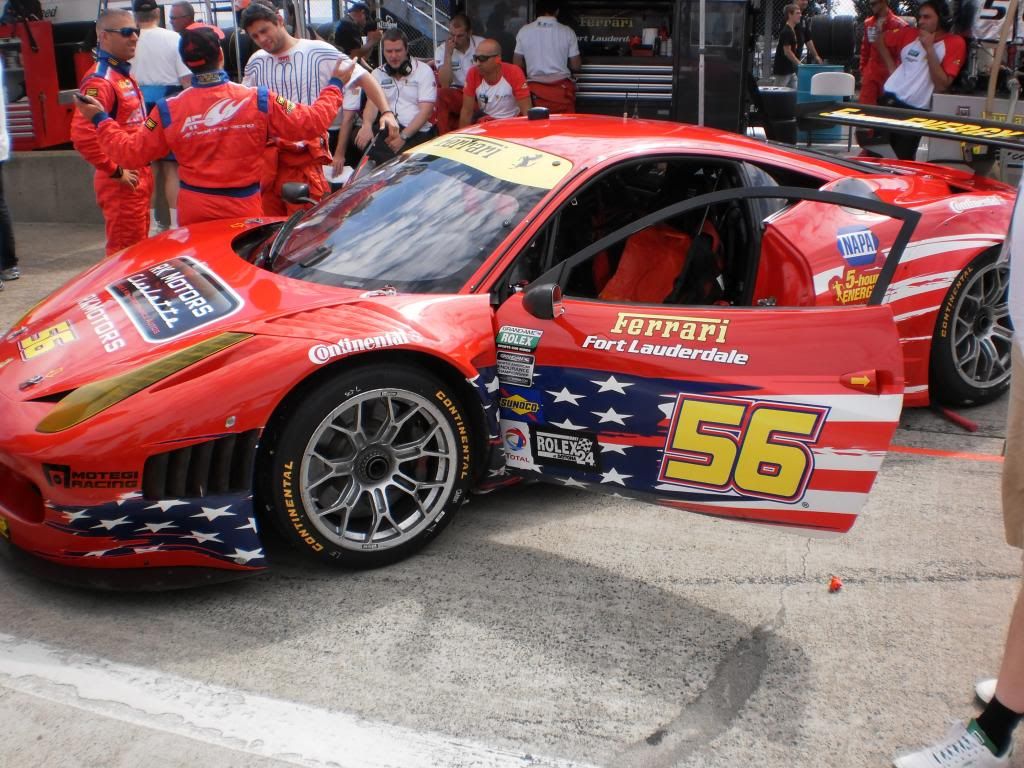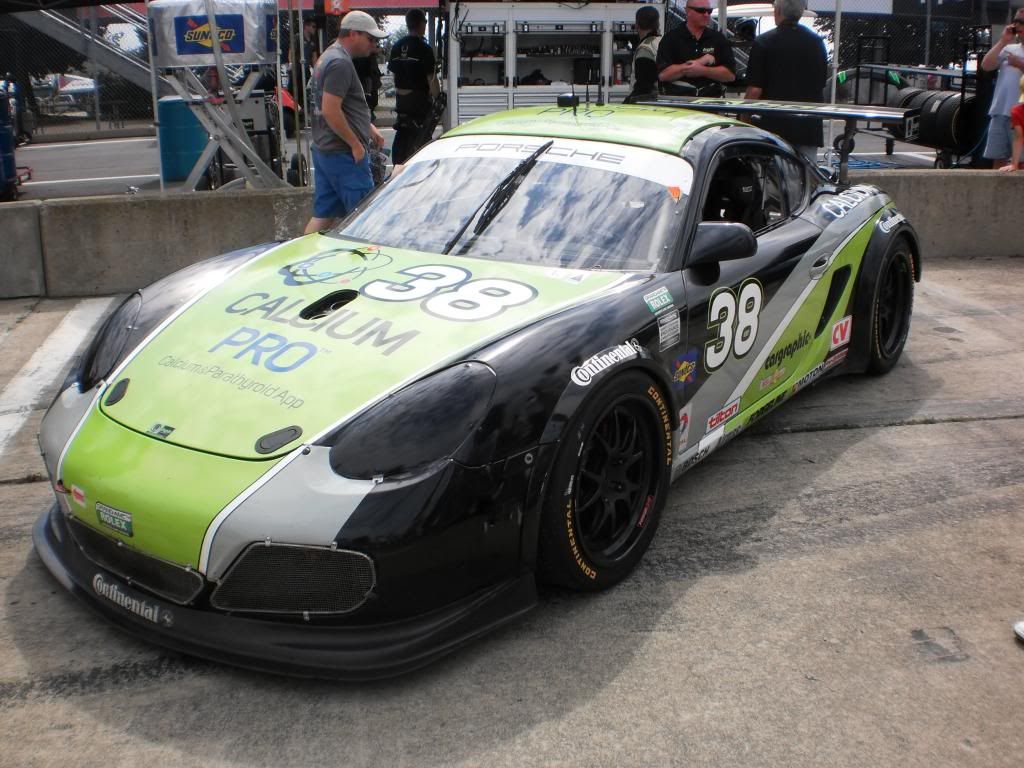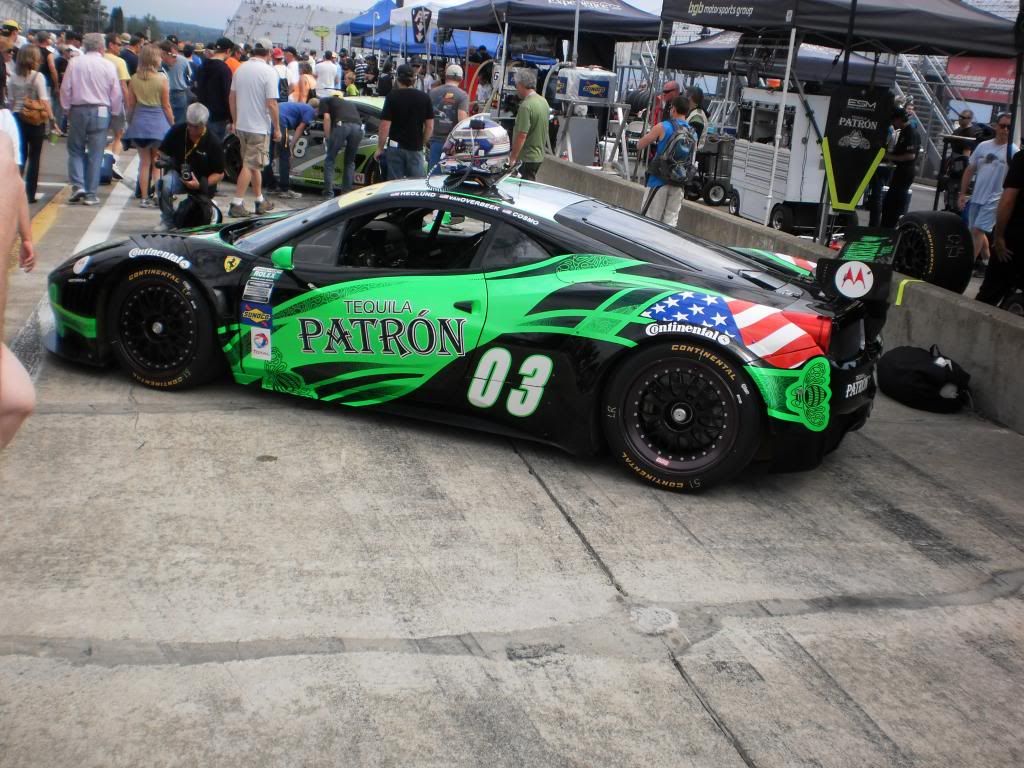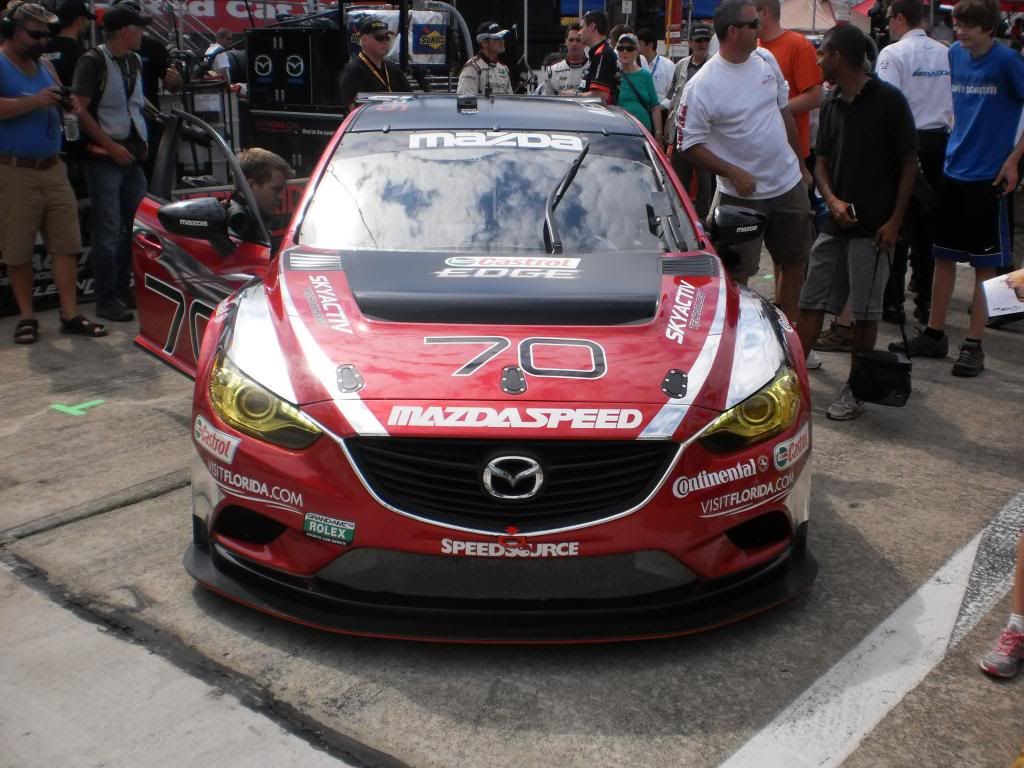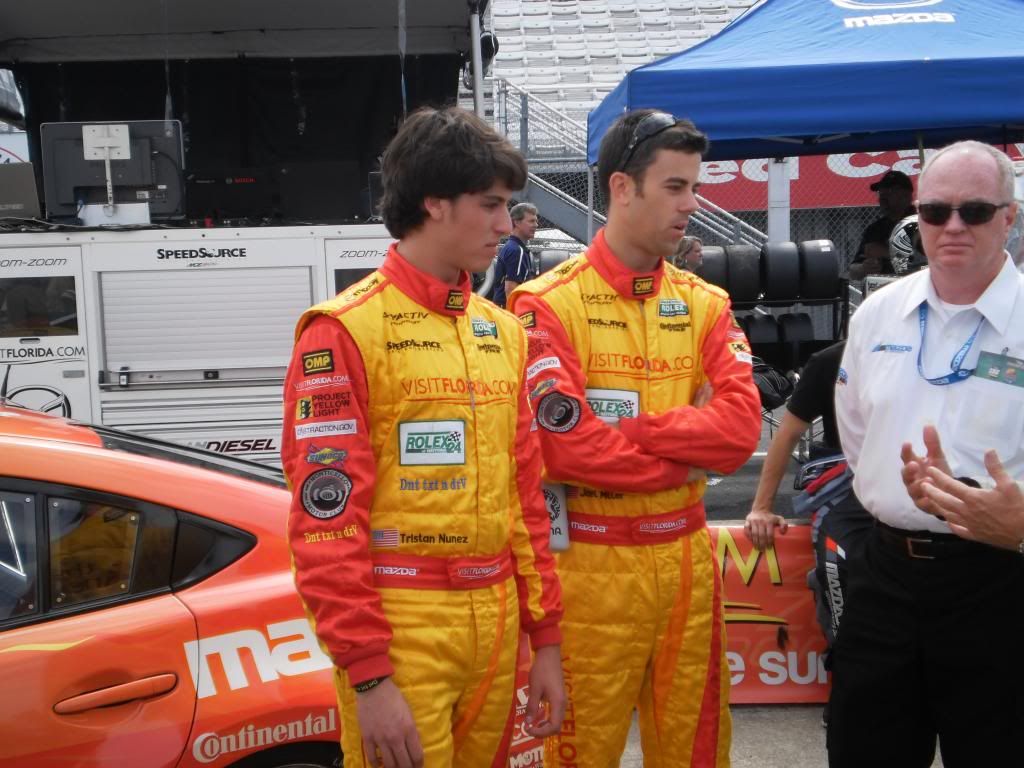 Boris Said and Eric Curran hangung with the fans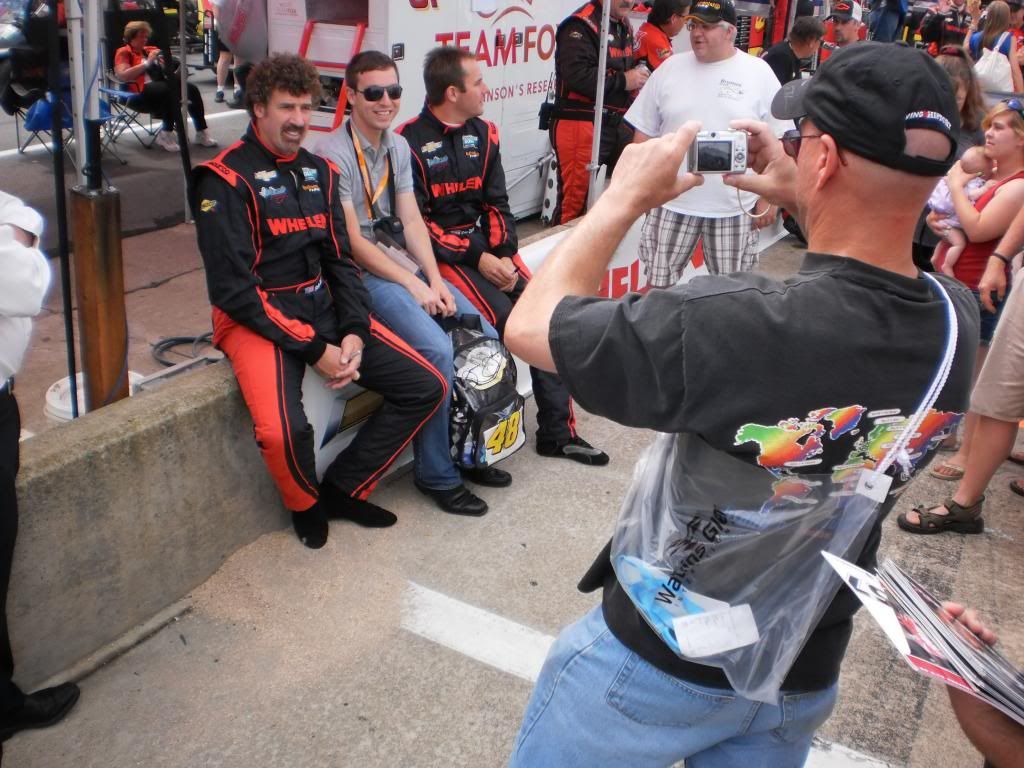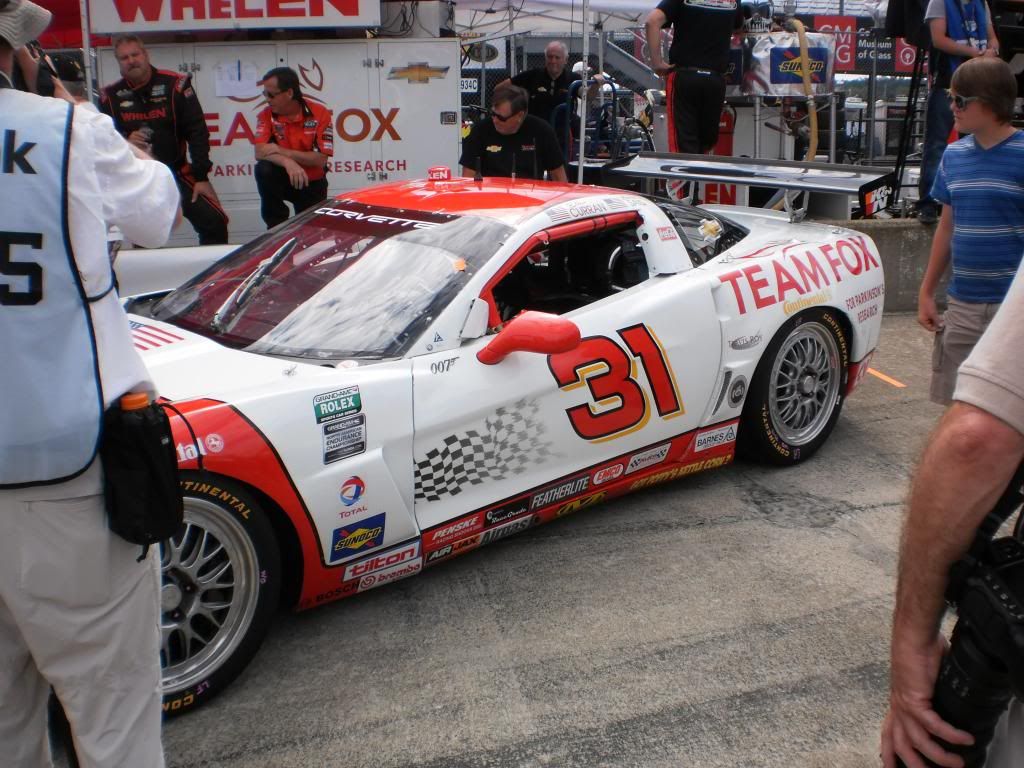 Had a short coversation with Wayne Nonemaker of the Sahlen's #42 car. Even tried to sell us a Mazda X-8, LOL!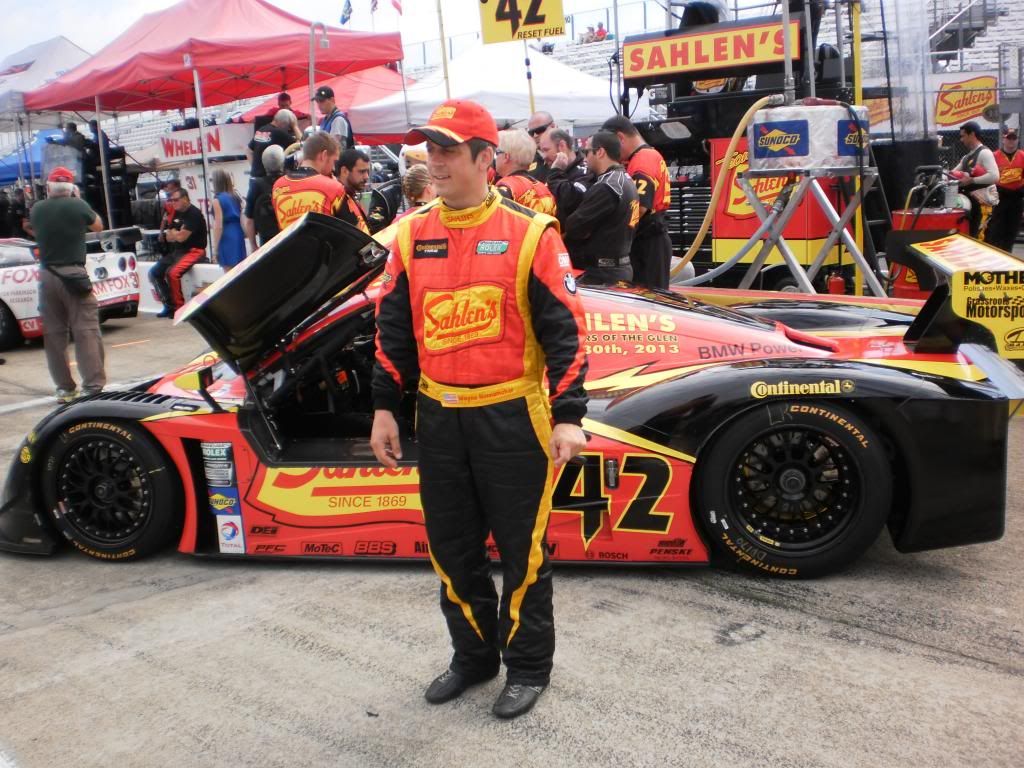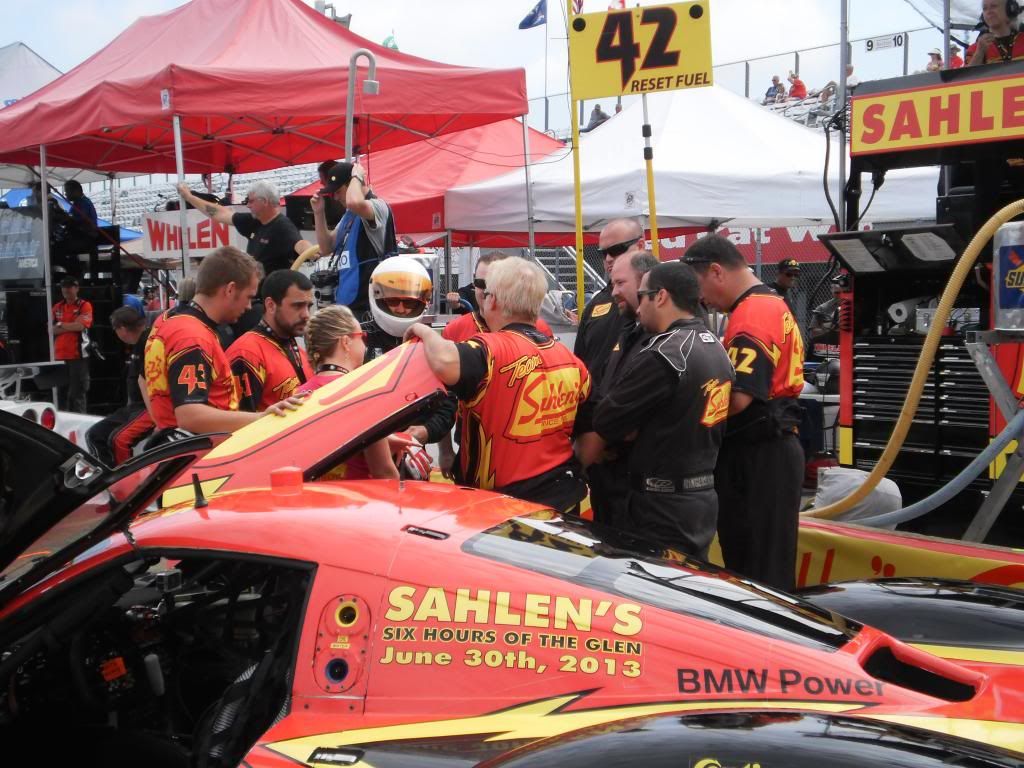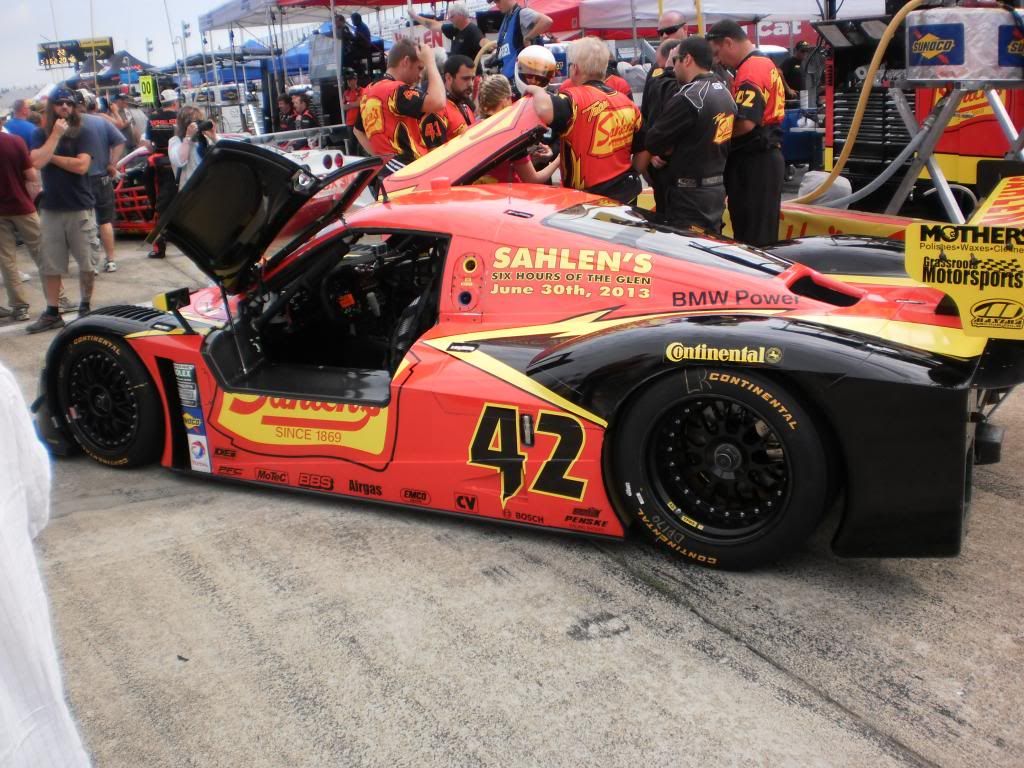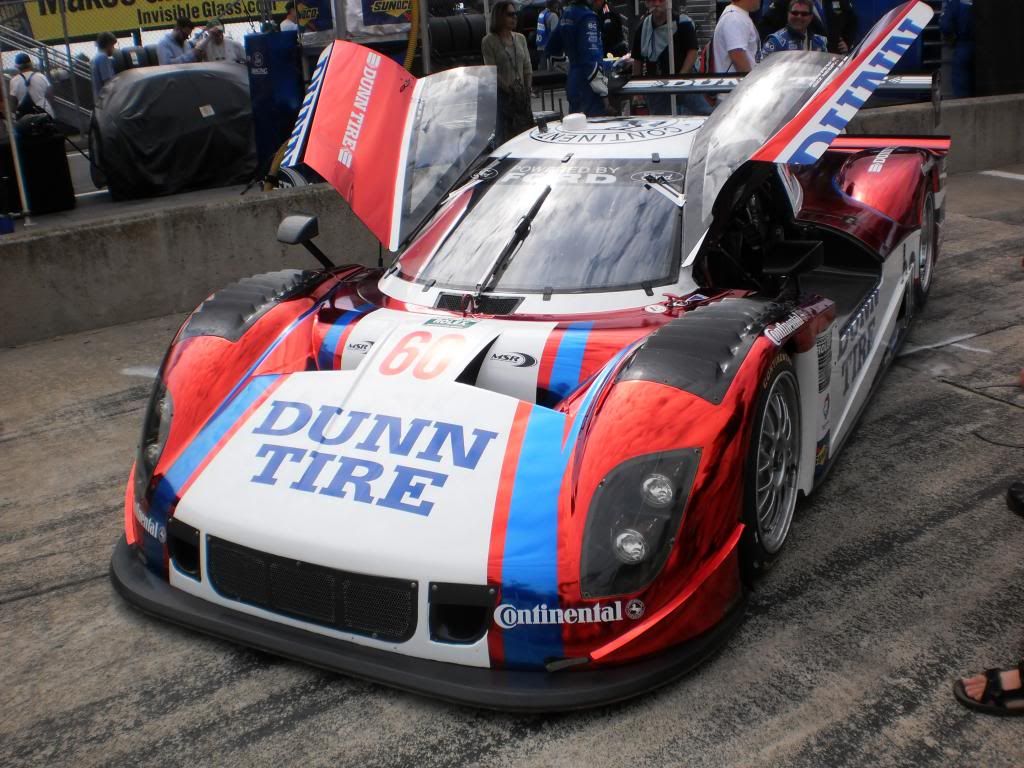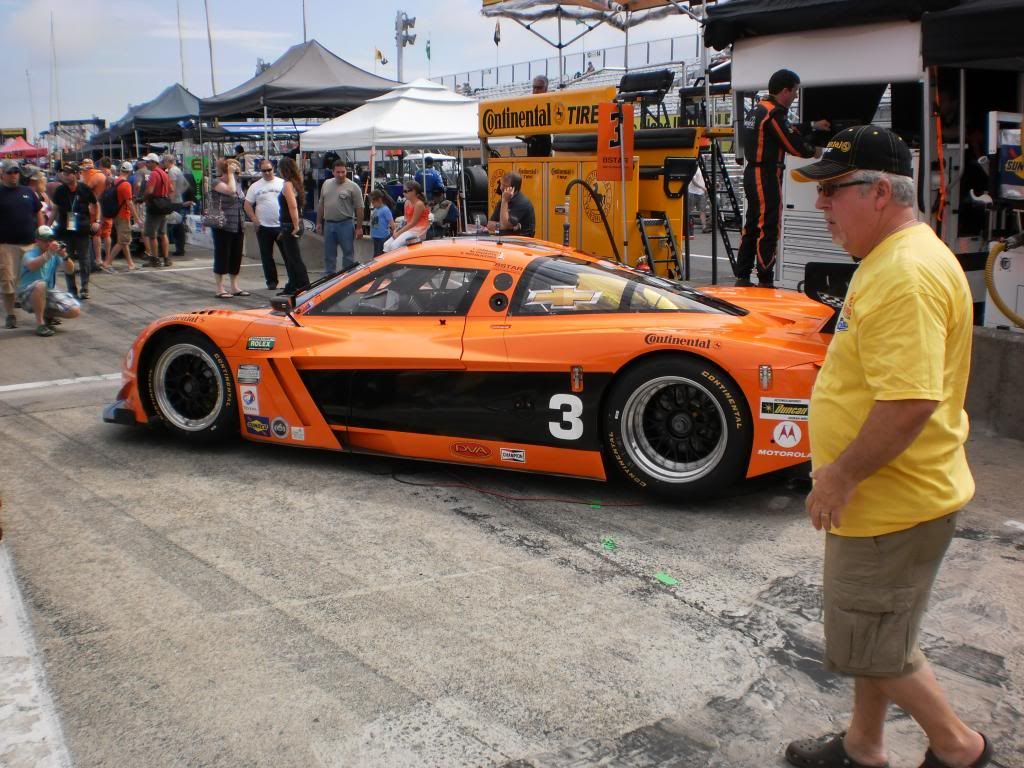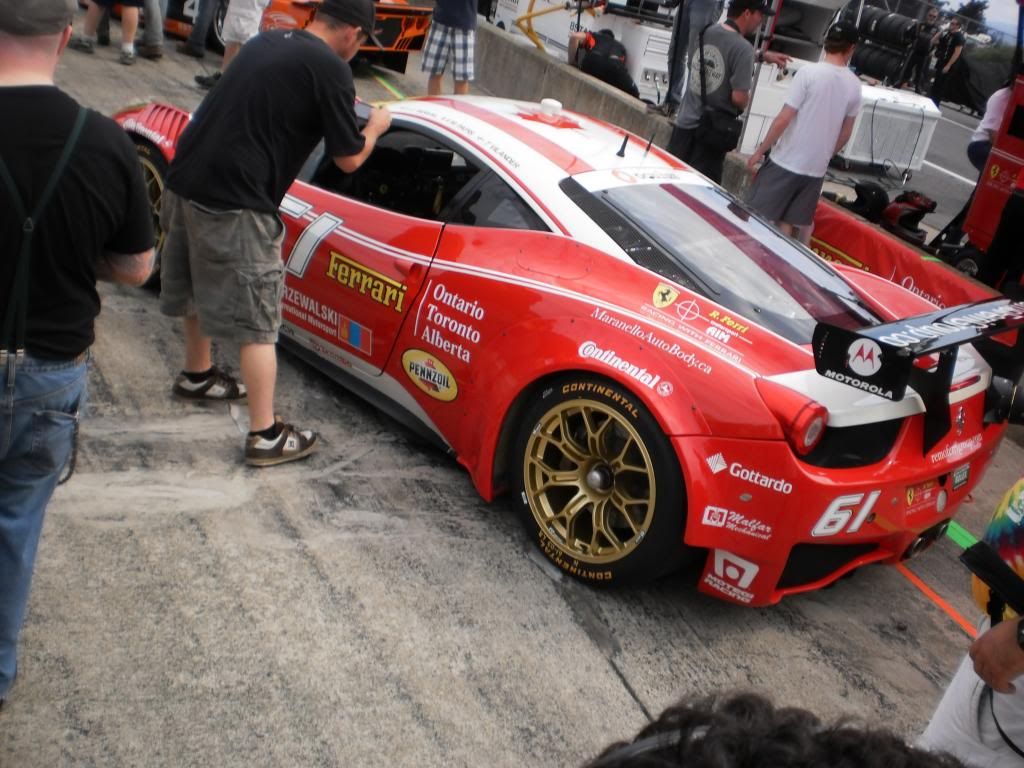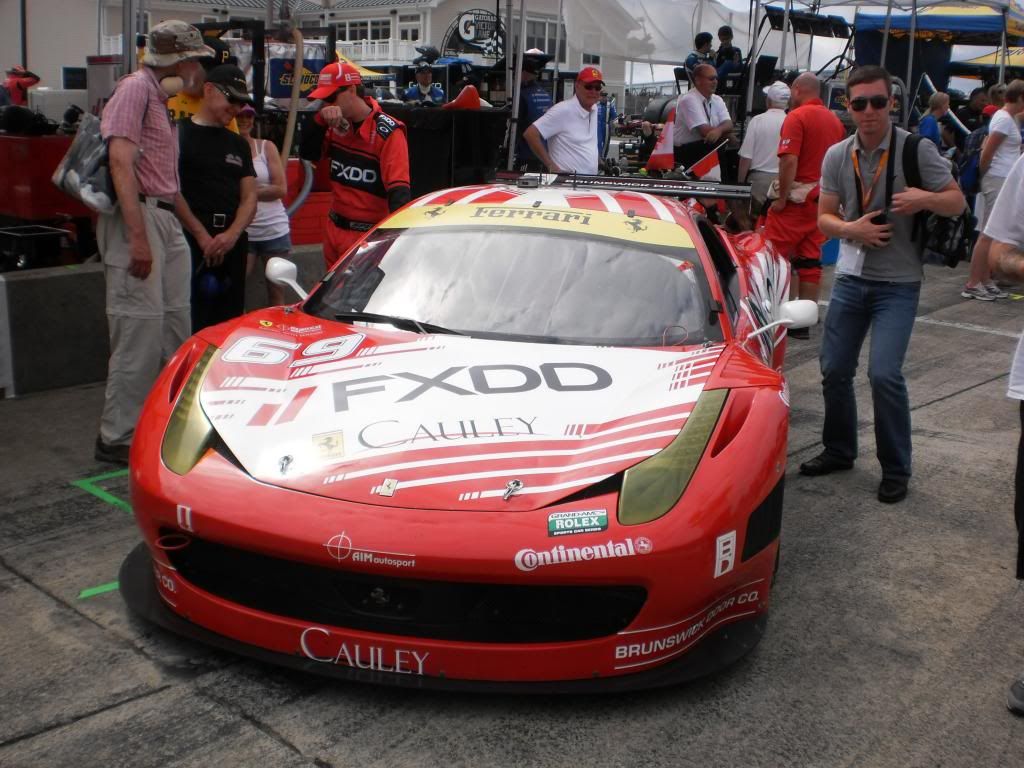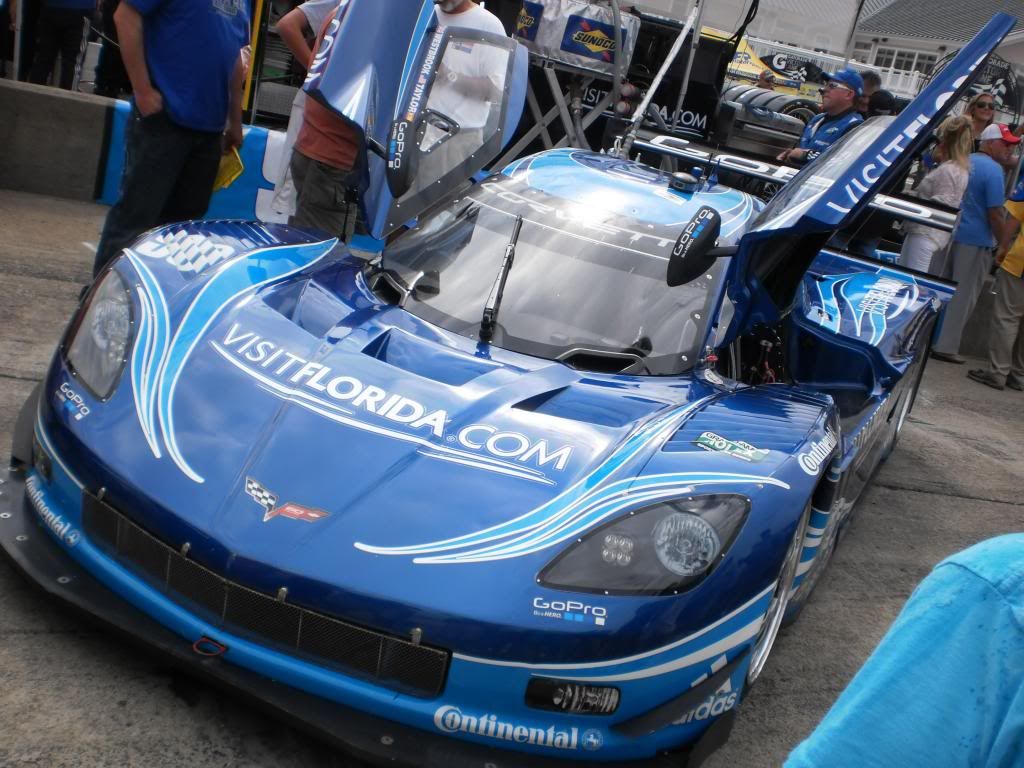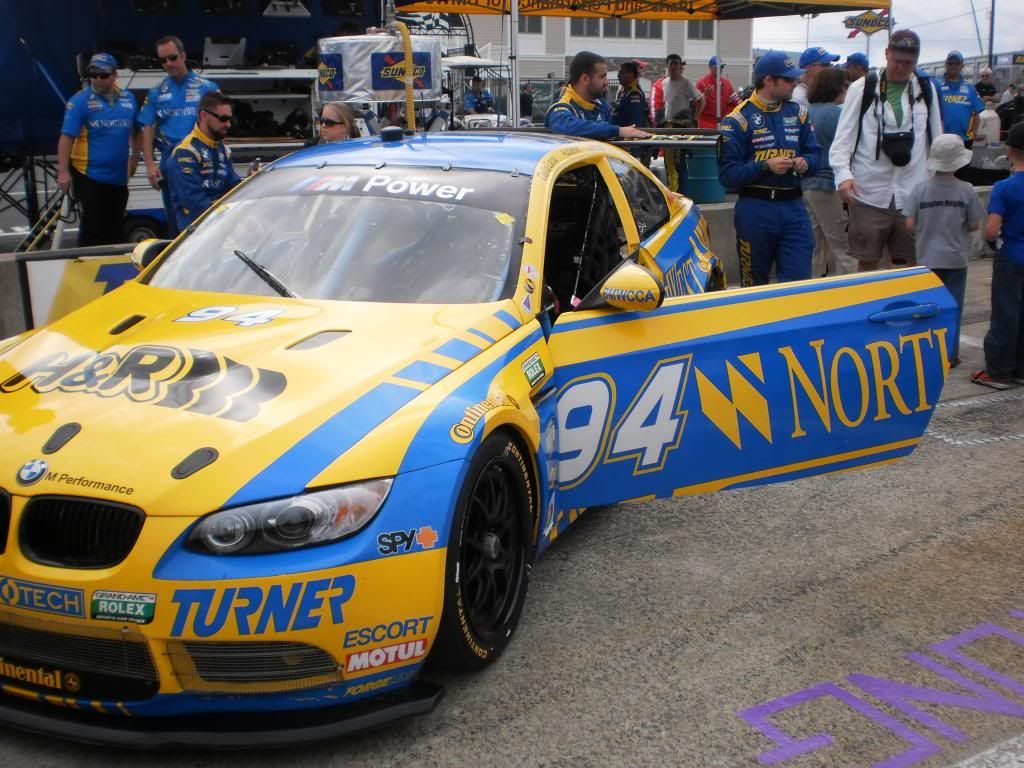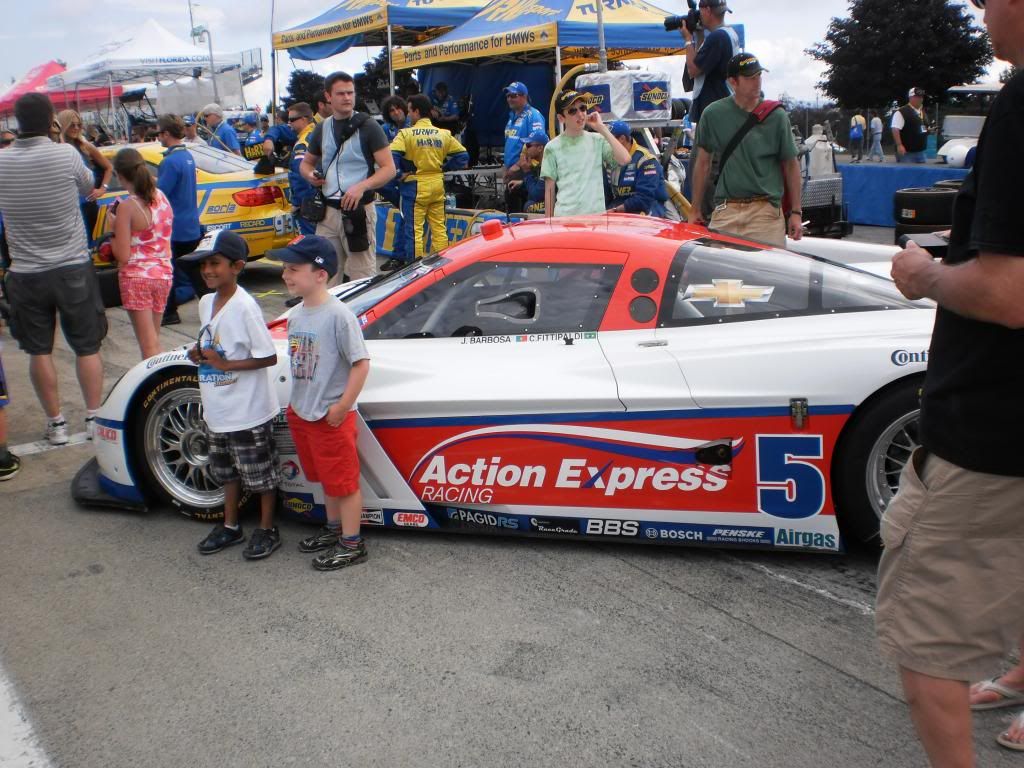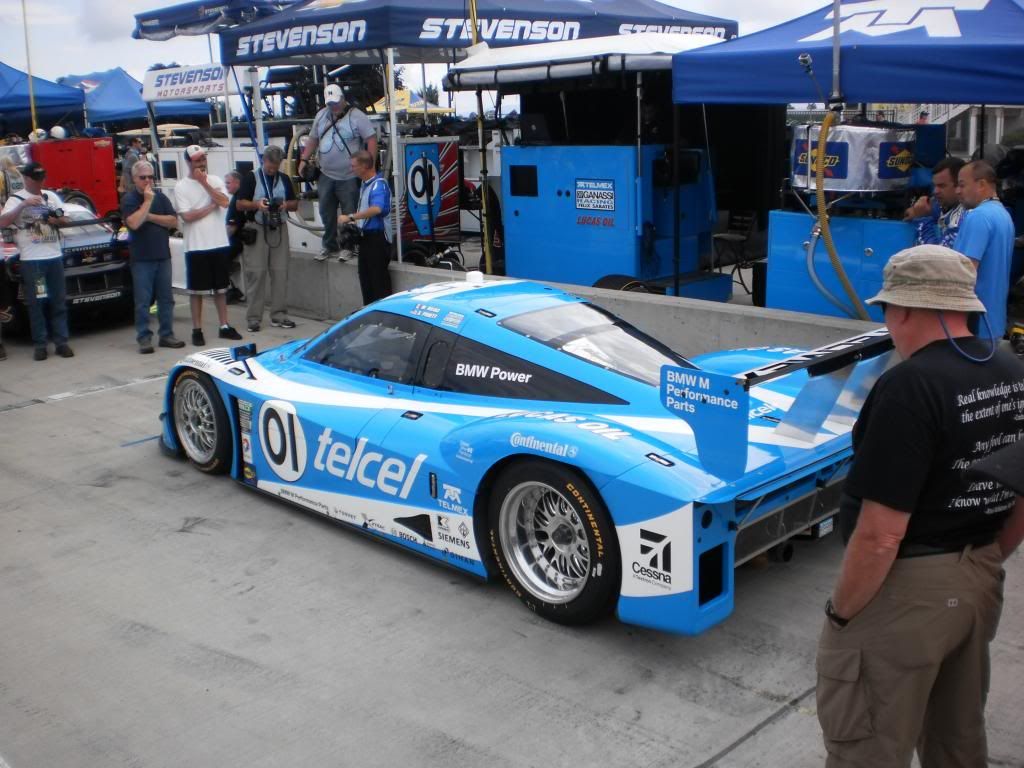 Sometimes it worth just hanging out in the Midway....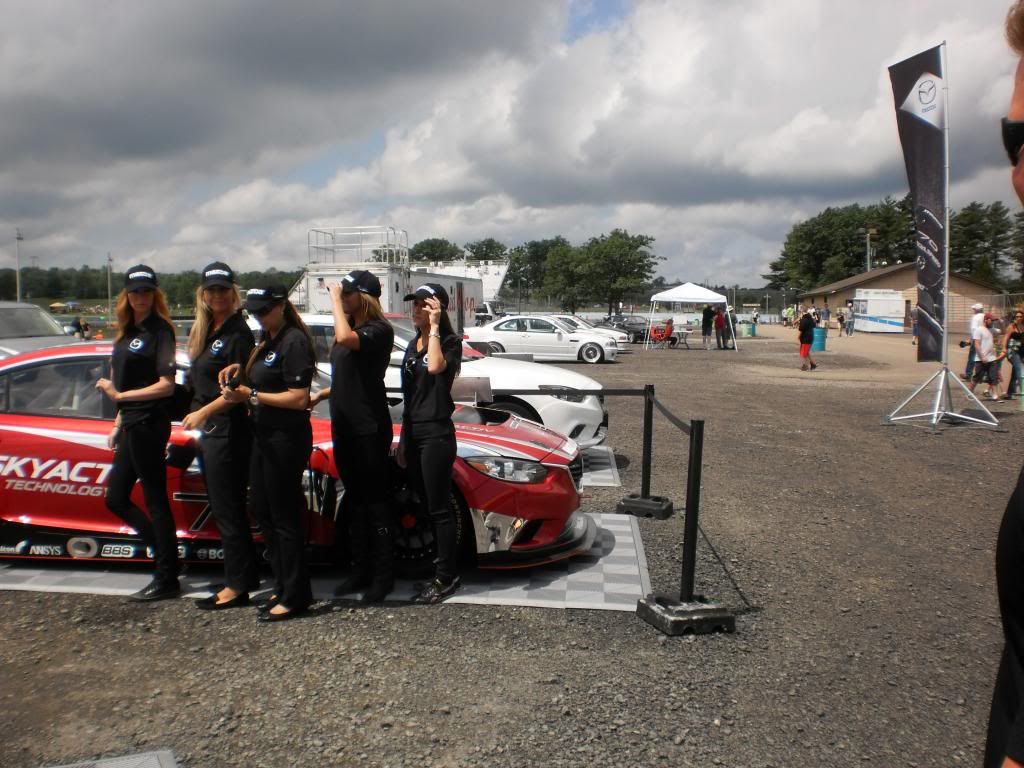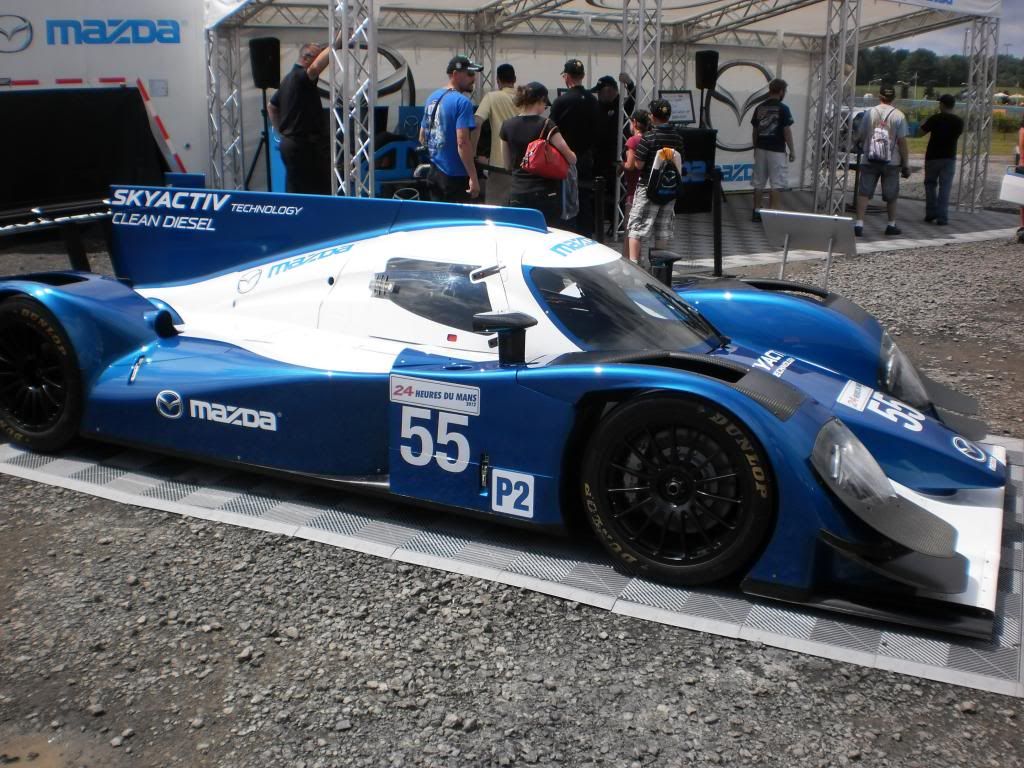 You can never tell what you will find in the Paddock.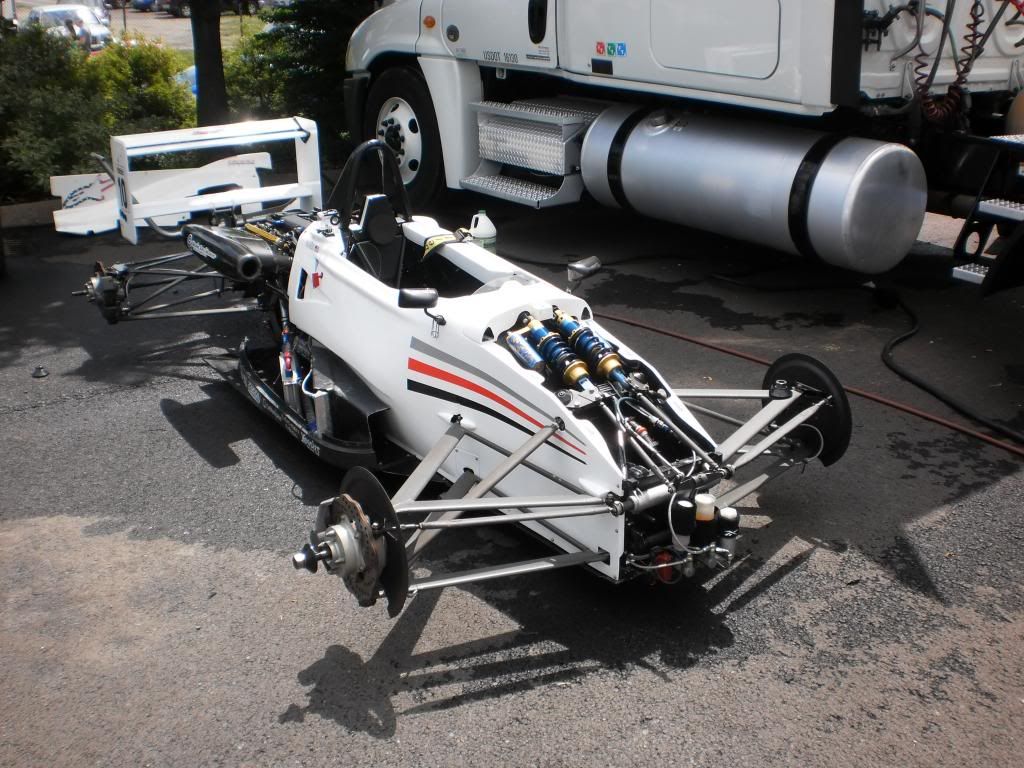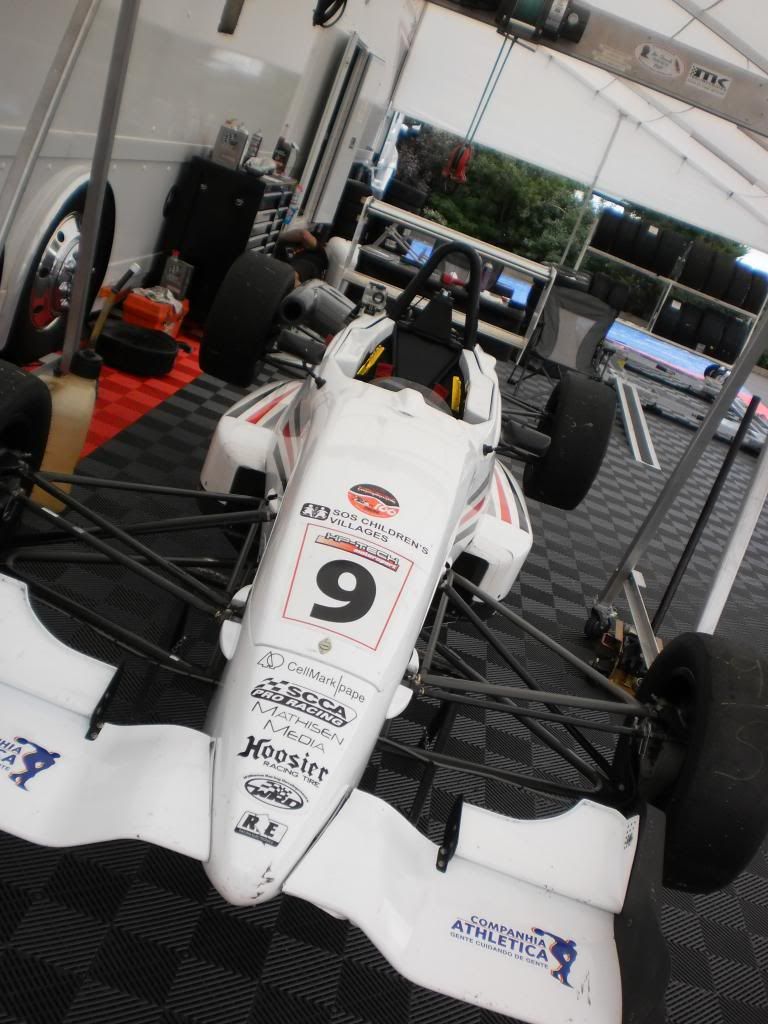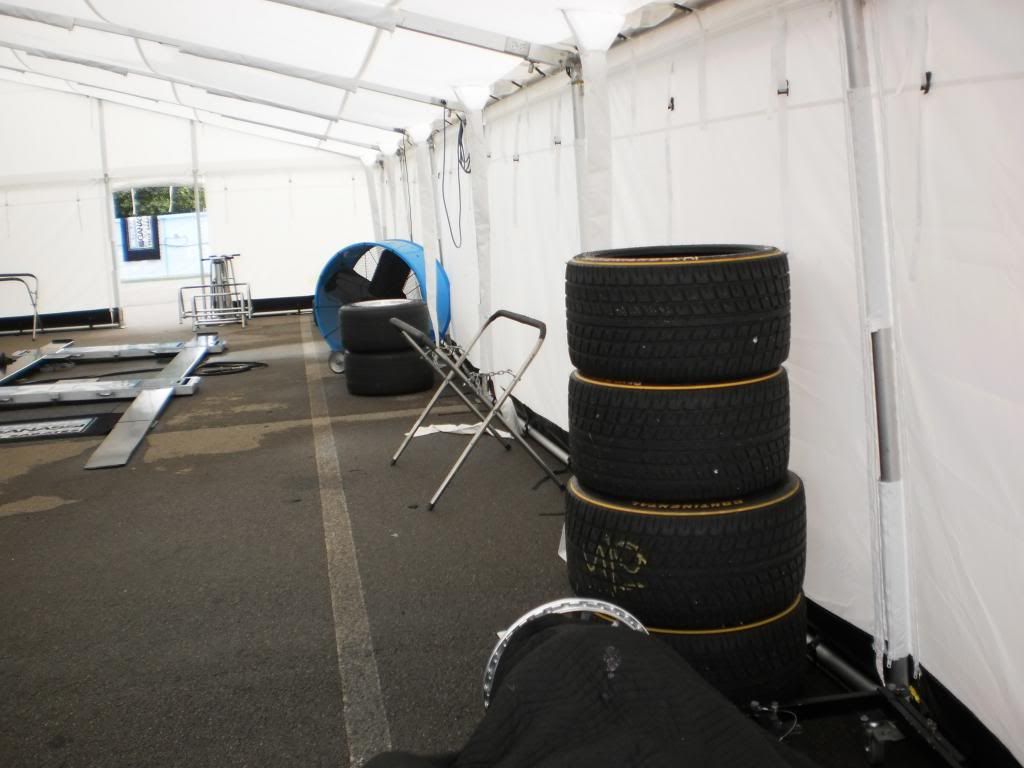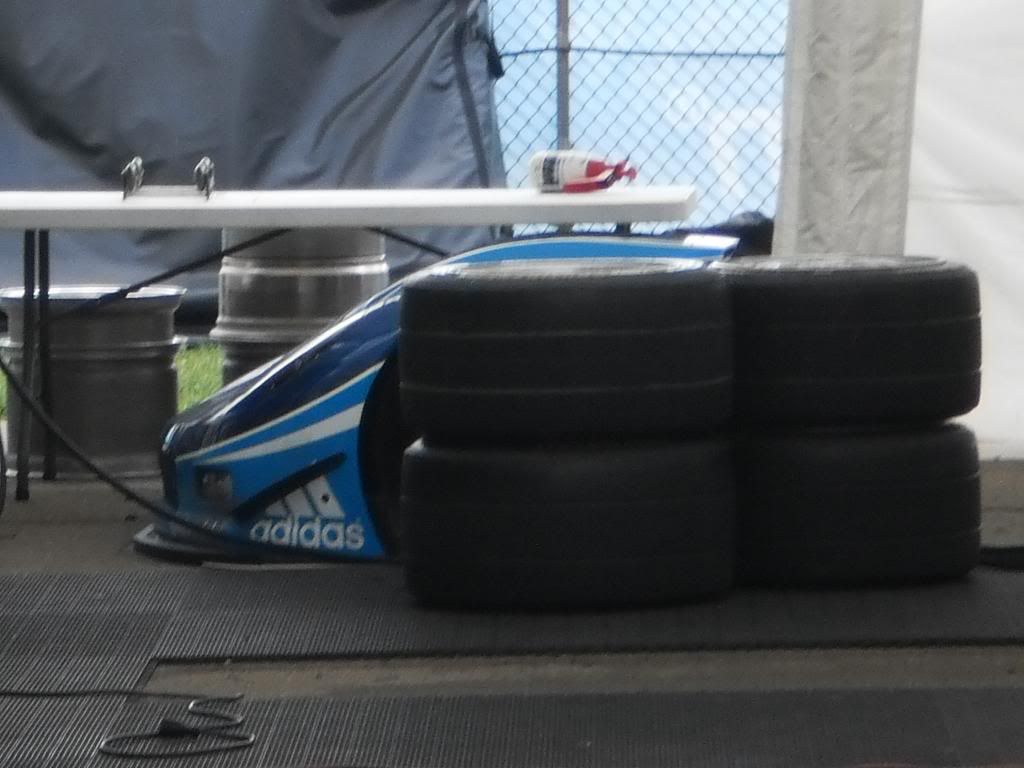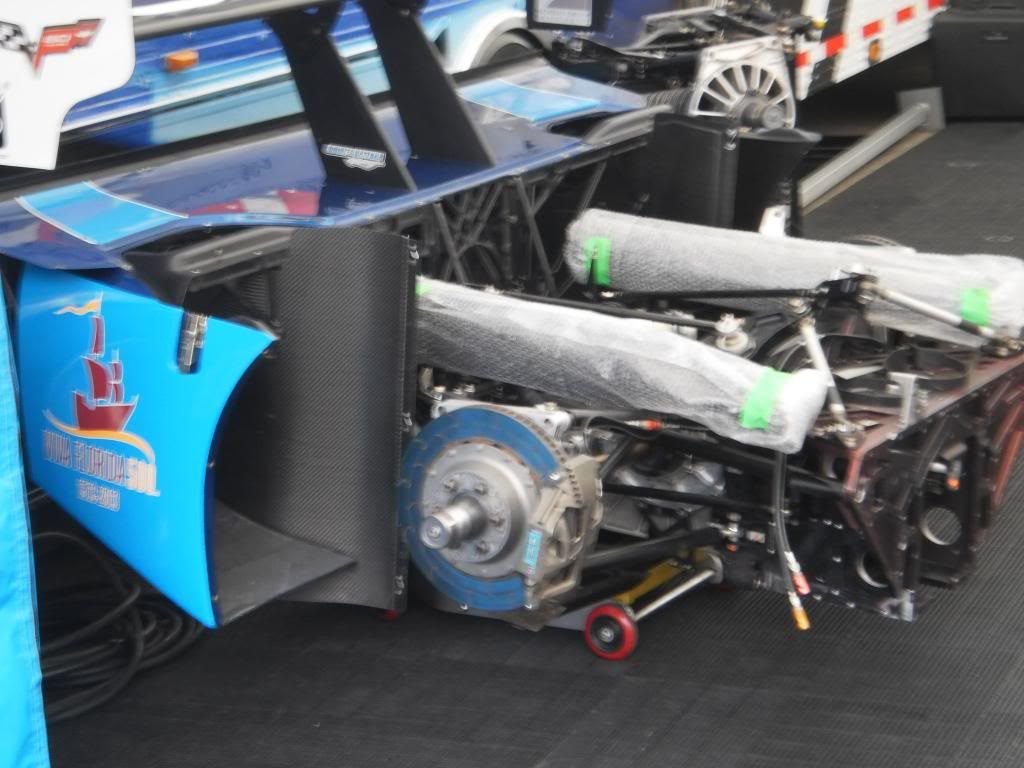 Mean as Hell!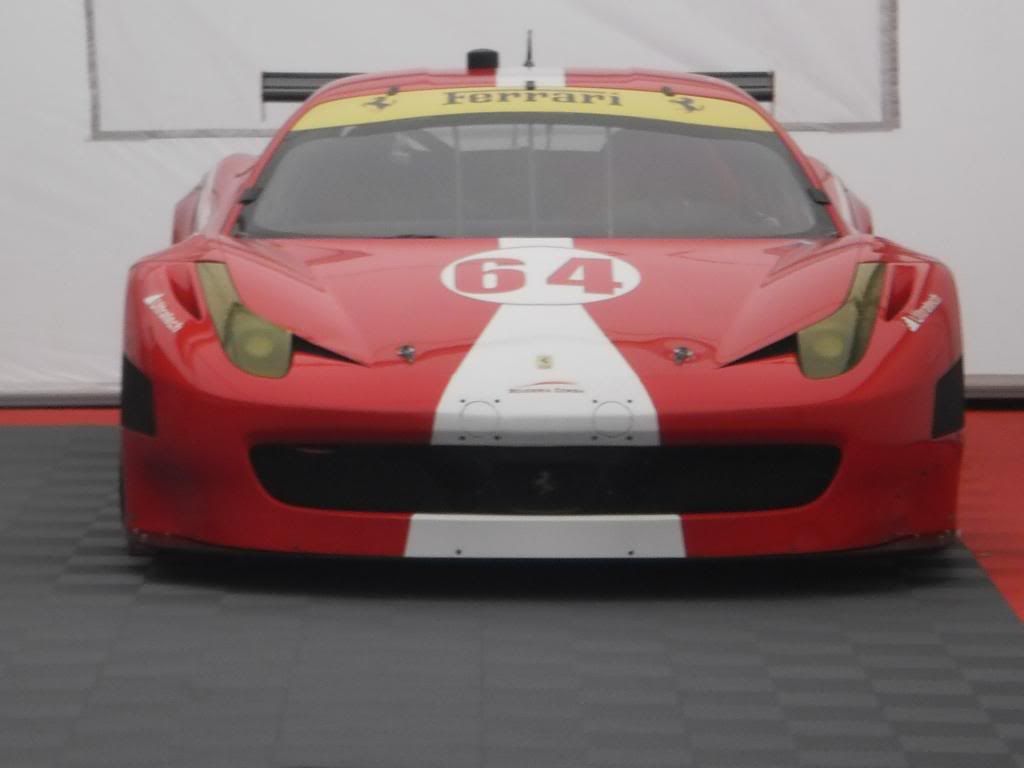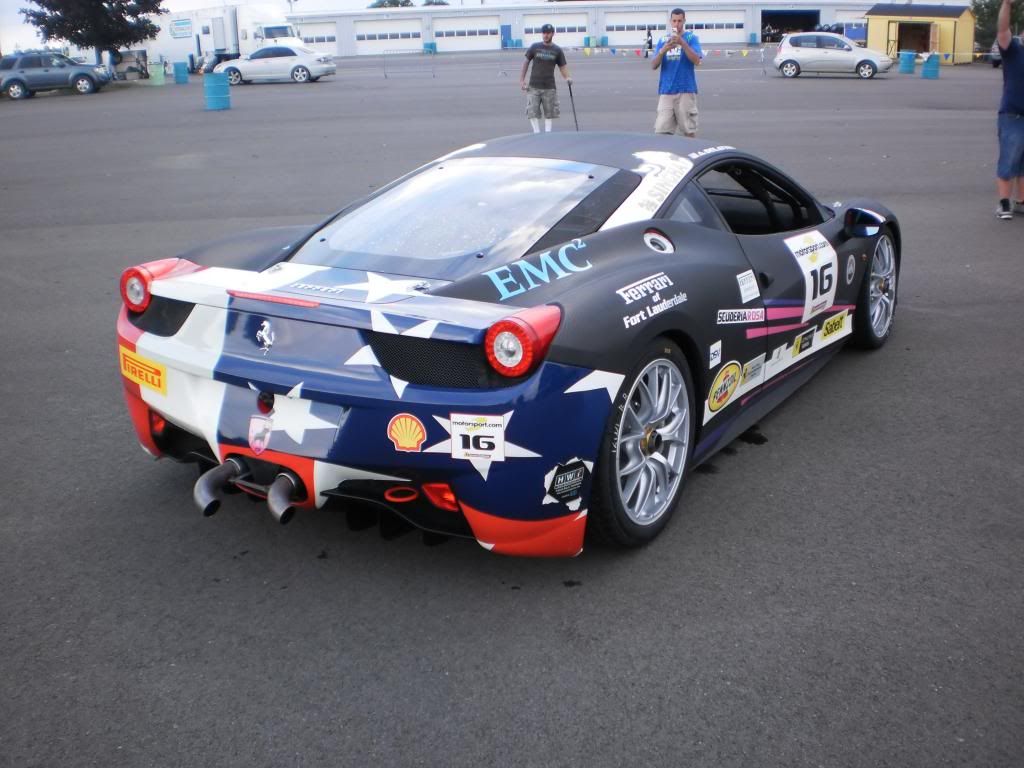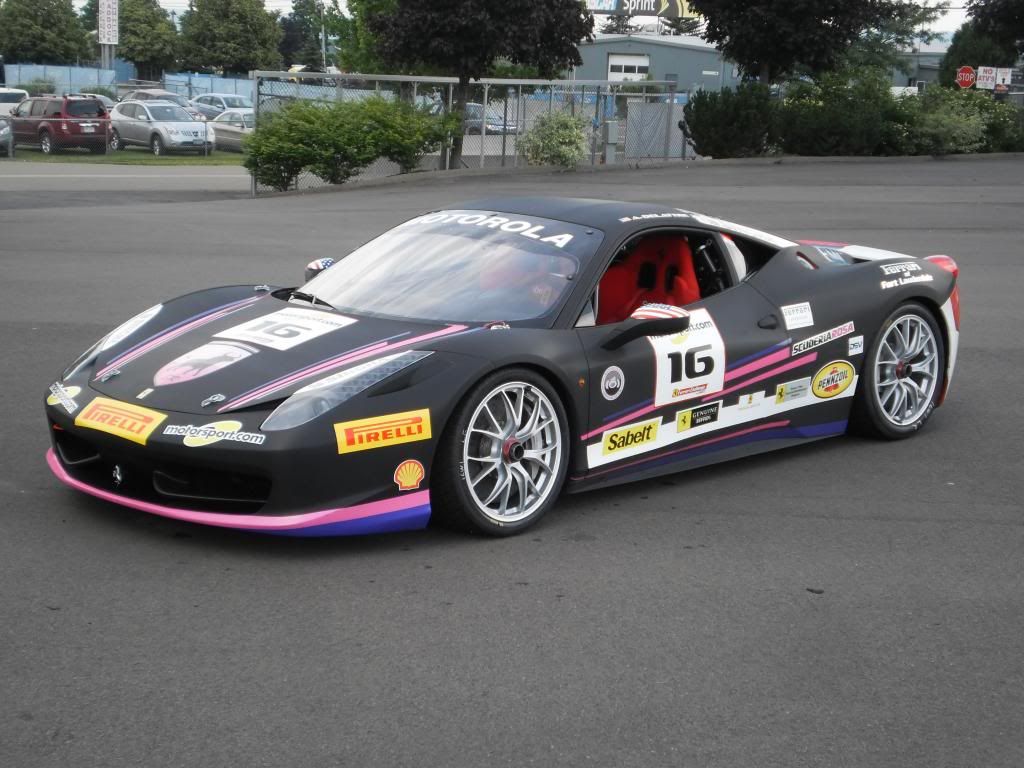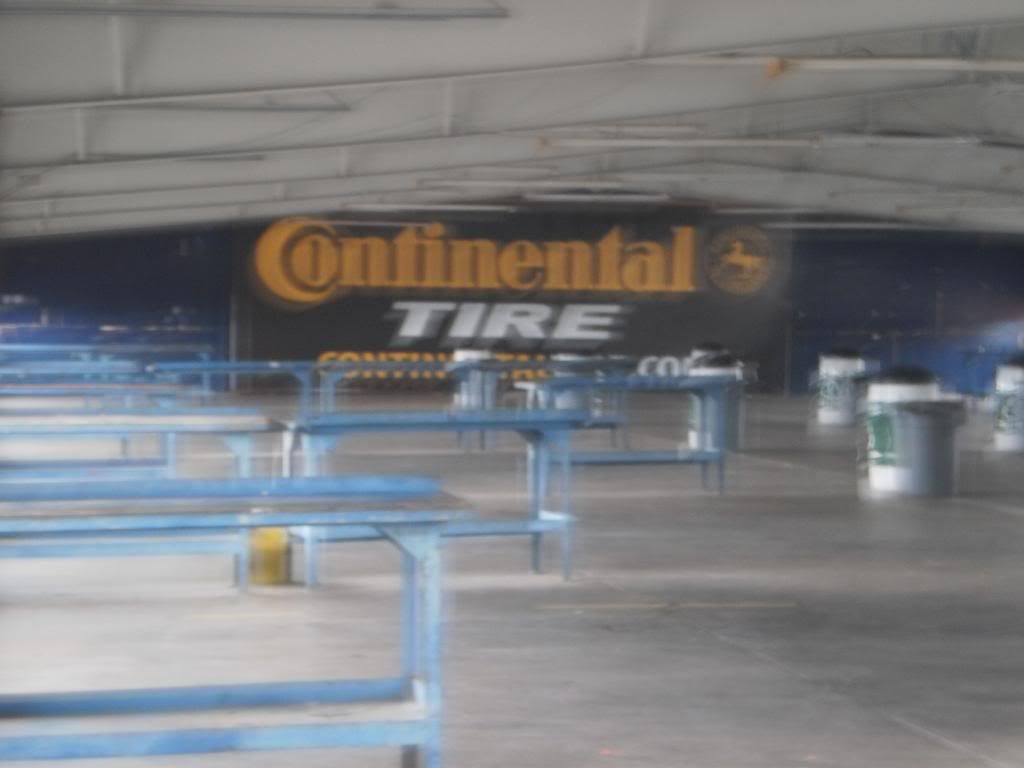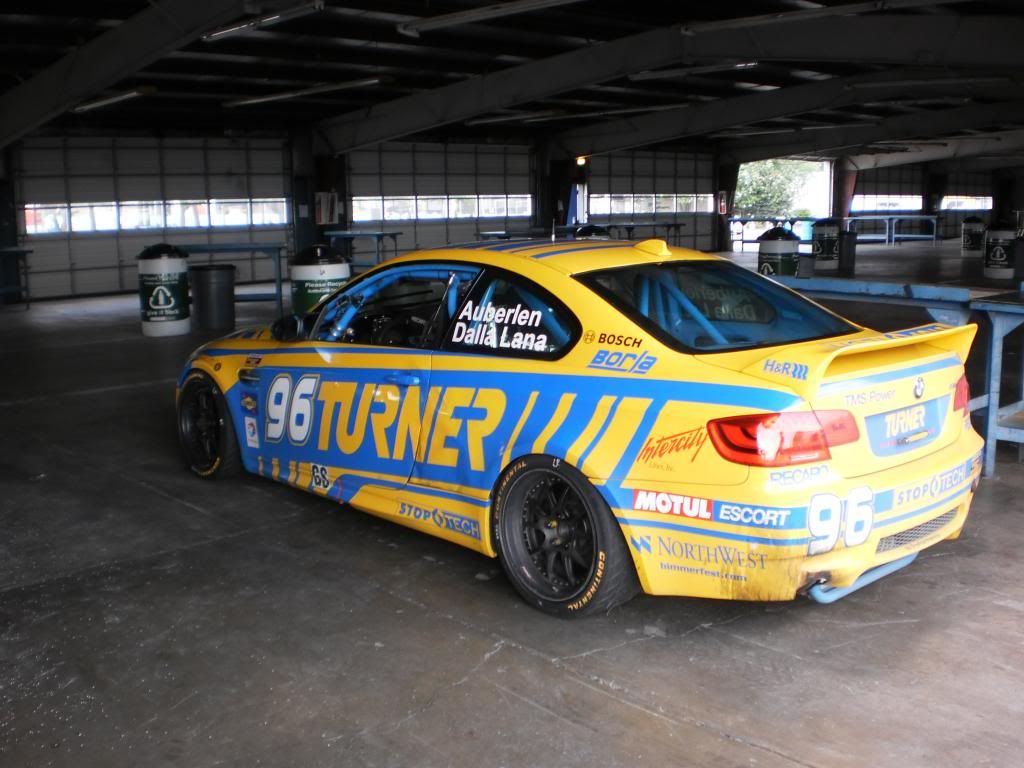 Blown up GX Porshe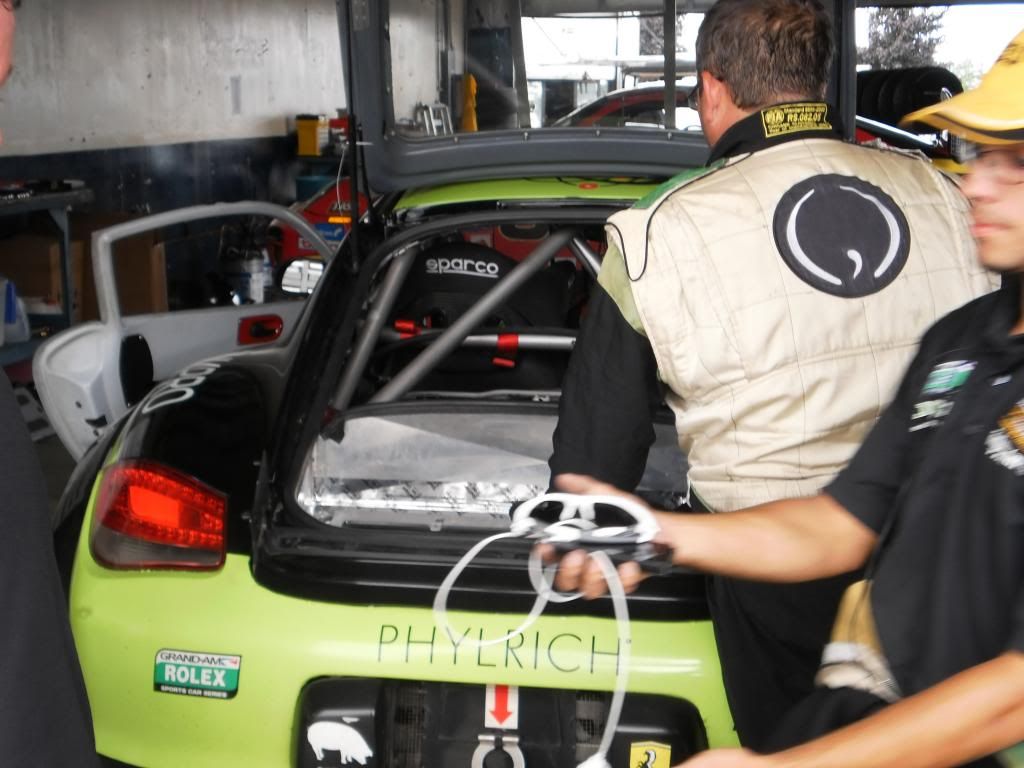 Spare parts???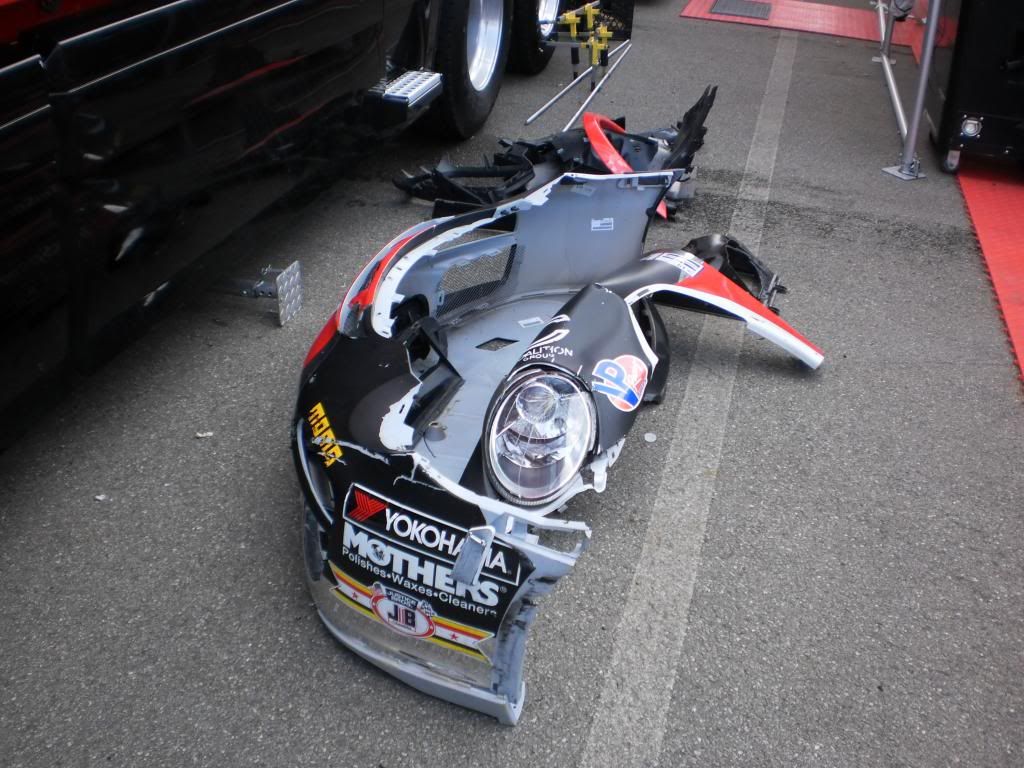 We did get to watch the race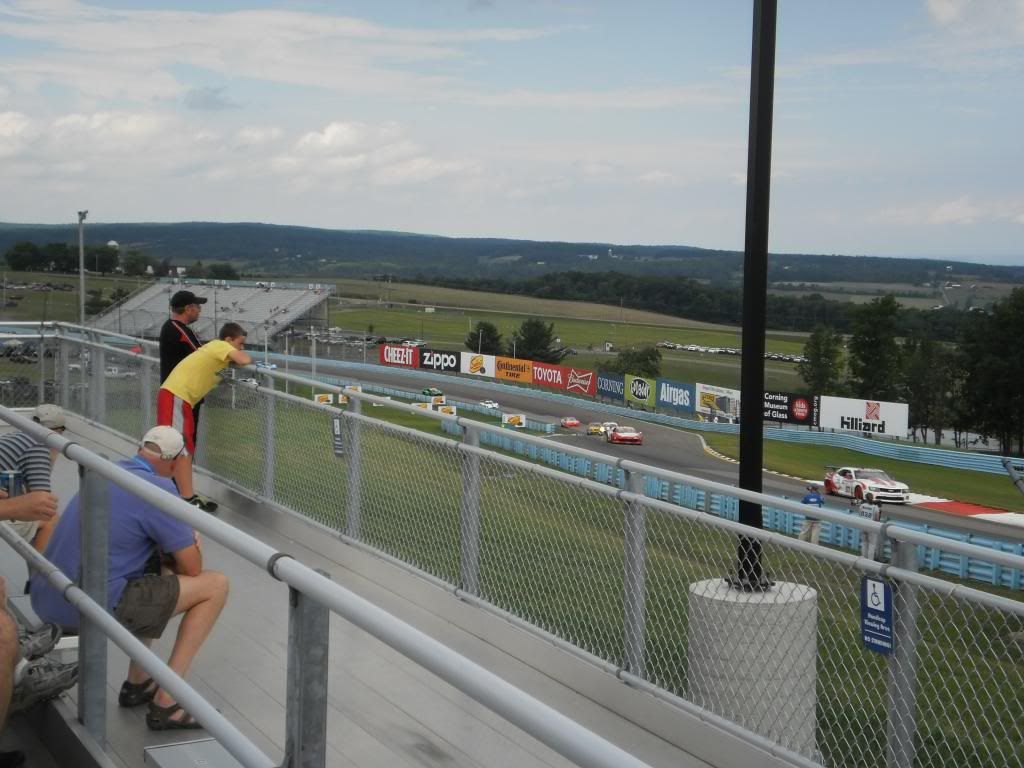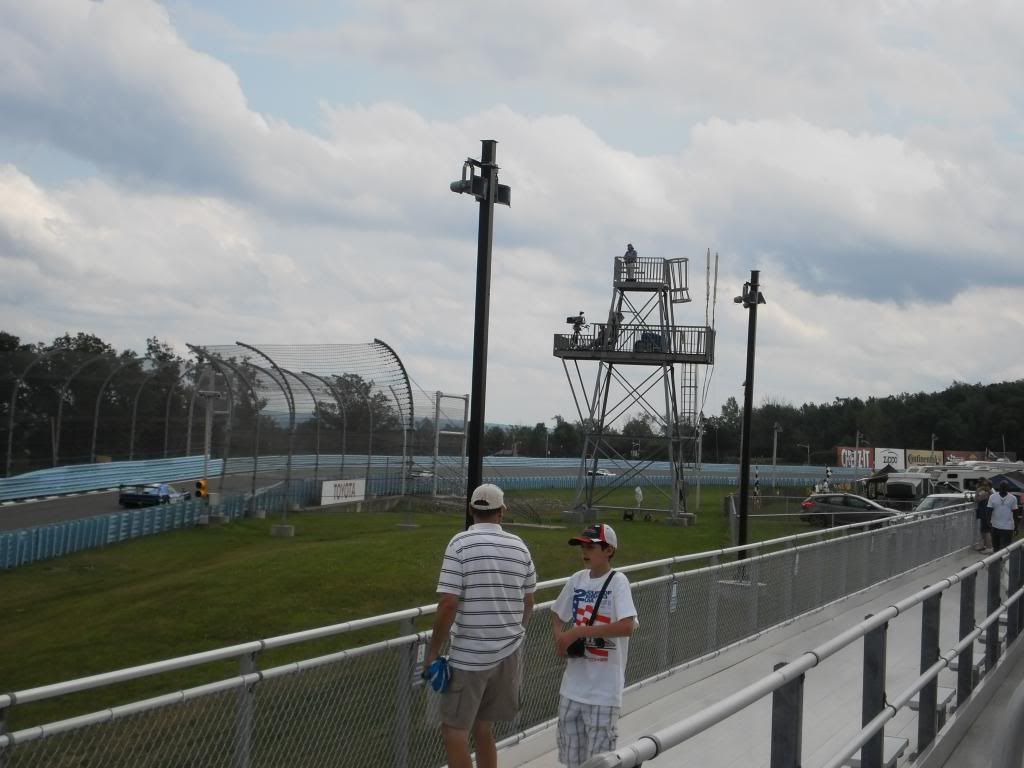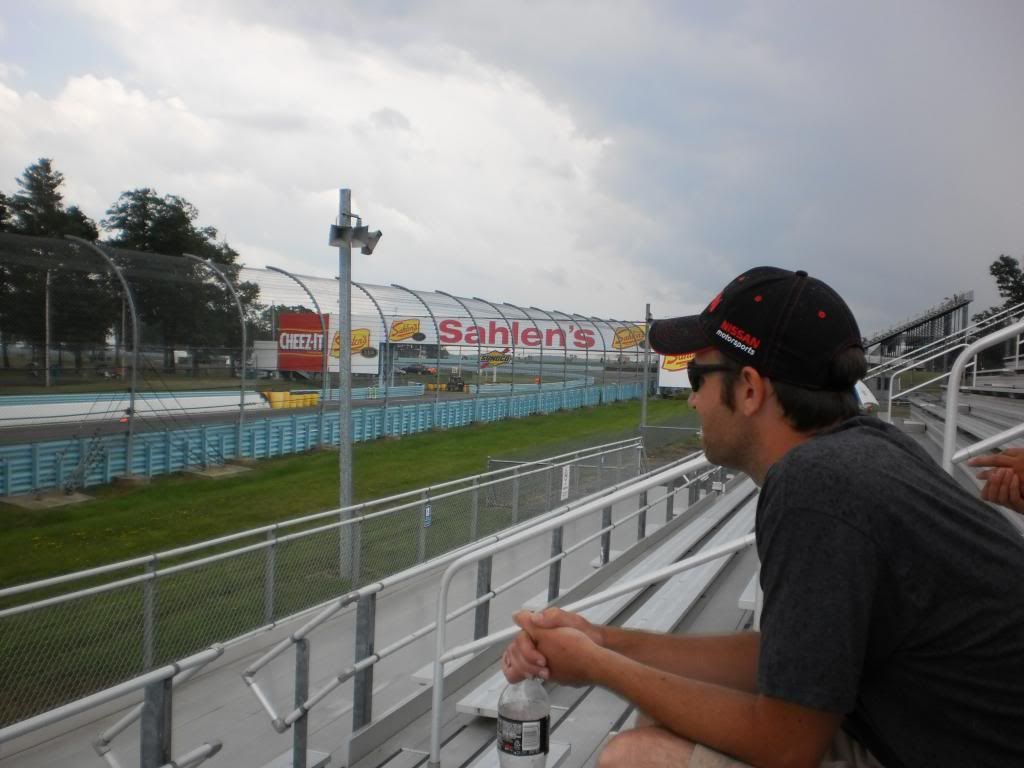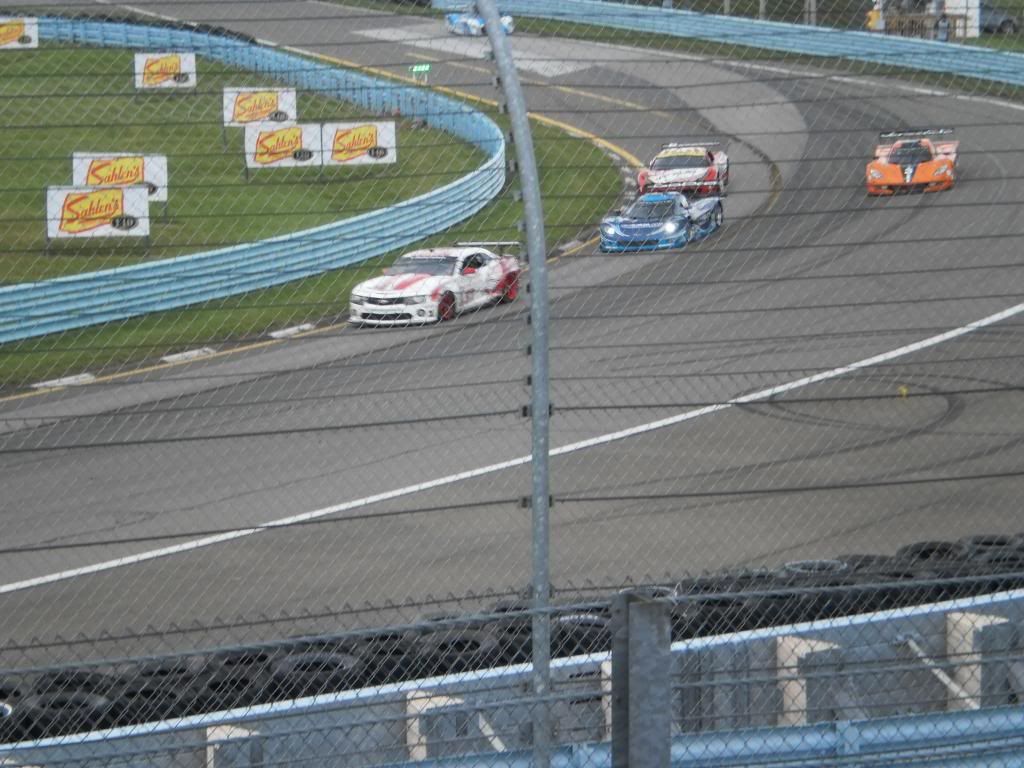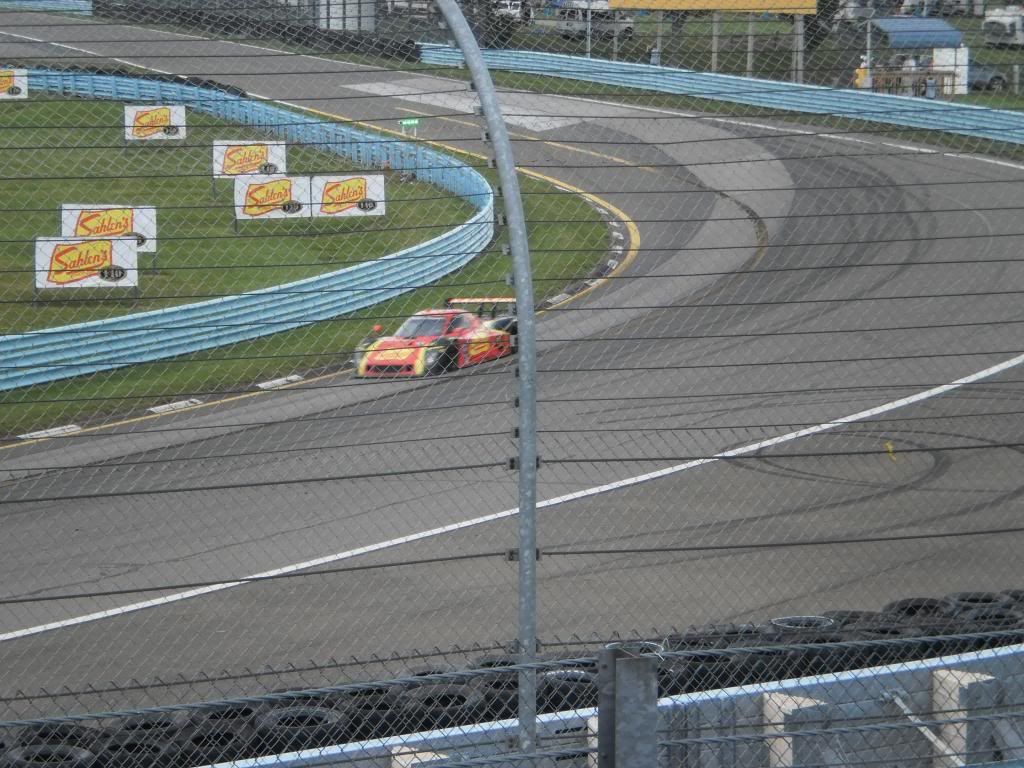 And Acros the line!!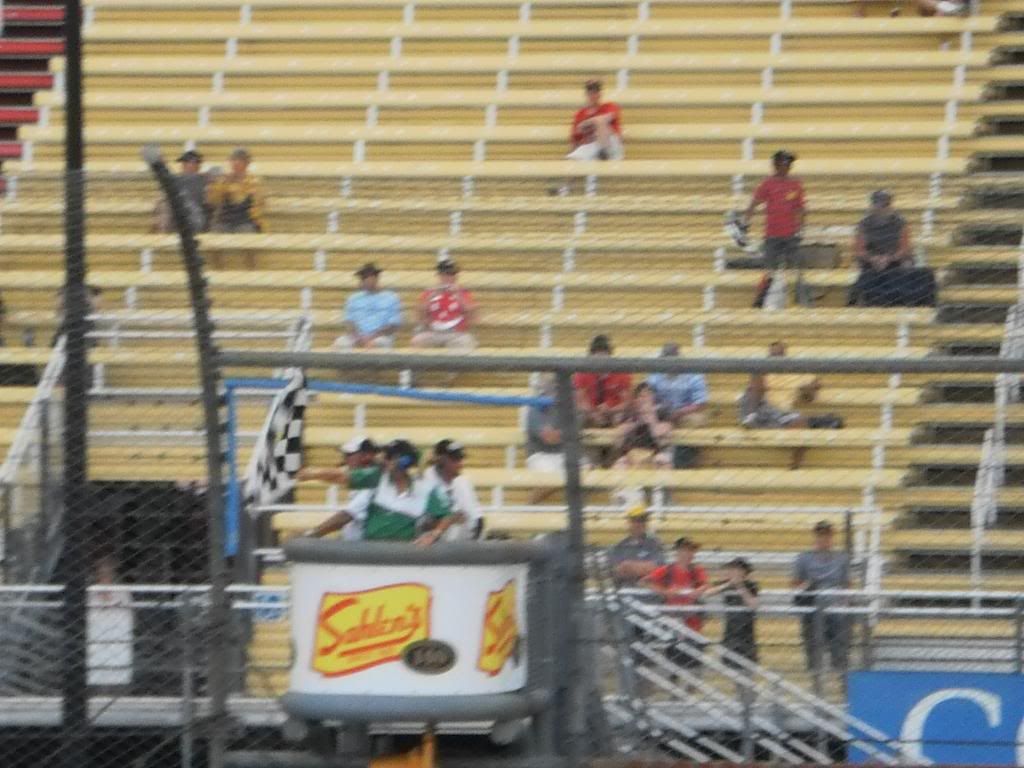 We were on hand in the Paddock to greet the winners, plus second and third place teams.
2nd place DP Class, 8Star Motorsports Corvette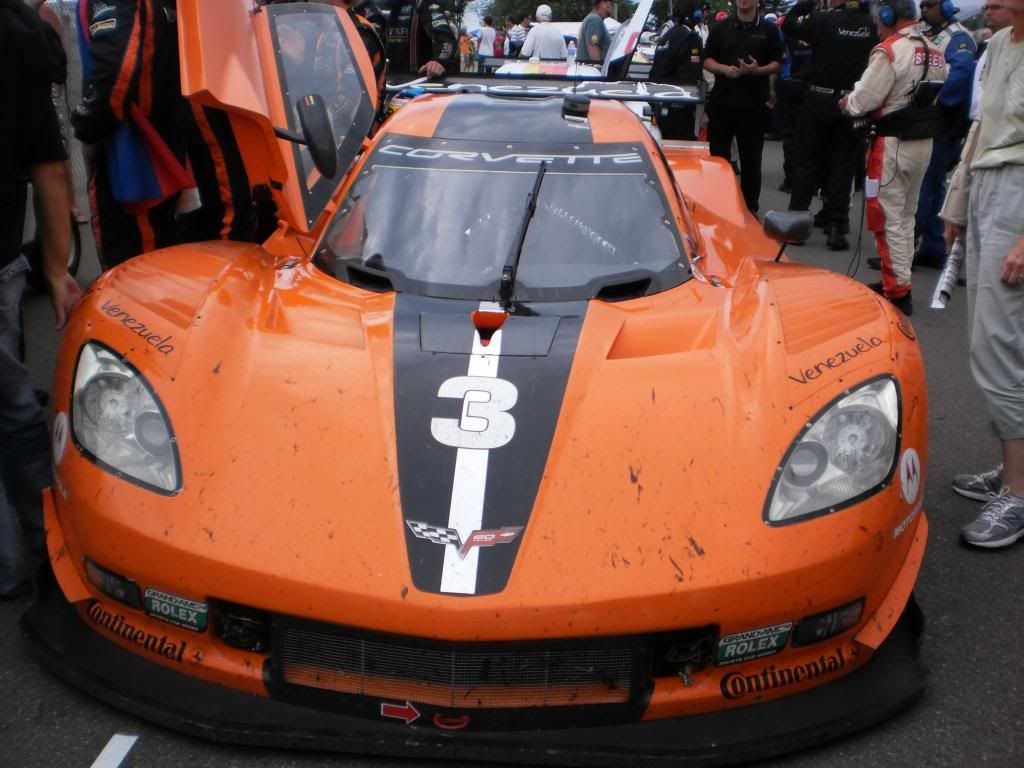 3rd place DP Class, Starworks Ford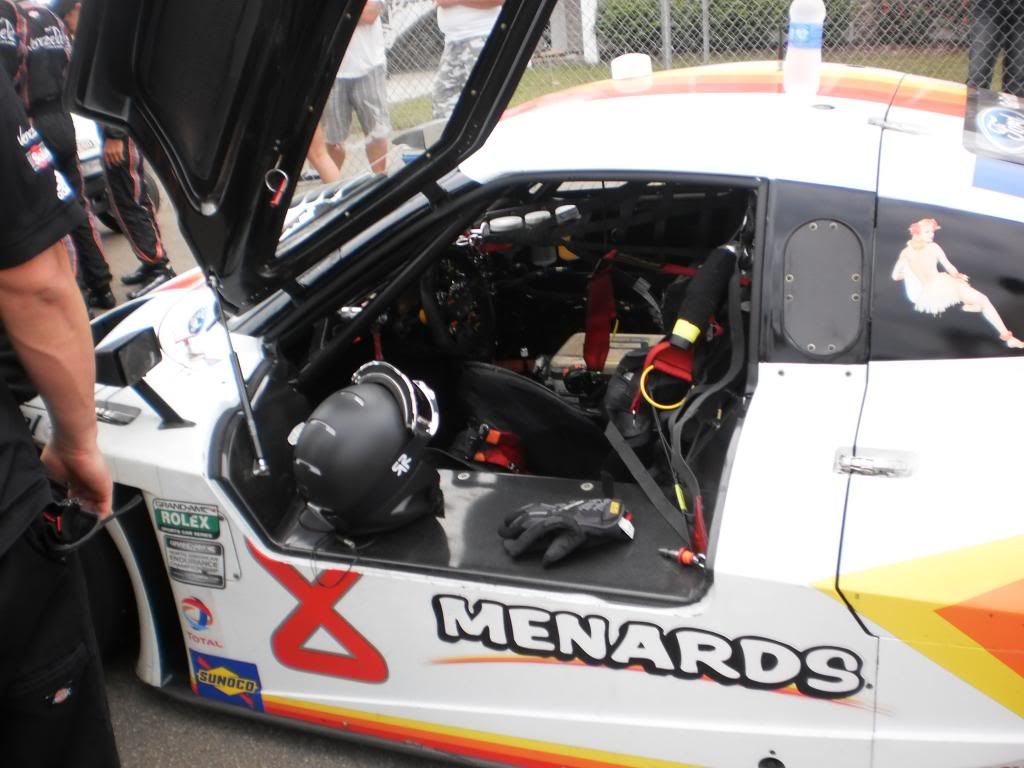 Winners in the GT Class, the Stevenson Camaro.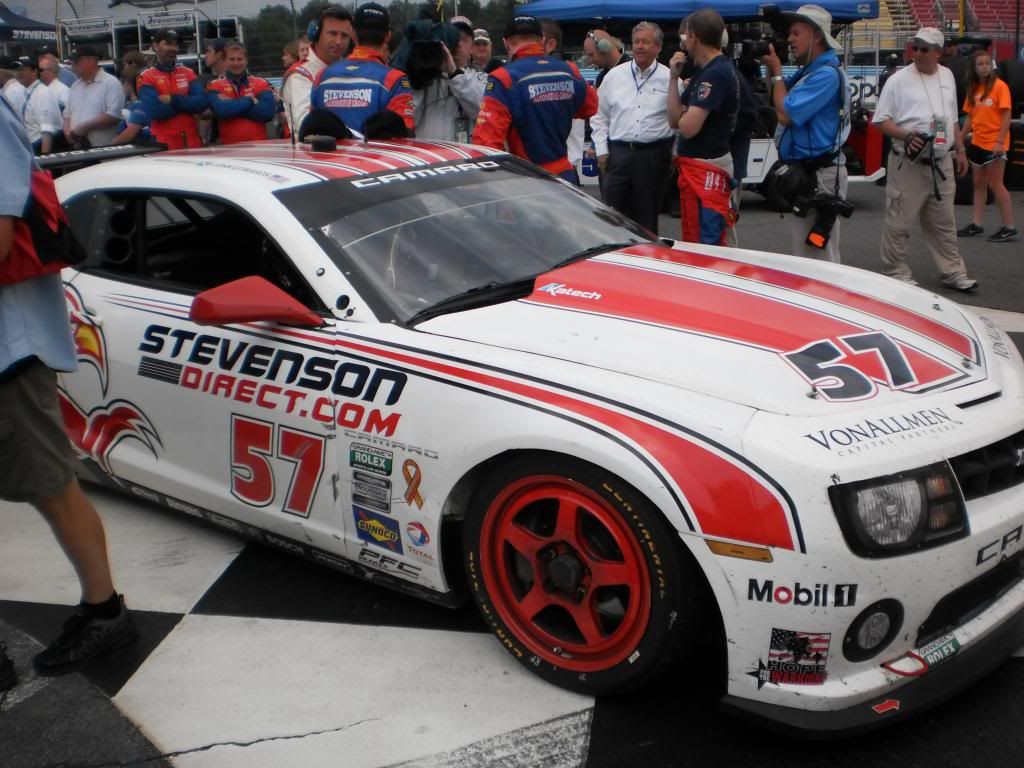 2nd Place GT Class, the FXDD Ferrari
Winners of the GX Class, The Mazda Speed/Speedsorce Mazda 6. The only team to finish in this class.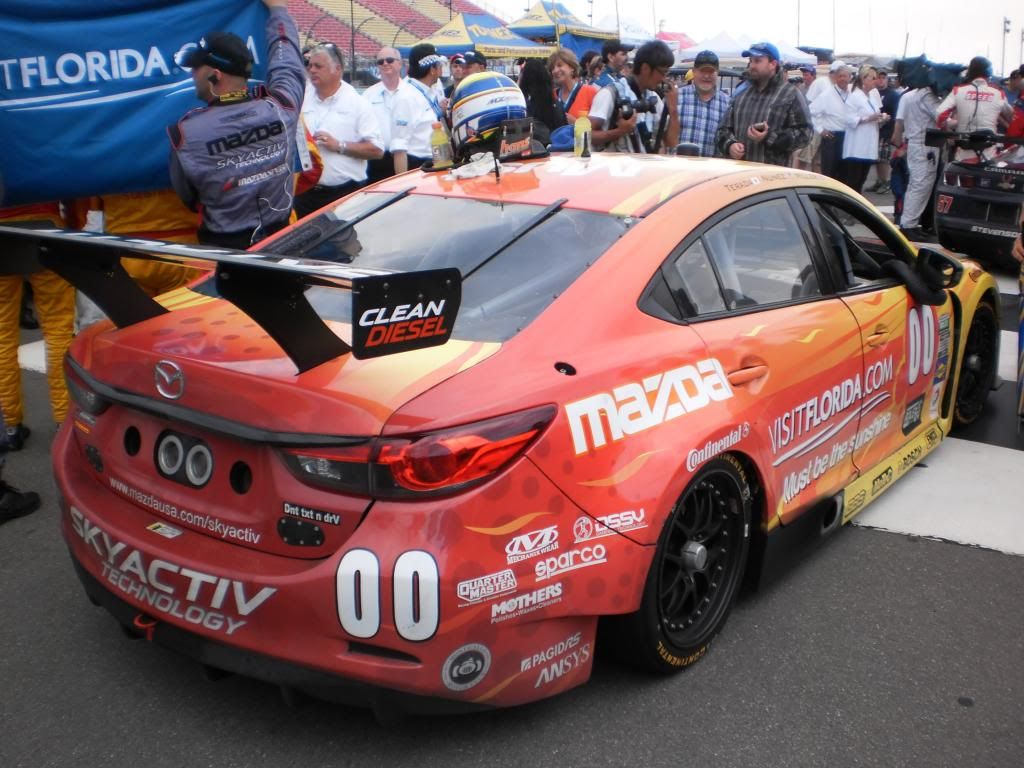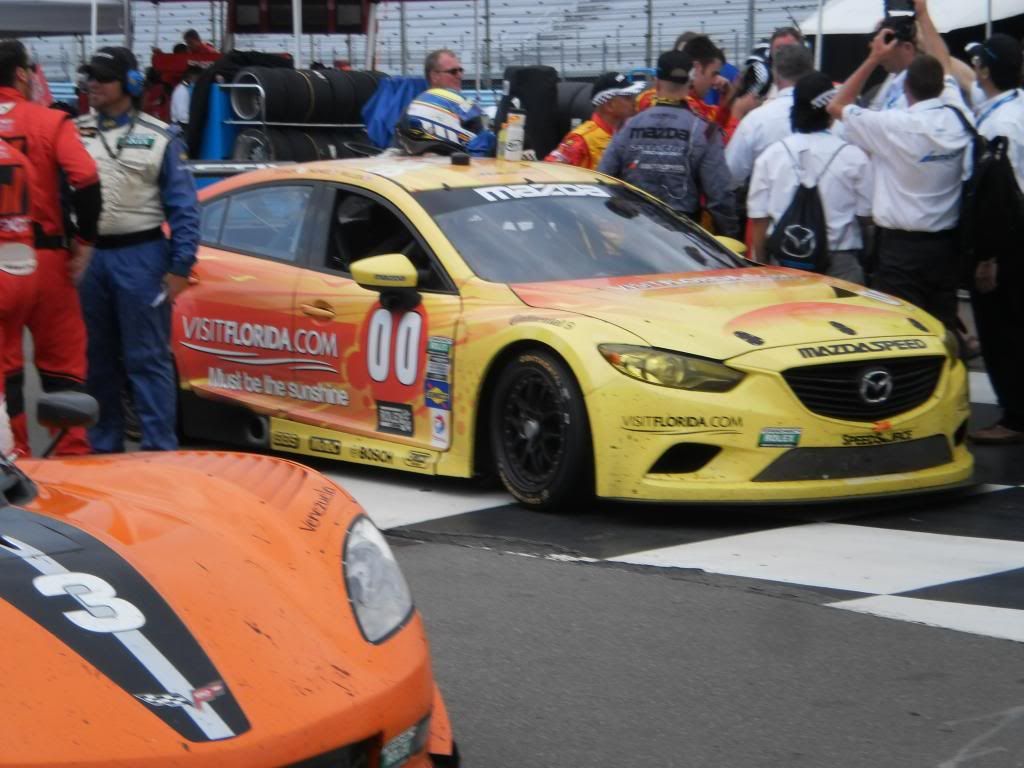 We even got to hang with some Celebs! Although I think they might have refered to us a stalkers, LOL!
Justin Bell.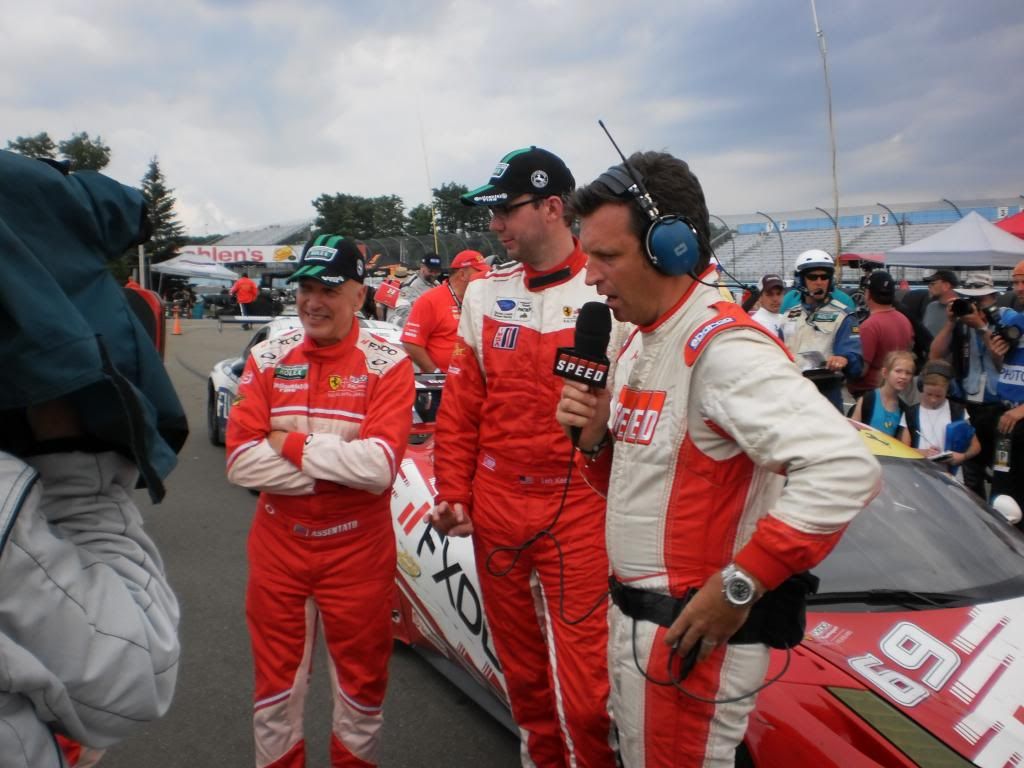 Darren Law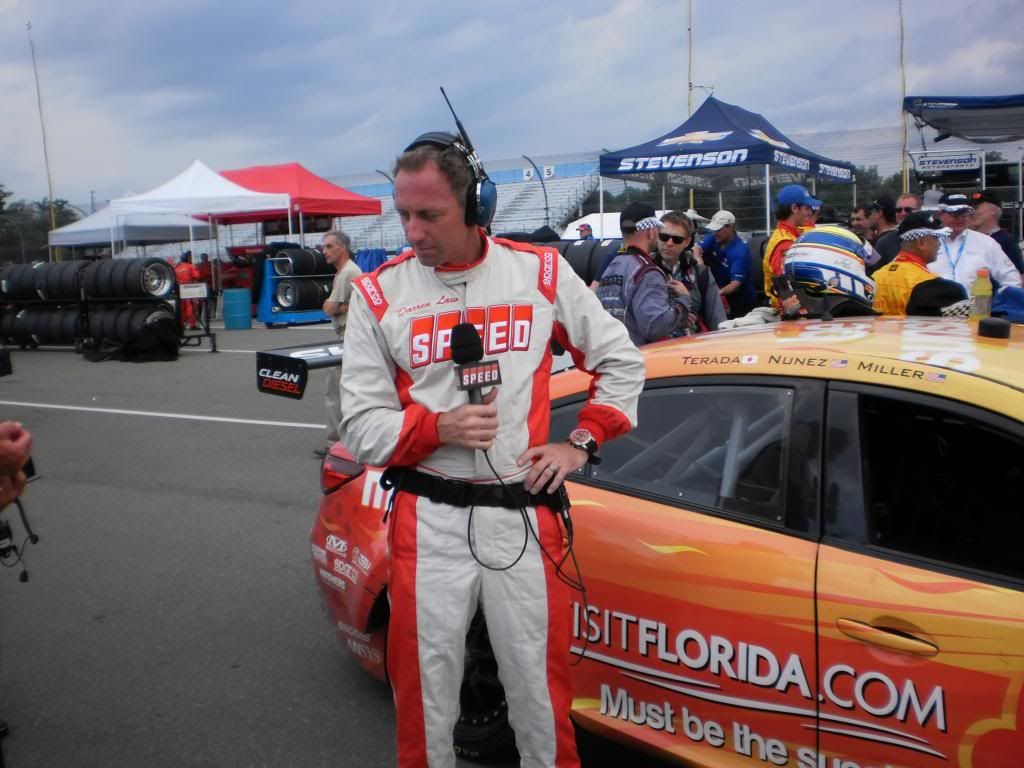 These cars get as dirty as ours do on road trips. LOL!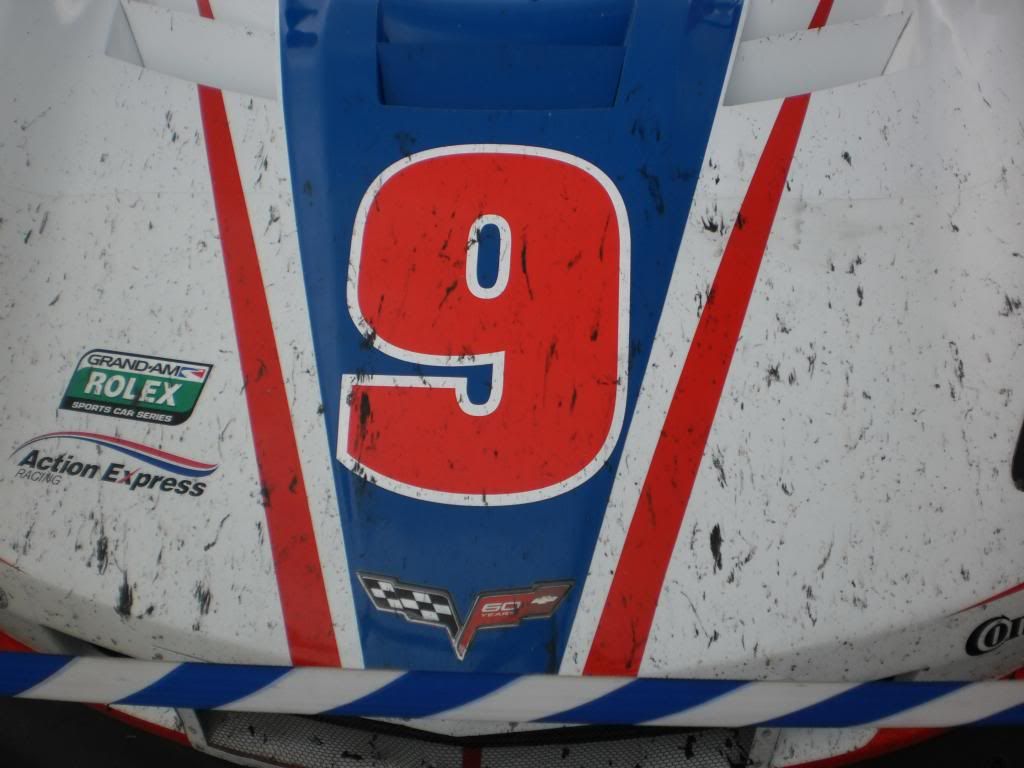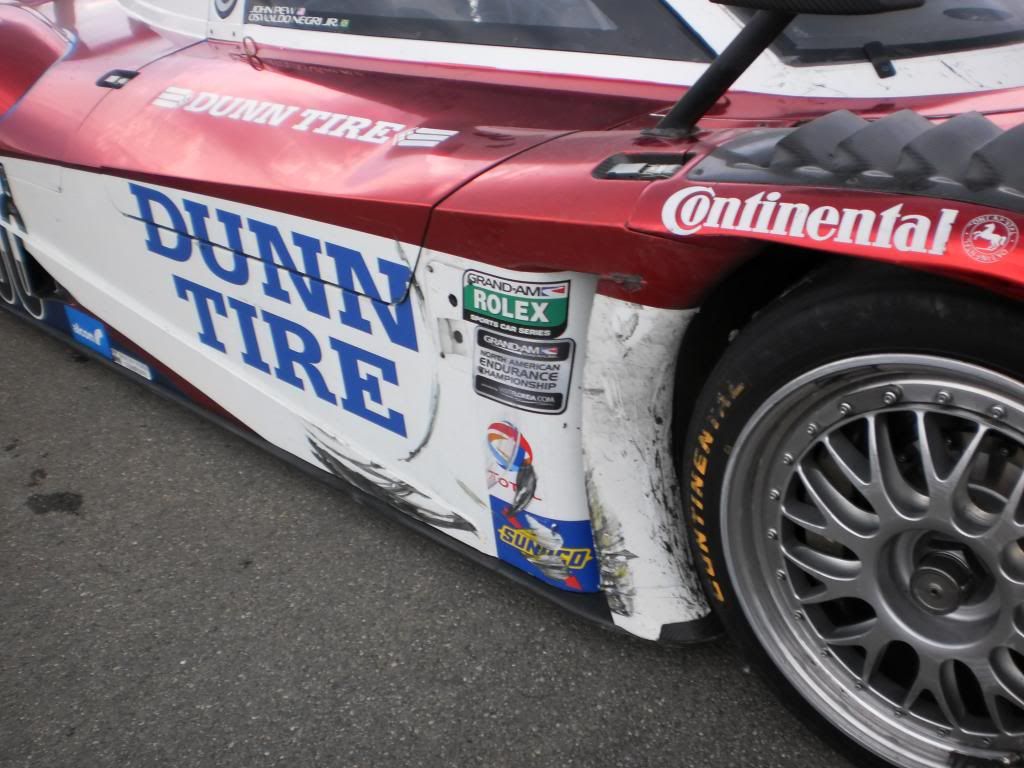 We have to thank the guys of Effort Racing for giving us a tour of the set up. Sorry, we were not allowed to take pics of the inside of the trailer. But we did learn quite a bit about the series.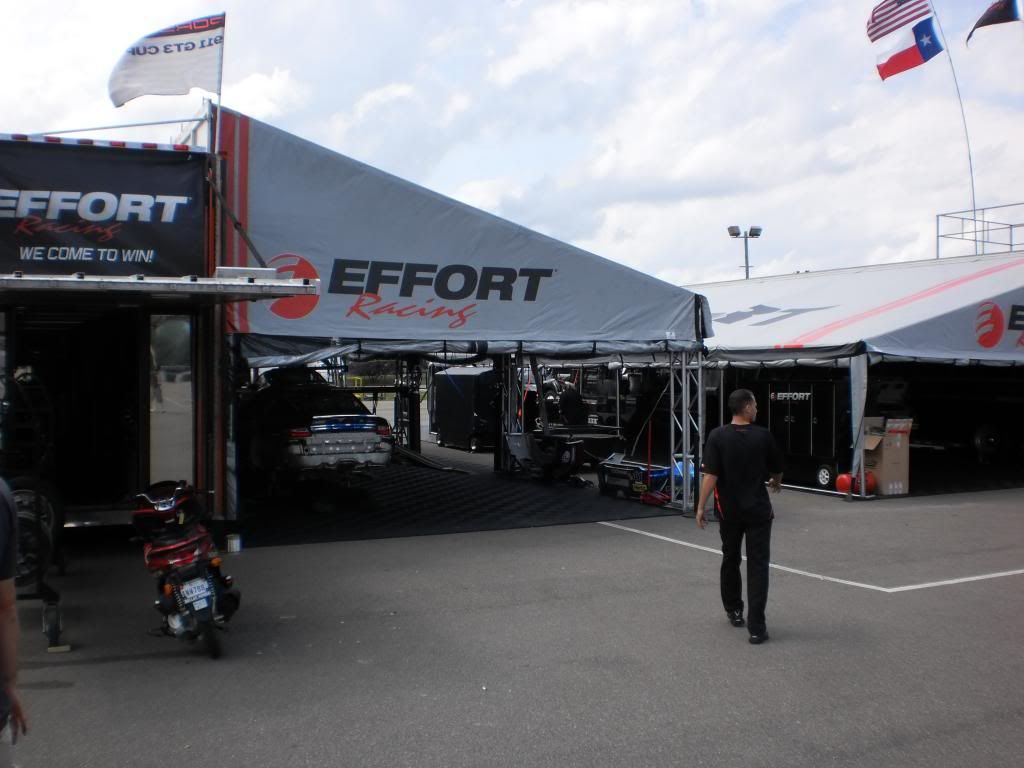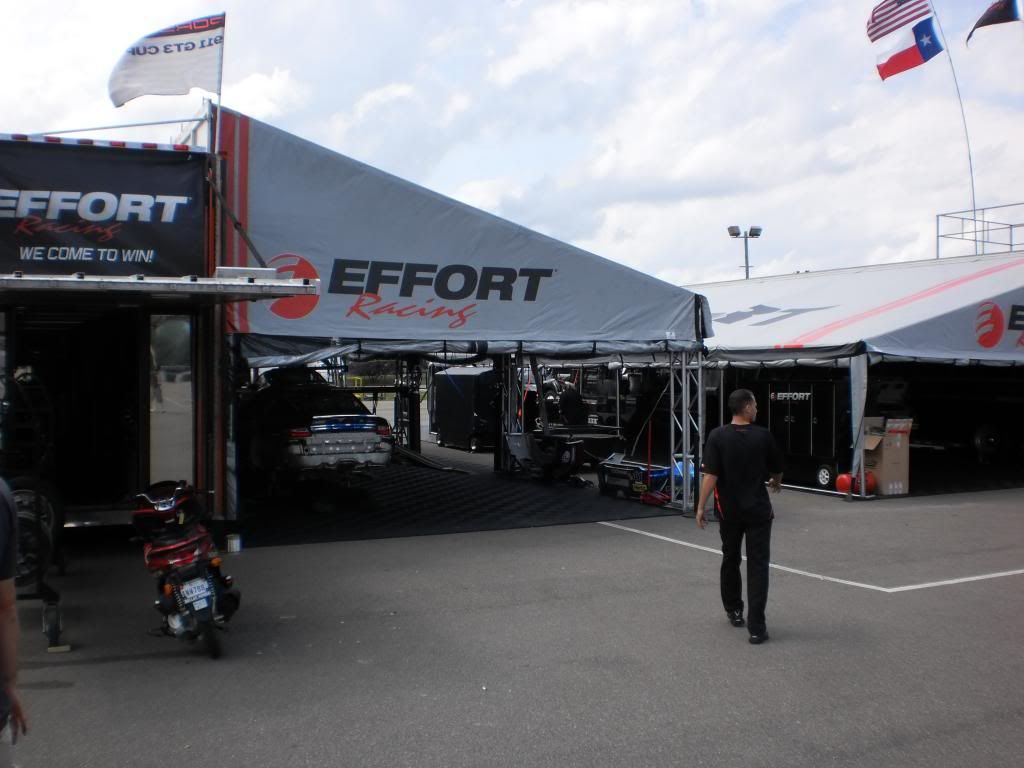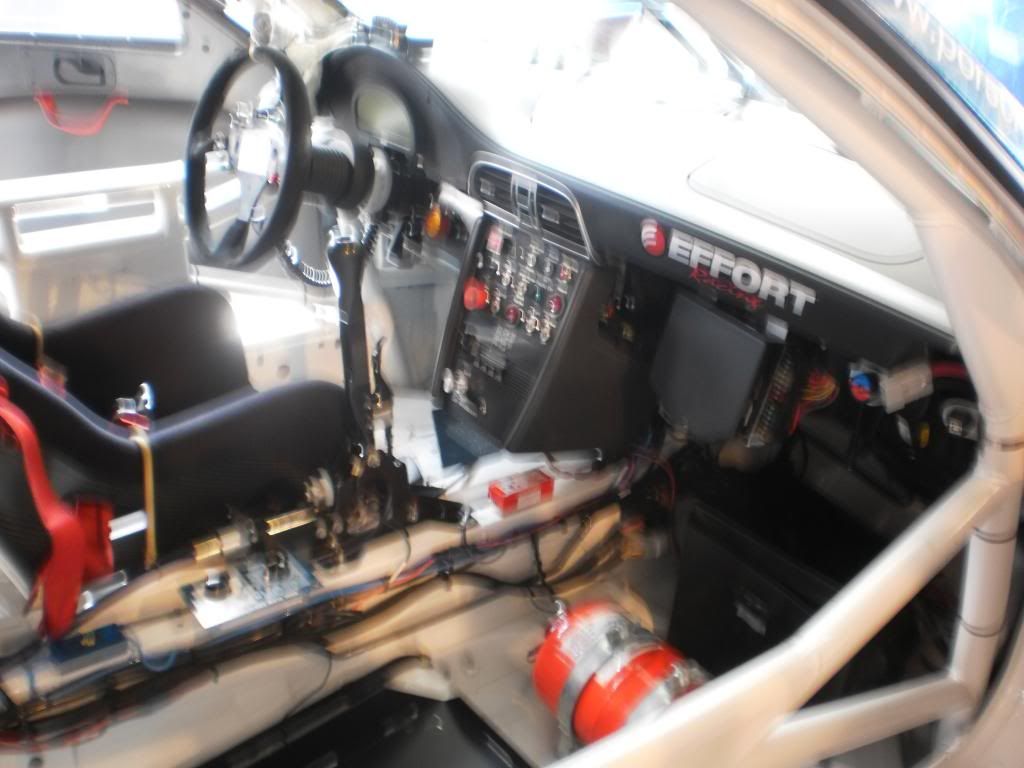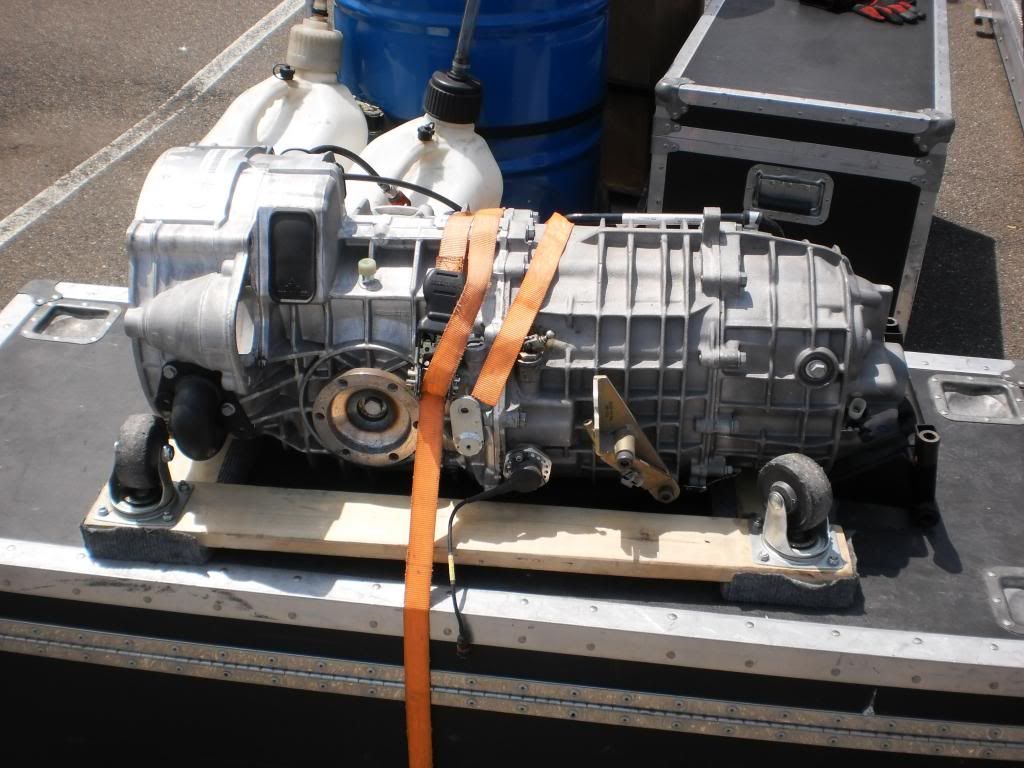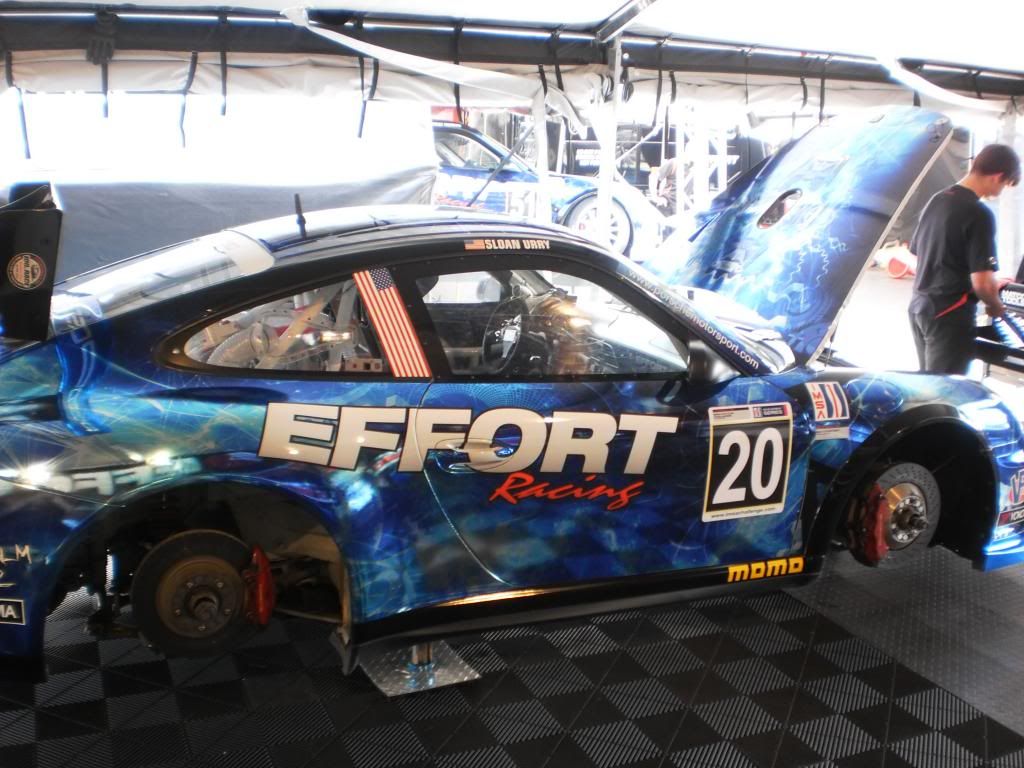 Cam posing in front of the Stevenson Trailer