Last Sunday Tim, Matt, My Dad, Brother in law, Myself and 2 of Matt's friends went to Watkins Glen for
the Sahlen's "Six Hours at the Glen" Rolex Series Race. After being there last ear, I couldn't wait till this year.
More cars were entered and they had even better side by side racing! I took over 170 pics! Here are the best of them, Enjoy!
Heading to the track, the scenery is just beautiful!
Before the race, we wandered around pretty much everywhere.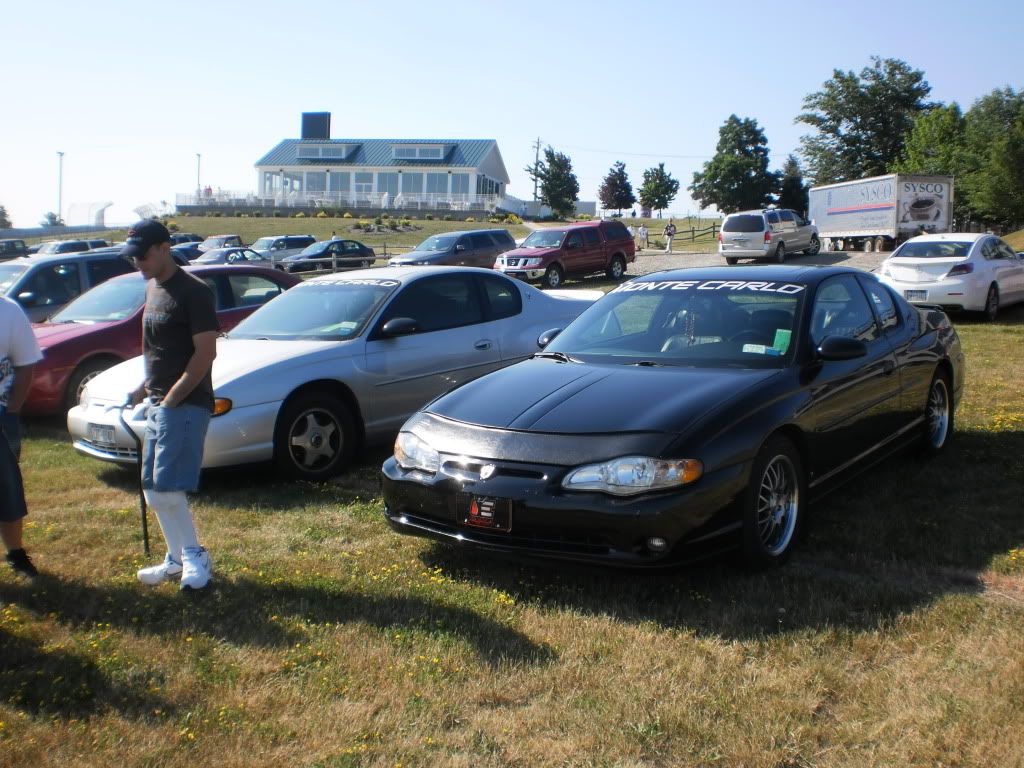 Great Guys to talk to, plus they let me take home a tire!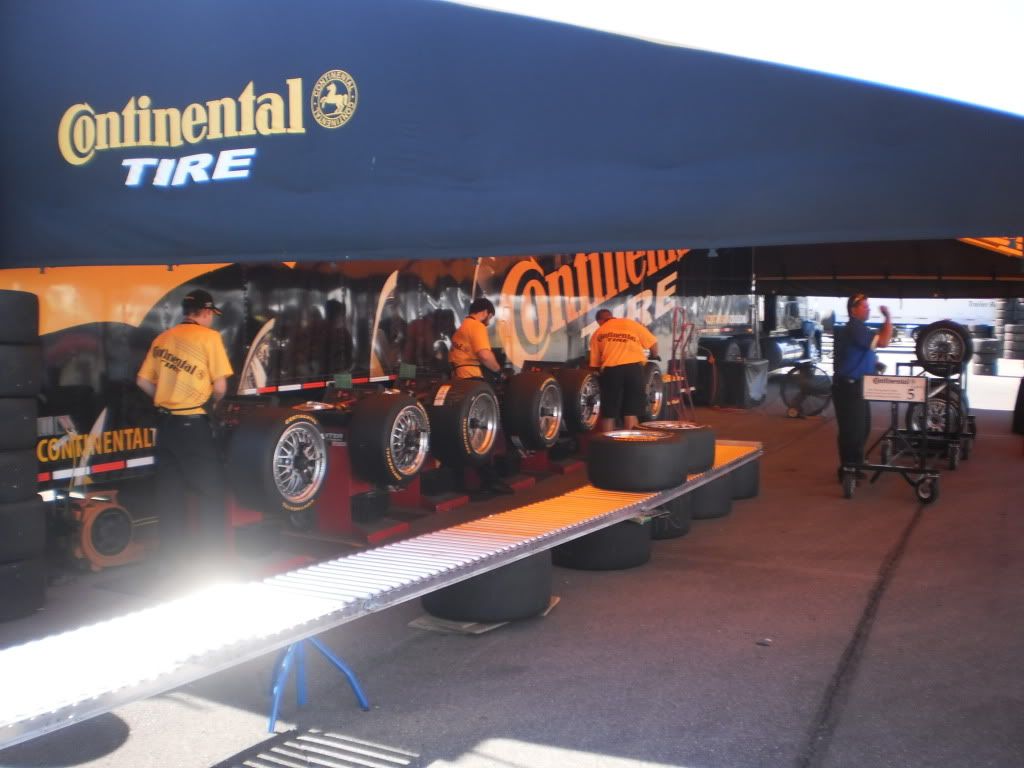 Pre Race talks with another Team owner
Tim found the new wheels for his SS
The 51 APR car getting it's stripes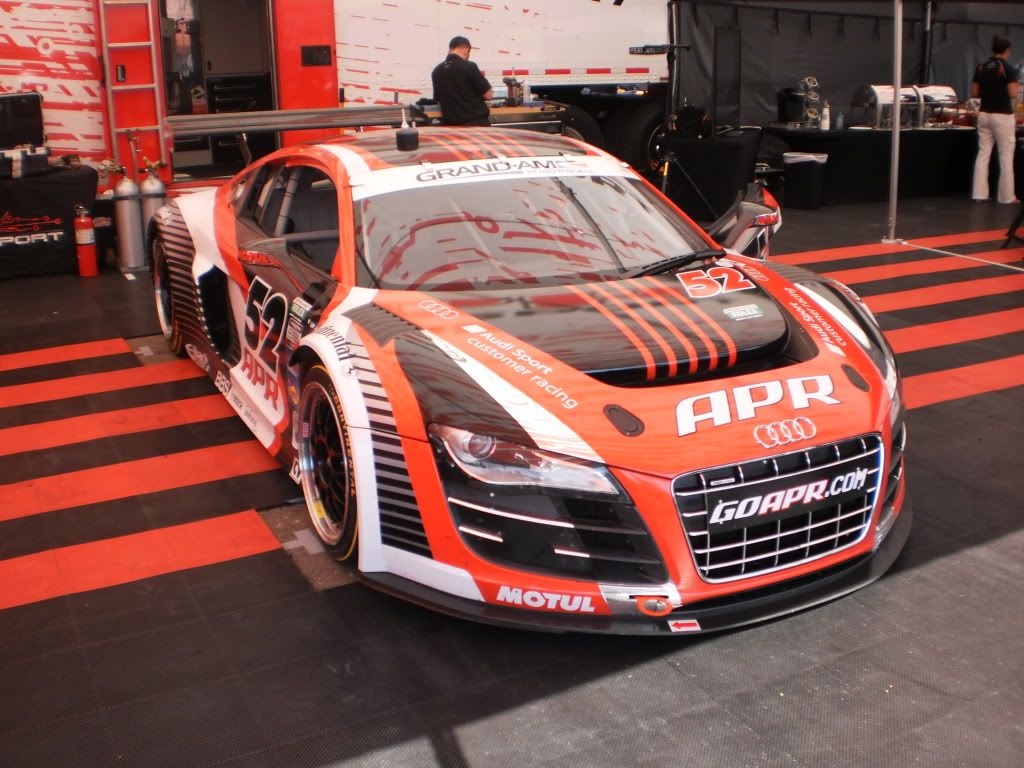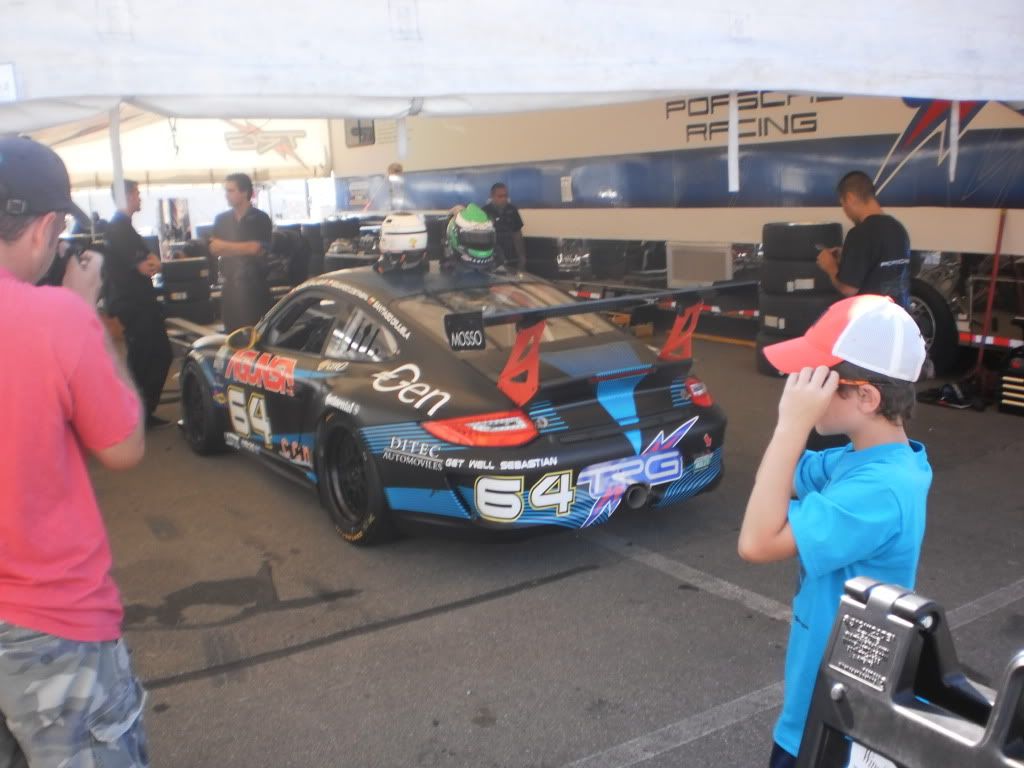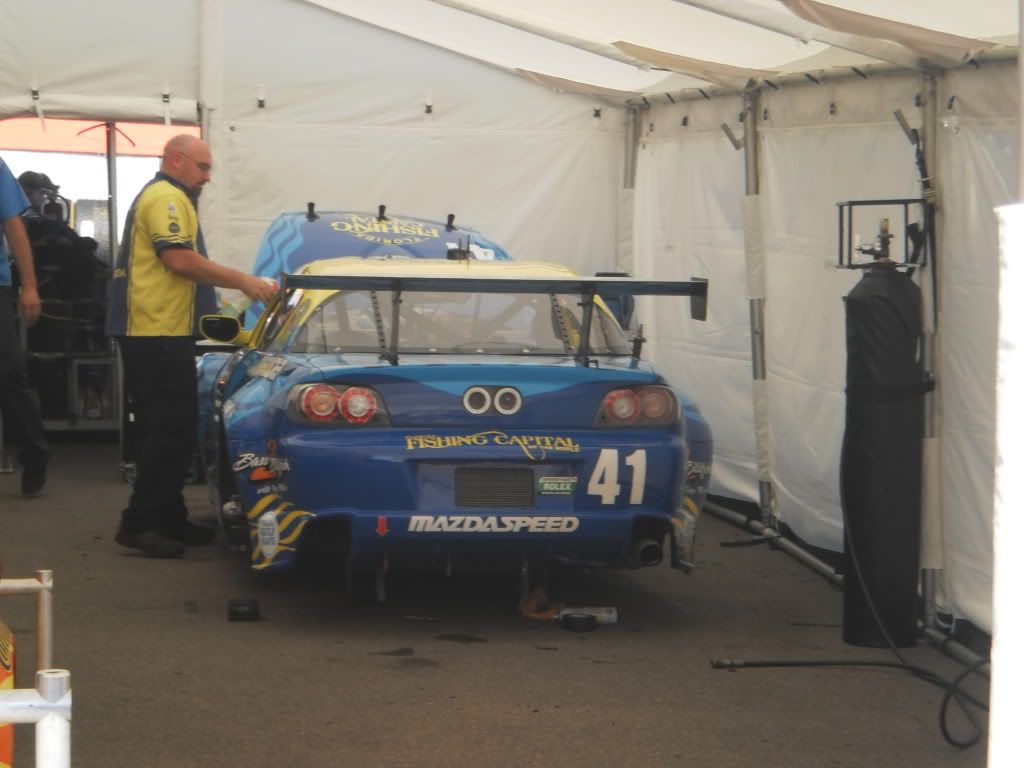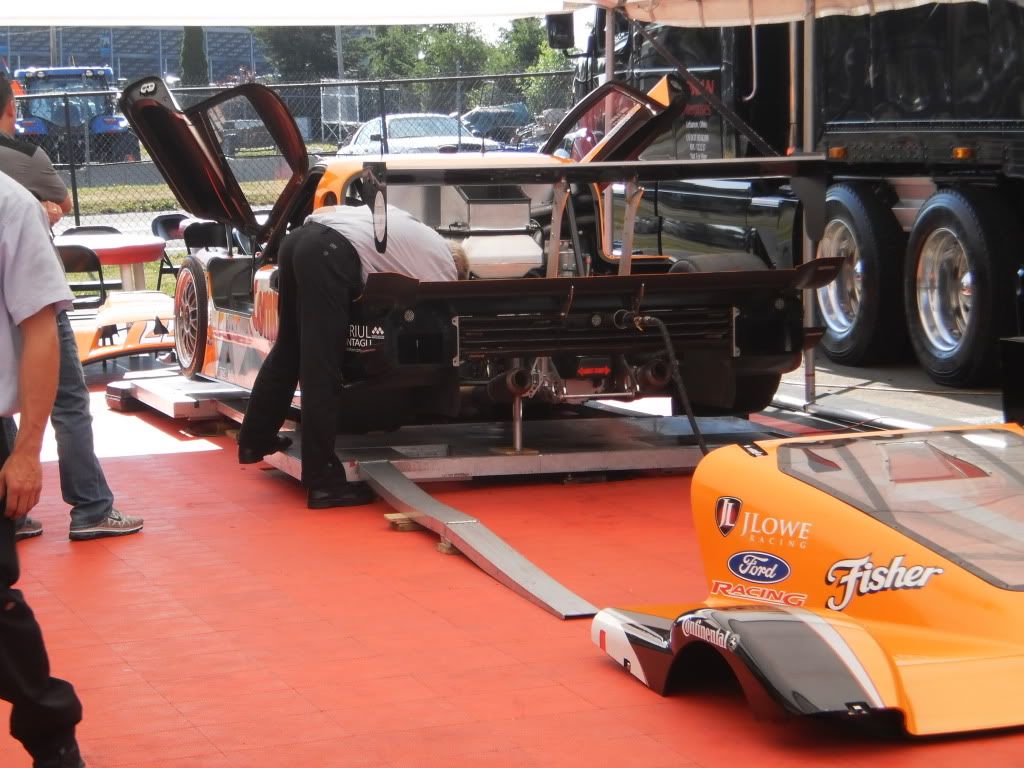 The truck of my dreams!!!!
FXDD being towed to the pits.
Then we got out onto pit row for the Fan Walk.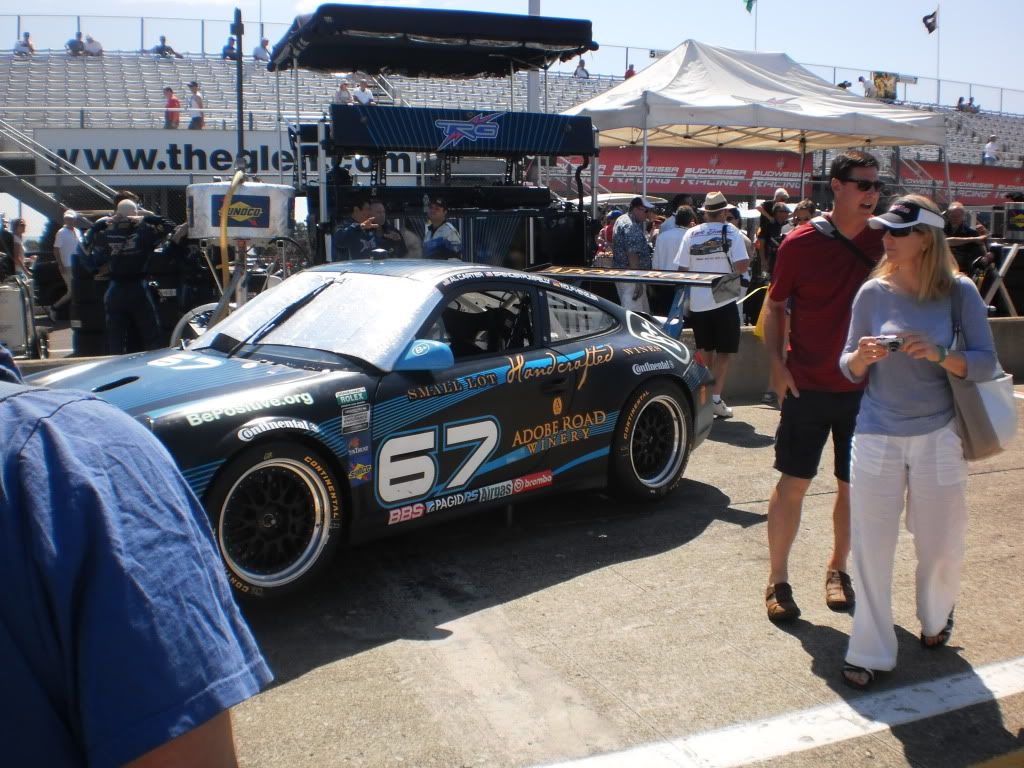 Had to have a quick talk with Boris Said.
Couldn't even get near Patrick Dempsey, He's some sort of an actor on the side I guess.
Of Course we rooted for Team Sahlen, they footed the bill for us to see the race!
Micahel Shank Racings #60, the winner of the 2012 24 hours of Daytona. And I got their
left front tire hanging in my garage!
Halfway on pit road!
Here is where we went wrong in April! We didn't have a map of the track in our cars!
The Start of the race was Awesome! They had a C-130 fly over the start finish line as the first GT car crossed it as well.
Wish the Pic came out.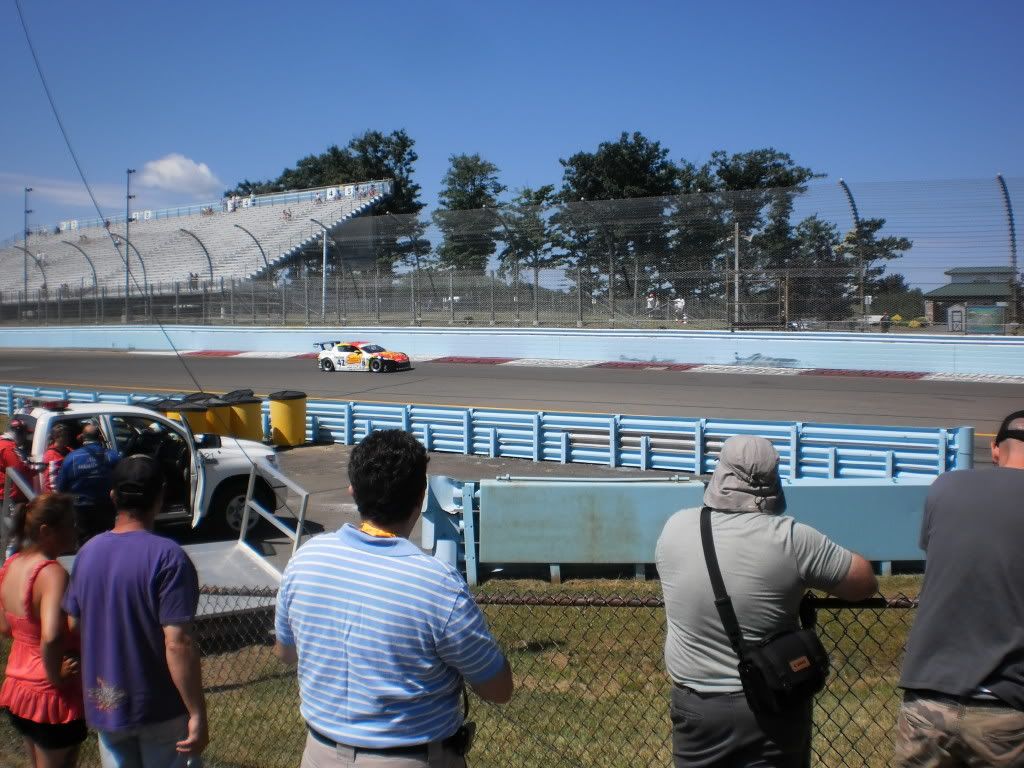 We decided it was time to wander some.
Richard Petty Enterprises had a great display.
The Nissan LeManz Car
First Round of Pit stops!!!!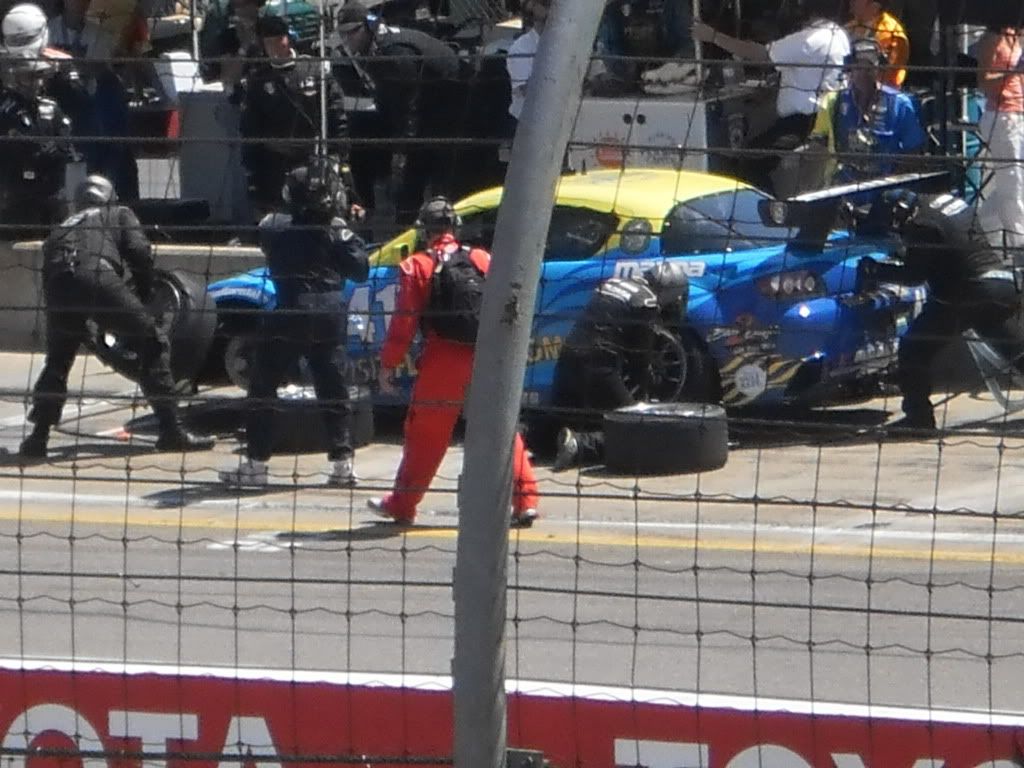 Ok, Nothing was funnier than walking around the corner and finding Tim making motor noises!
Took some other pics of the race, then my batteries went dead.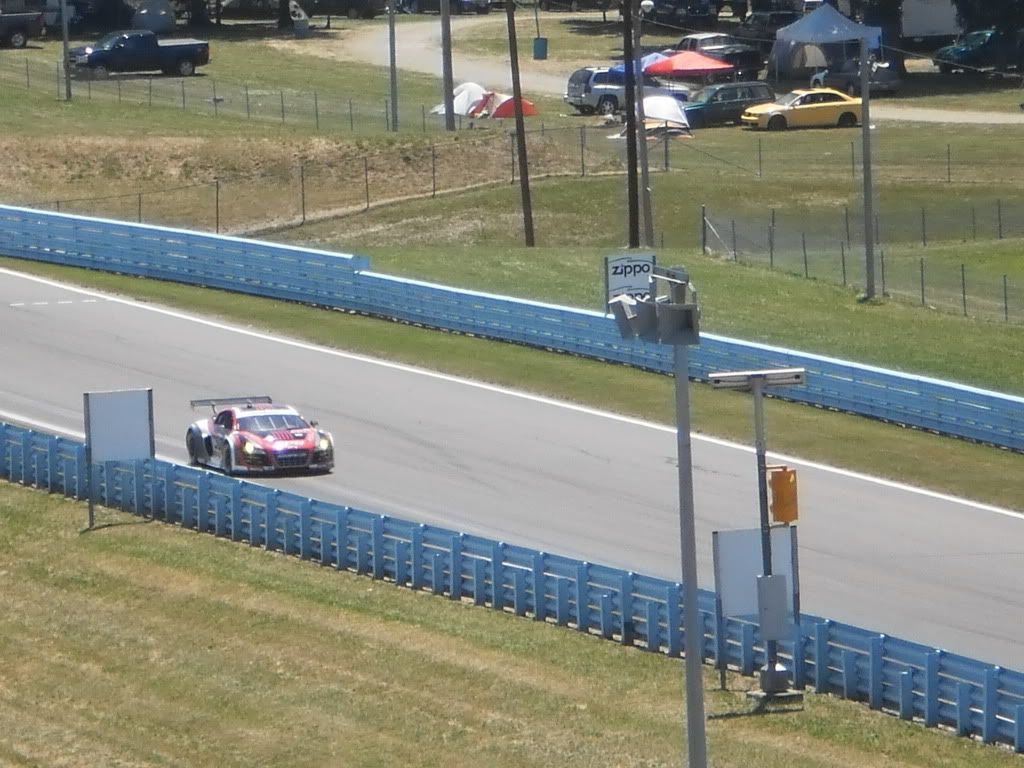 Managed to get some of the wining cars at the very end.
Well, I tried to get the #9 Action Express Corvette, But it got mobbed fast!!!
Second Place went to the #99 Gainsco Corvette
The Winning GT cars were the #57 Stevenson Camaro
And second place went to #94 Turner Motorsports BMW