Super Chevy Show 2012!!!
The Ride down was quite wet, But we kept it at the legal speed limit.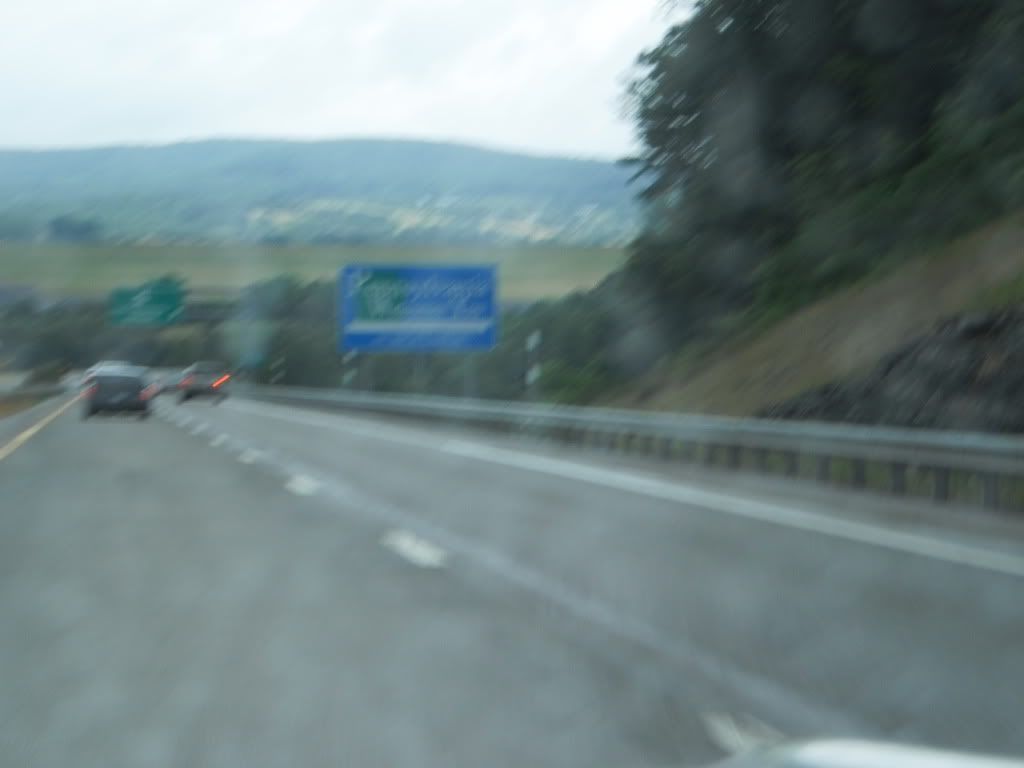 Arrived at the Hotel and Aready knew this was too nice for us!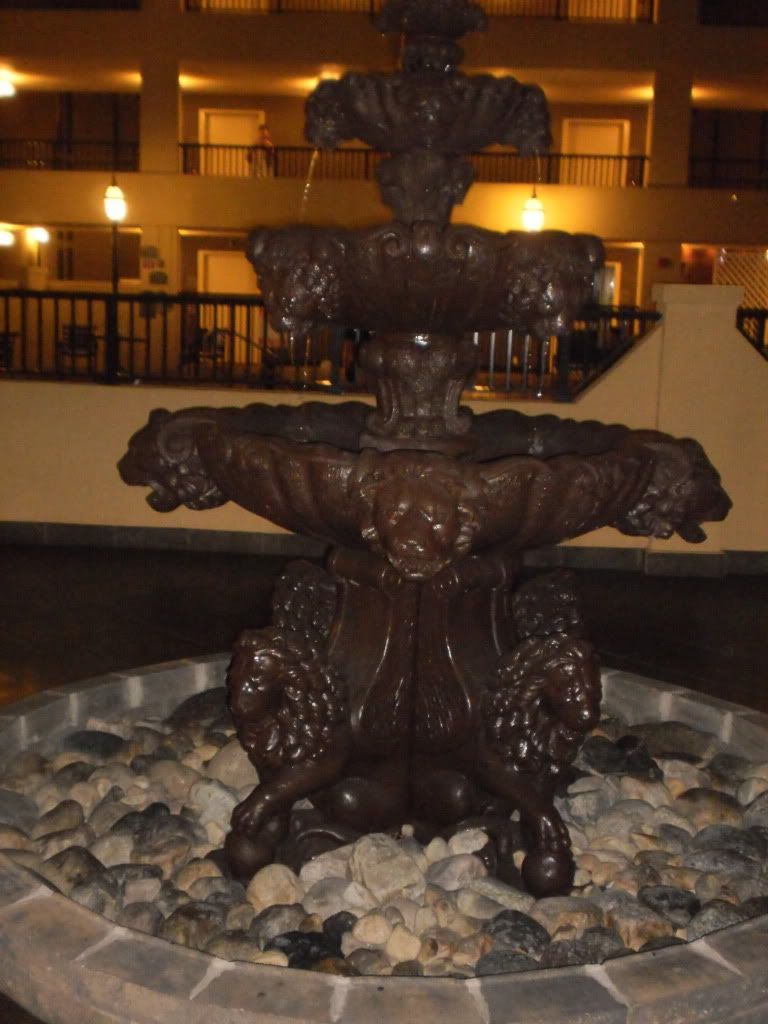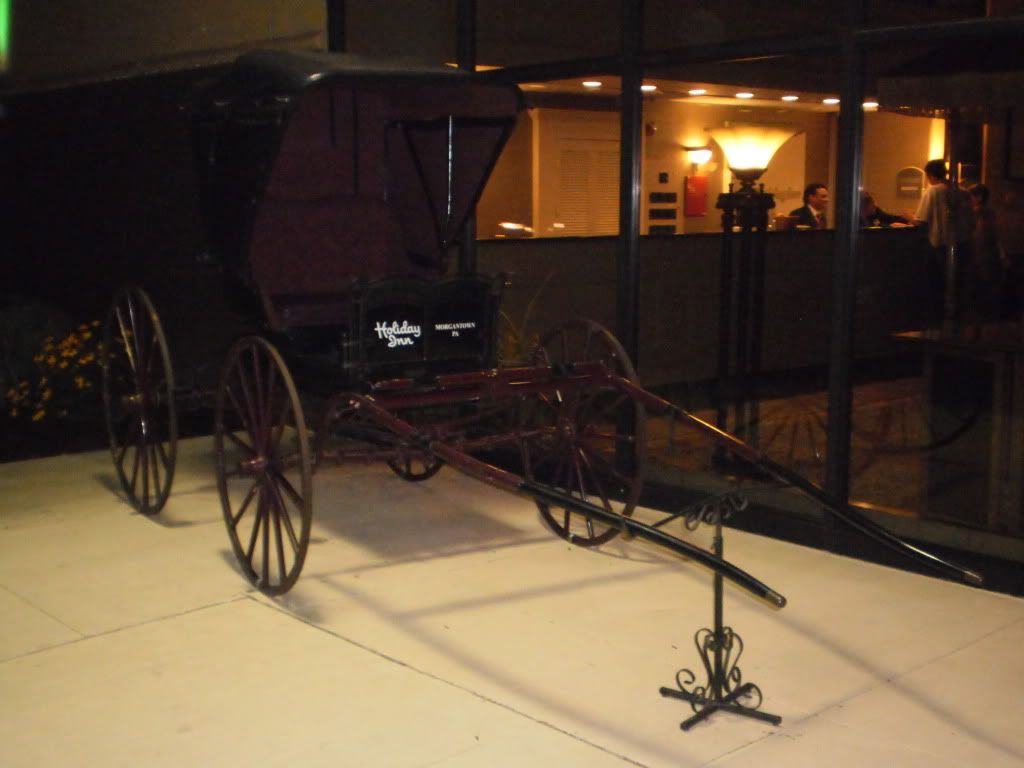 Matt tried to make it a Rikshaw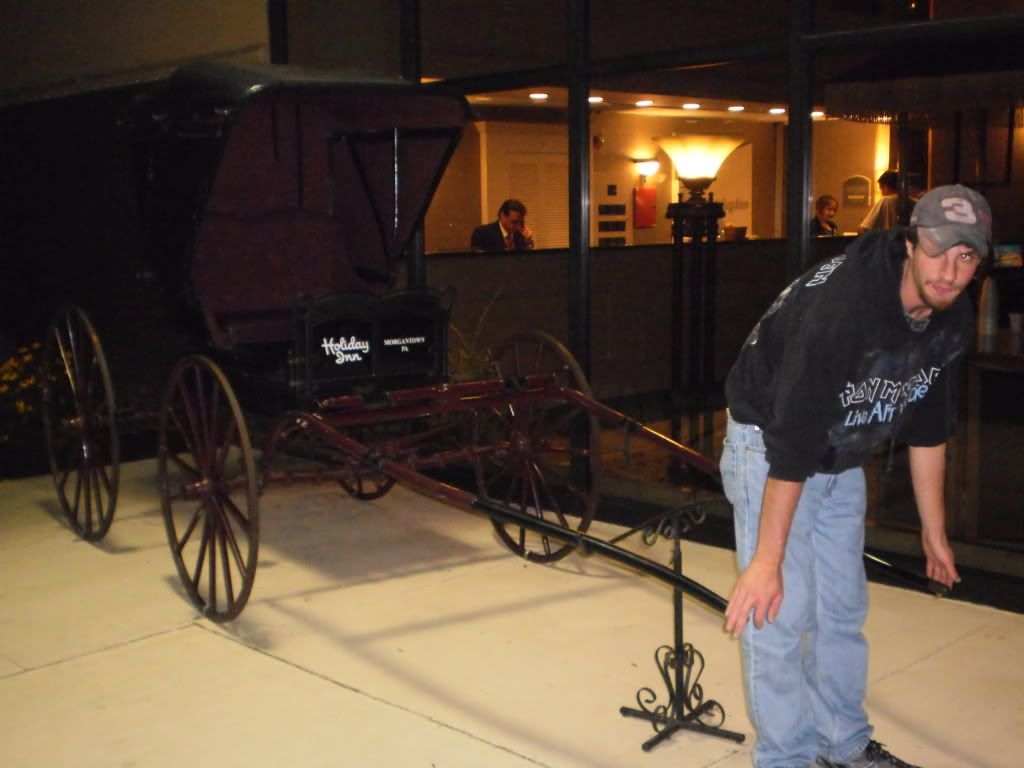 Somewhwere around 11 PM, Slep deprivation kicked in and we sort of lost control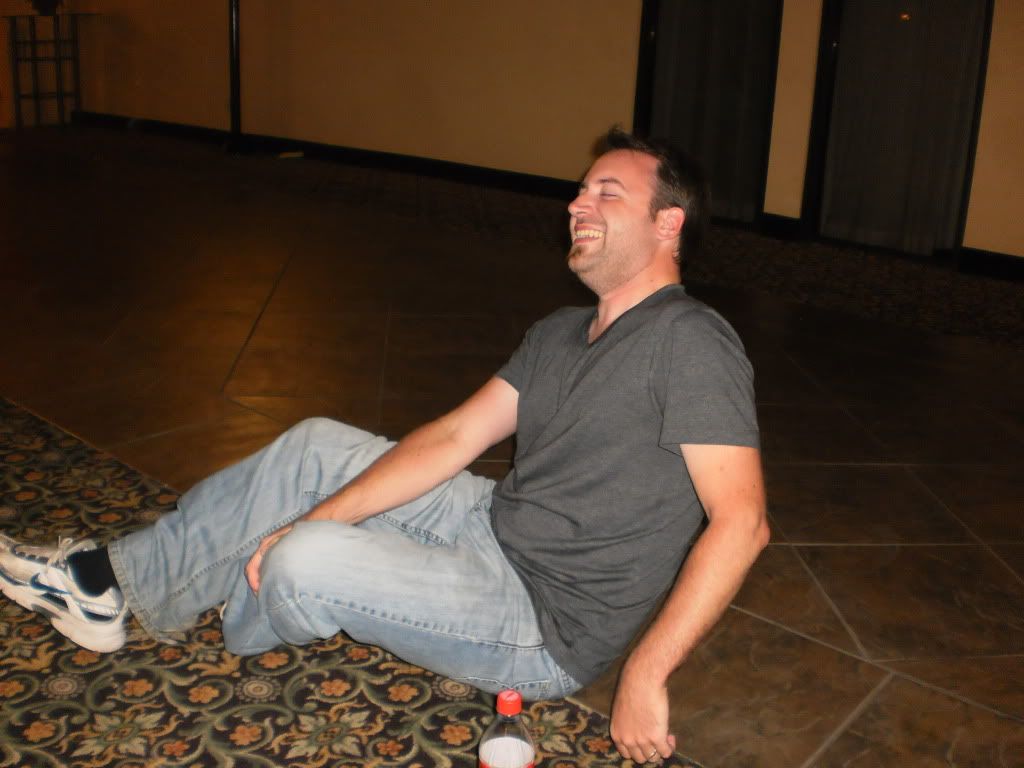 Literally rolling on the floor laughing!
Matt gave me a Hug
Tim decided to plag Ring and Run!
Got some fresh air and then things got really crazy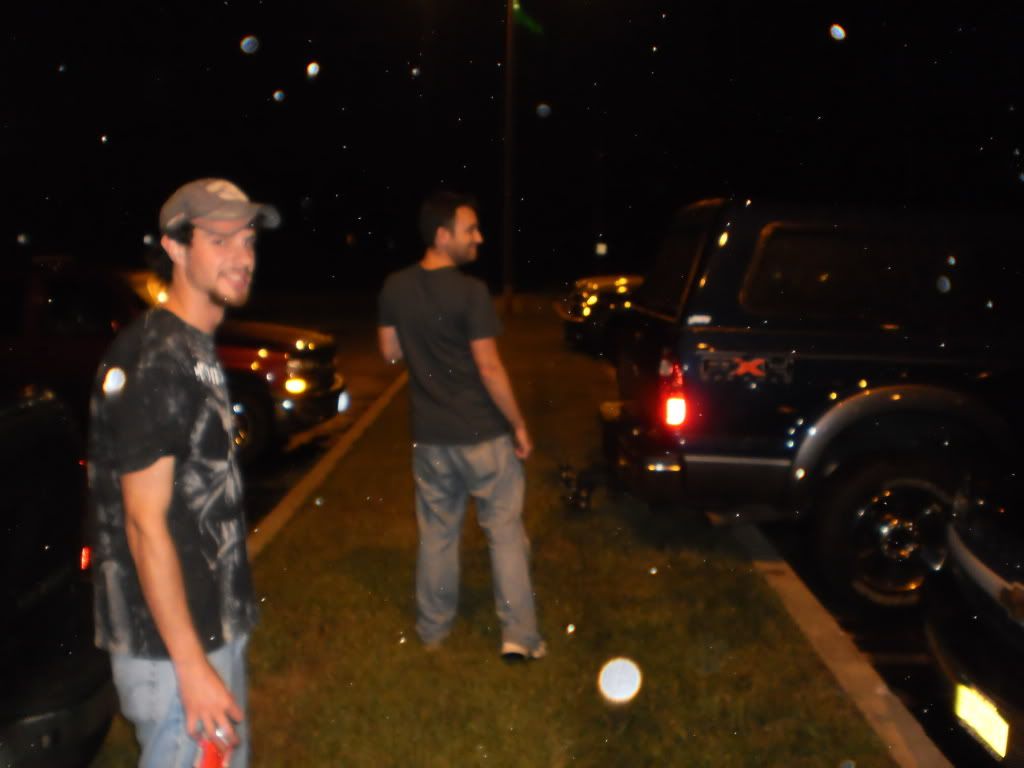 Matt and Tim wanted to be first in line for McDonalds, It wasn't even built yet.
For a little while, Monte Hunters played Ghost Hunters....
Matt Needed to gas up
We found the coolest Coke Dispenser ever!!!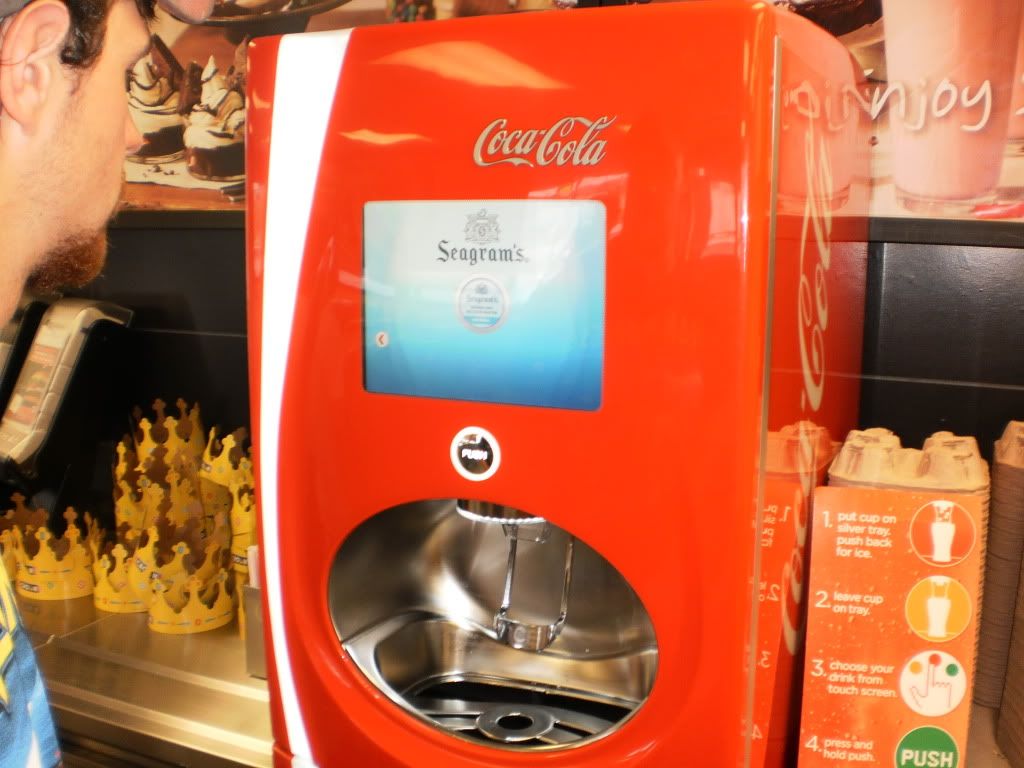 The next Morning, went to the show.
There were lots of cars, Many from last year, but still quite a few I have never seen before.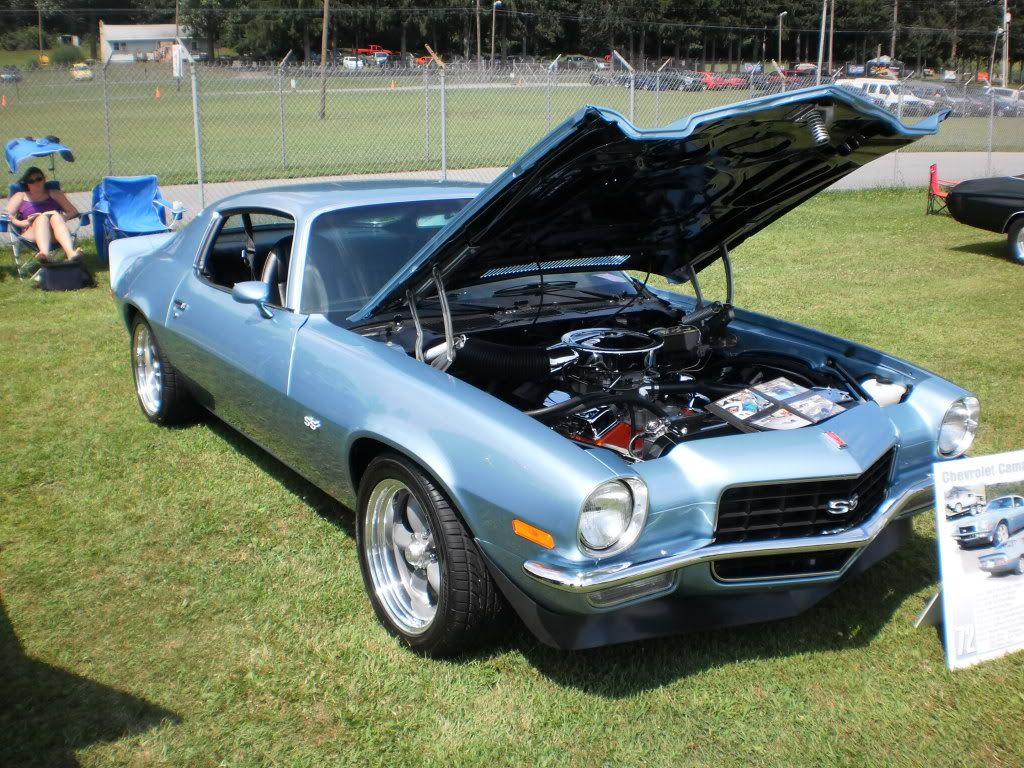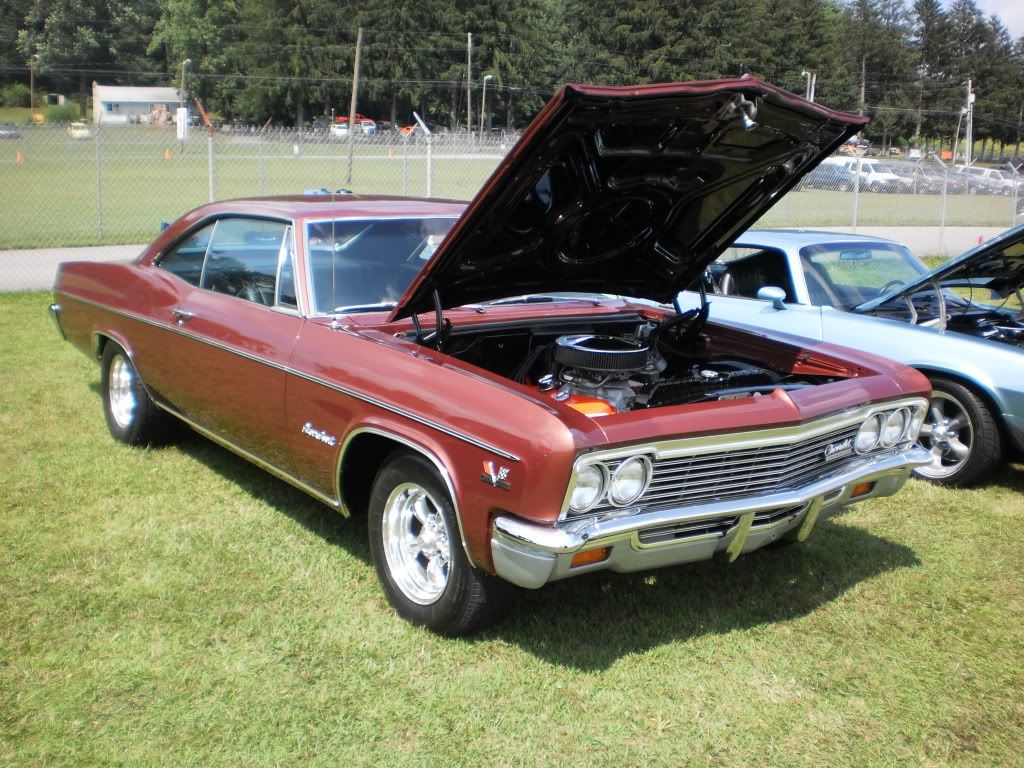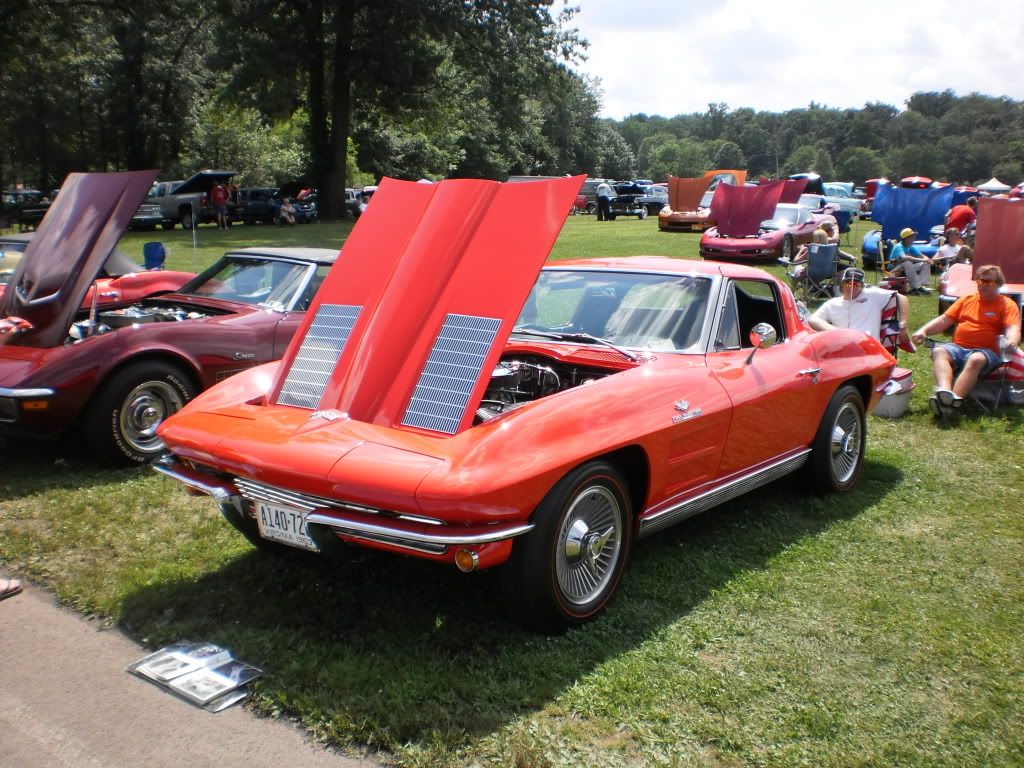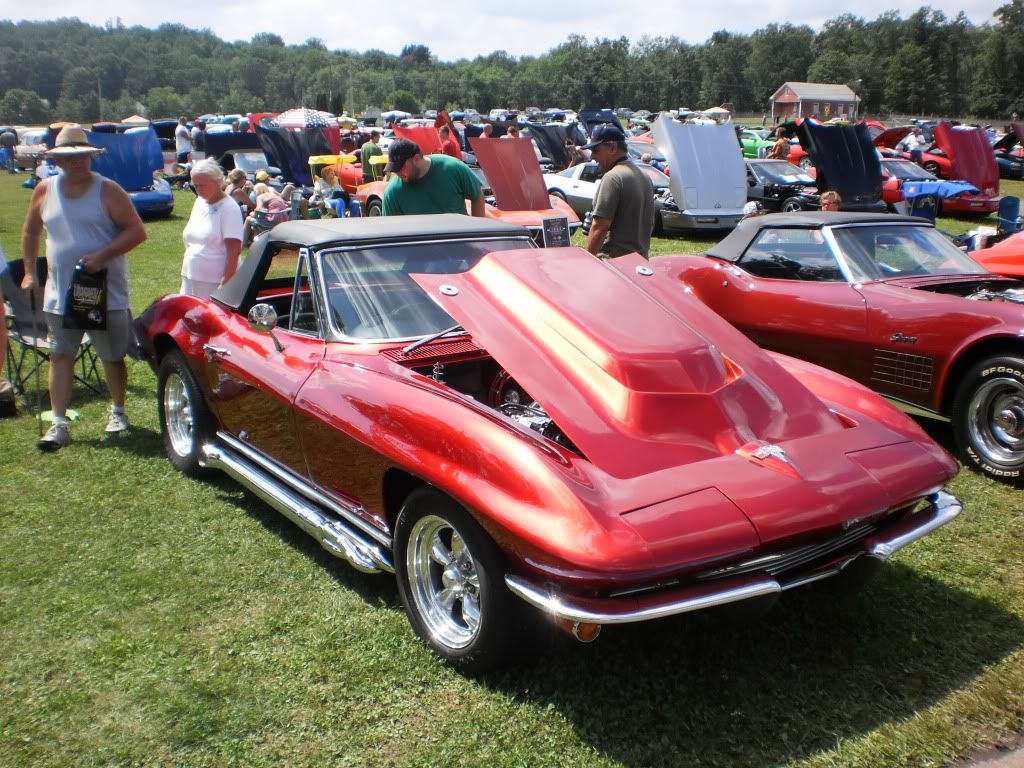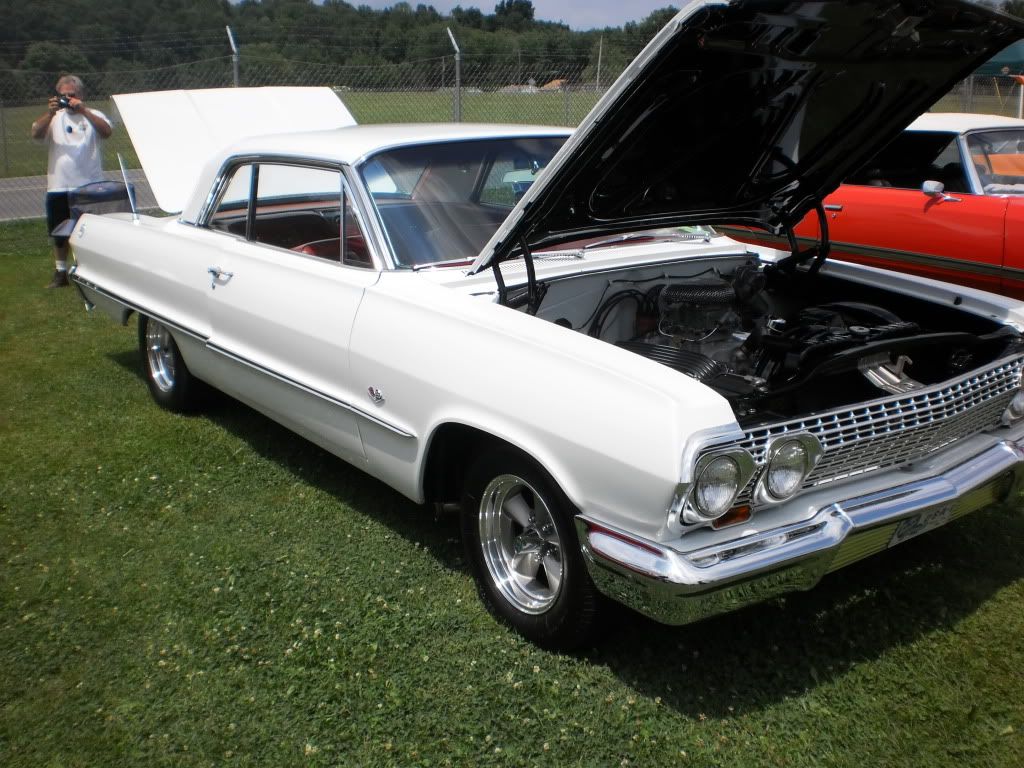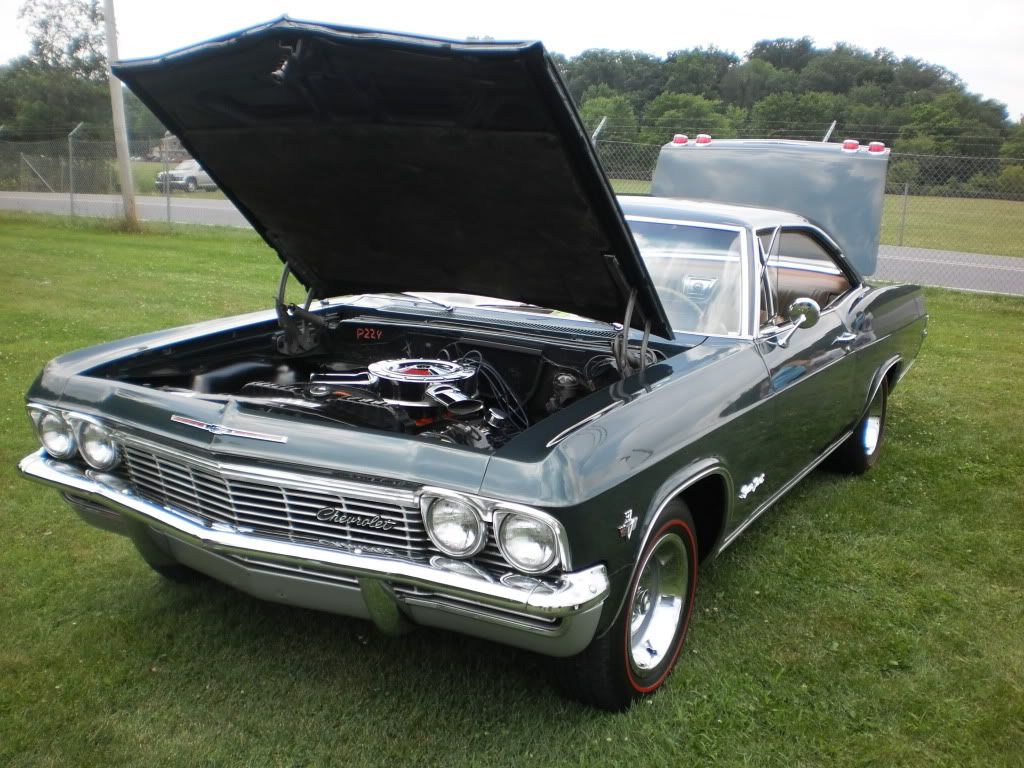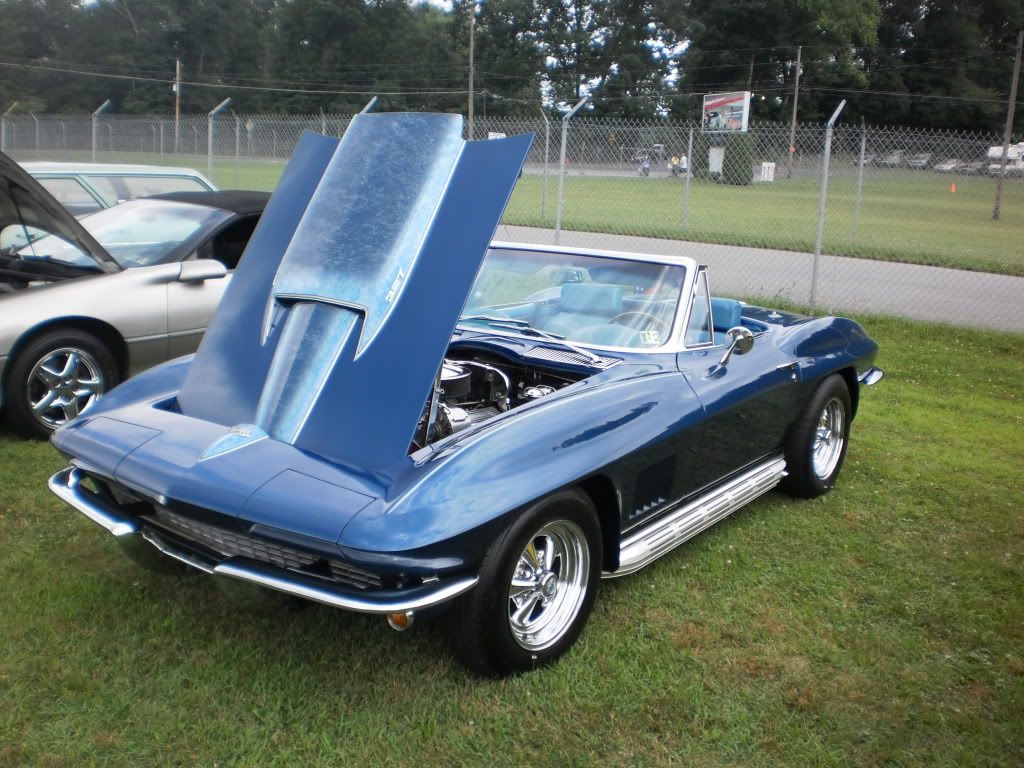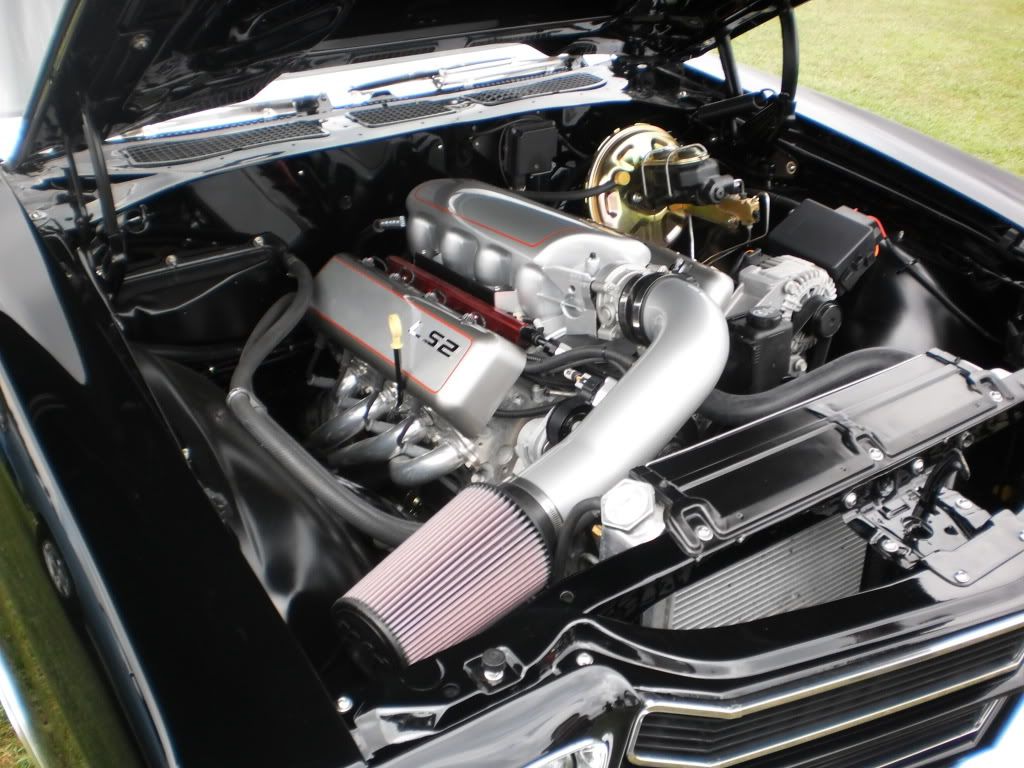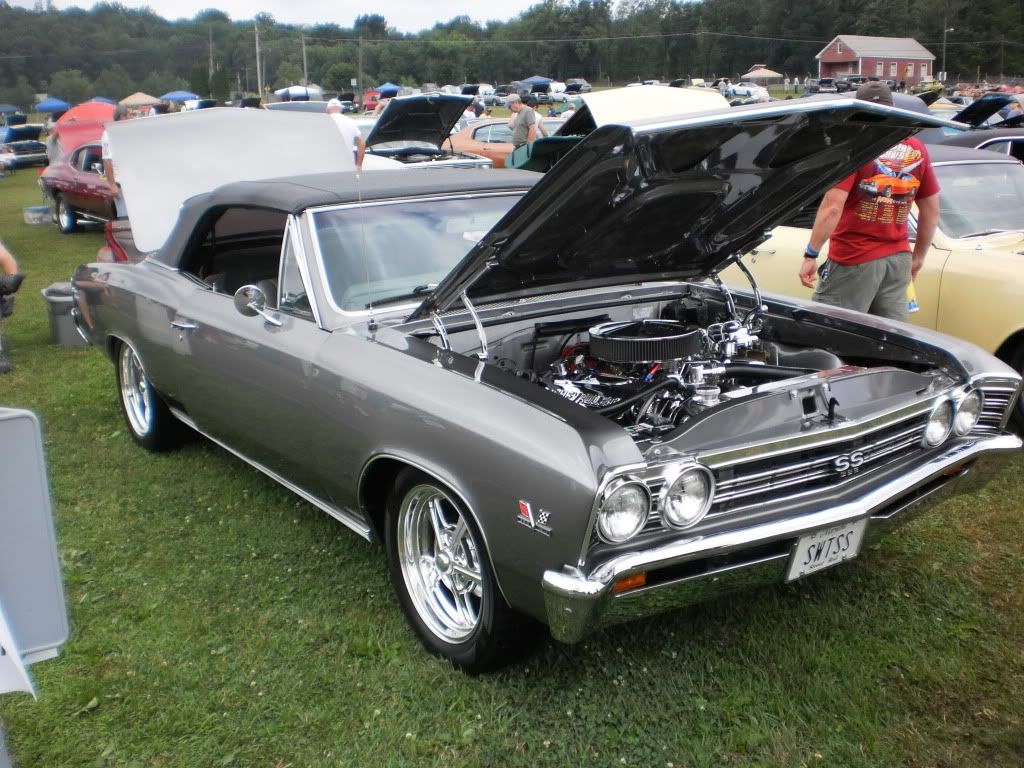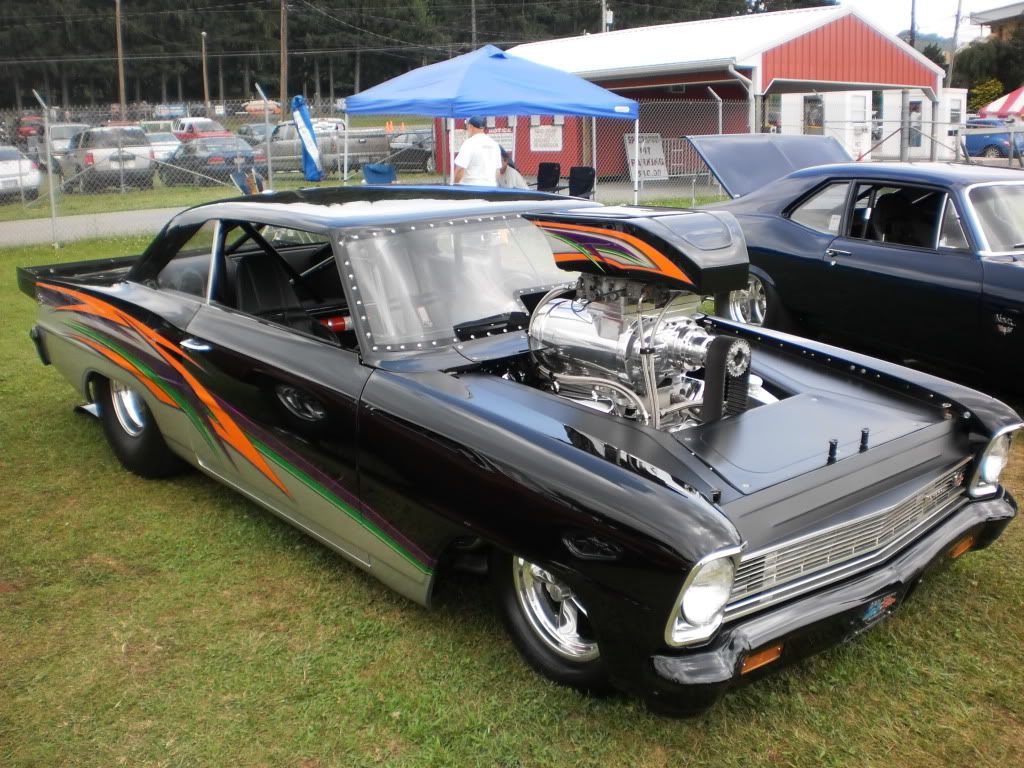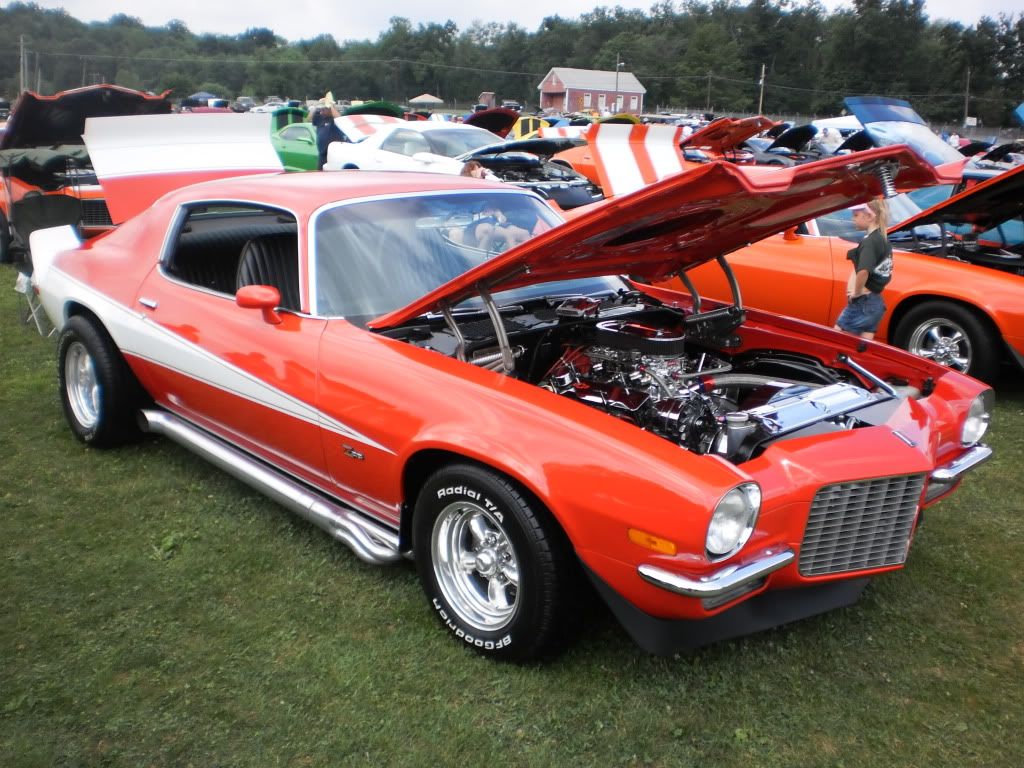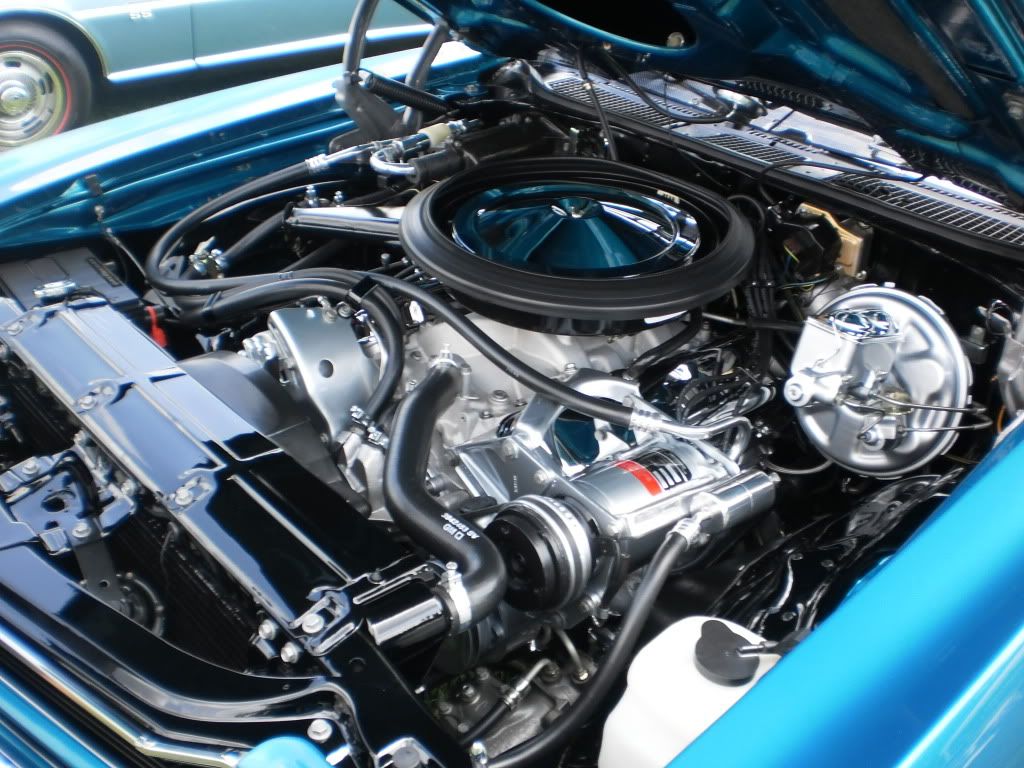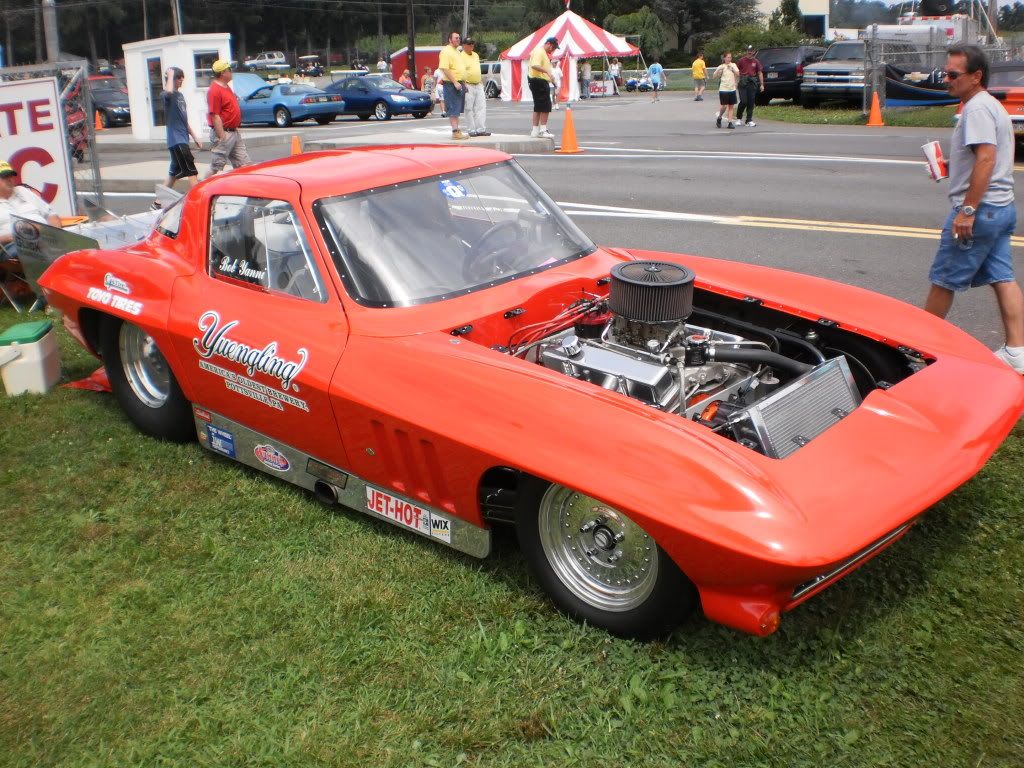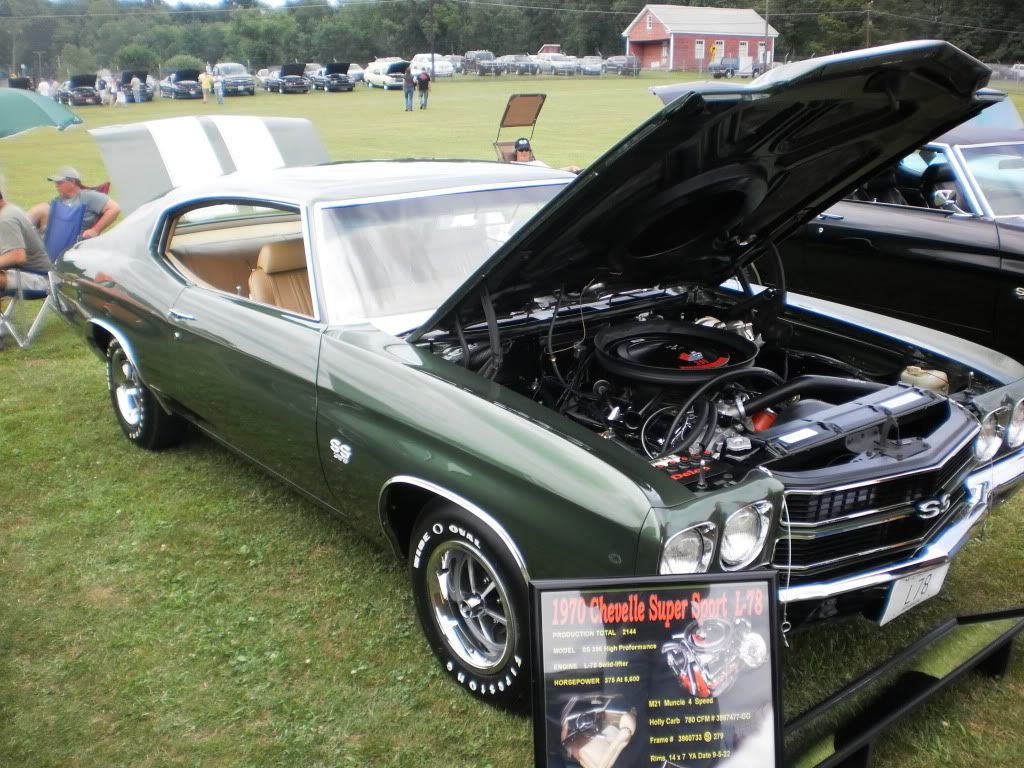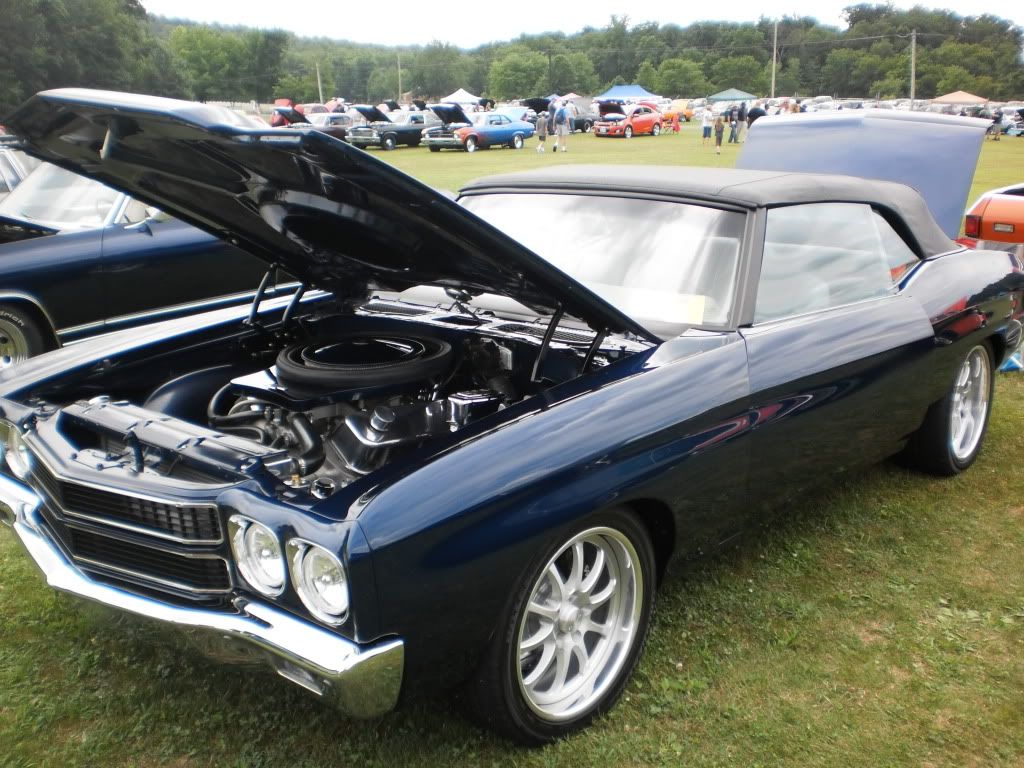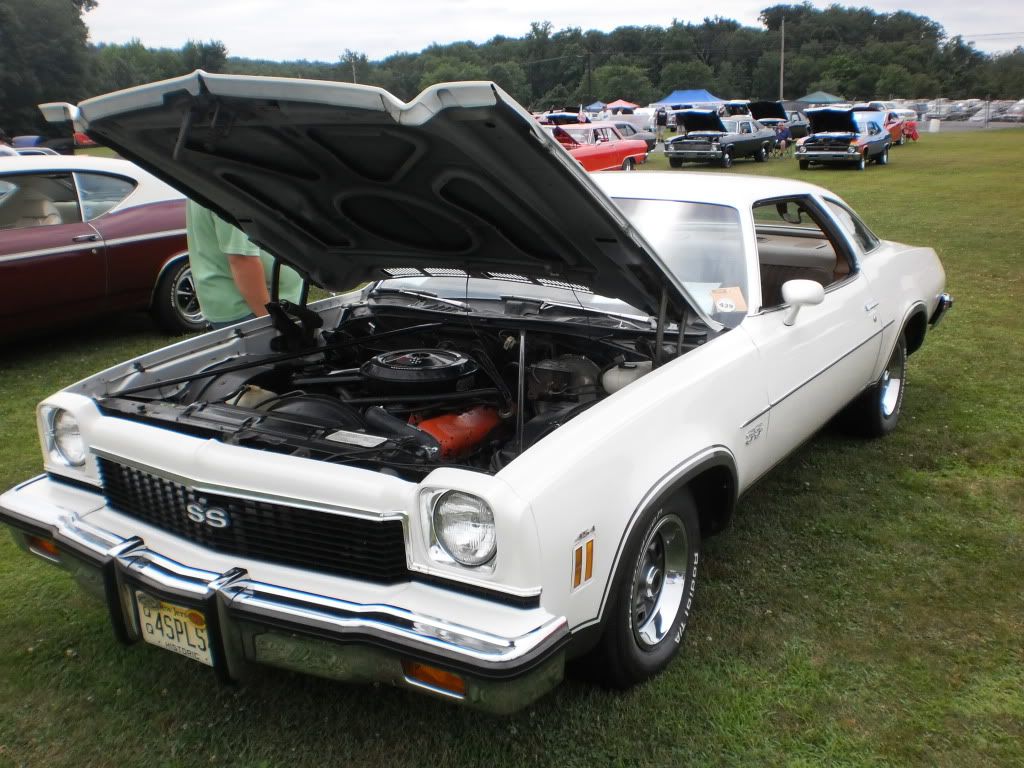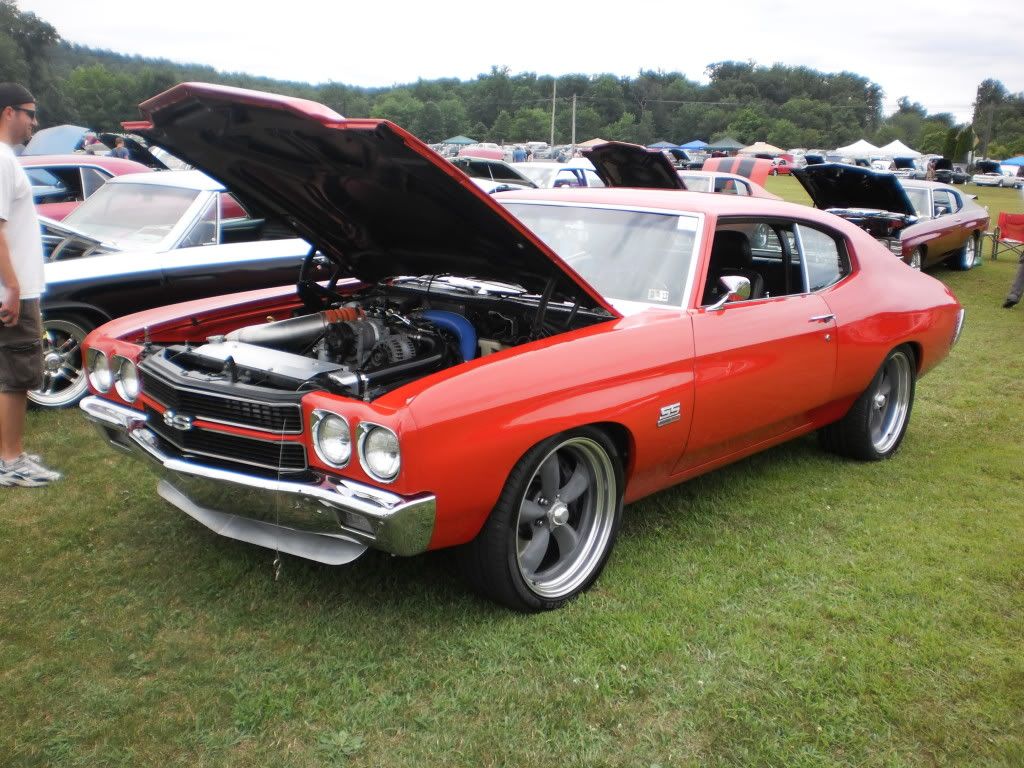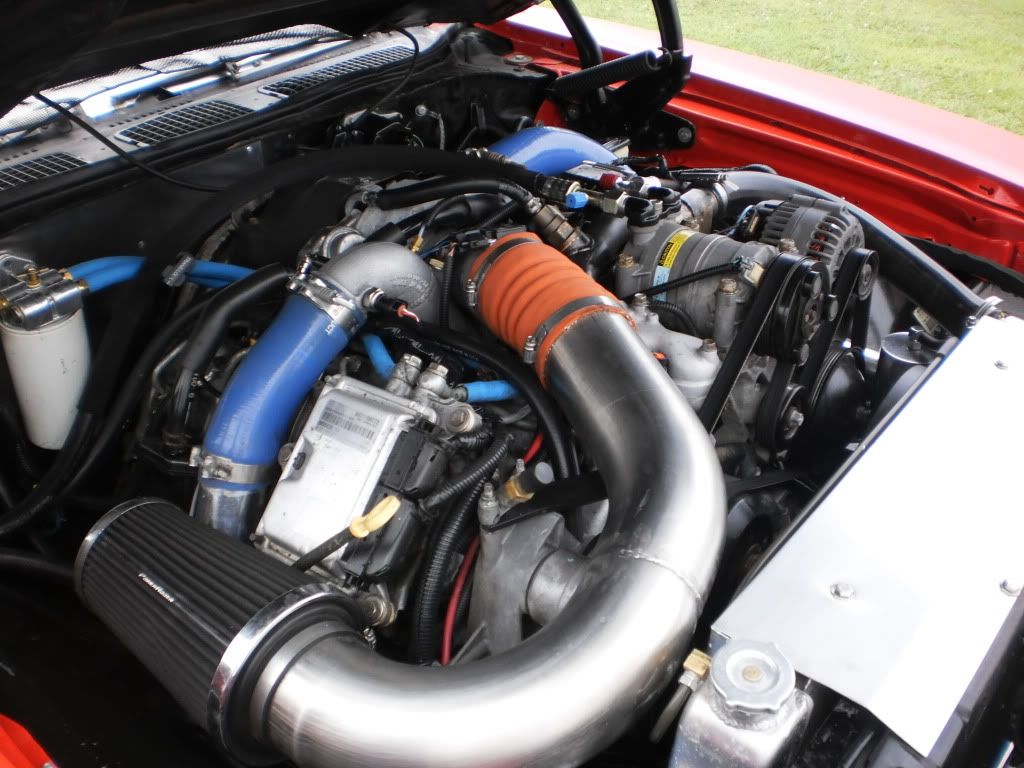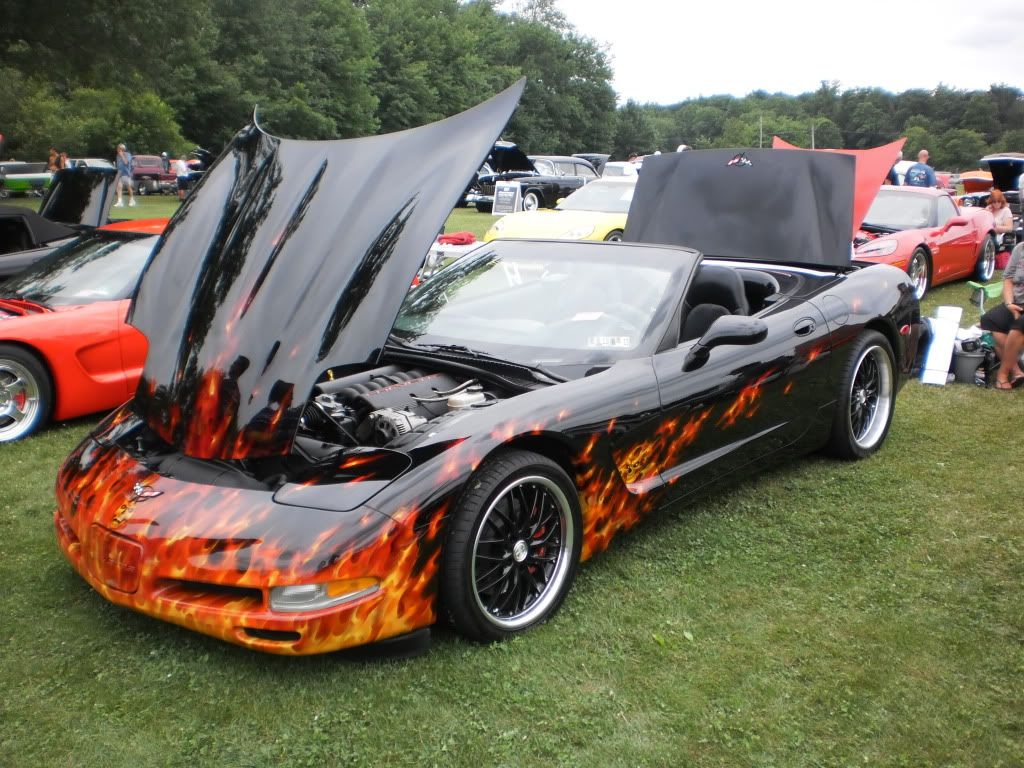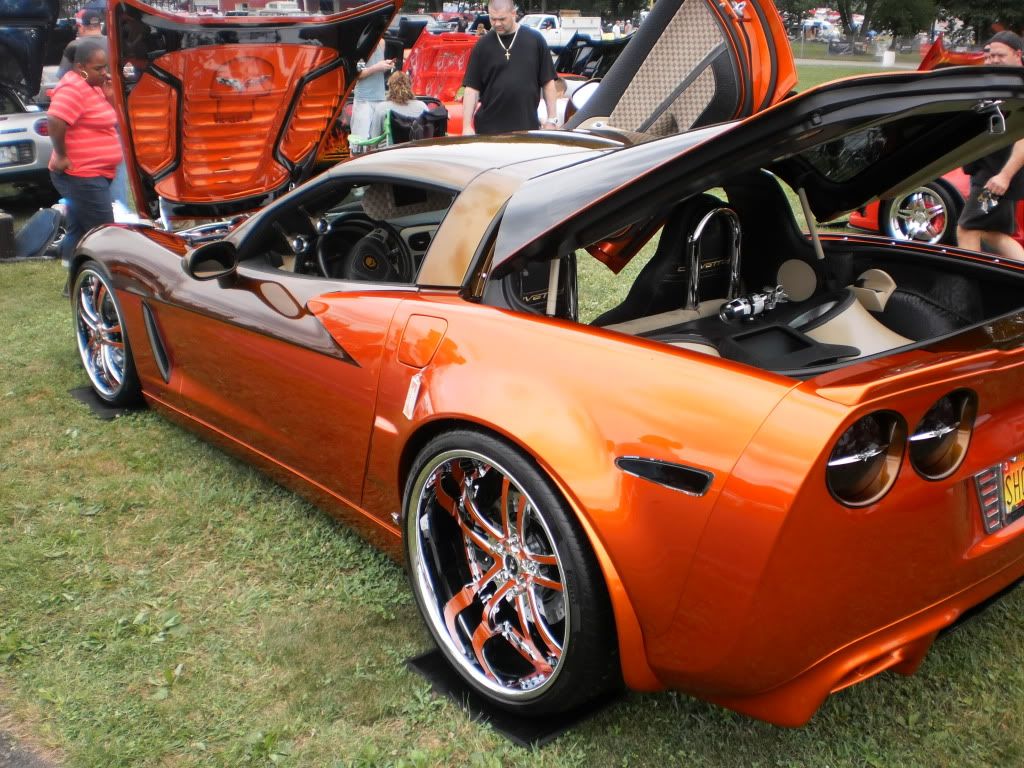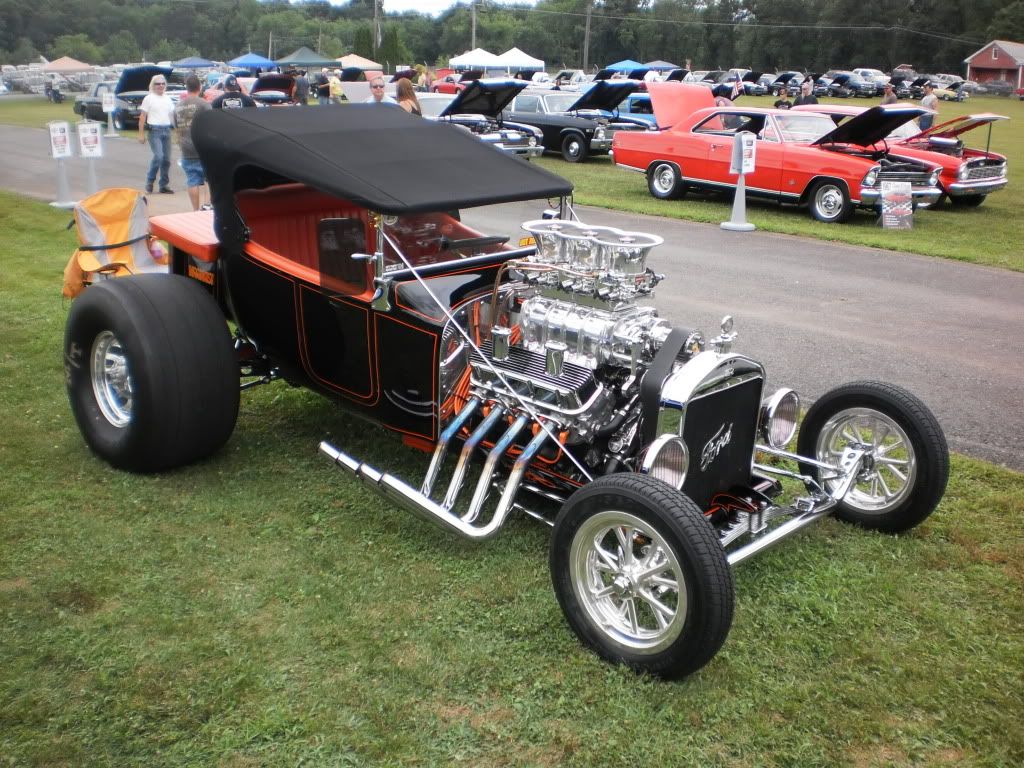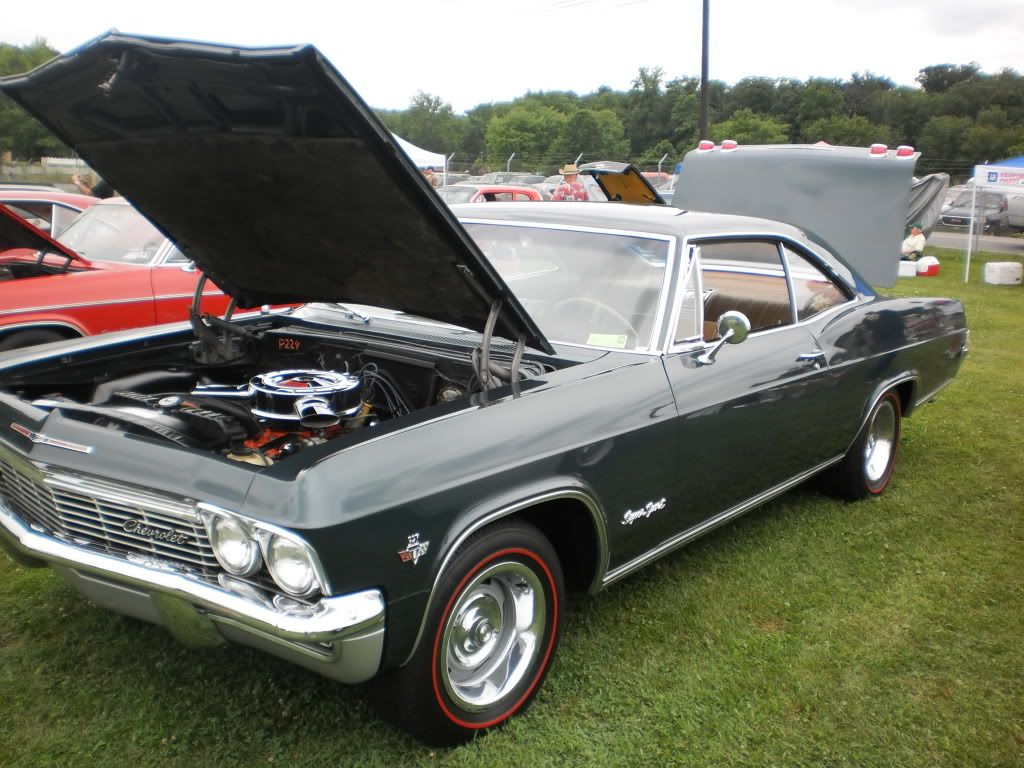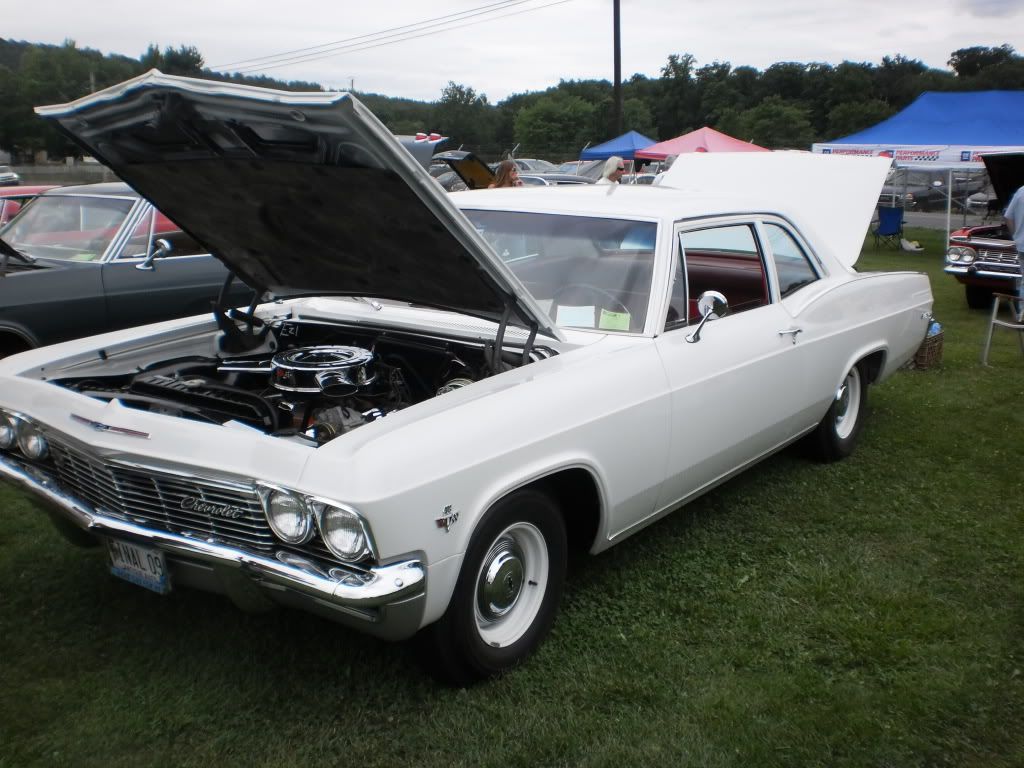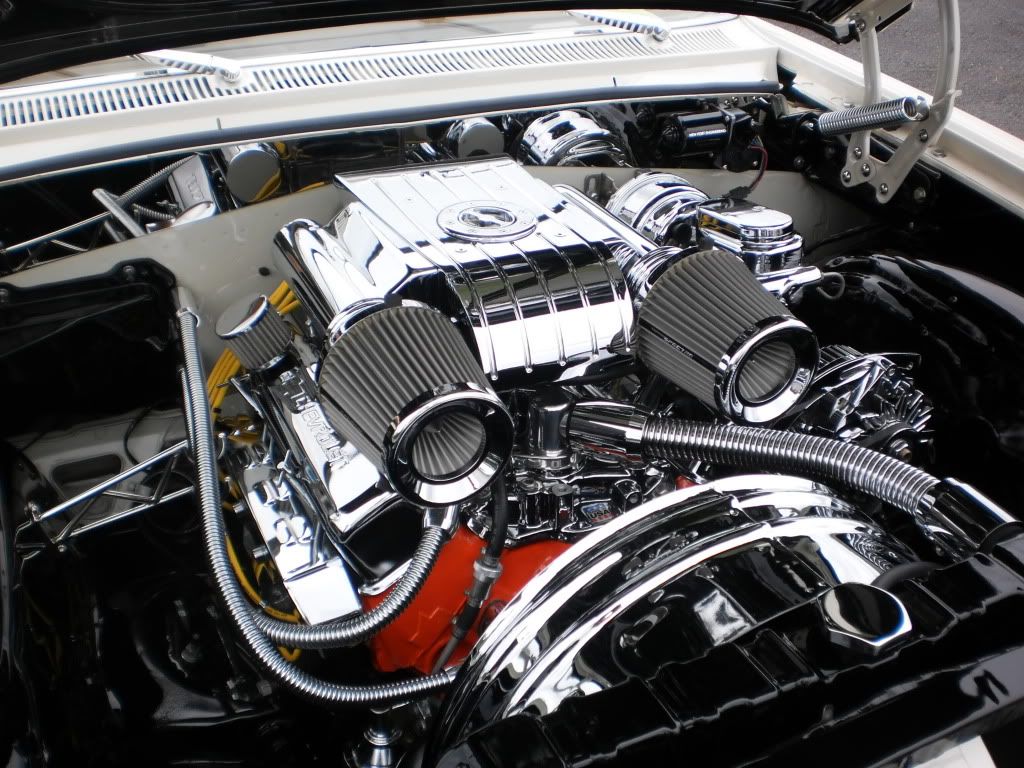 Monte carlo Row.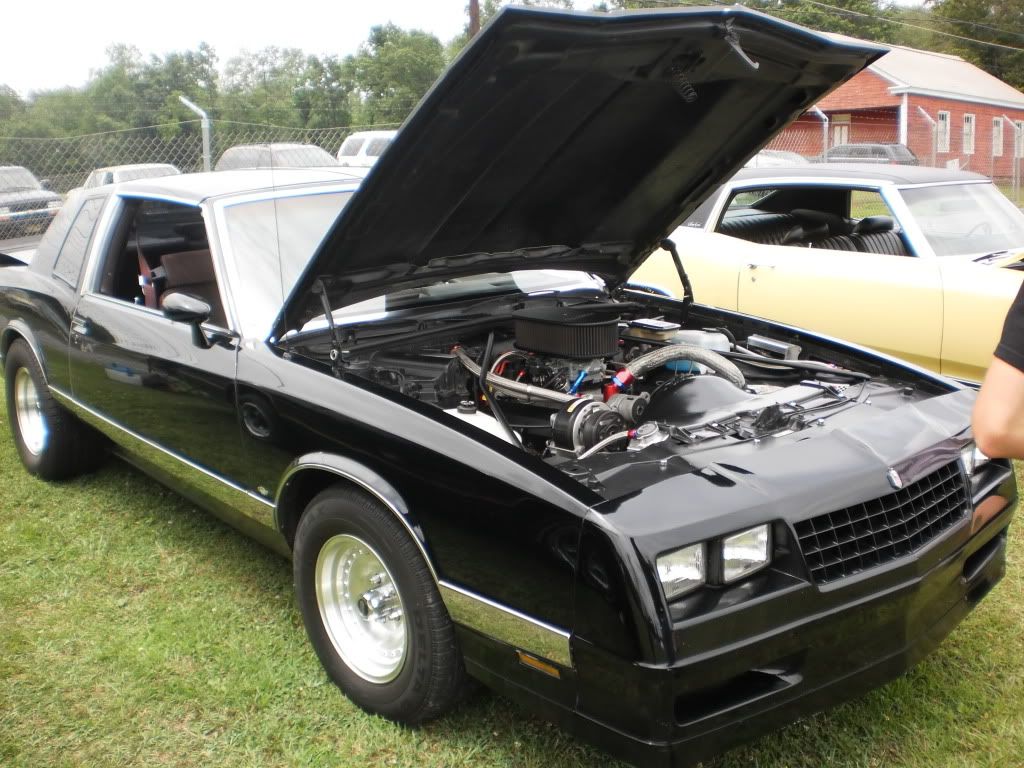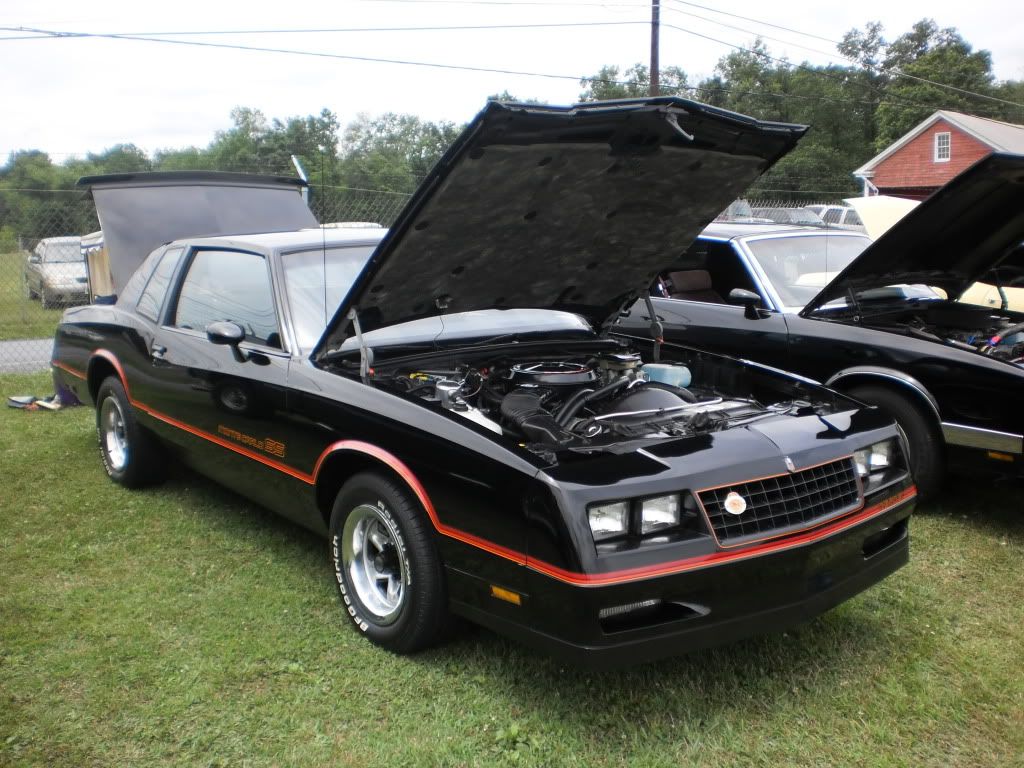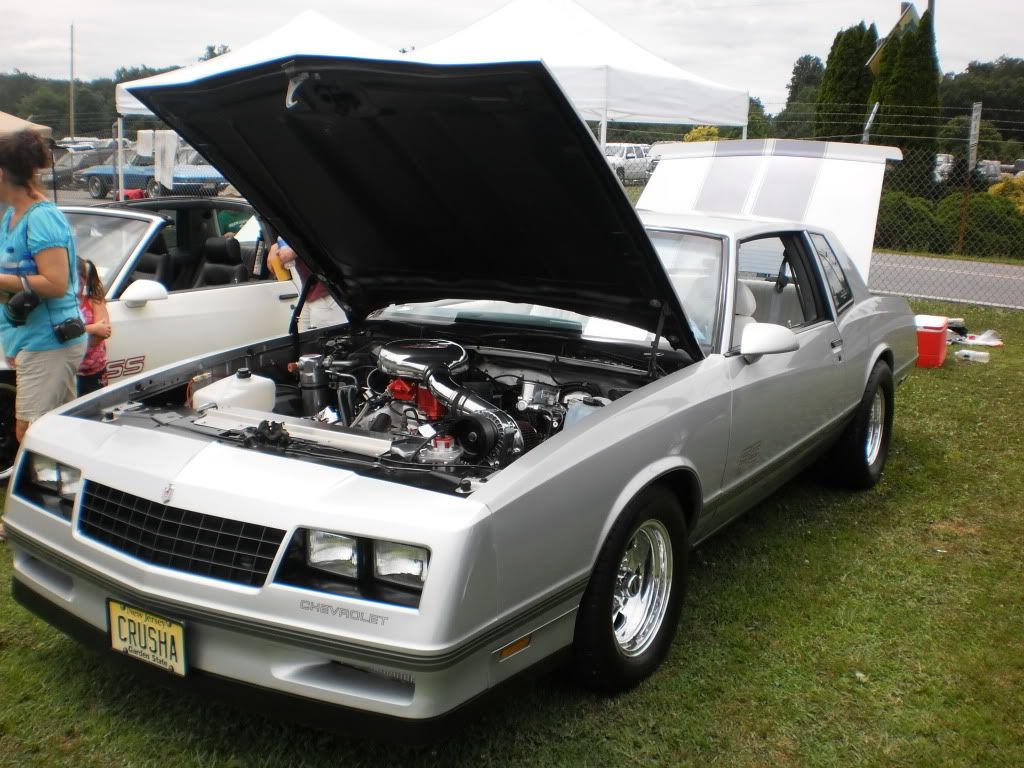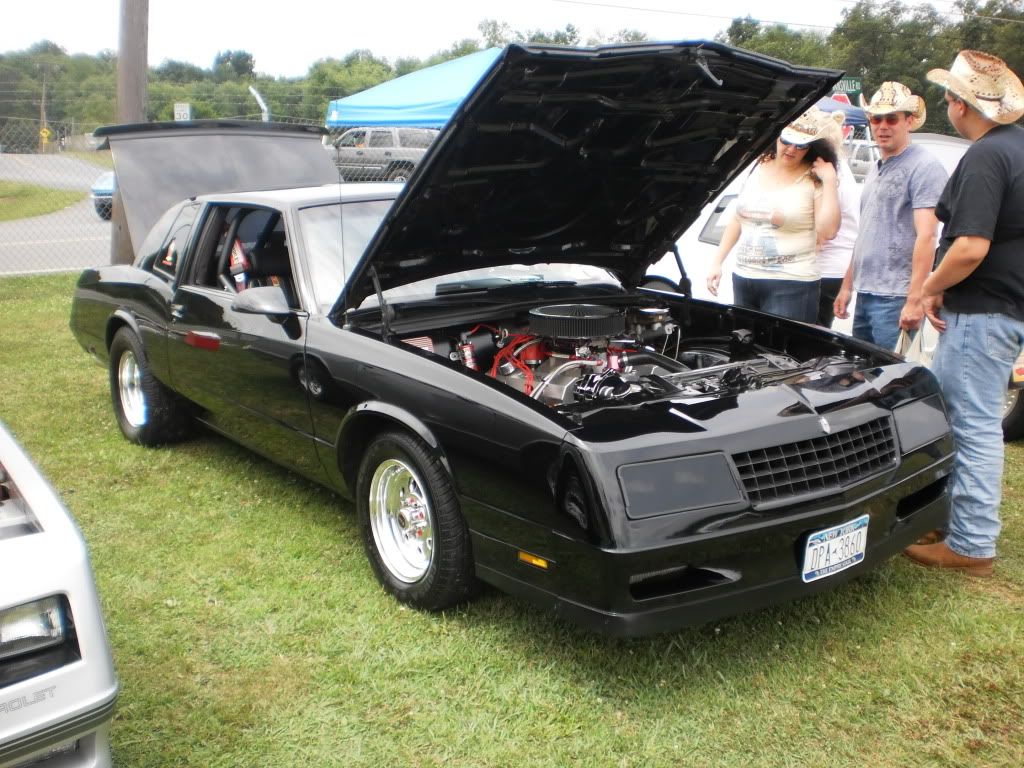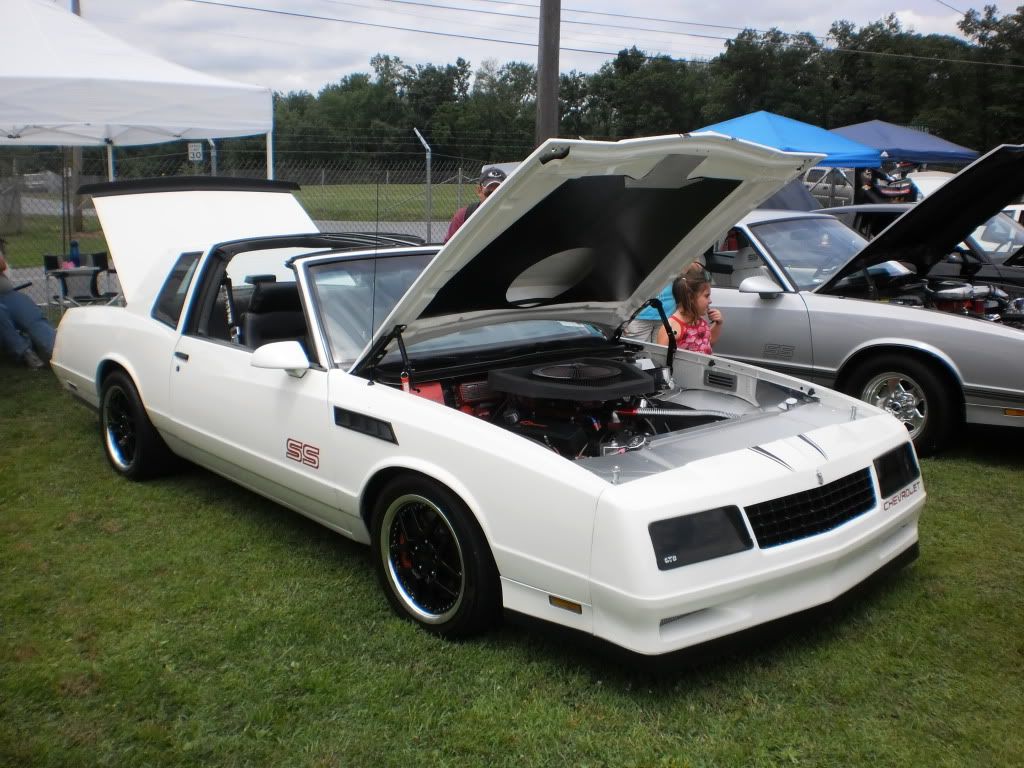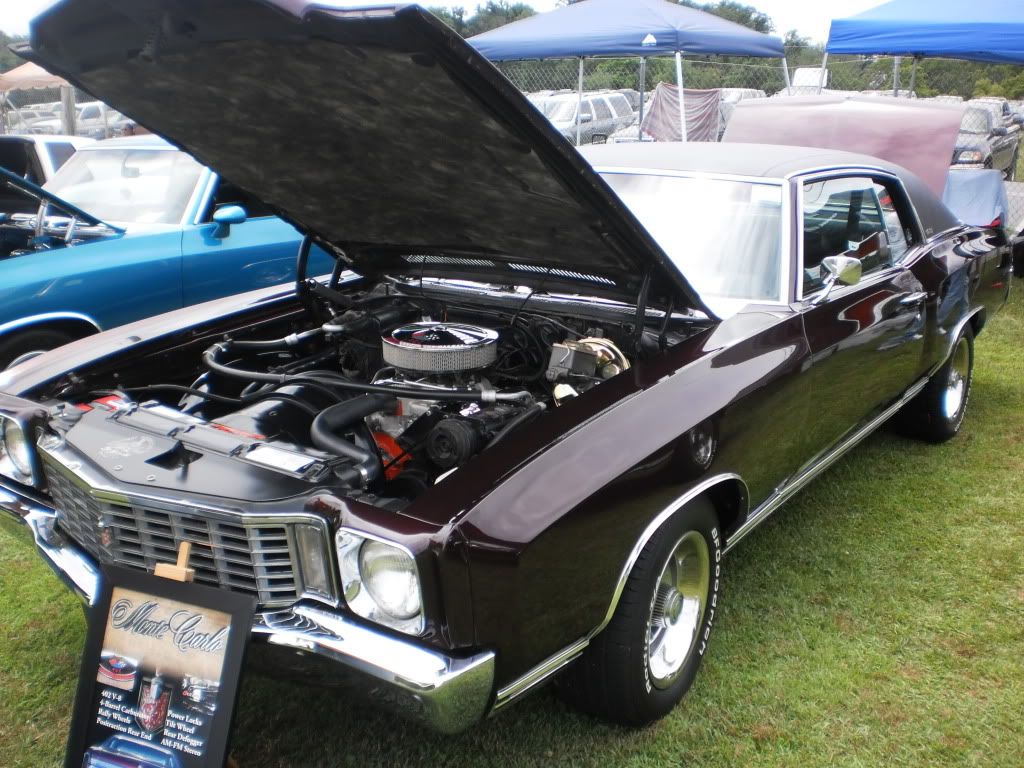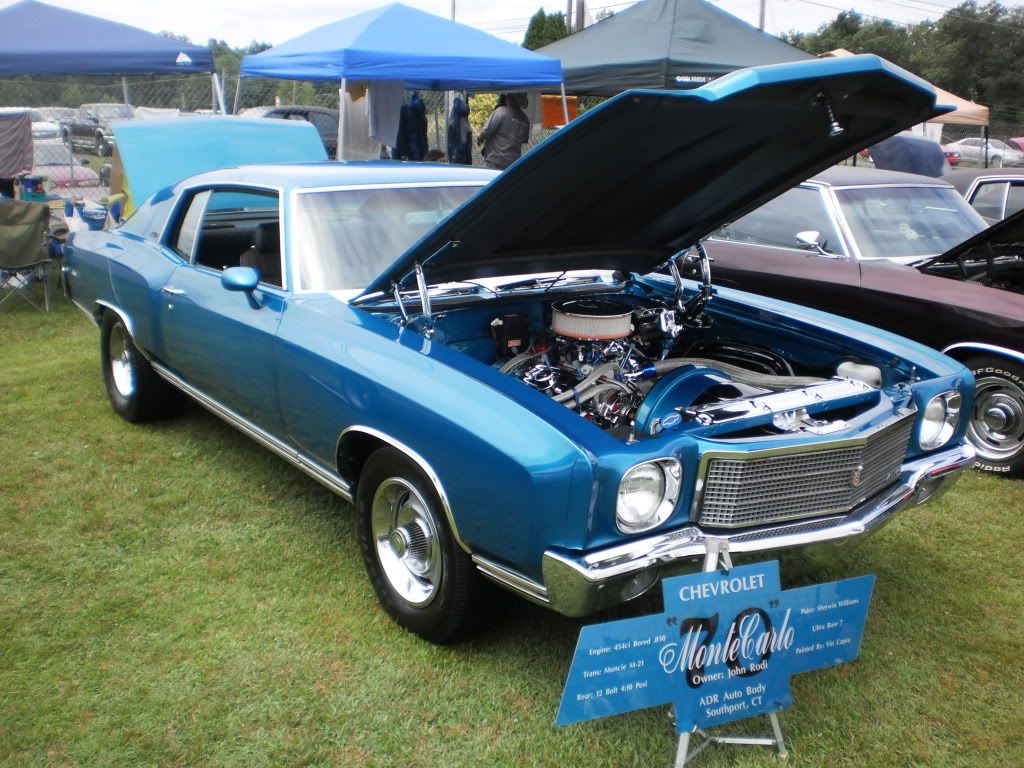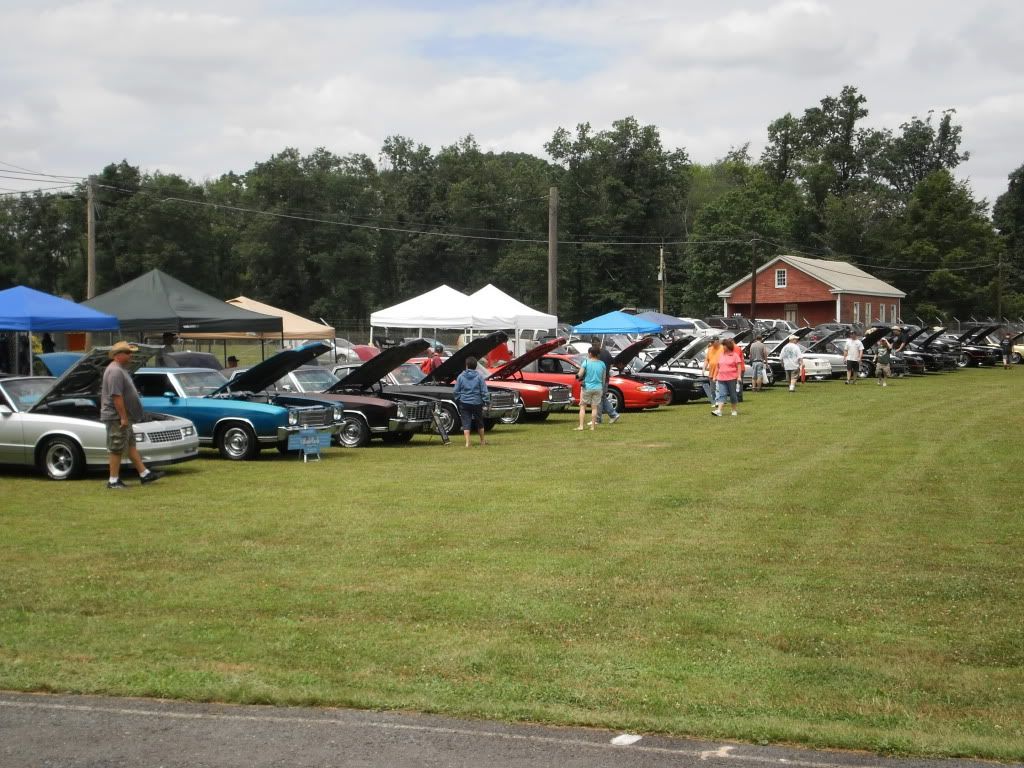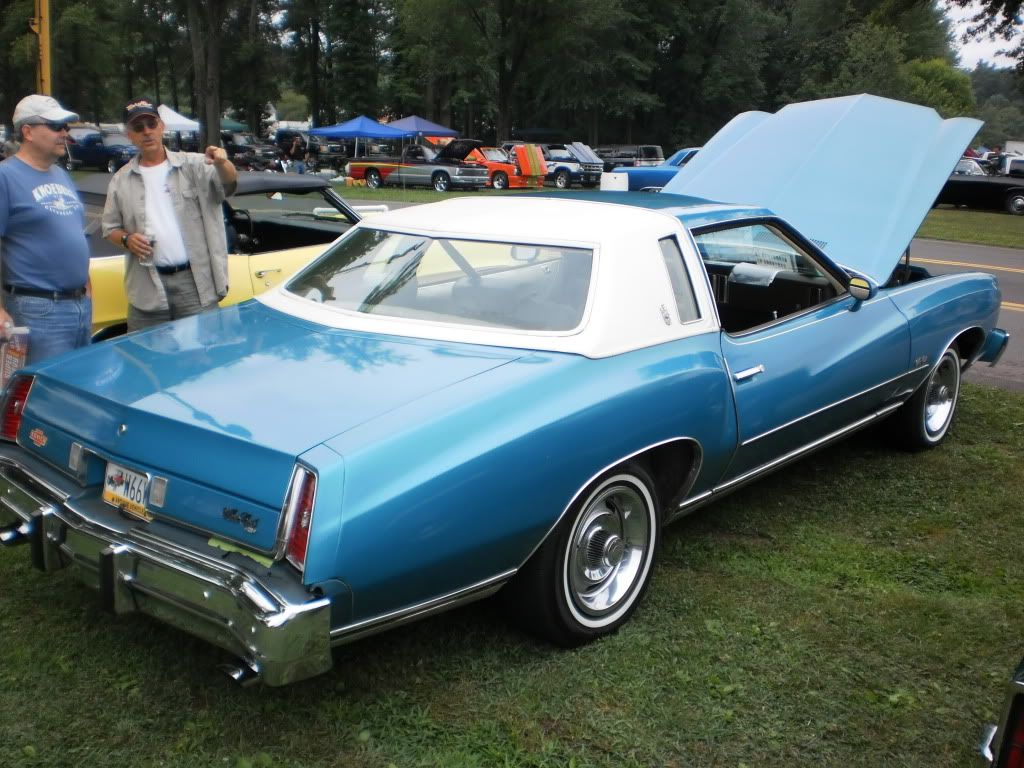 Some Cool Trucks too...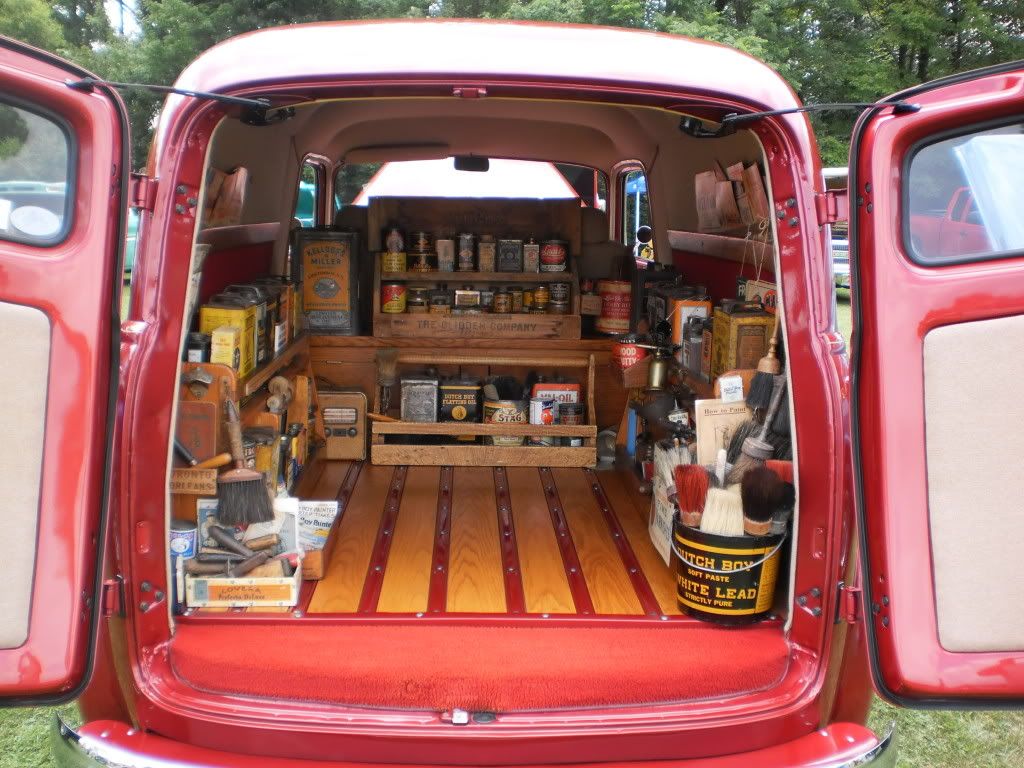 The September Issue Cover Car, I talked with this guy for about 45 Minutes. He was really cool!
A few other cars that have graced the pages of Super Chevy through the past couple years..
The best of Show! A flawless 57 Chevy!
Some Racing action.I was running out of battery in the camera so I only got a few
Pro Mod Monte!
Jet Funny Cars
Jet Dragsters
The Awards!
Kevin, 81-88 Monte Carlo Modified Class Winner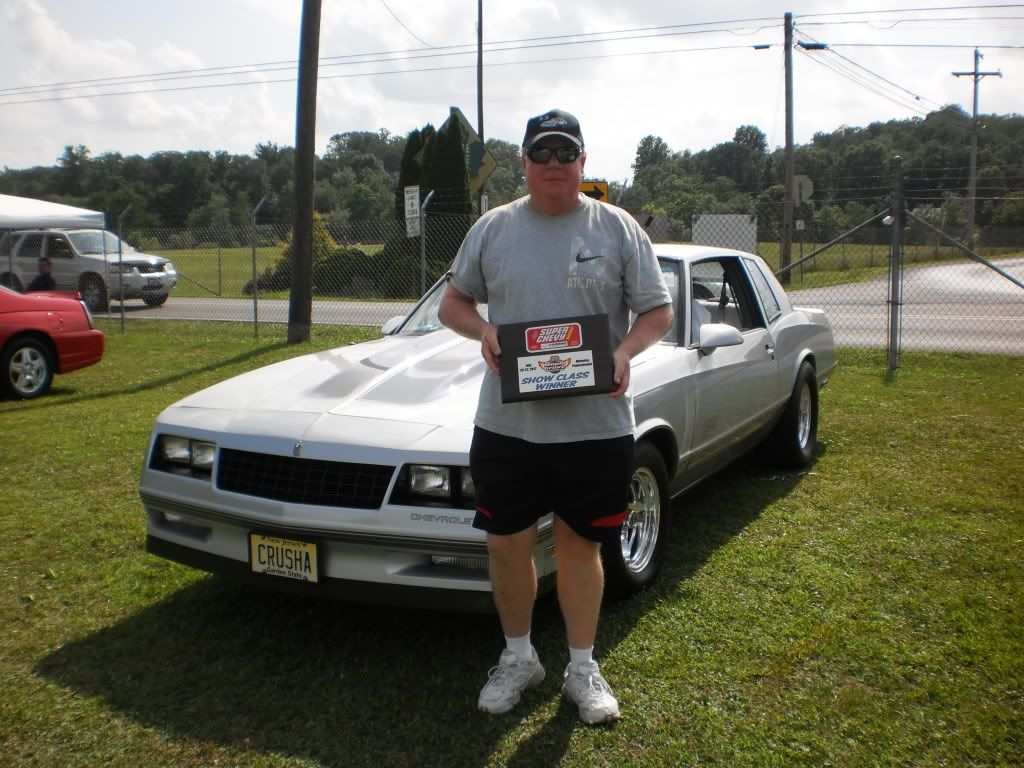 Frank, 81-88 Monte Carlo Street Class Winner
Myself 81-88 Monte Carlo Street Runner up
And Makayla with the Club Participation Award