The day's weather started off great!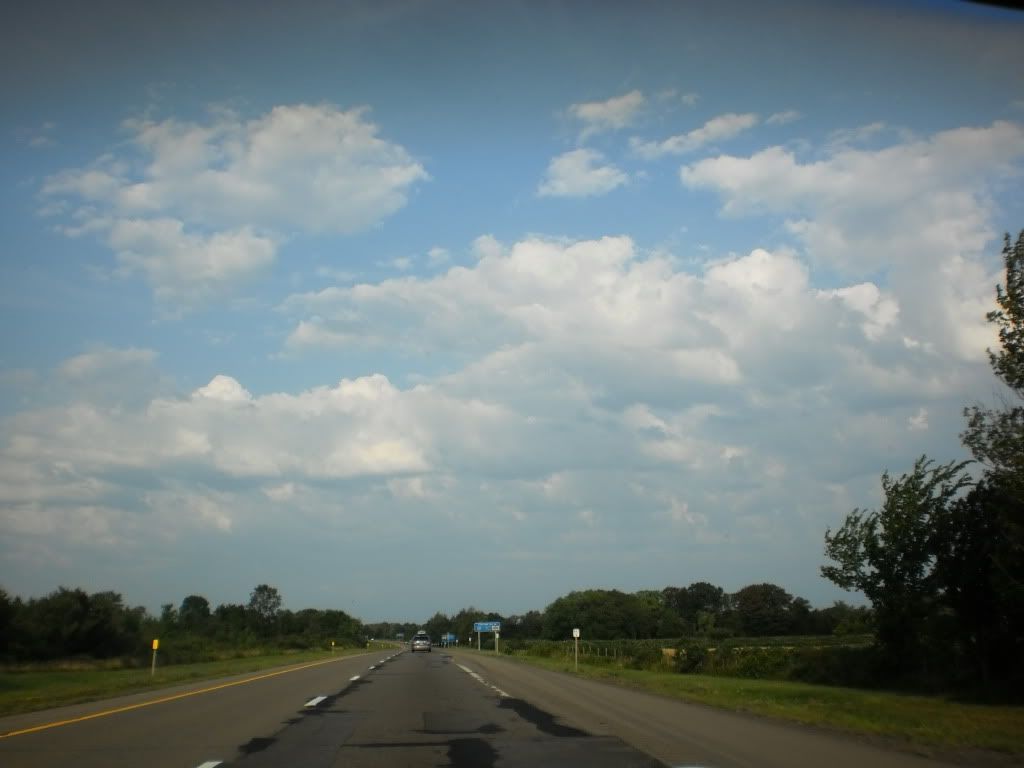 Hitting the PA border, Half way there!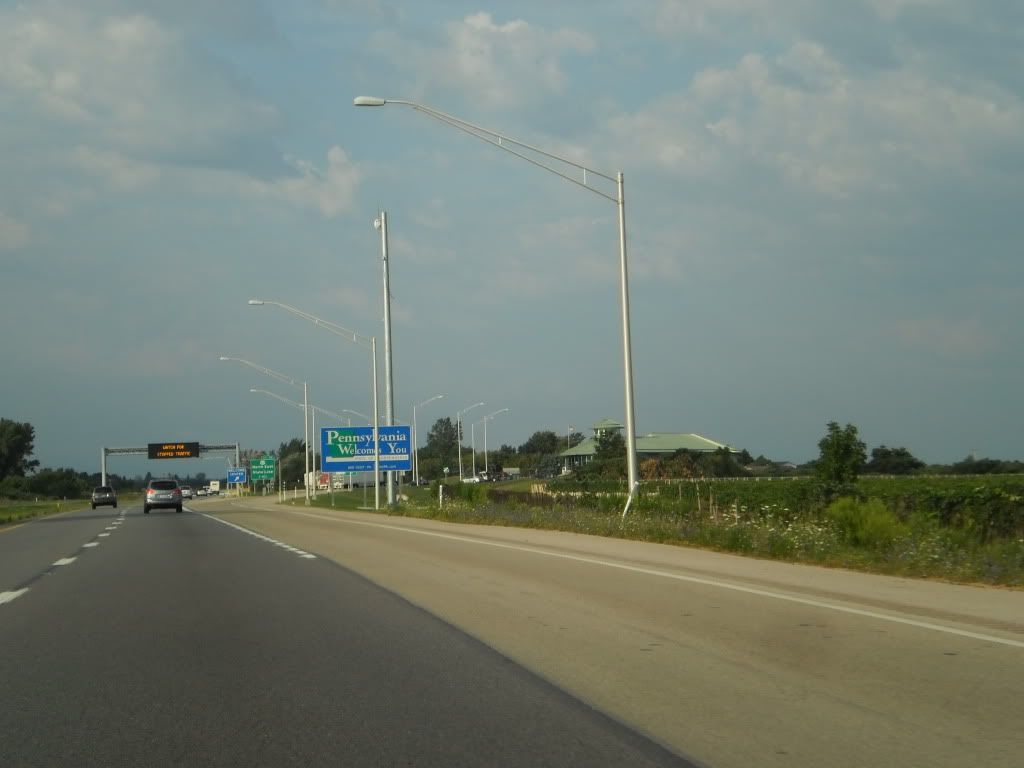 The ride down was a blast!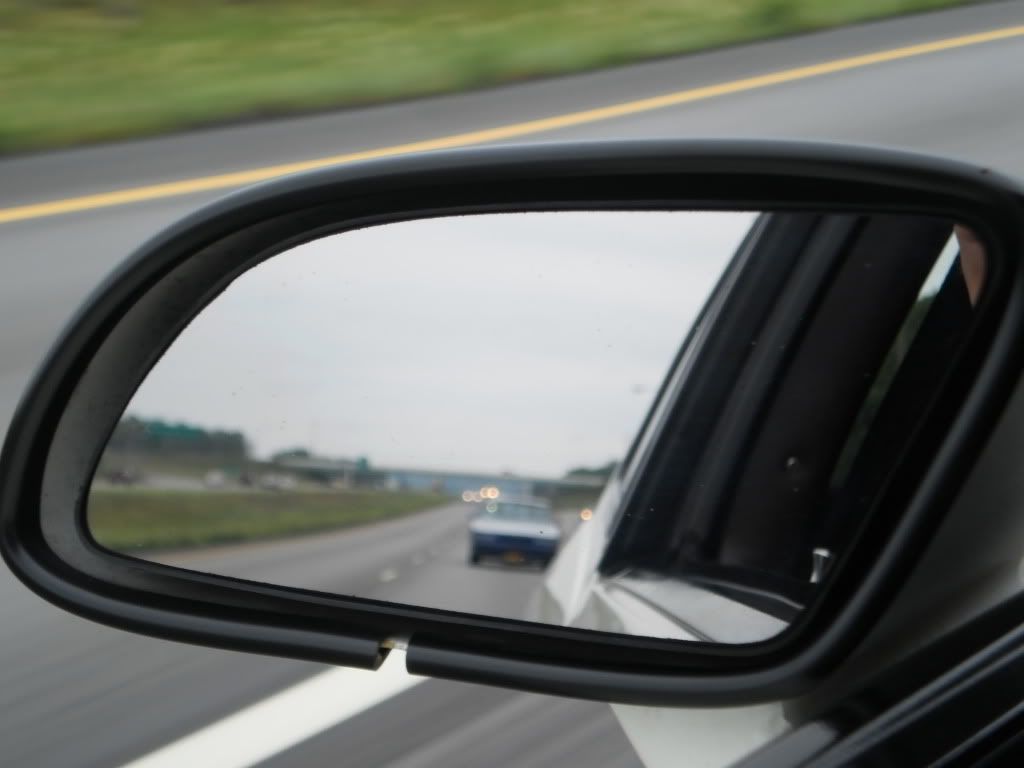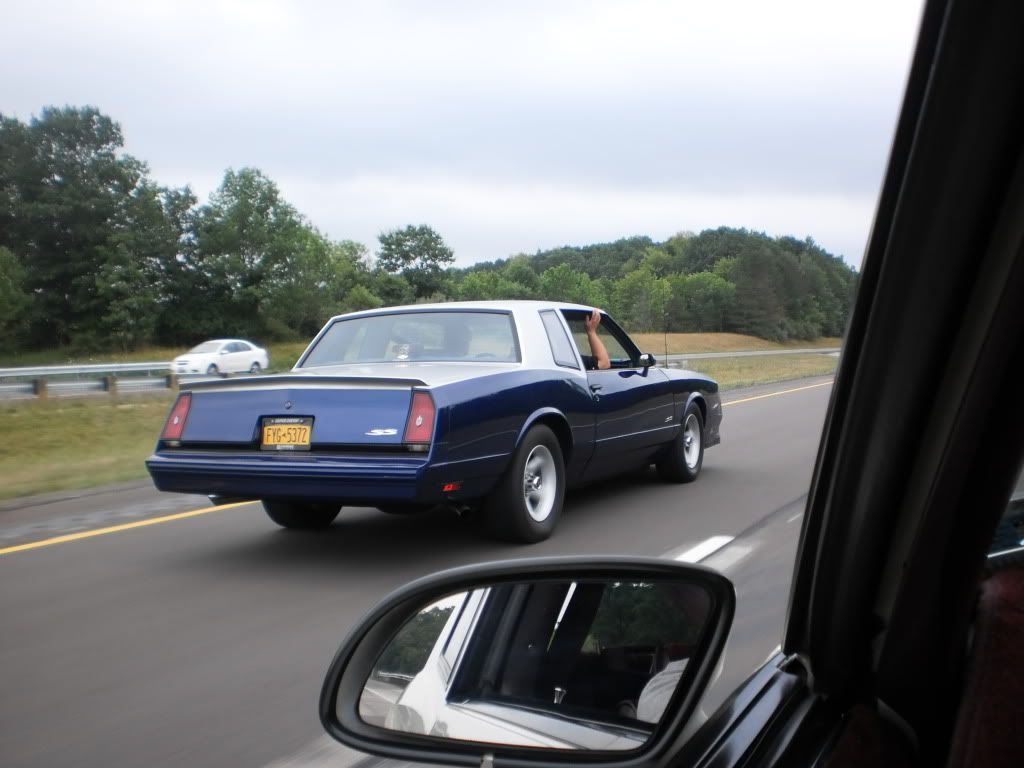 After a short downpour, we arrived!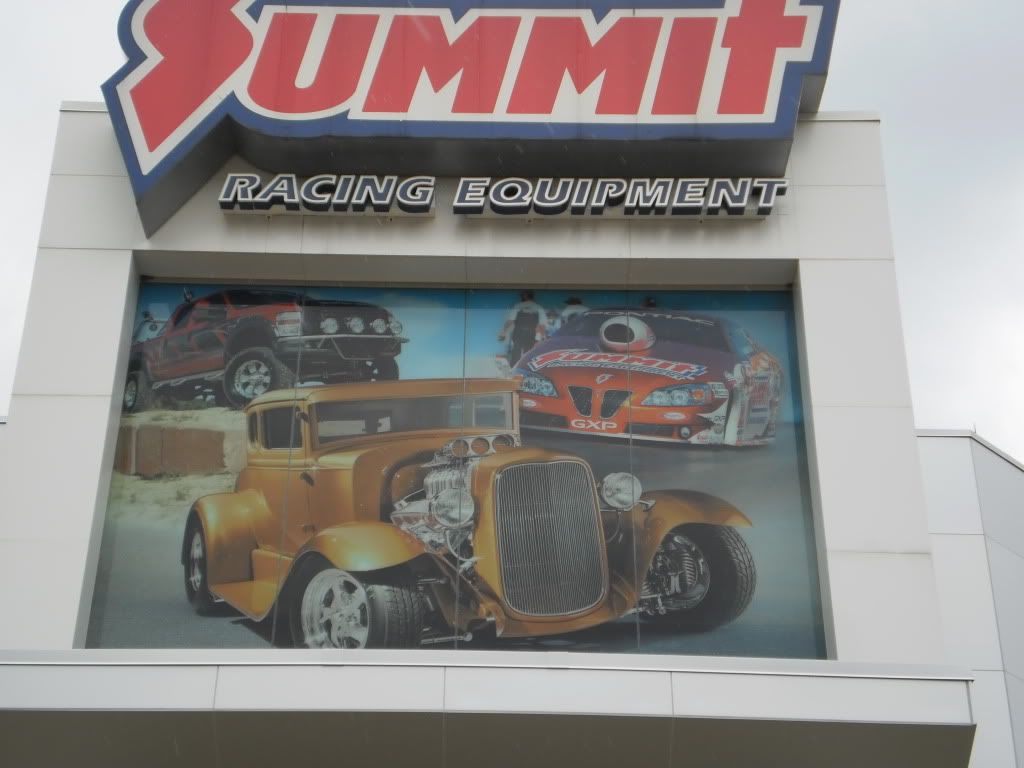 Considering there were only 2 cars when we arrived.....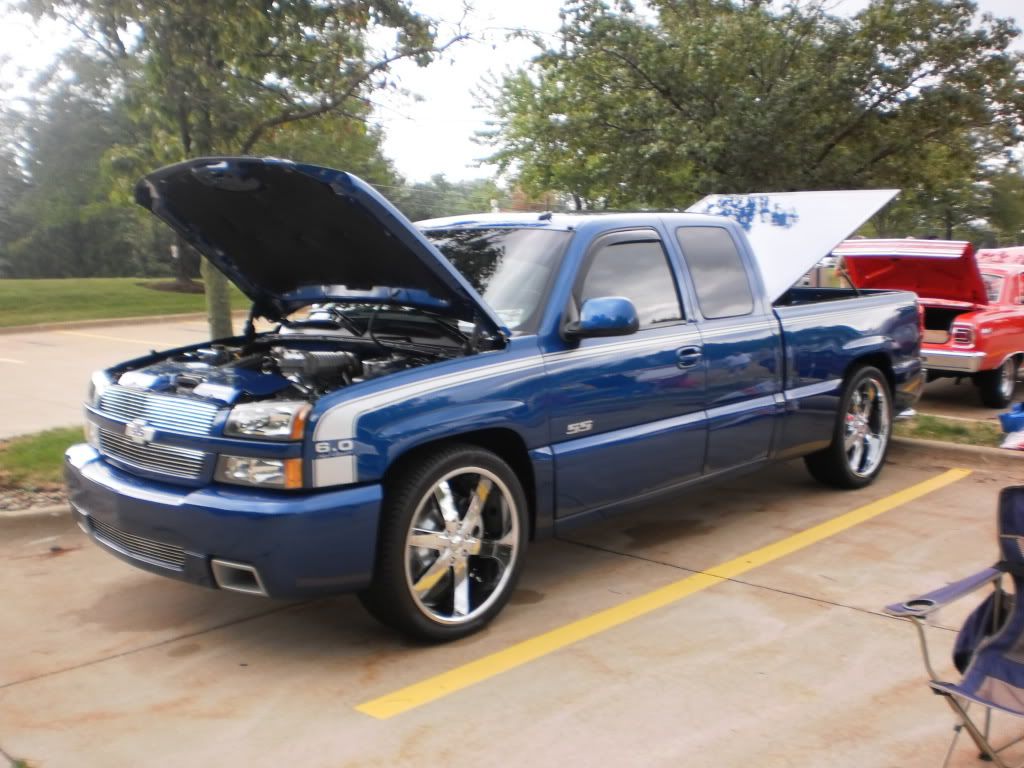 We sort of saved the show. Seriously, we had a few people say thanks.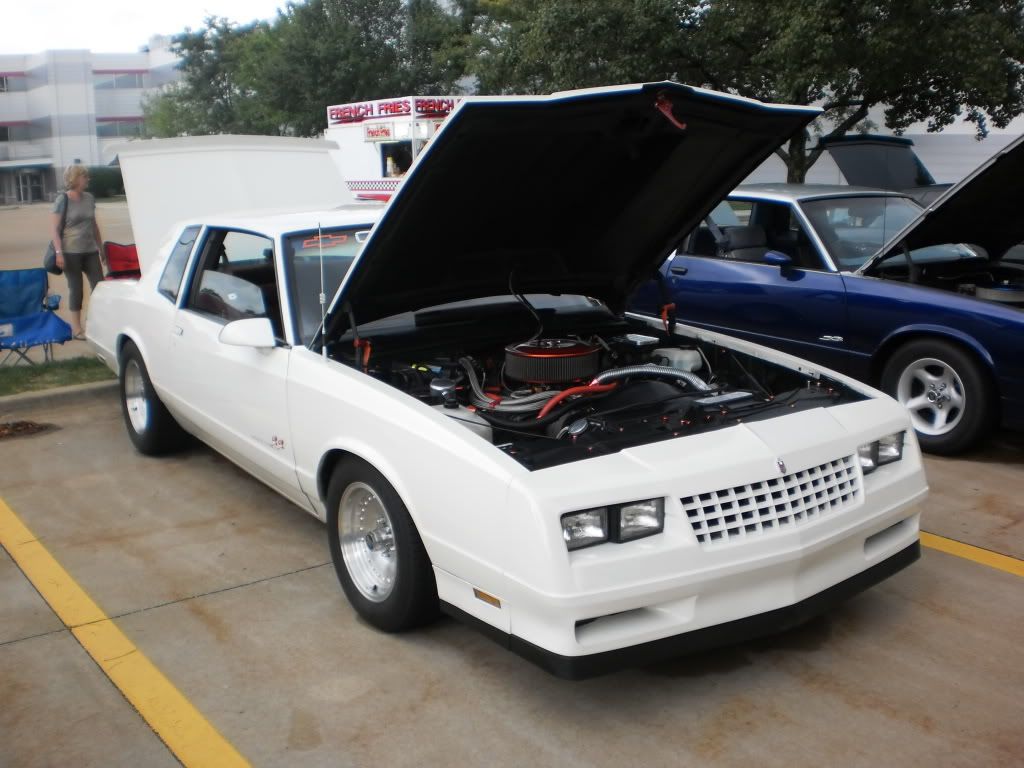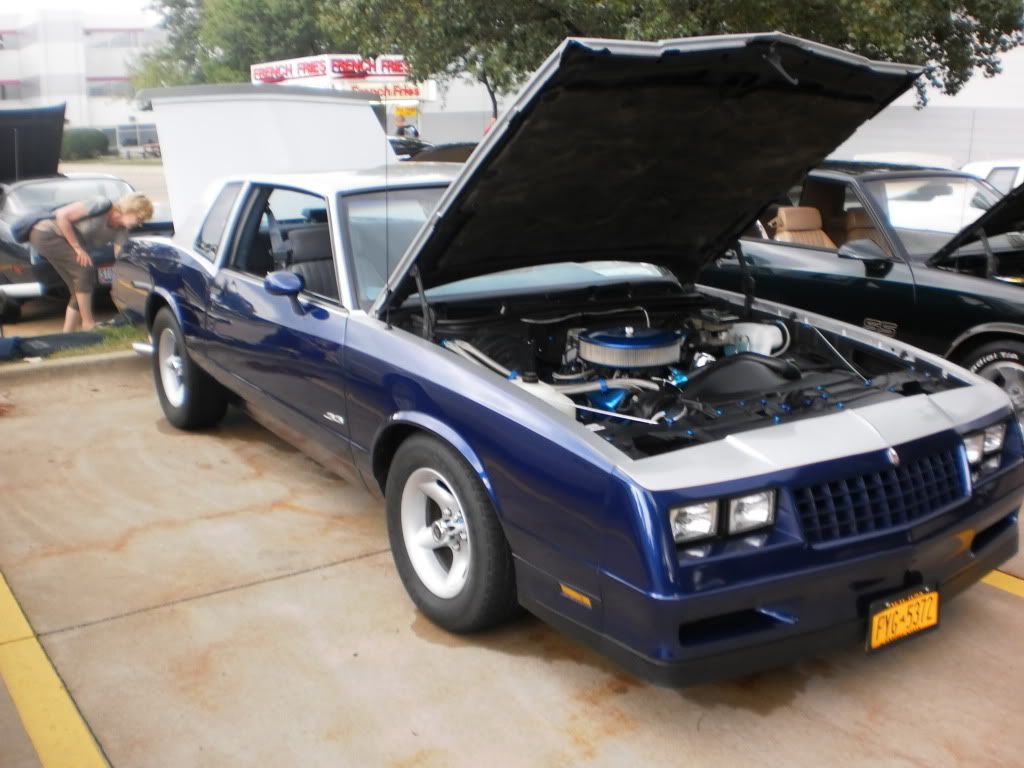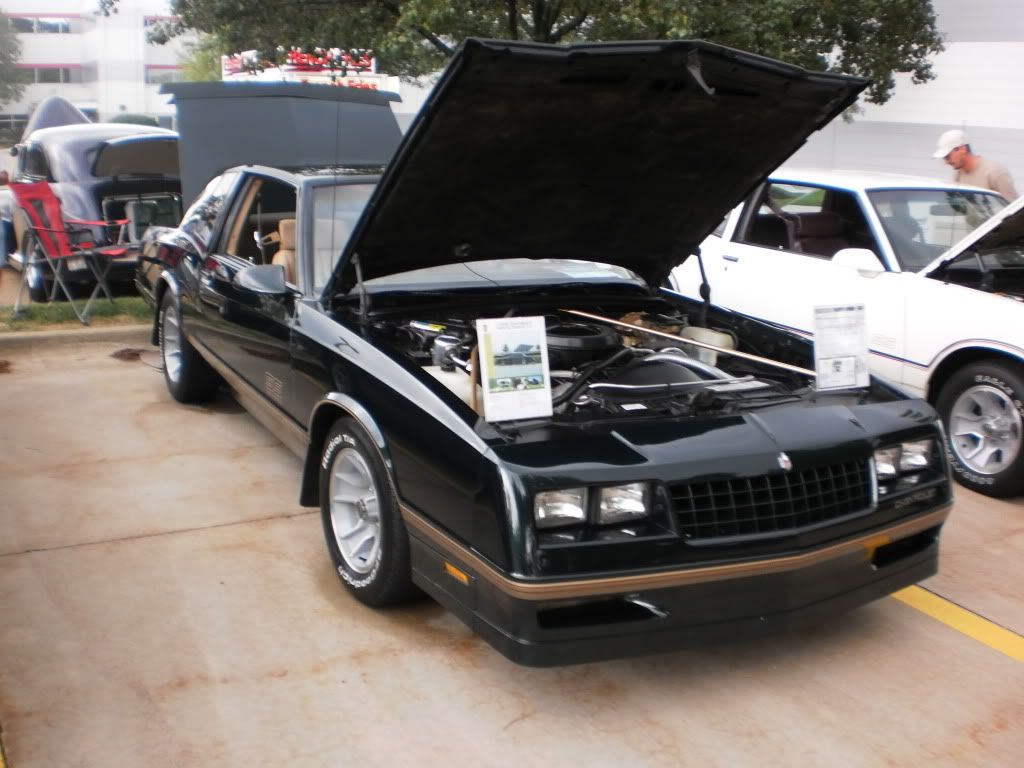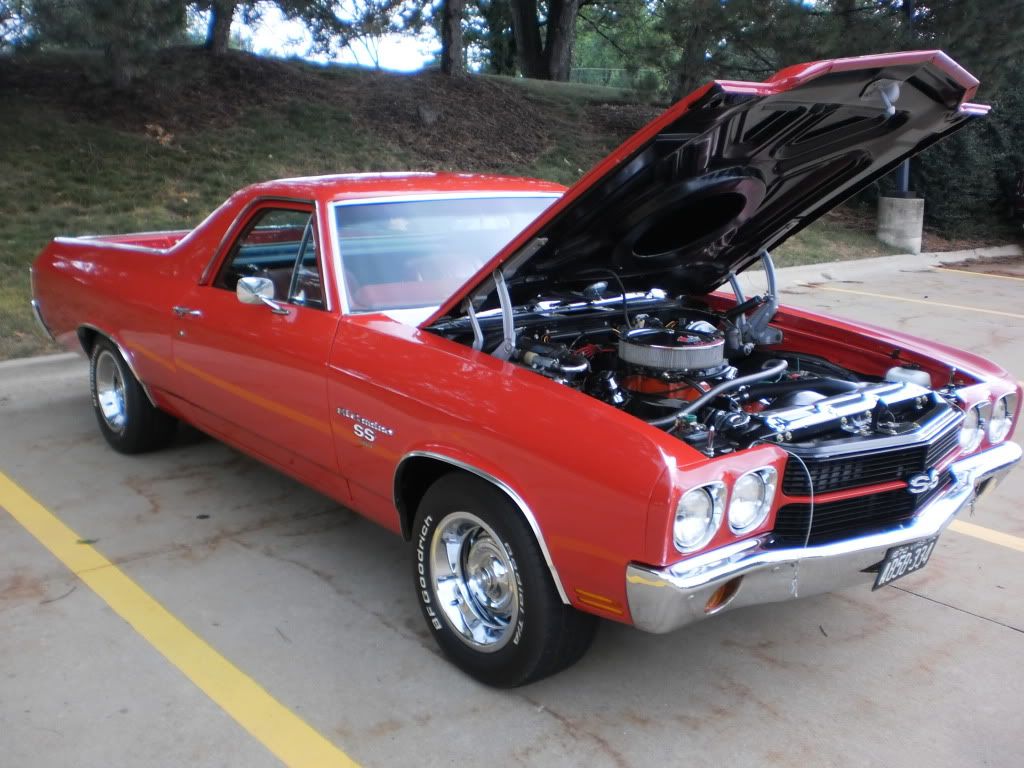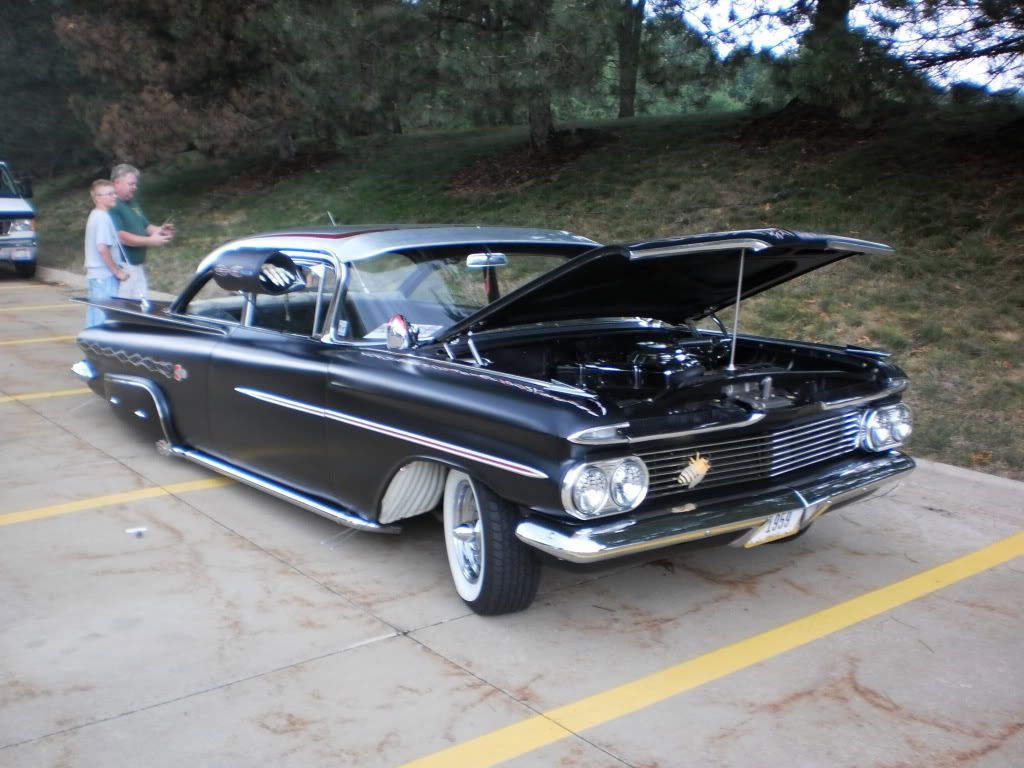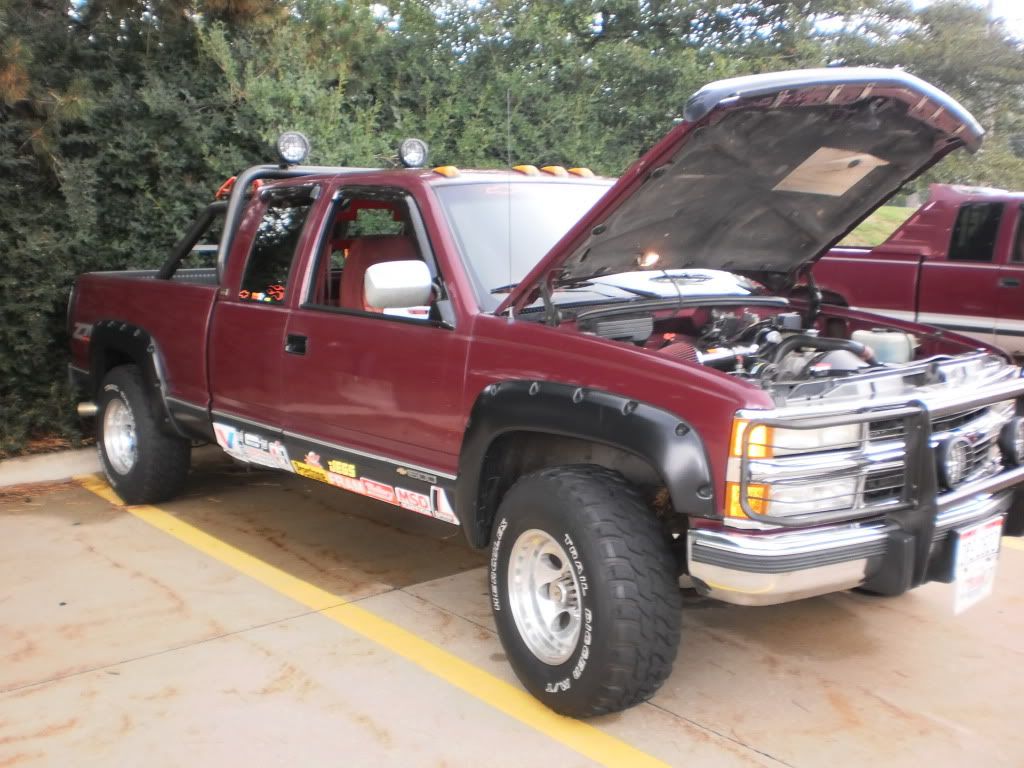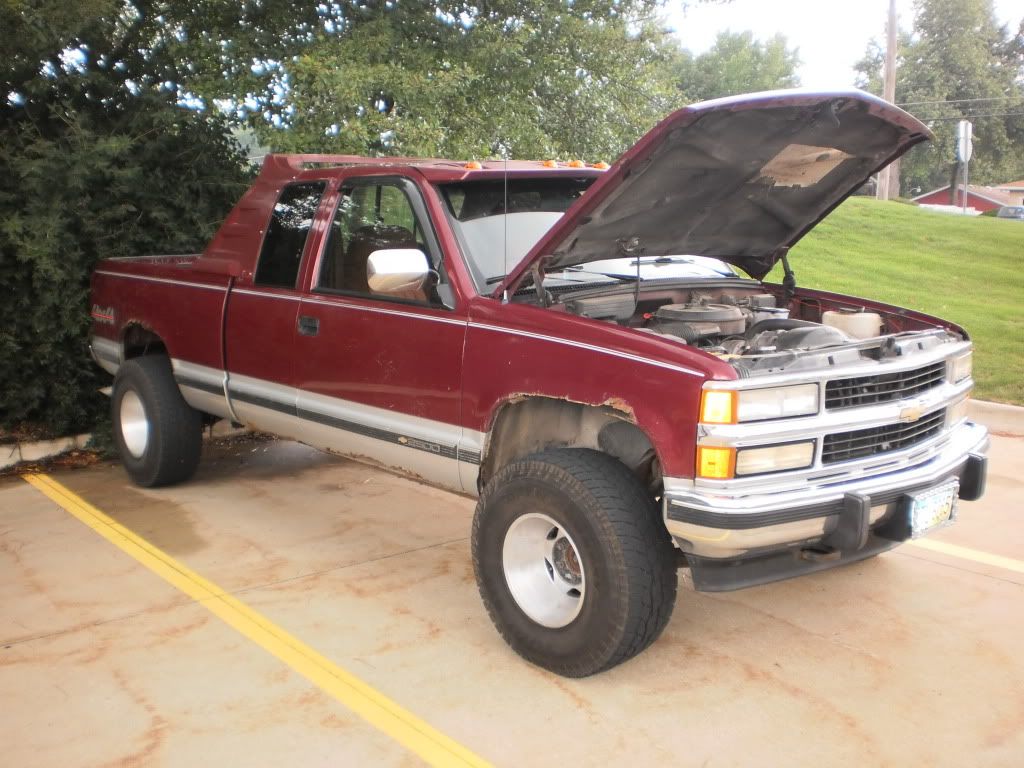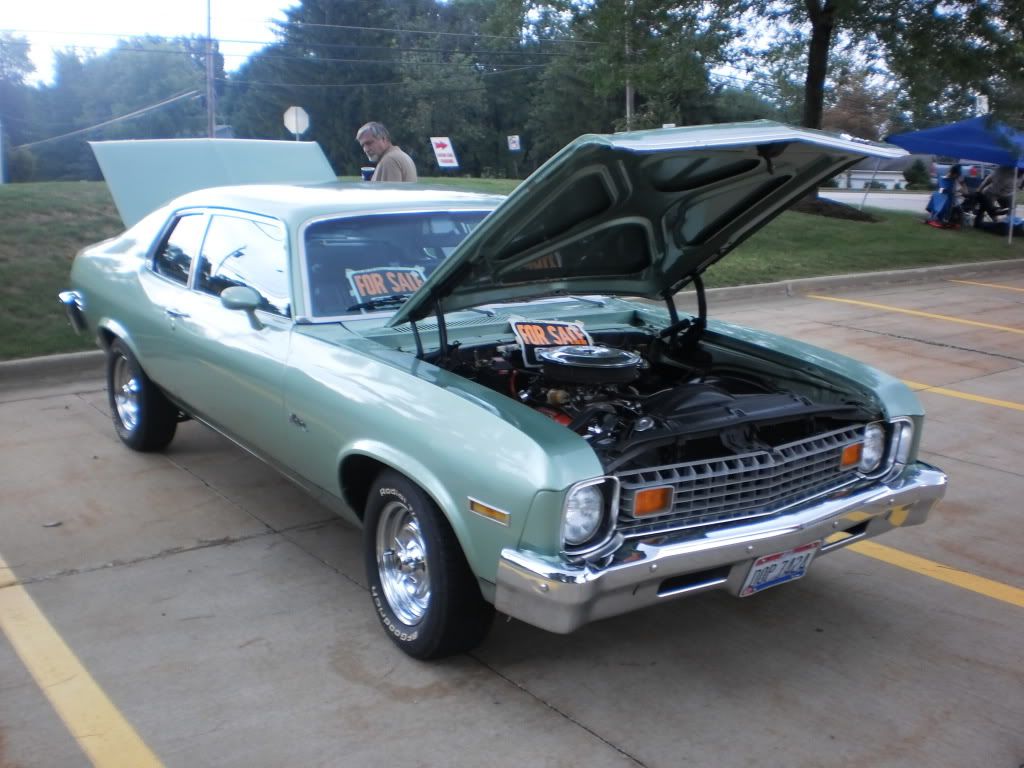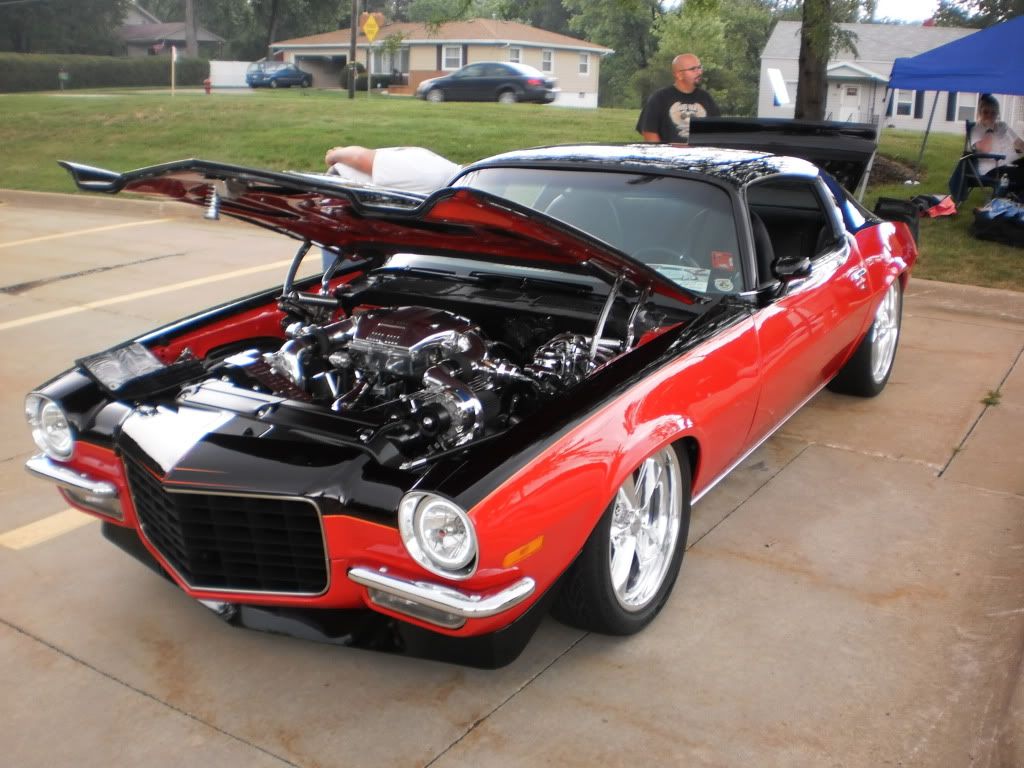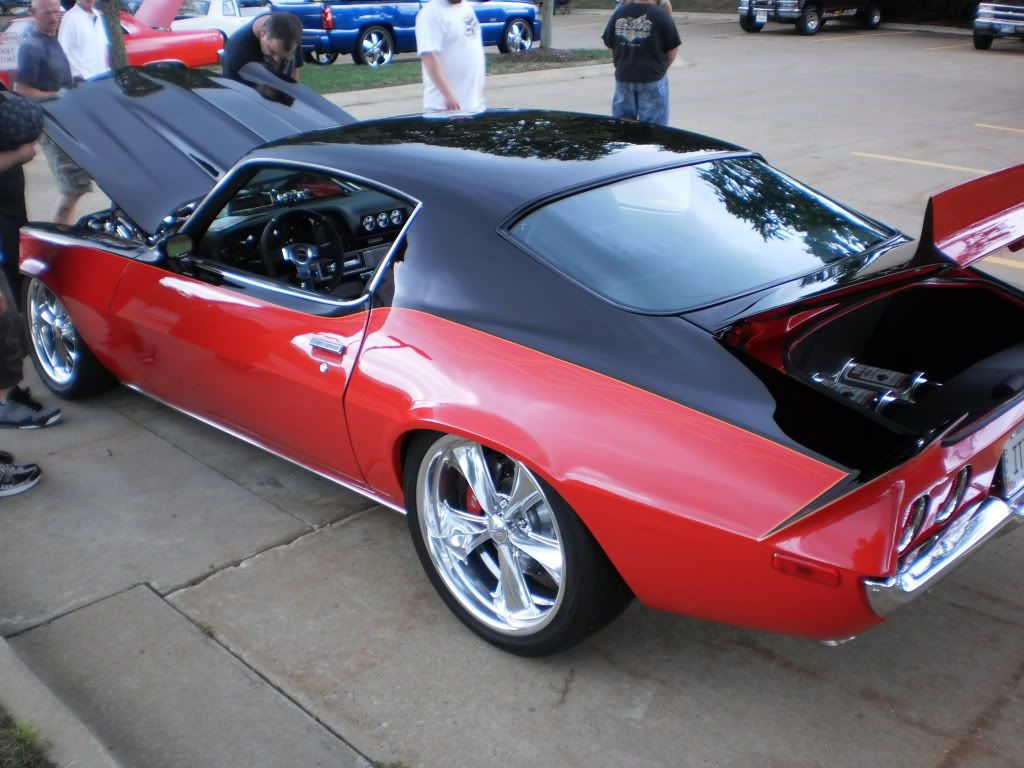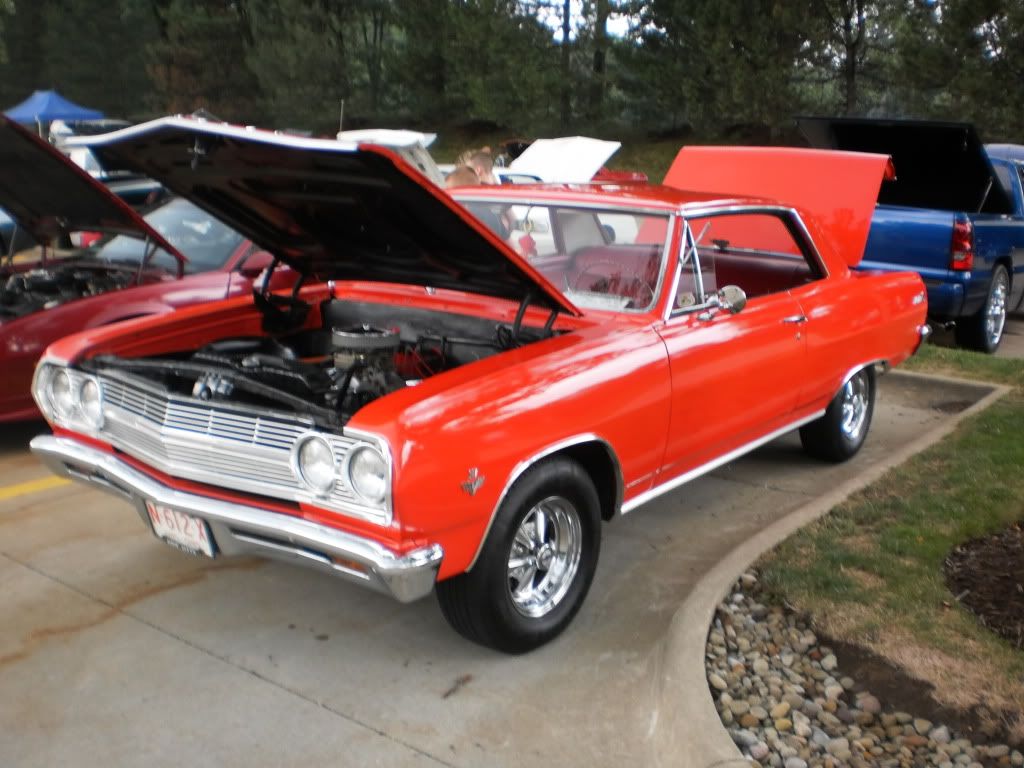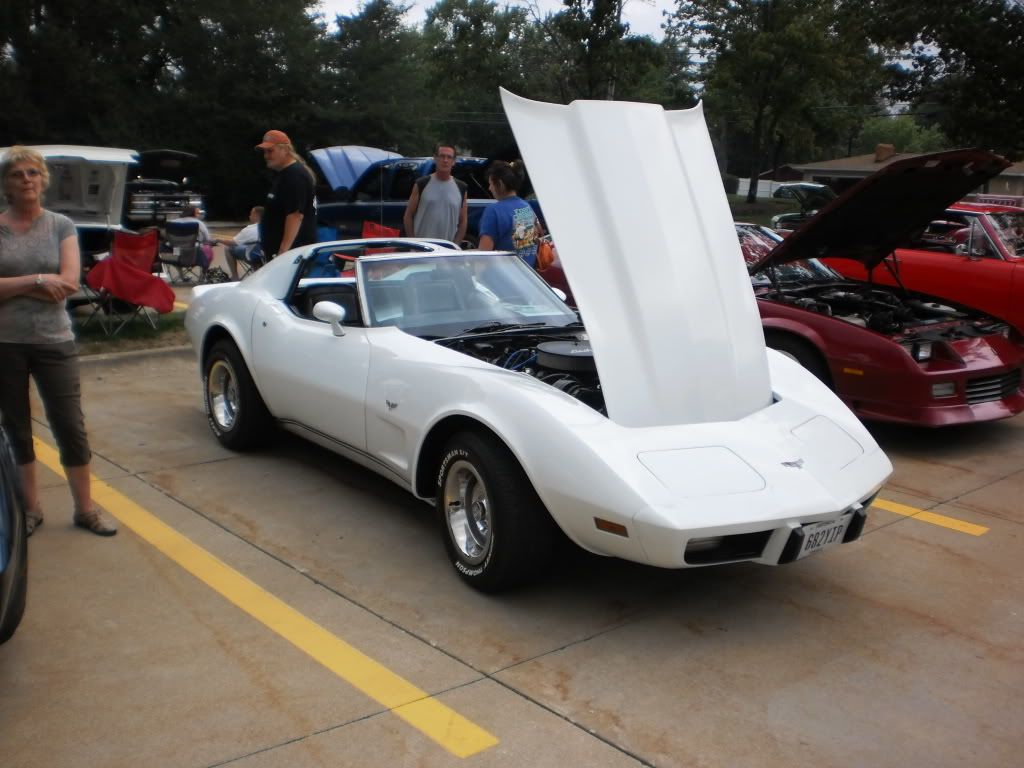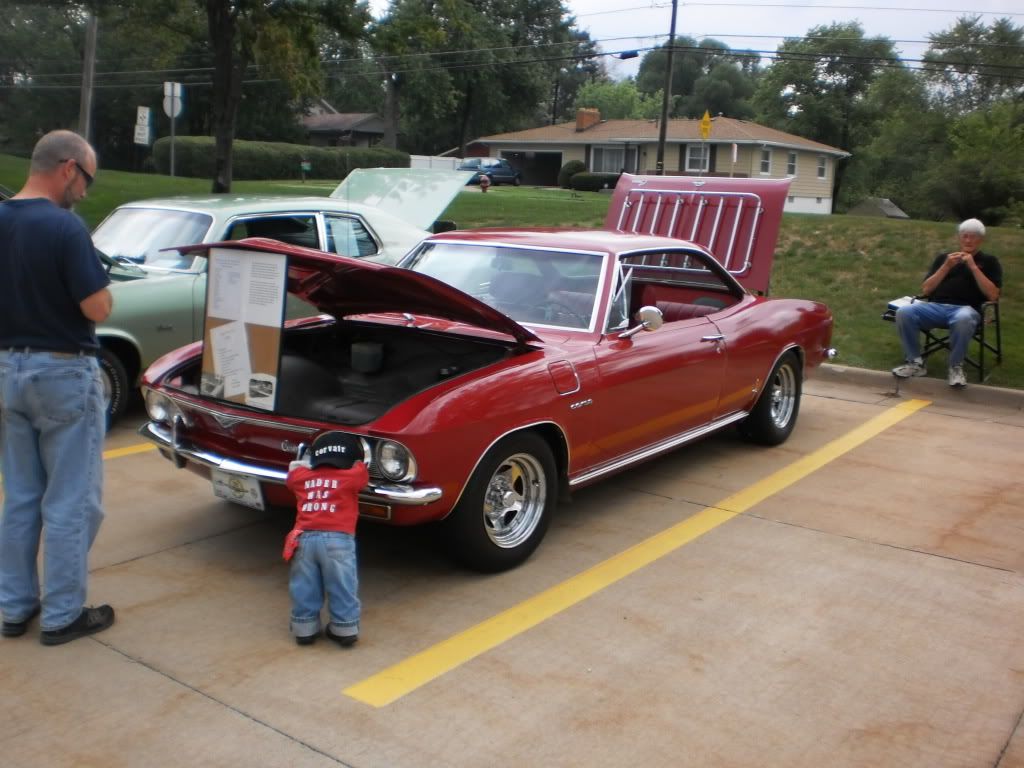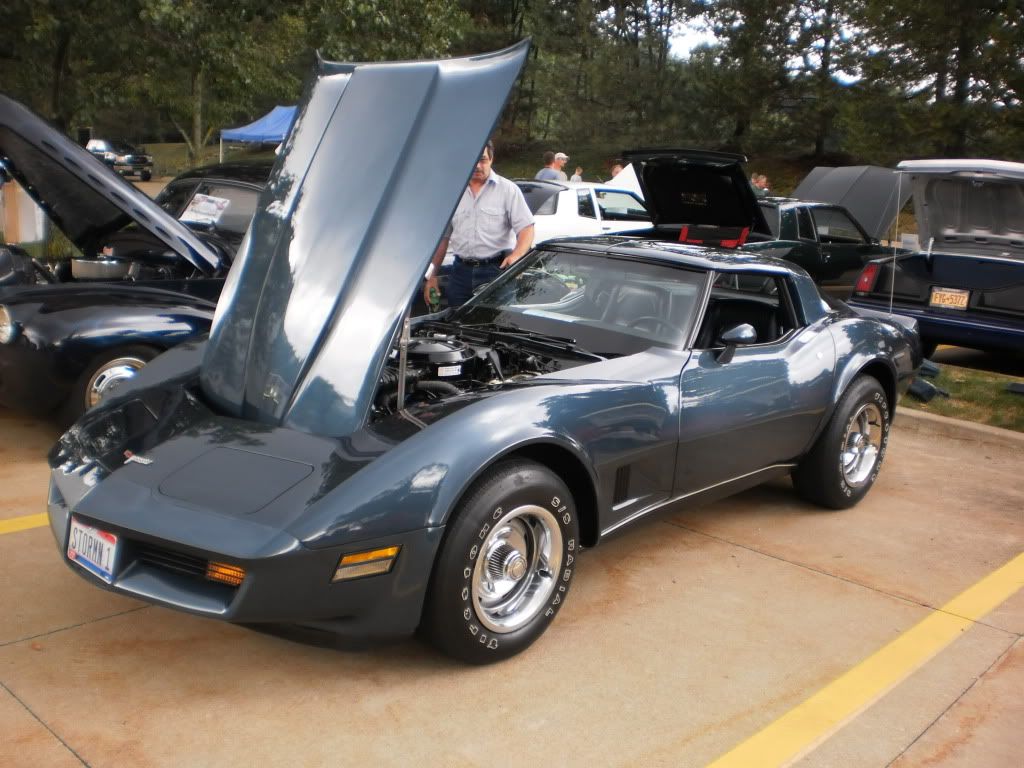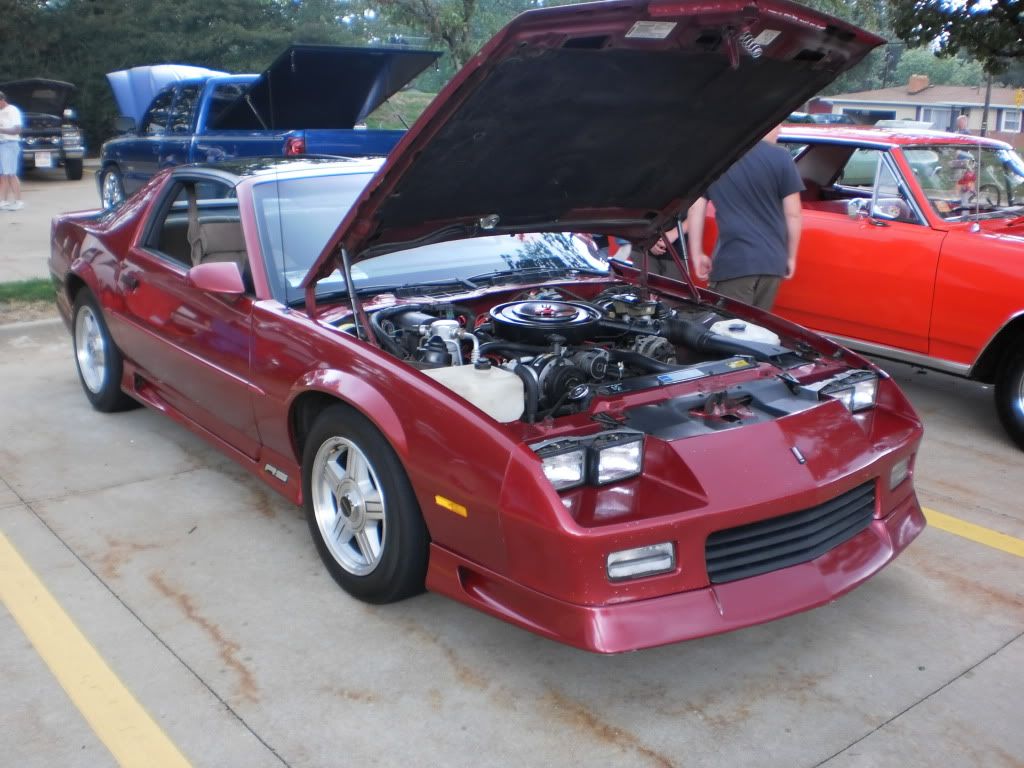 Plus there were a few cool rides in the parking lot too.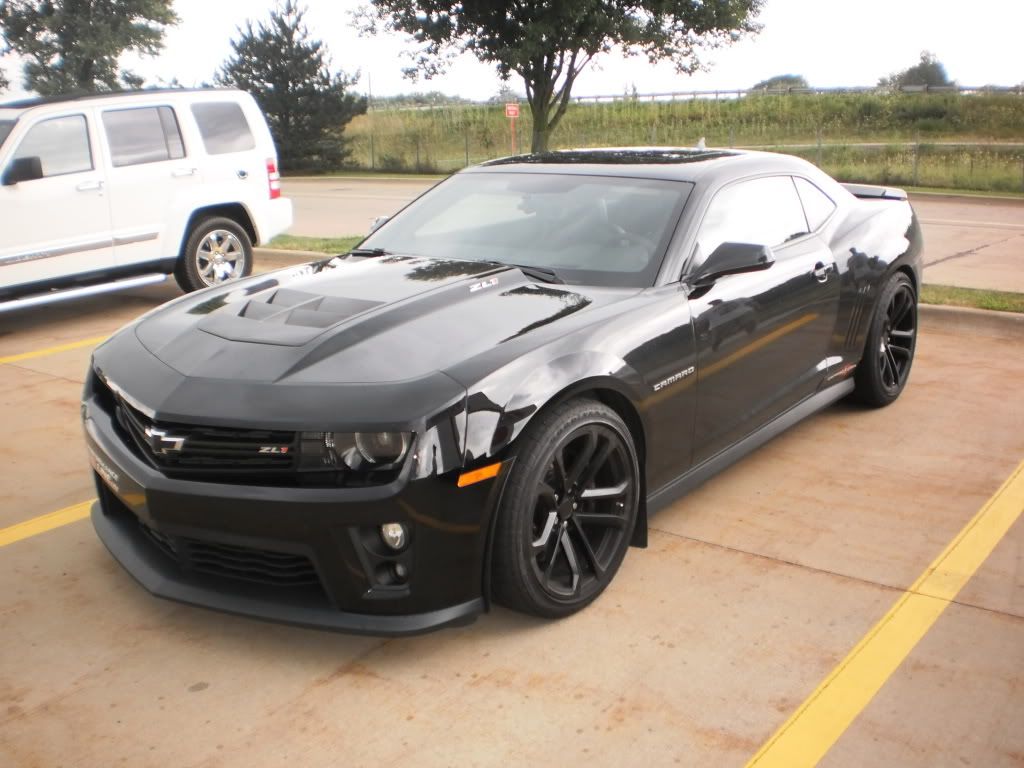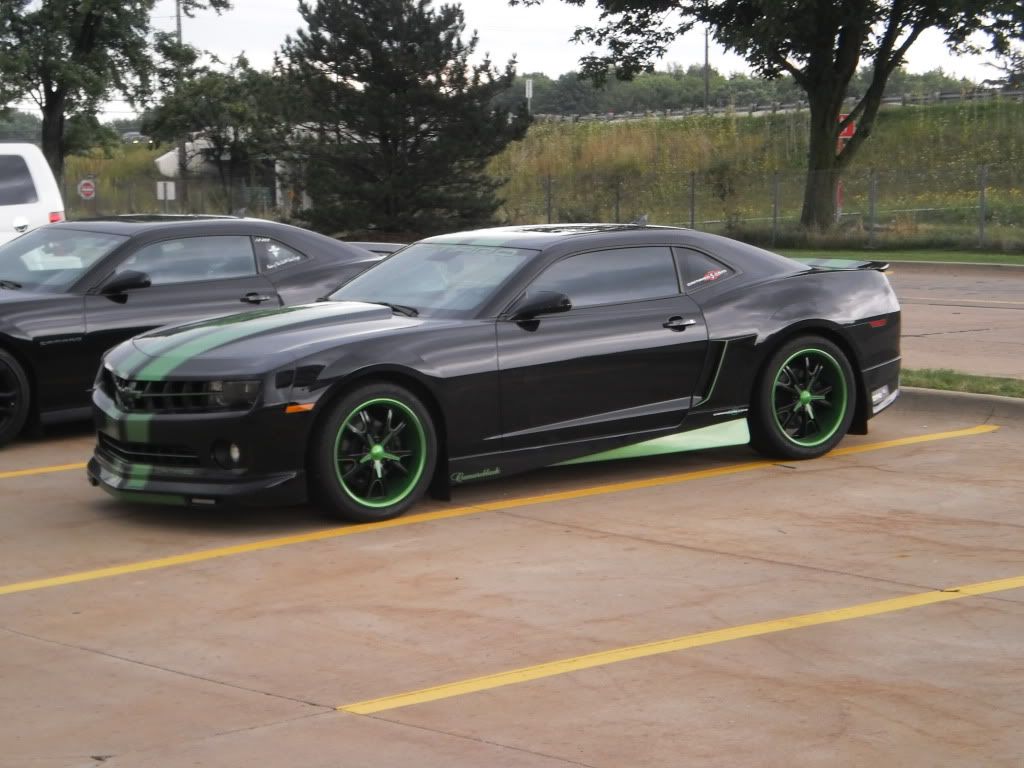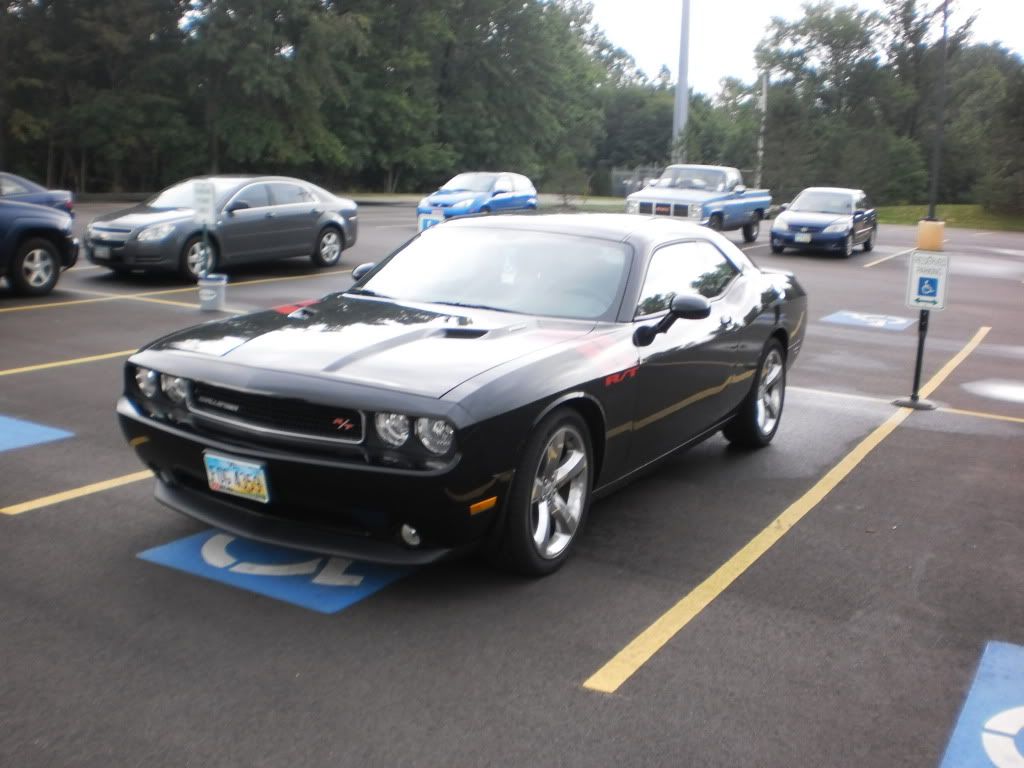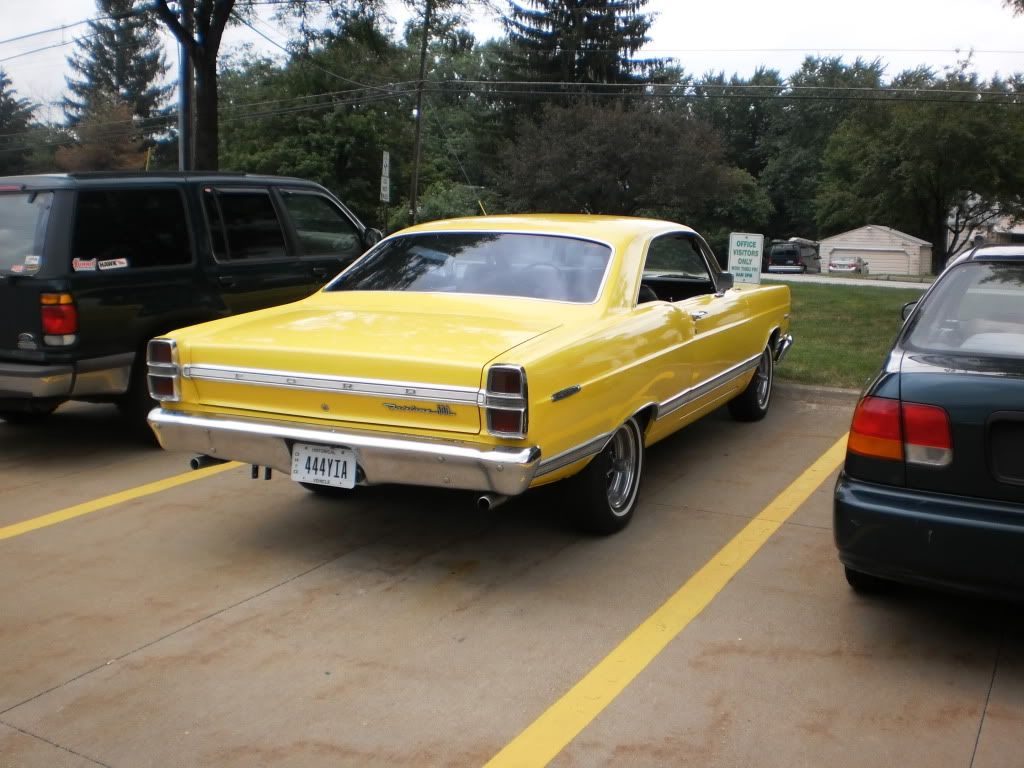 It was a short show, But all three of us went home with awards!
Tim and Matt with the "top 30"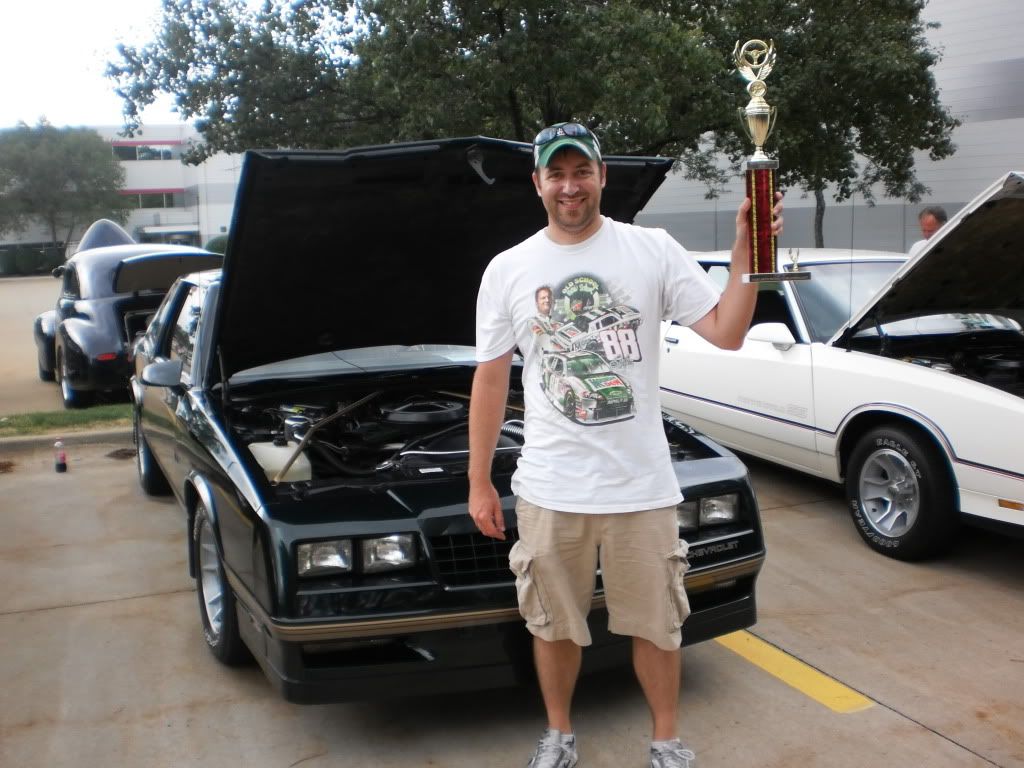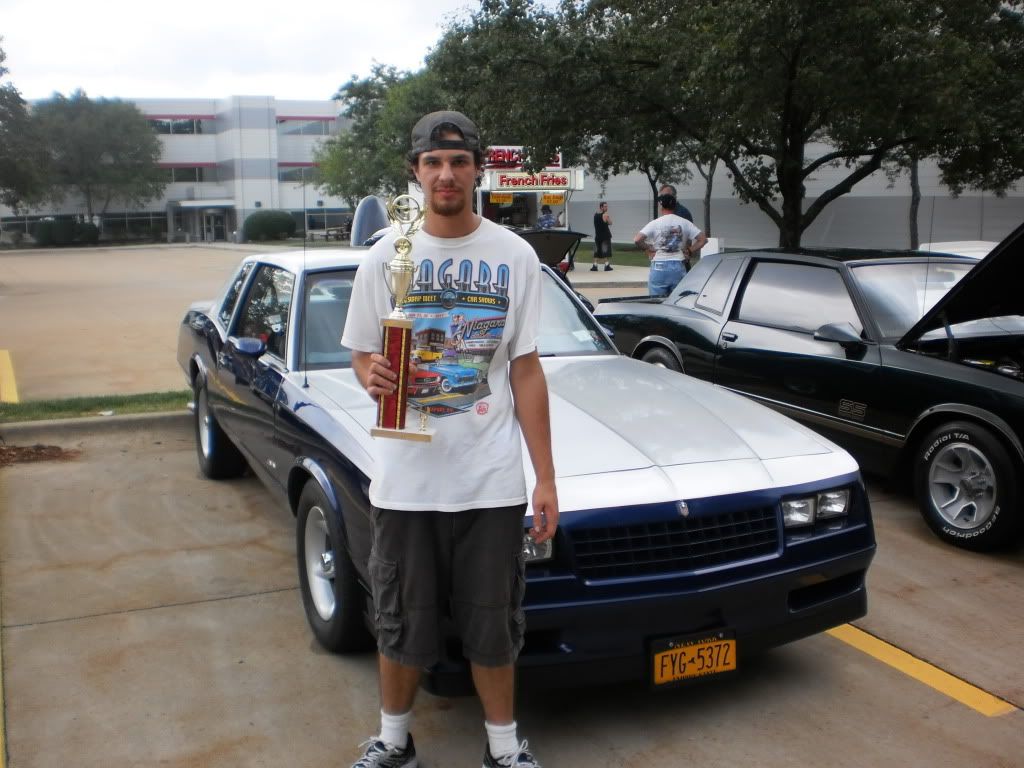 And I with a "Top 5"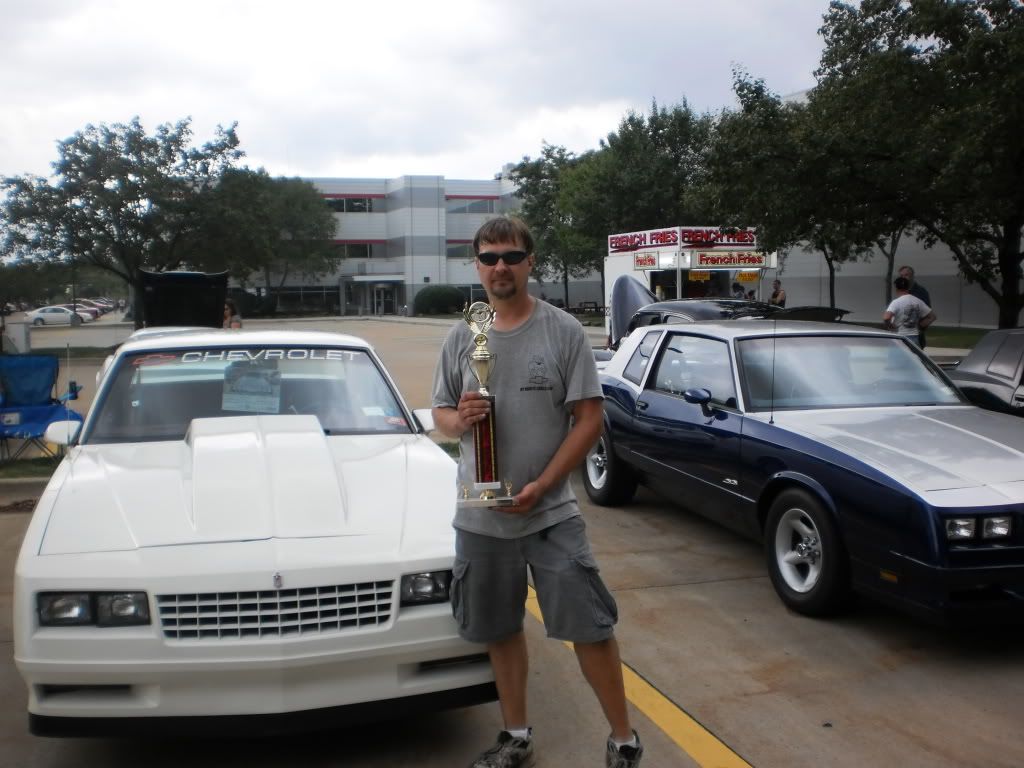 Then we managed to check out the store.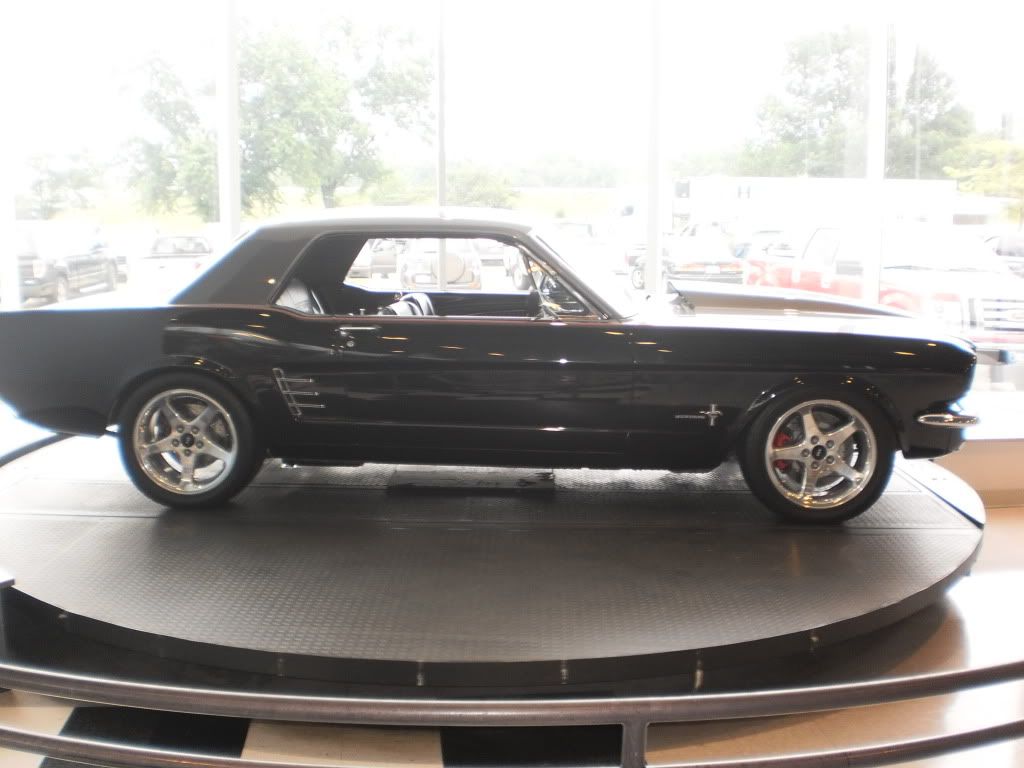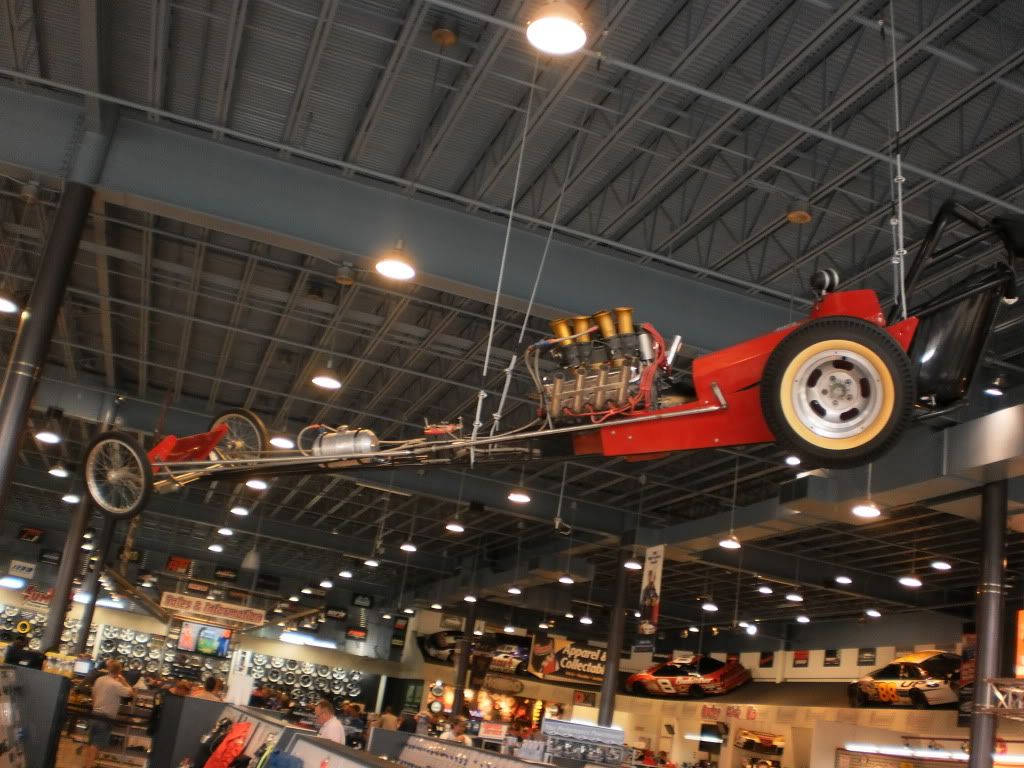 And were still wondering, Who lowers a LEASED Vehicle??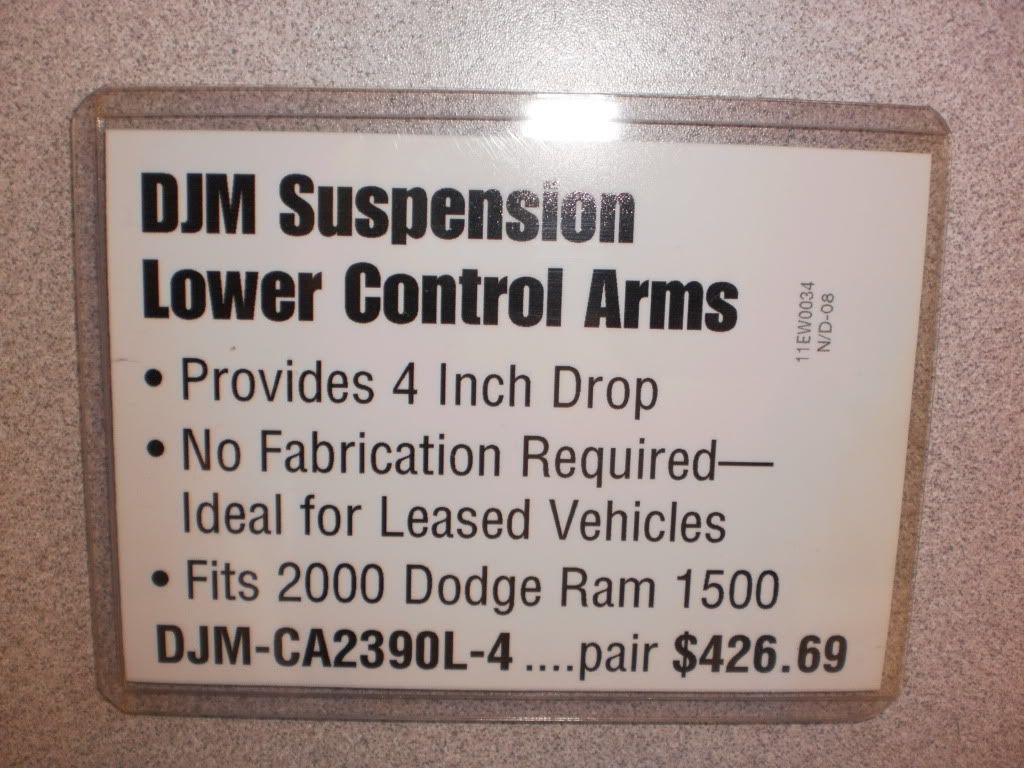 After the store we did our traditional photo behind the store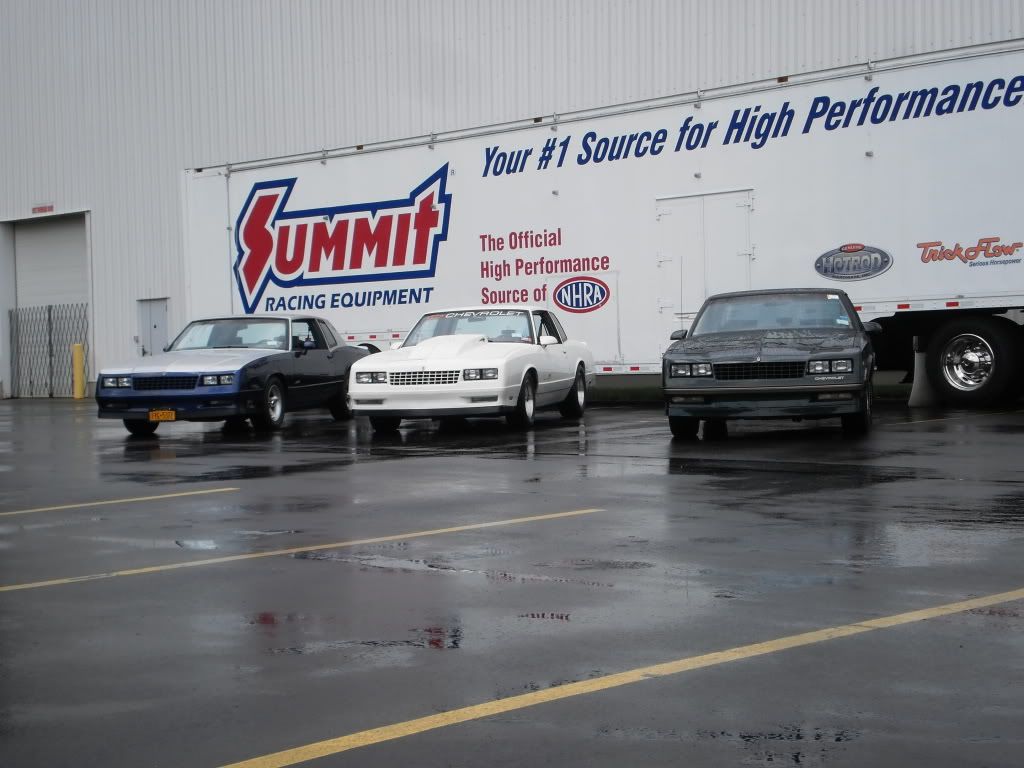 Then headed into the sunset.....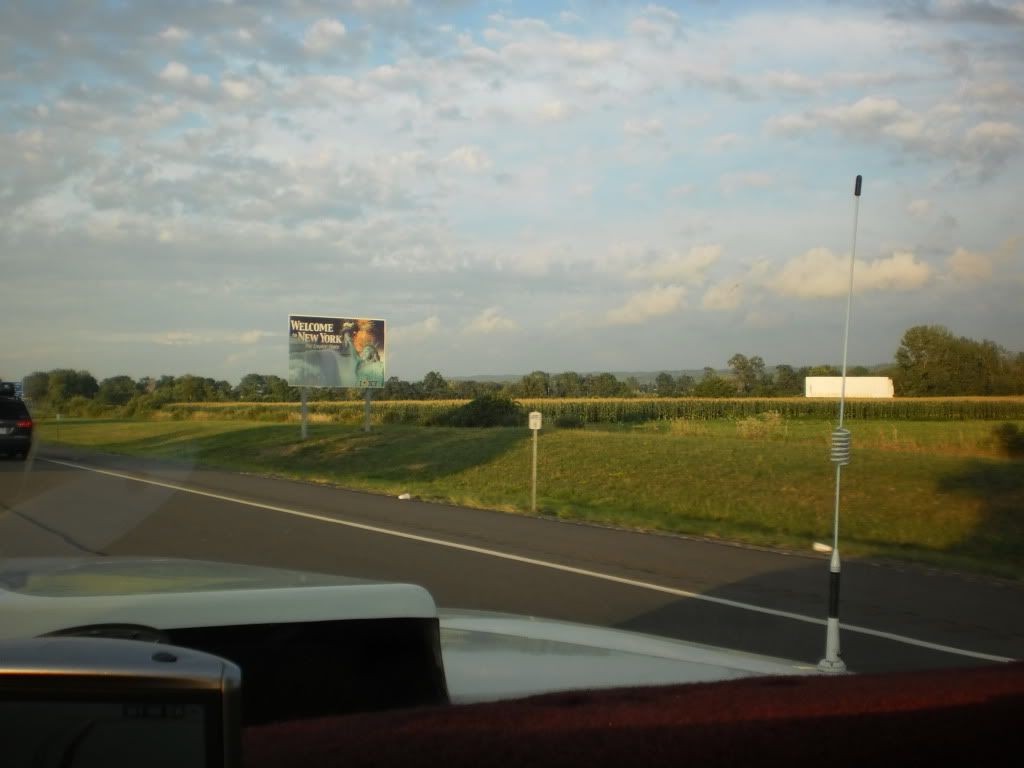 We even got our cars on the Summit Racing Facebook page.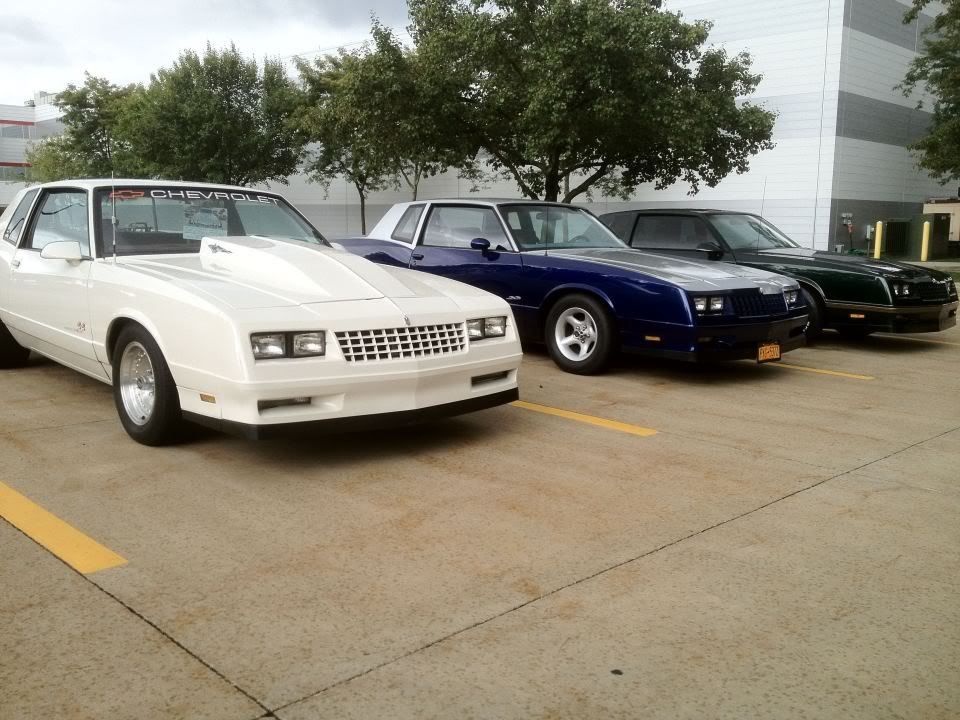 Here are some of the comments
Brett Knapp "They are lucky I wasn't there. I would have high jacked all three."
Omar Rakeen "Oh how i love monte carlos!! the middle one is pure evil!!"
Max Kreutzer "damn those are all so sick. White one is sooooo nice."
Joseph Gitto "Thats the nymcc repping! Dave (White Monte), Matt, and Timothy Robinson"
Lynn Mourgos "I love that car in the middle! Beautiful!"
Jim Steep "Beautiful Cars"
Mike Hoff "I'd take the black one any day!!! White ones bad ass too though!!!!"