We got one of the best views this year, in fact once the morning haze cleared, you could see the Toronto Skyline.
Over 1000 cars and absolutely perfect weather!
Leading the way from Buffalo!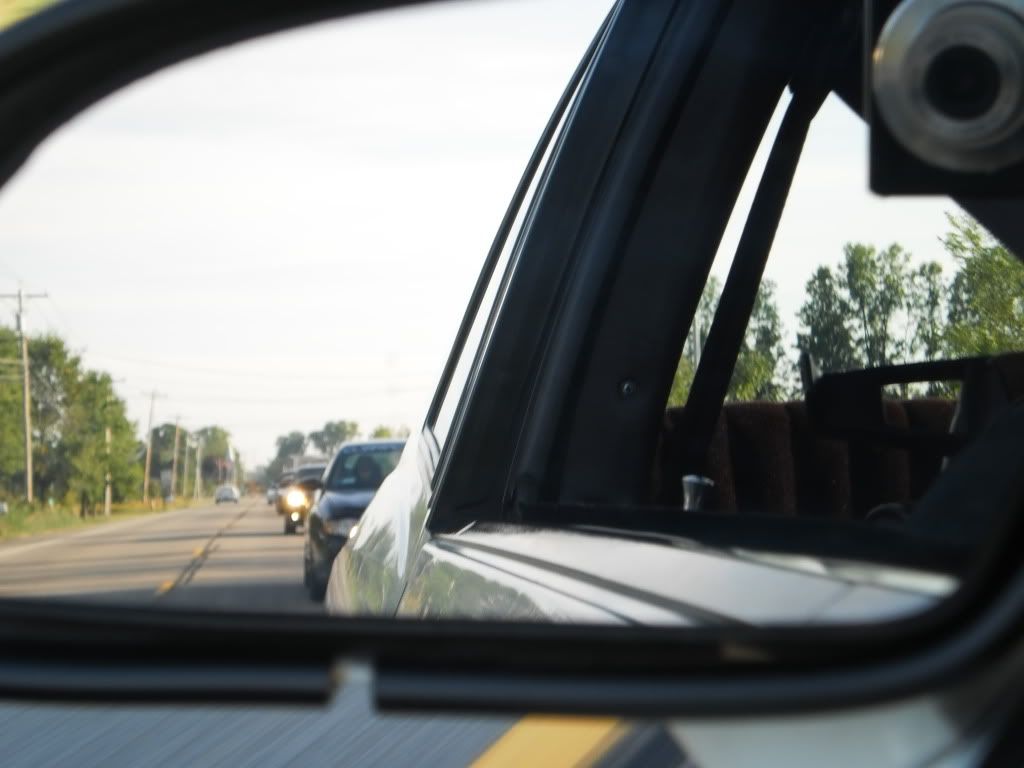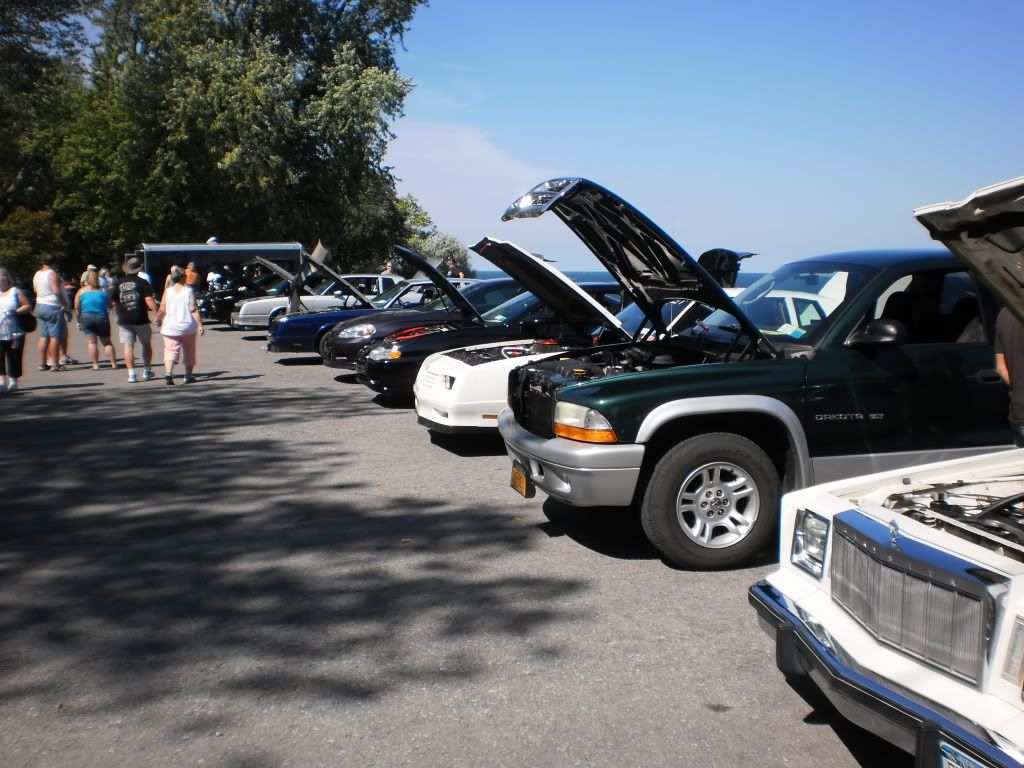 Tim's 88 SS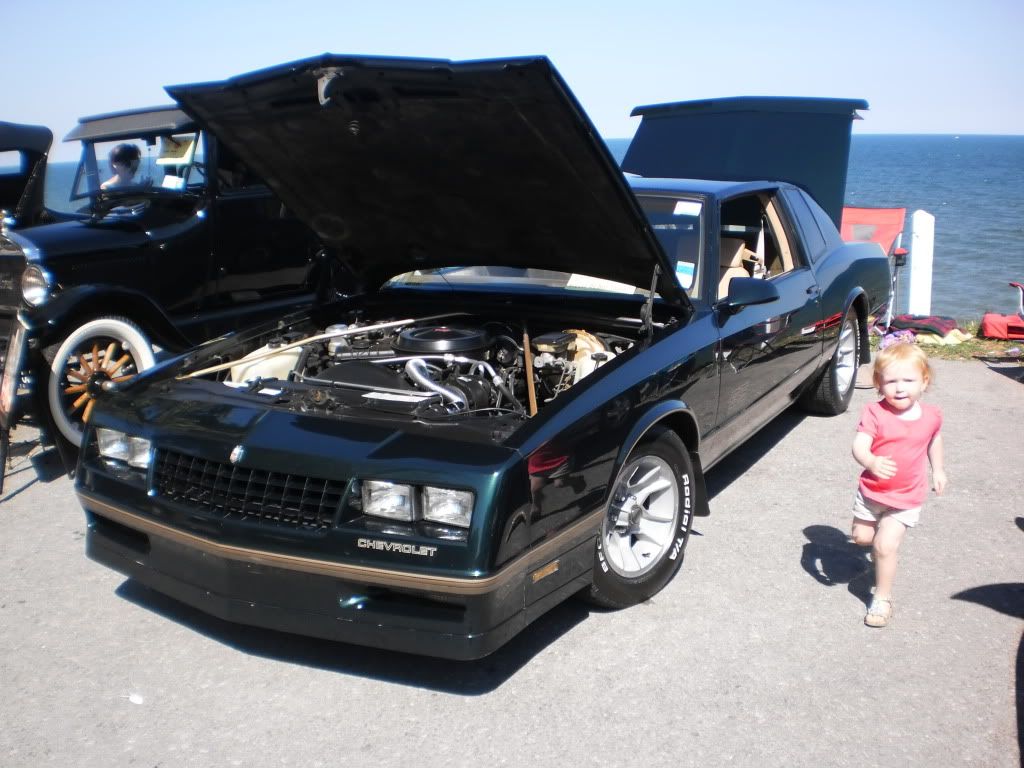 Matt's 04 Intimadator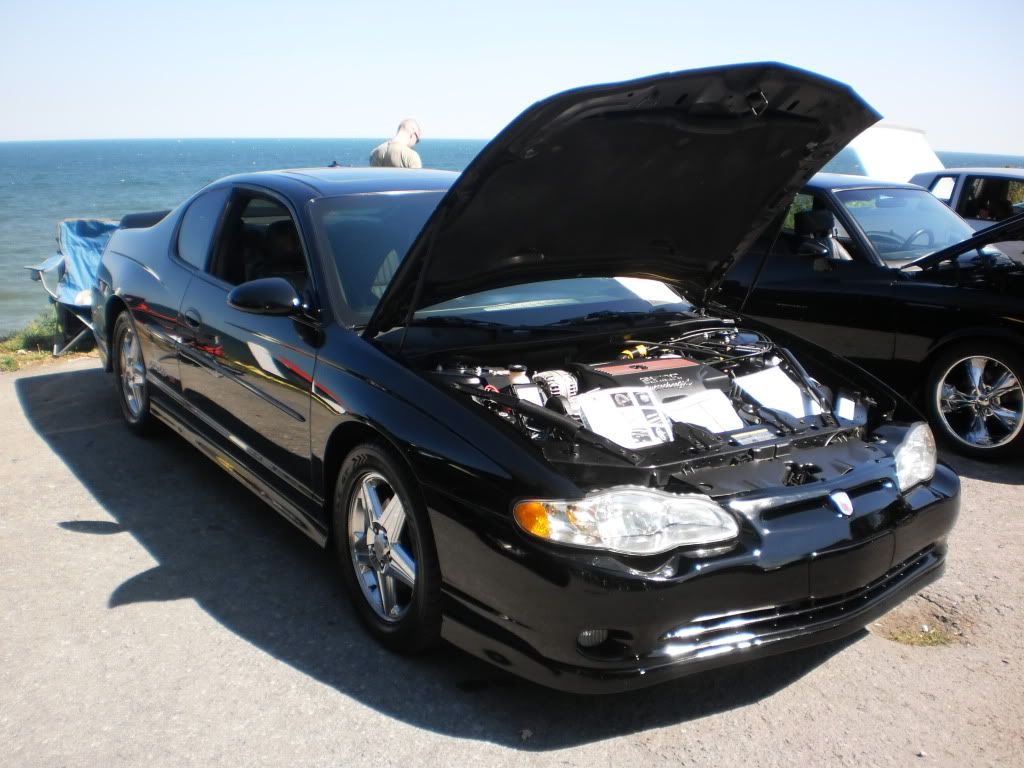 Paul's 80 Monte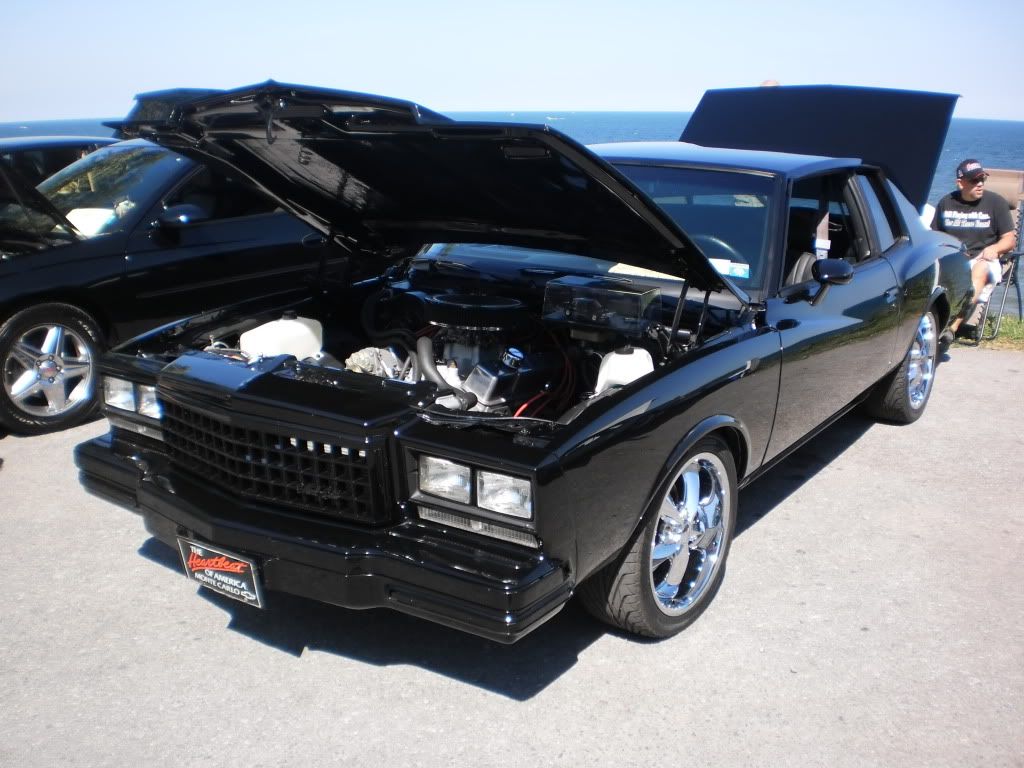 Frank's 85 SS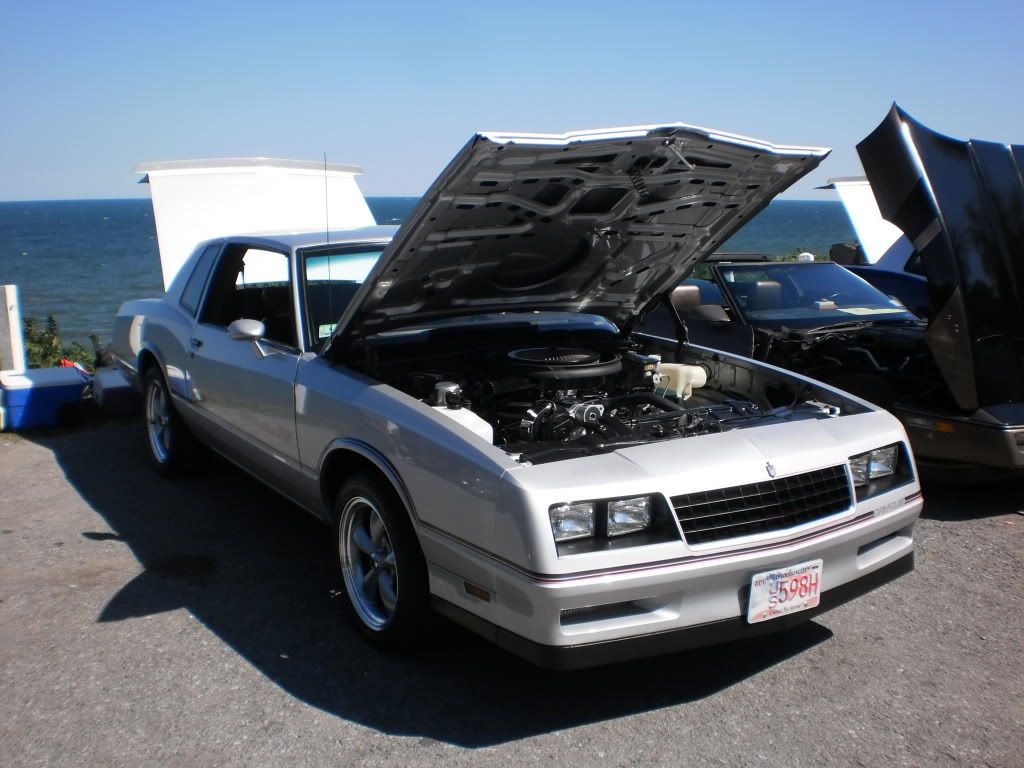 Our good Friend Brigite's 84 Corvette that Matt custom painted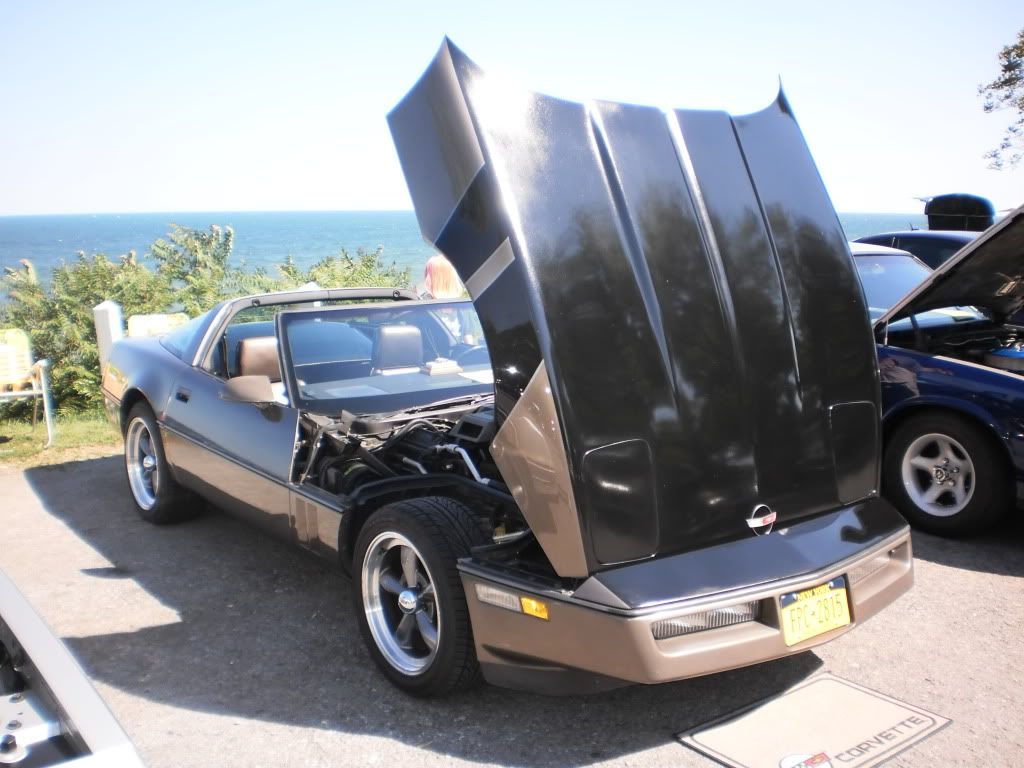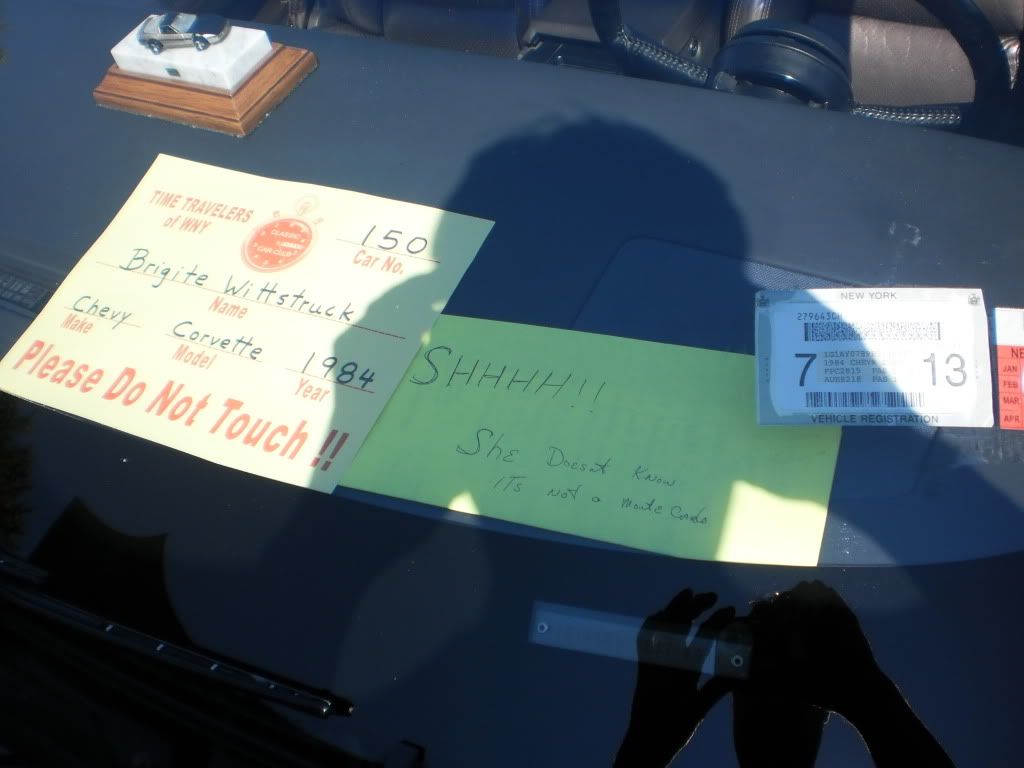 Matt's 84 SS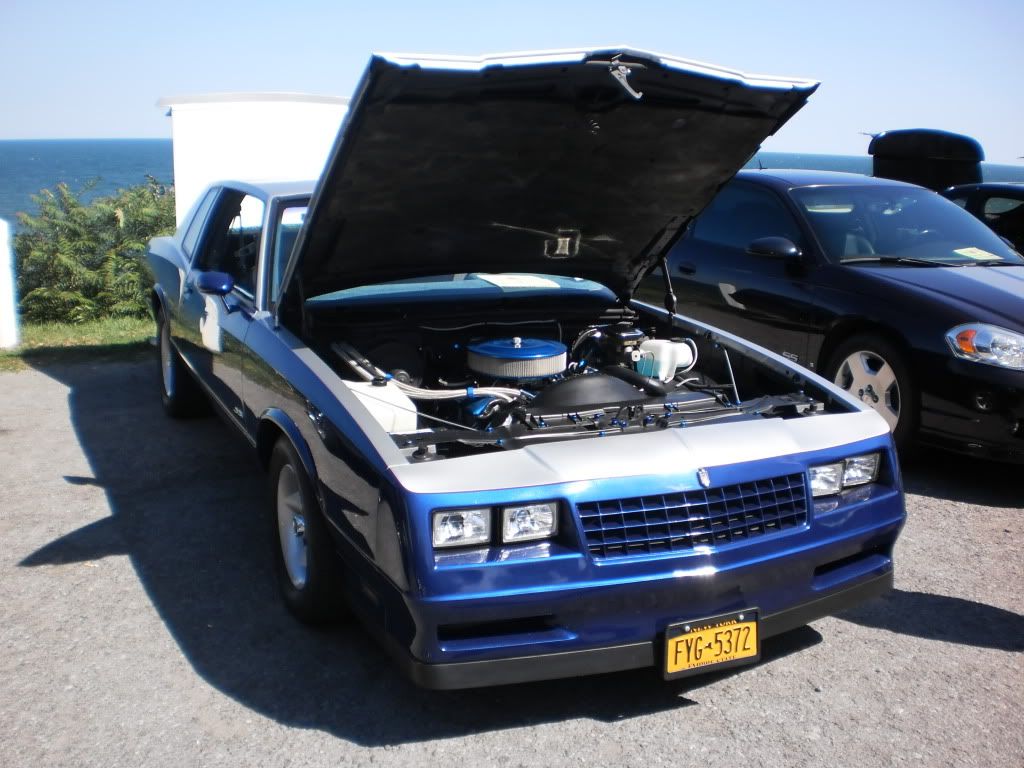 Jim and Karen's 07 SS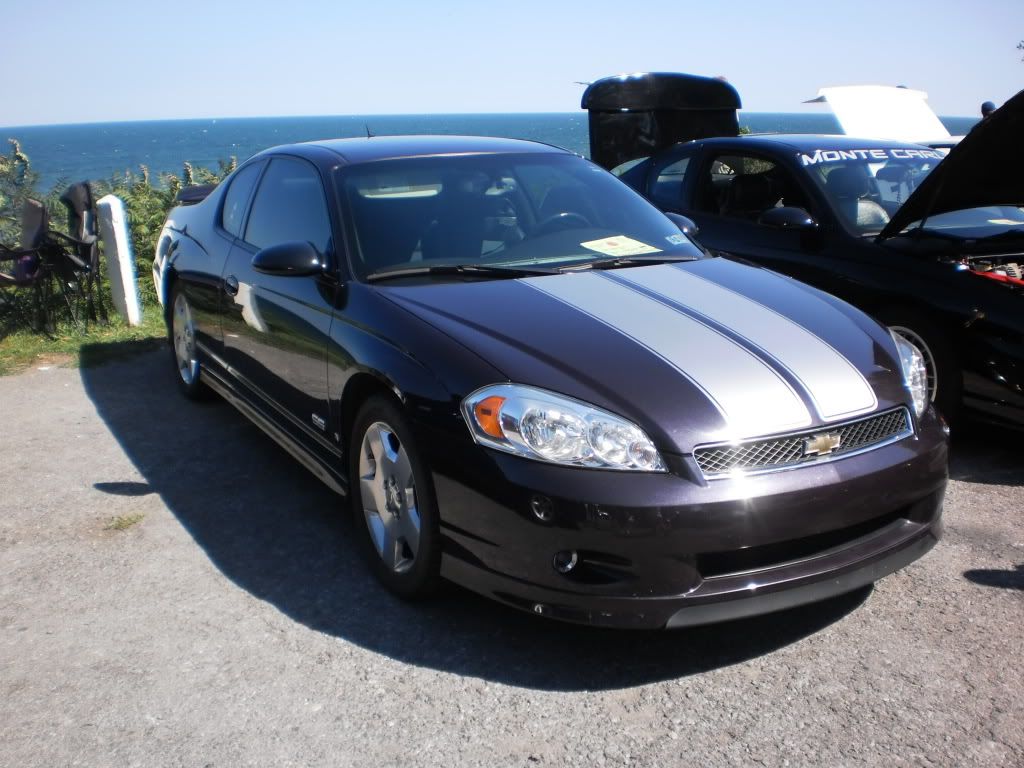 Jim actually cleaned the car!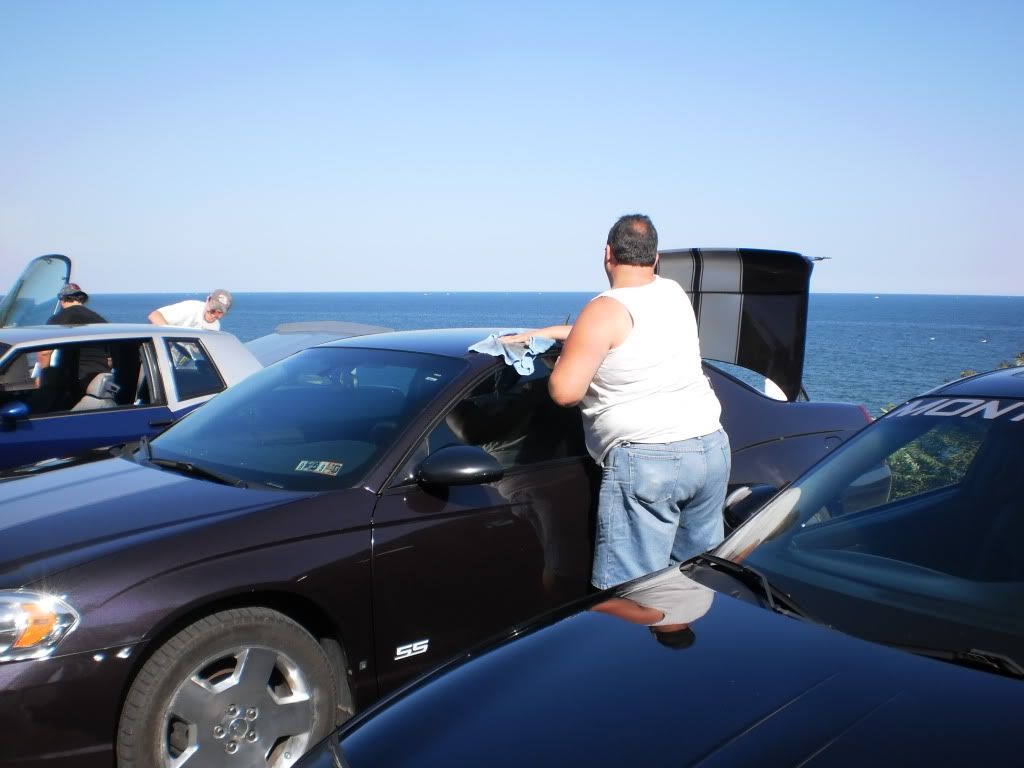 Diana's 01 SS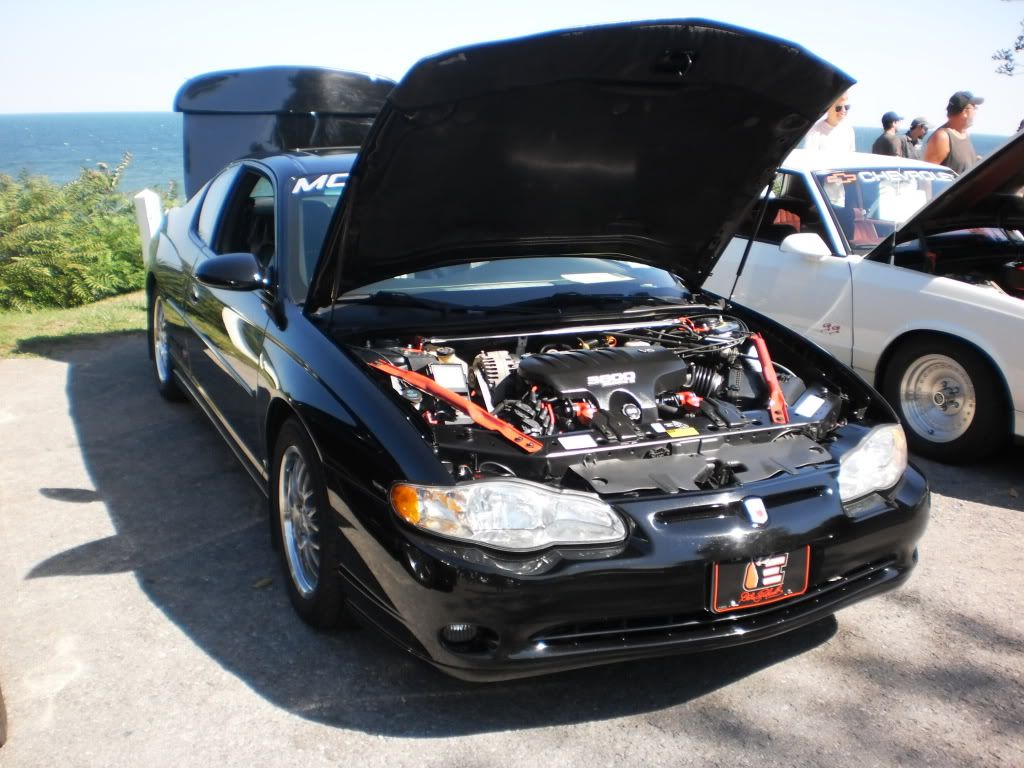 My 86 SS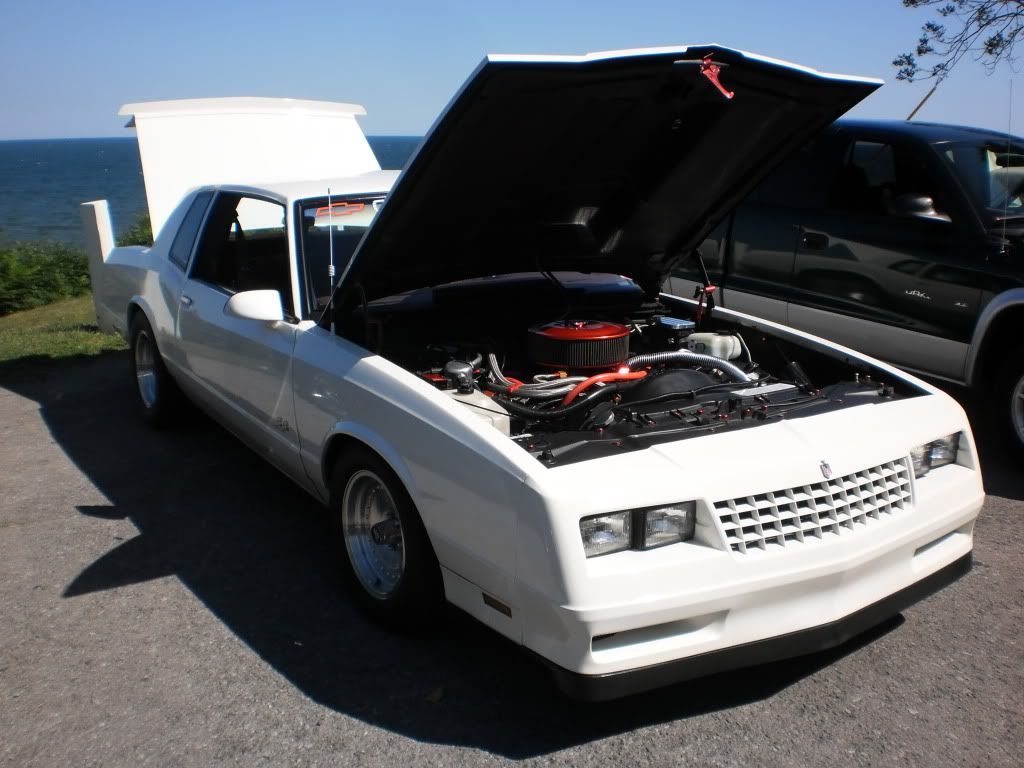 Matt's Friend Jack's 02 Dakota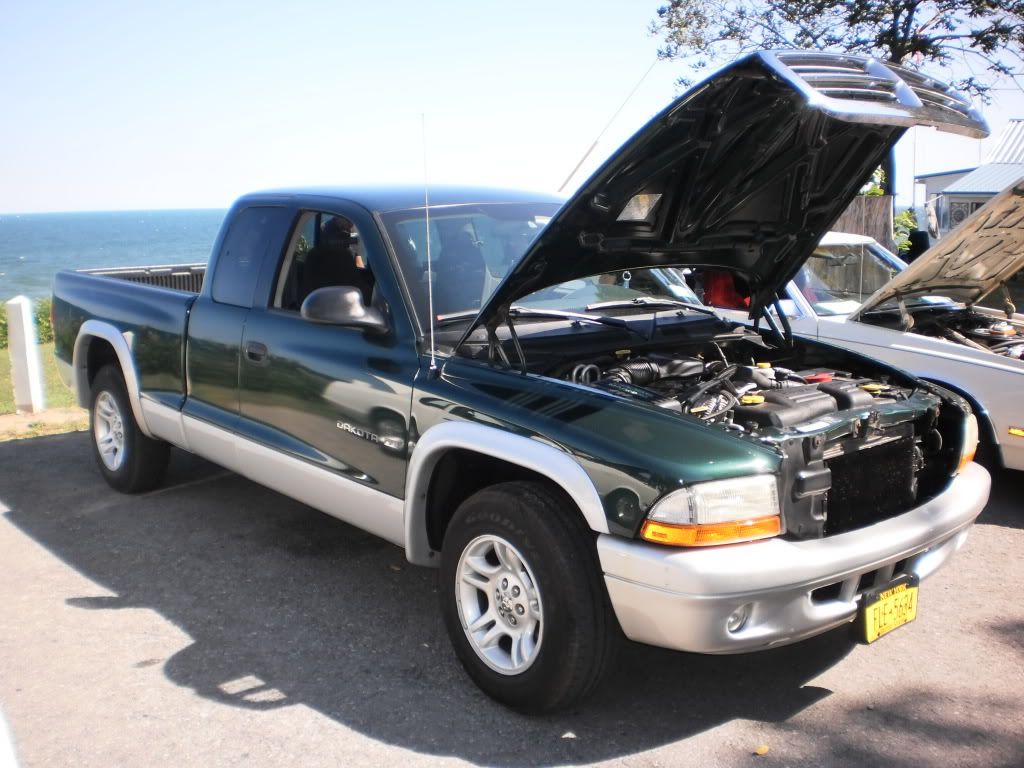 And Matt's friend Cam's 82 Cordoba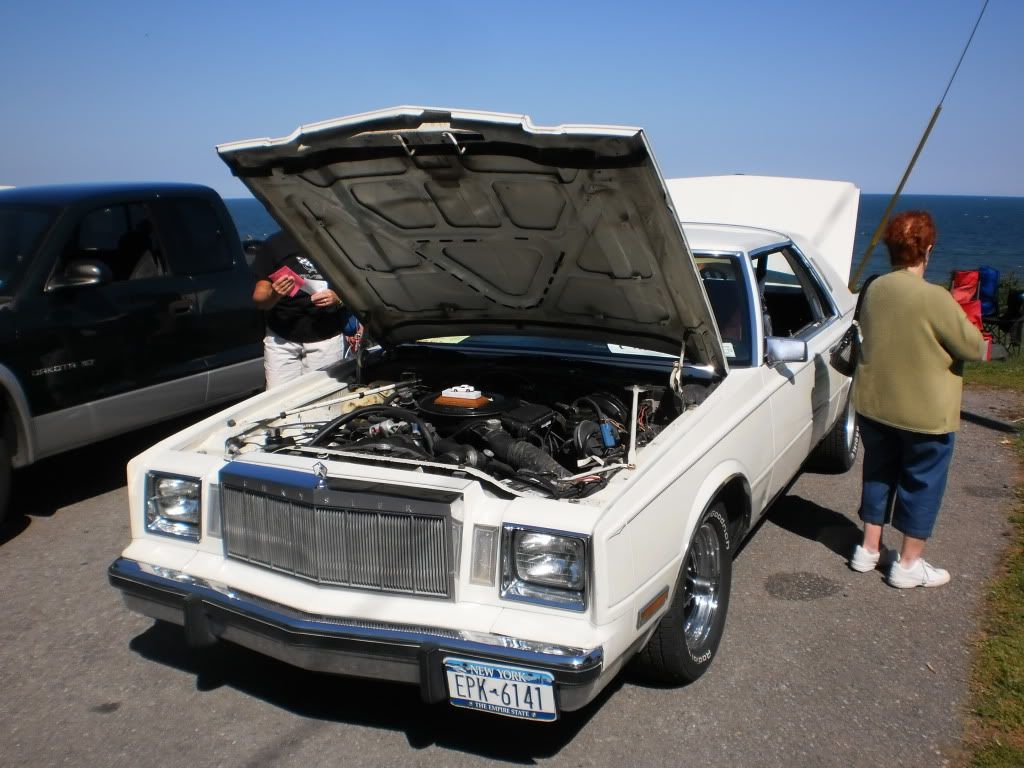 Lots of cars in the show, here are some of the highlites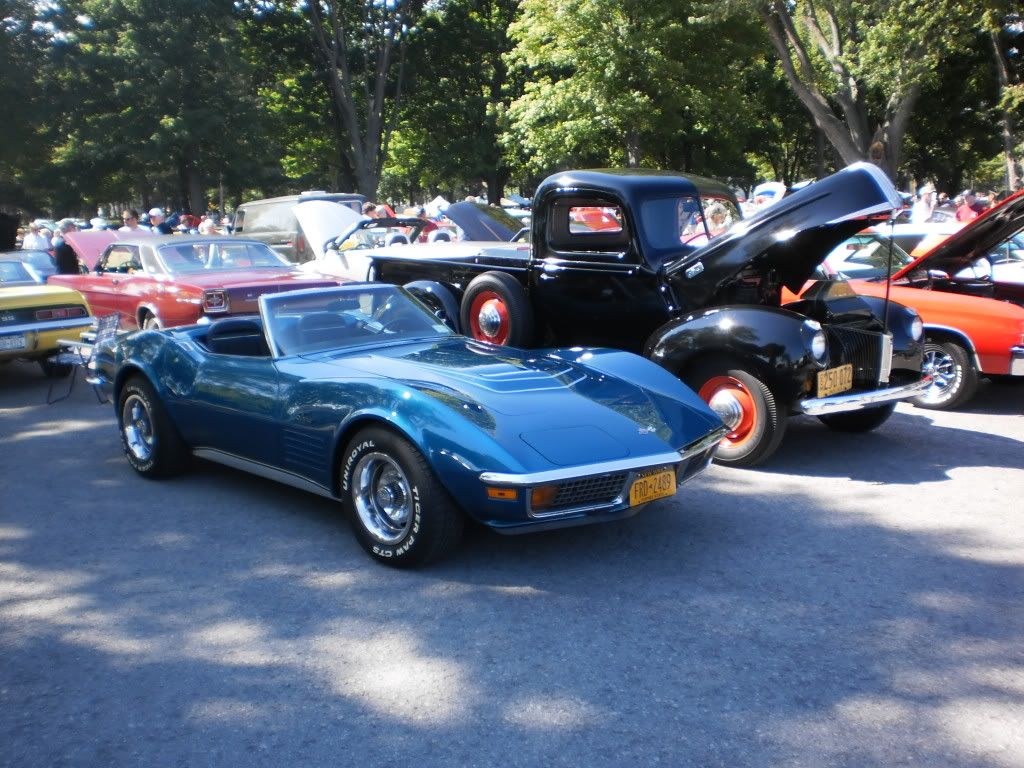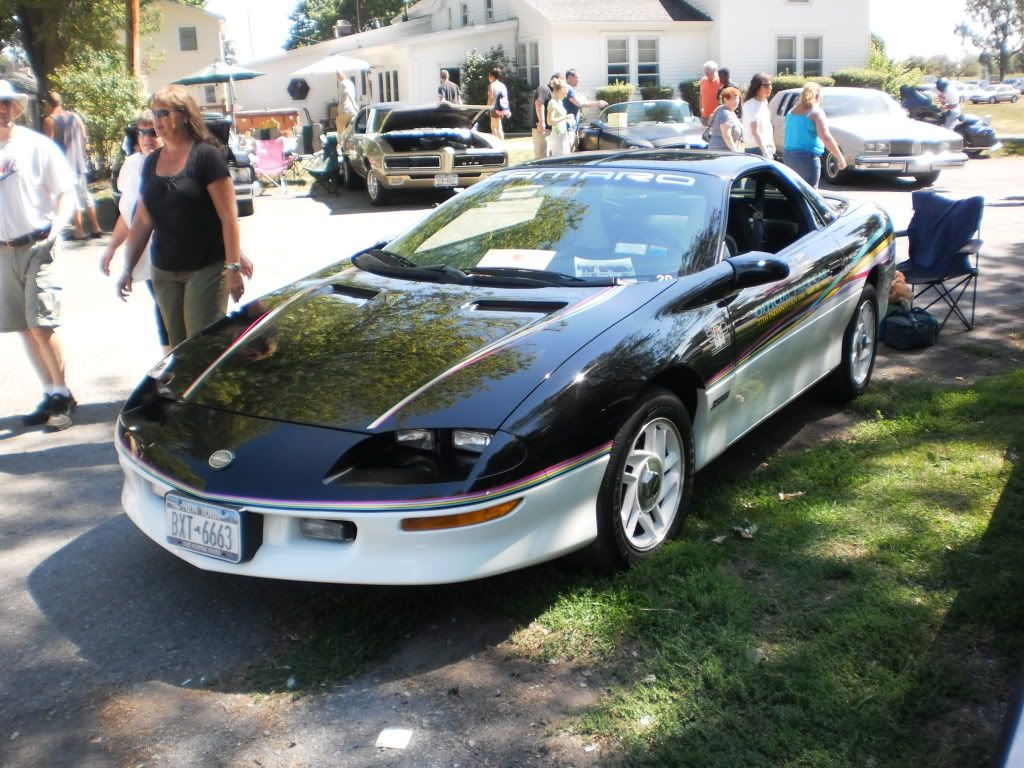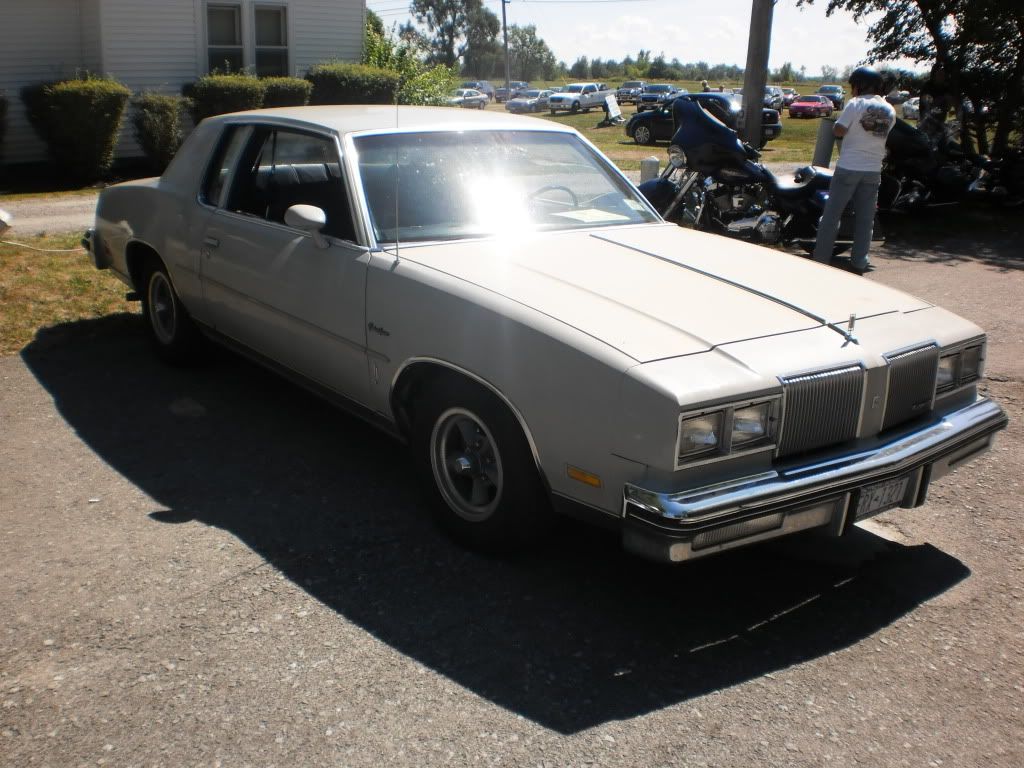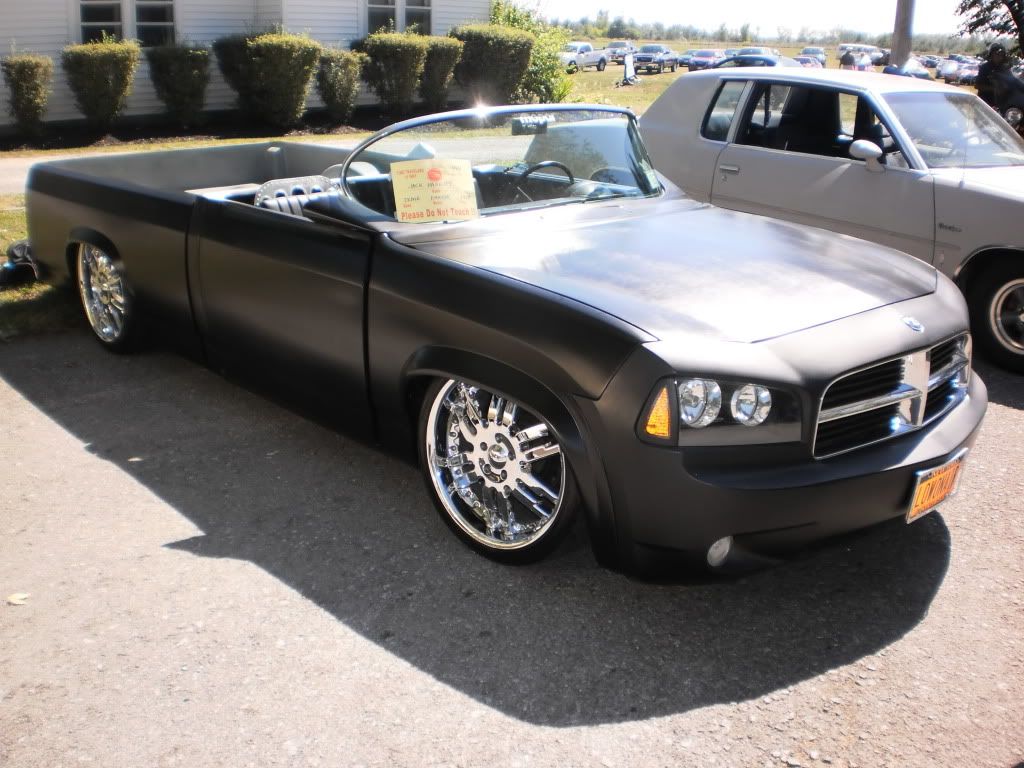 These guys strolled in, true horsepower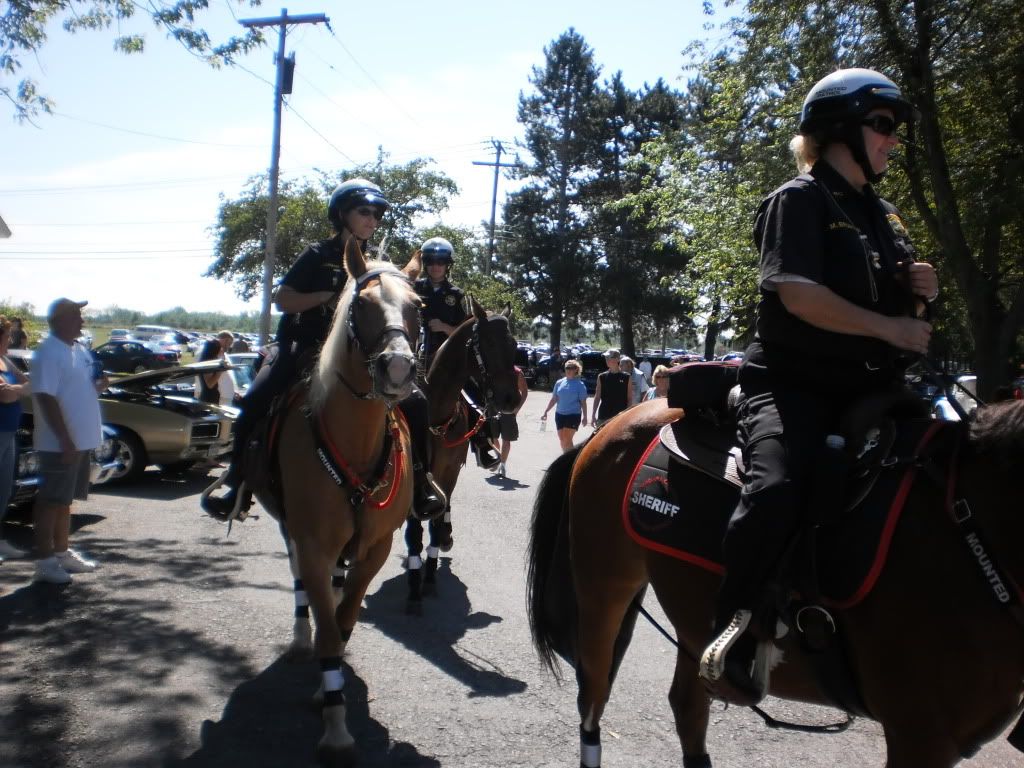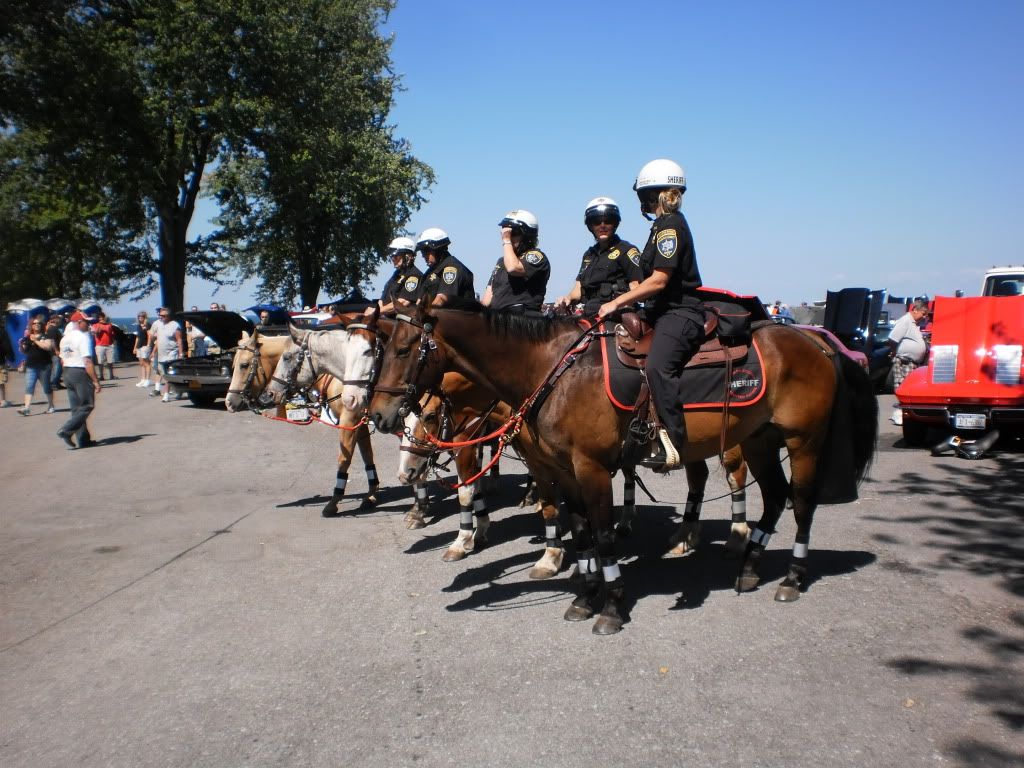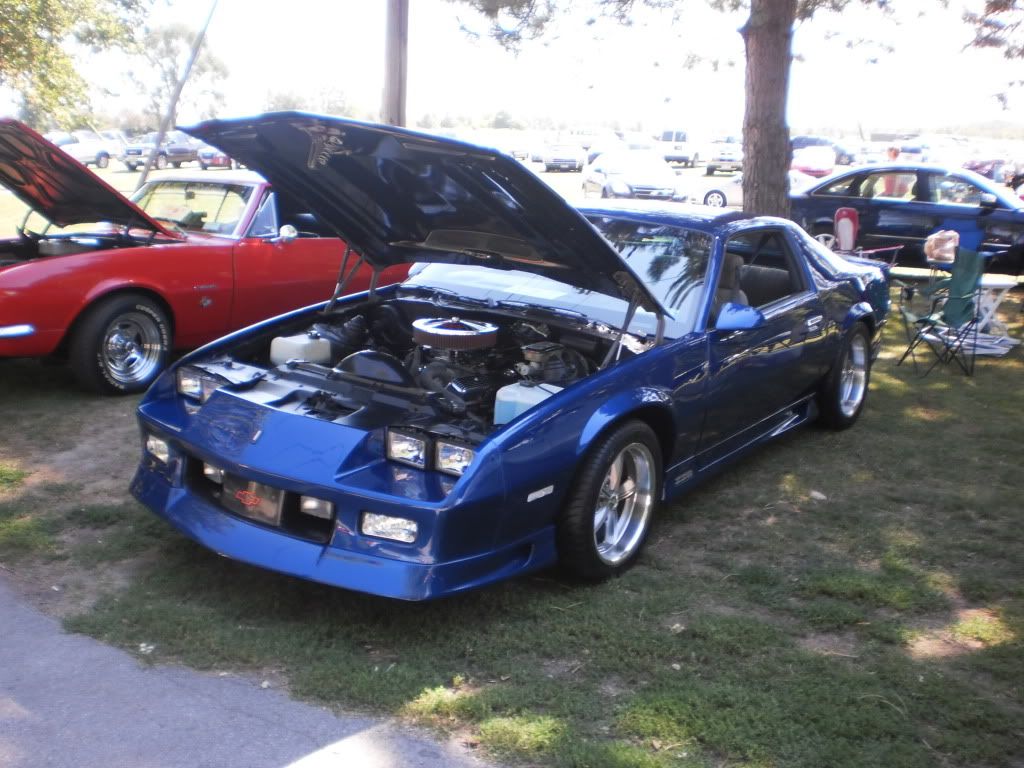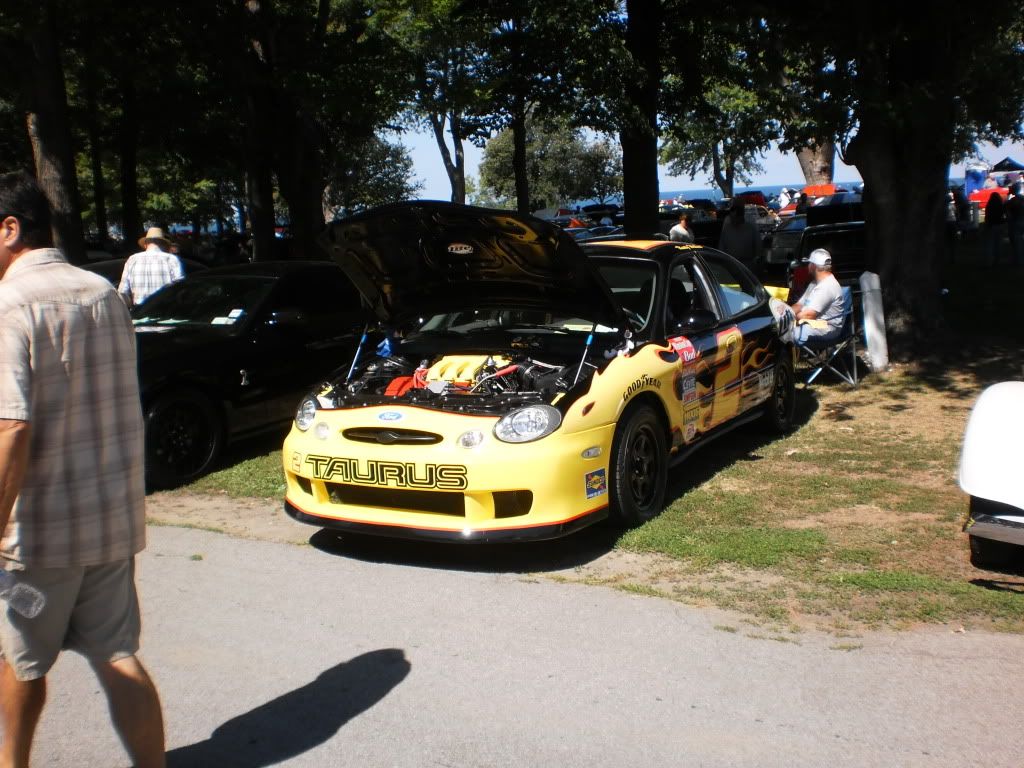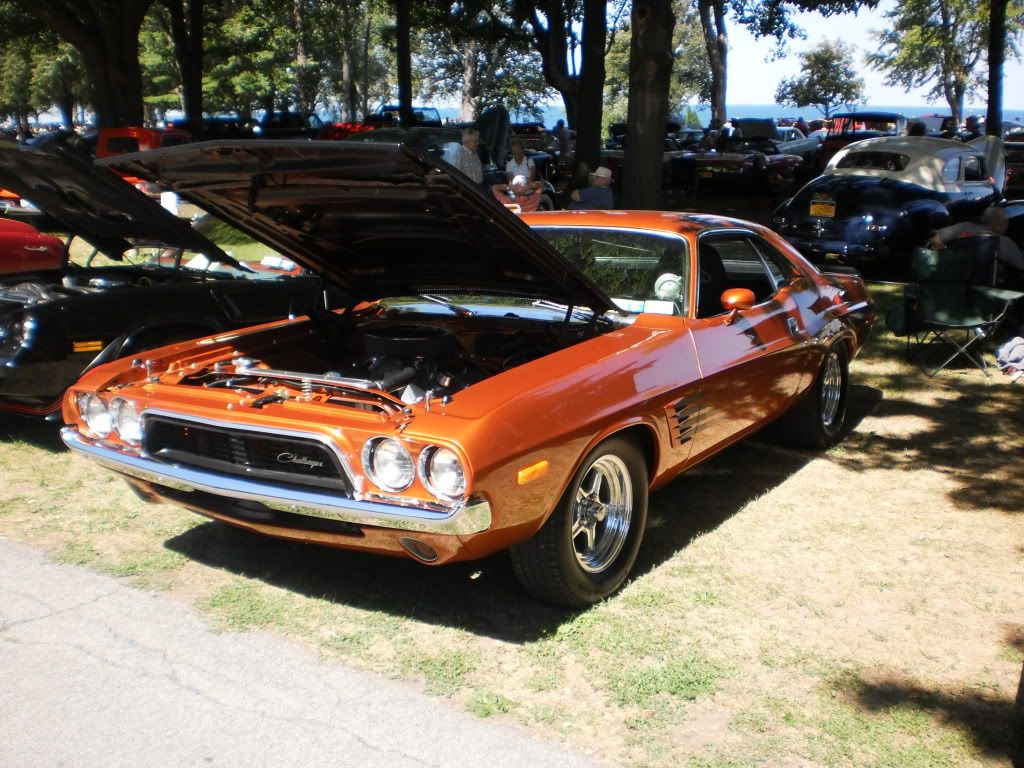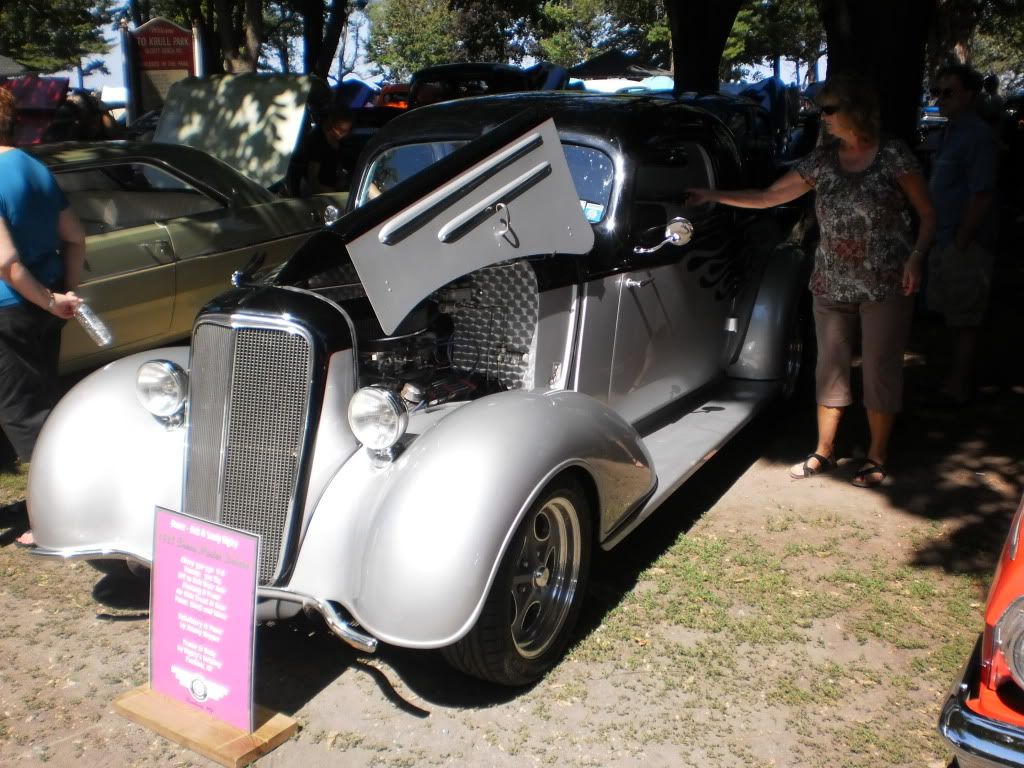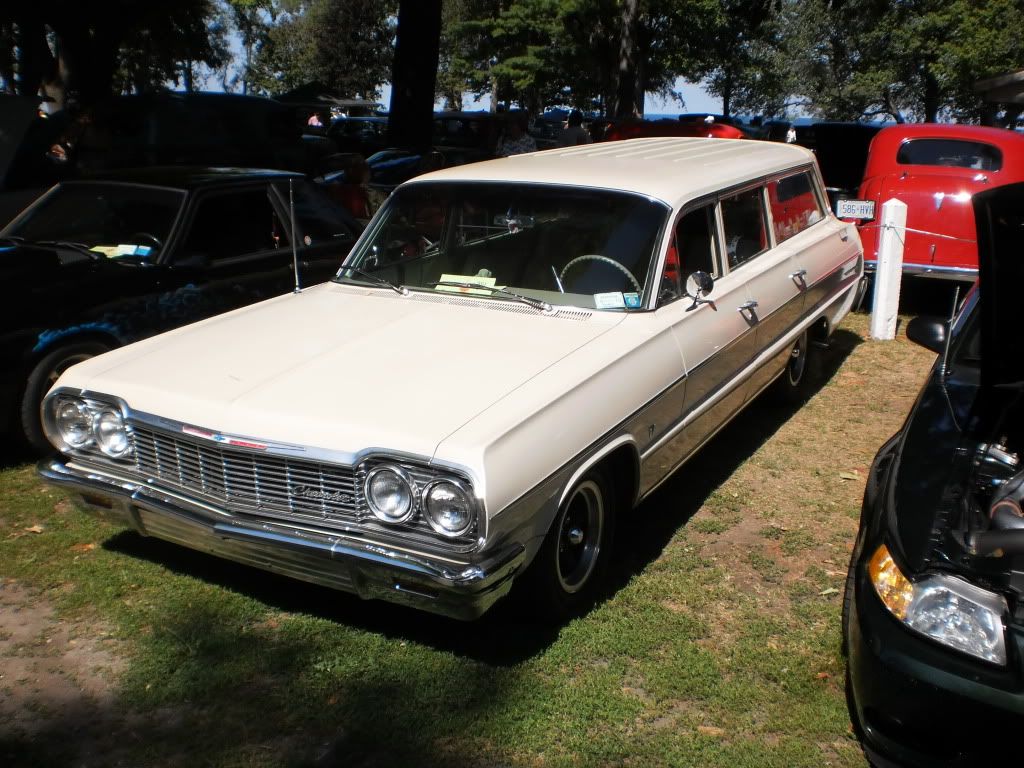 Didn't even get near it and Diana was screaming NO from across the street!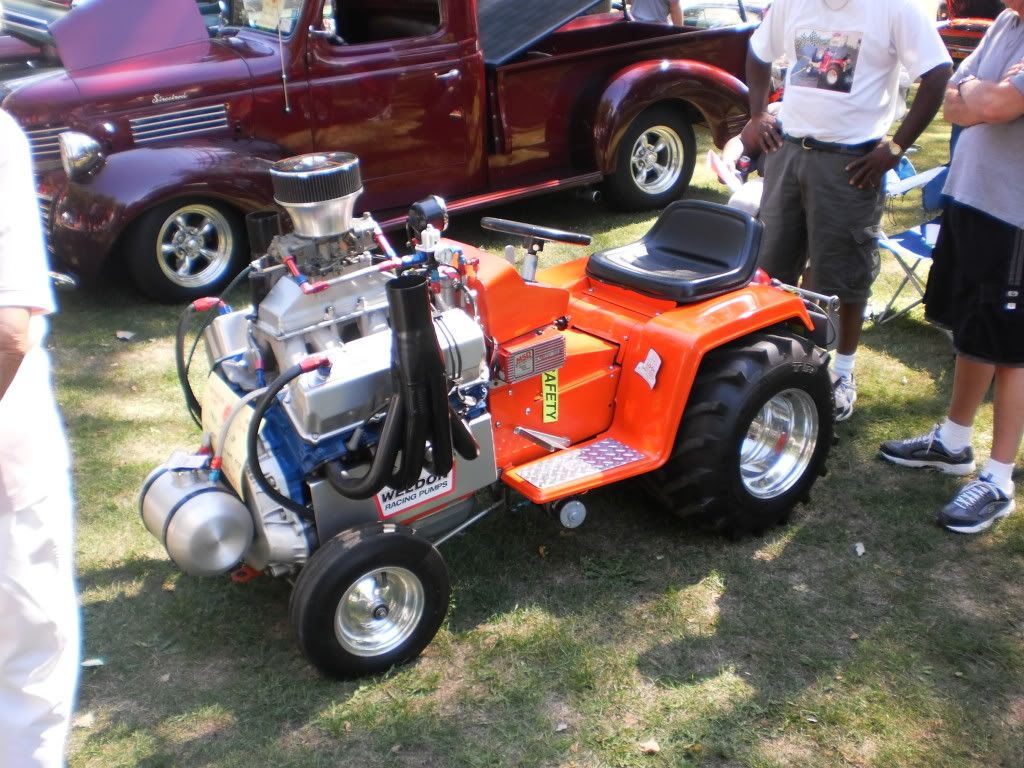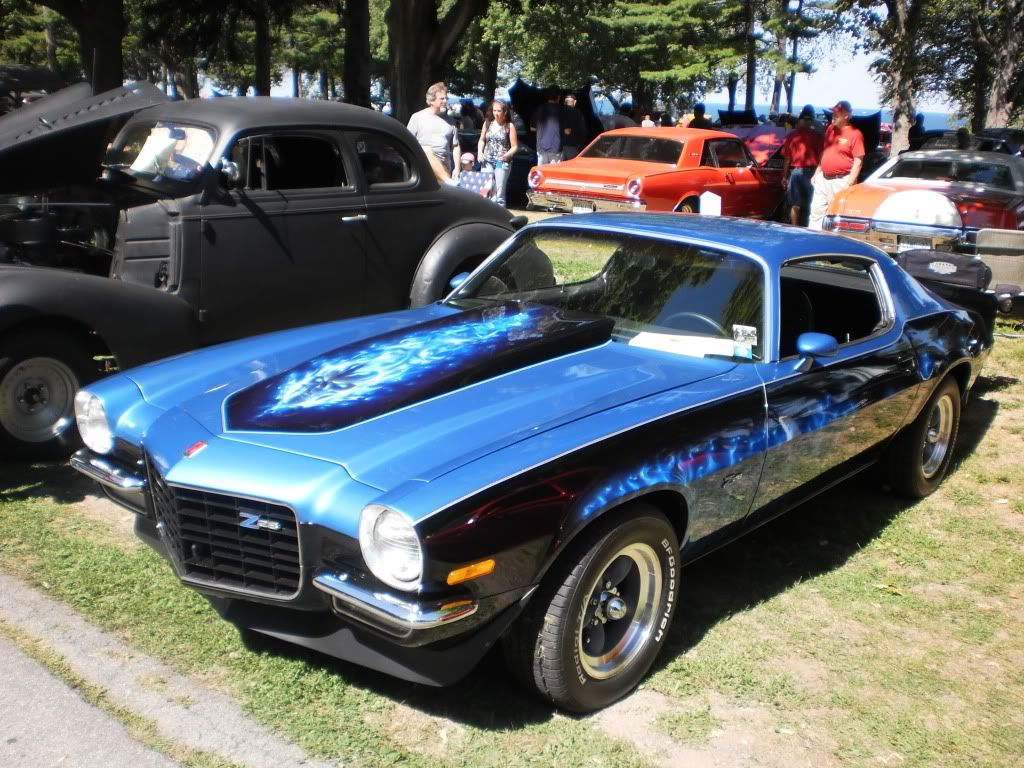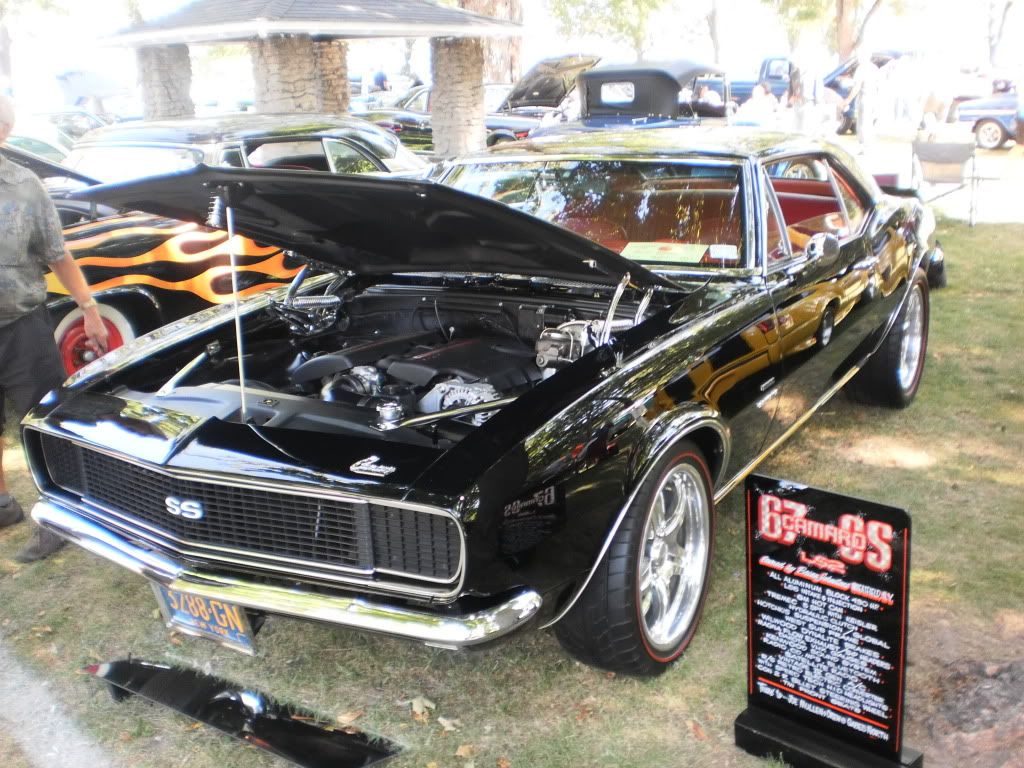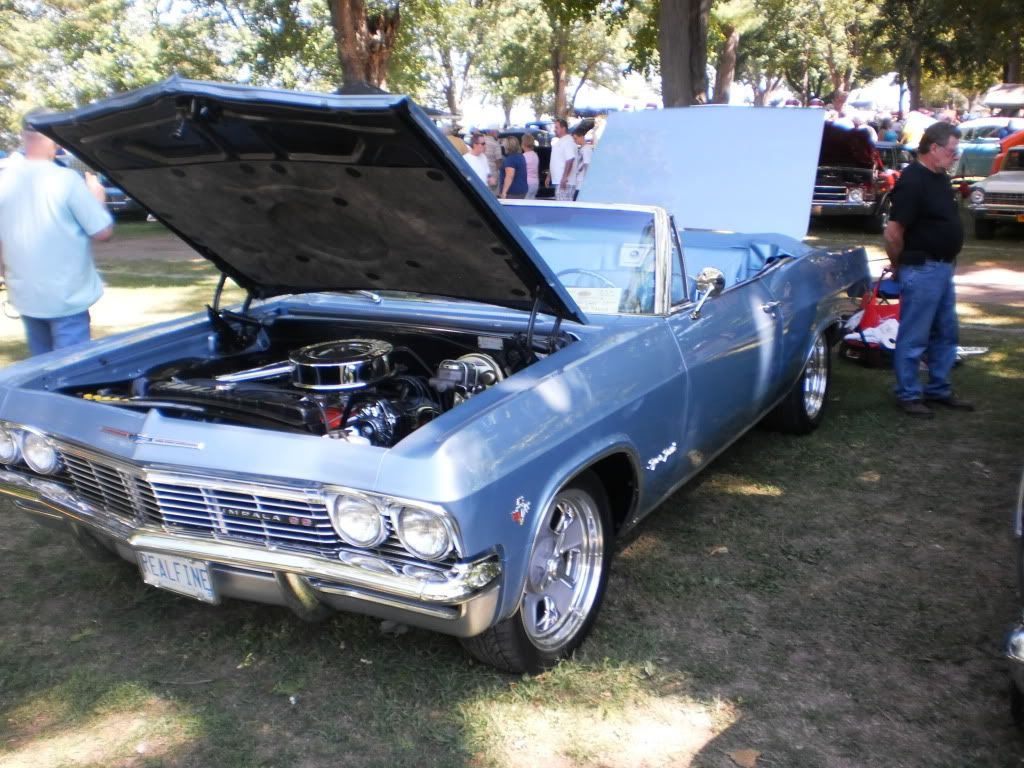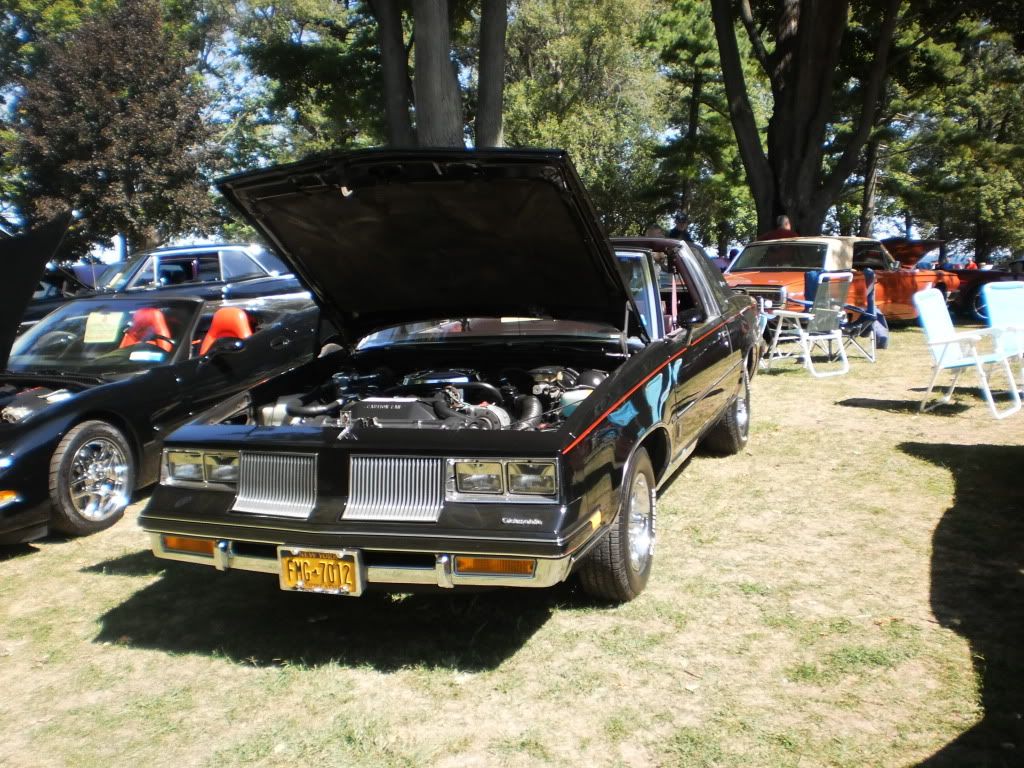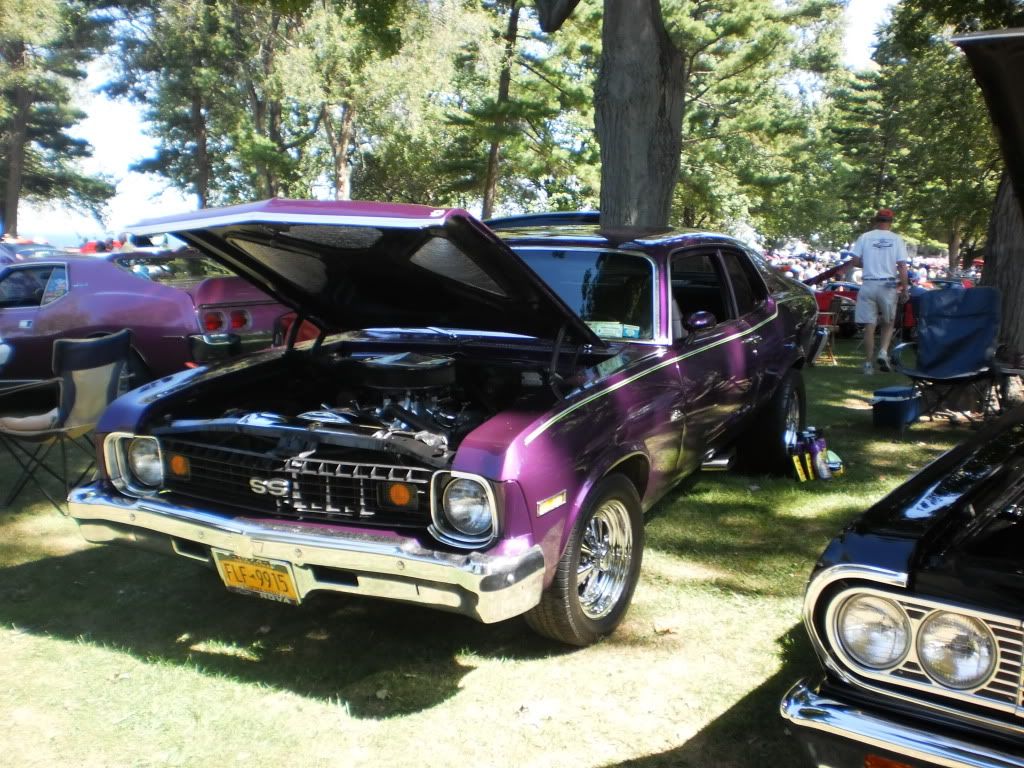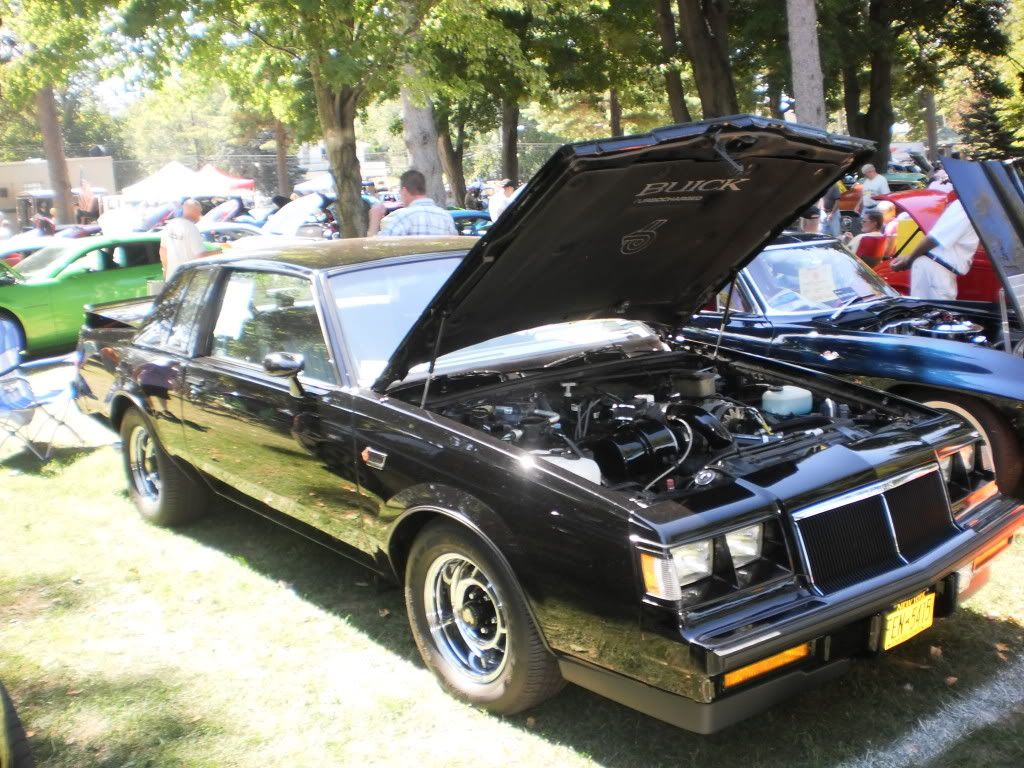 One bad ass Caddy!!!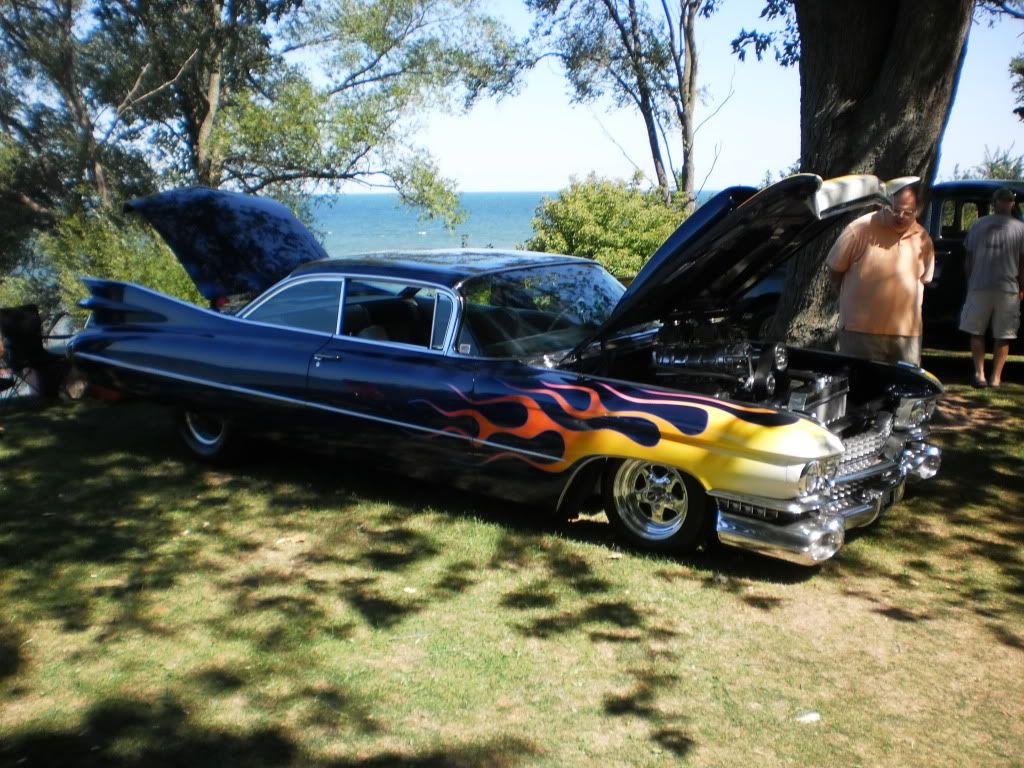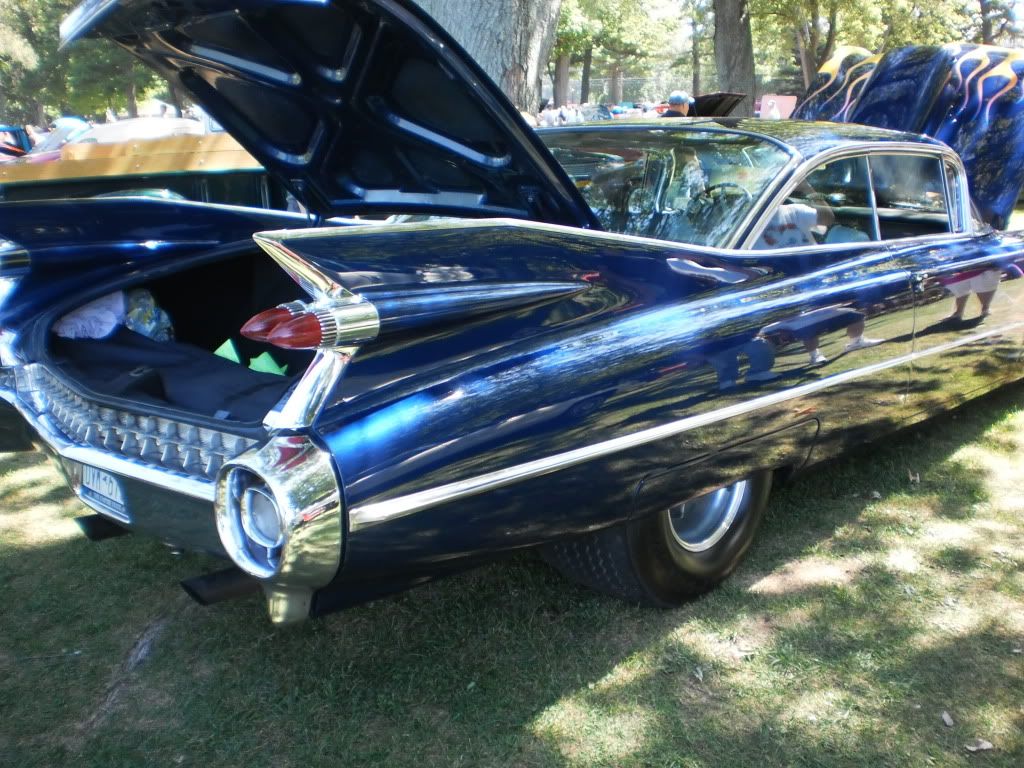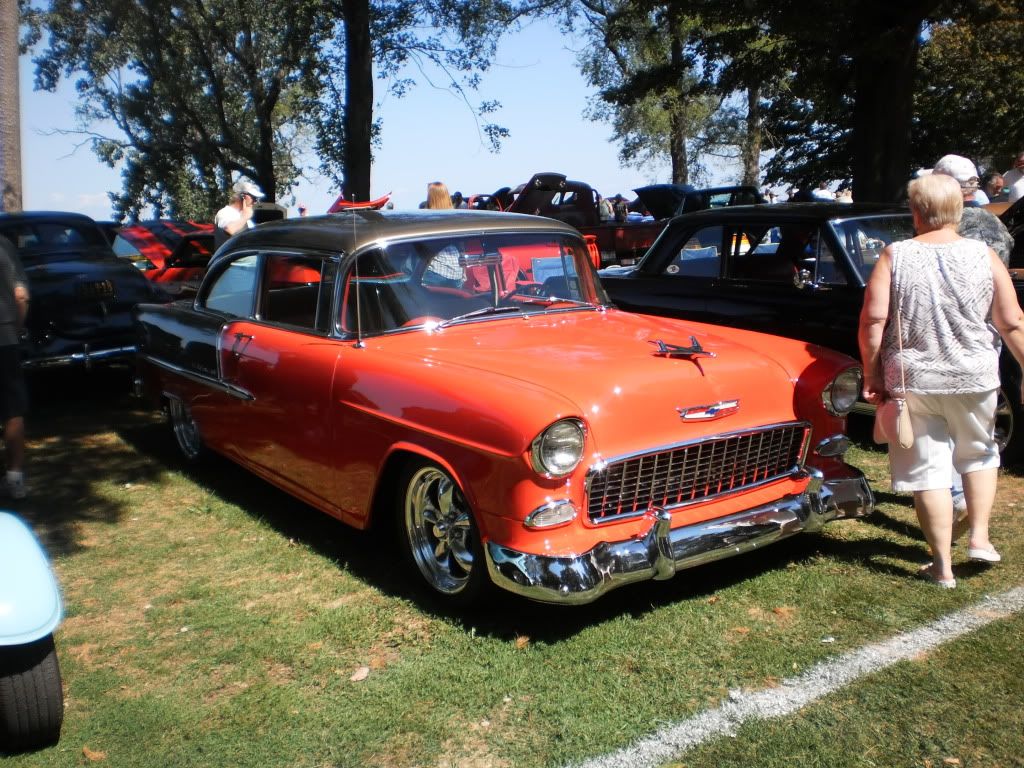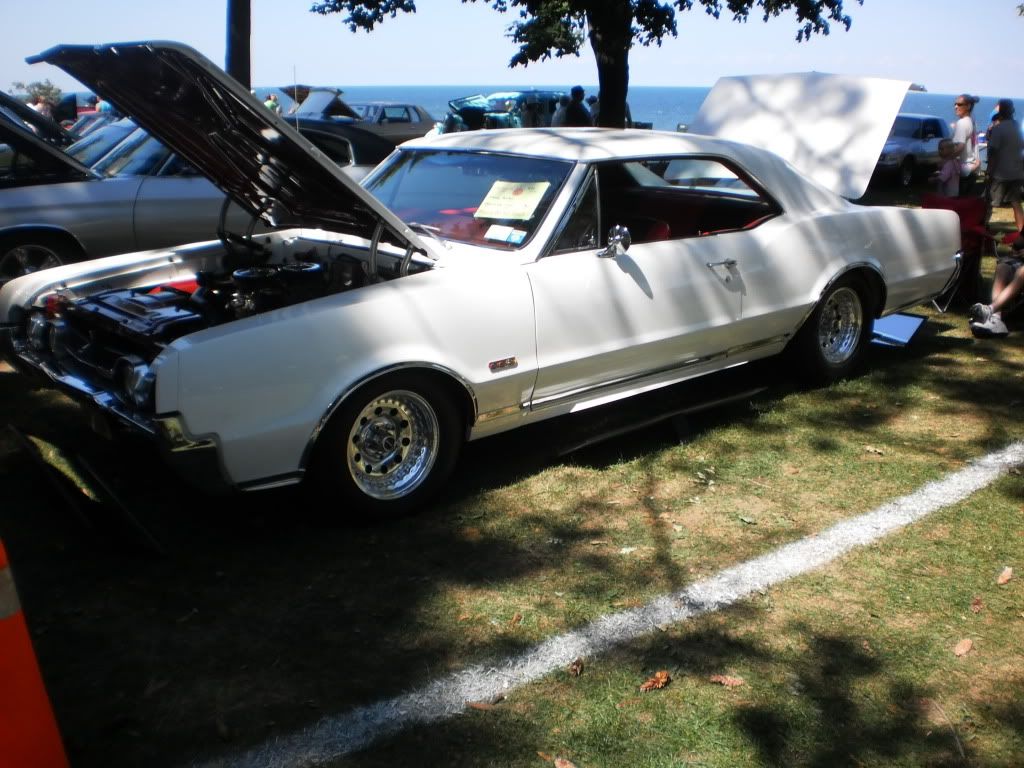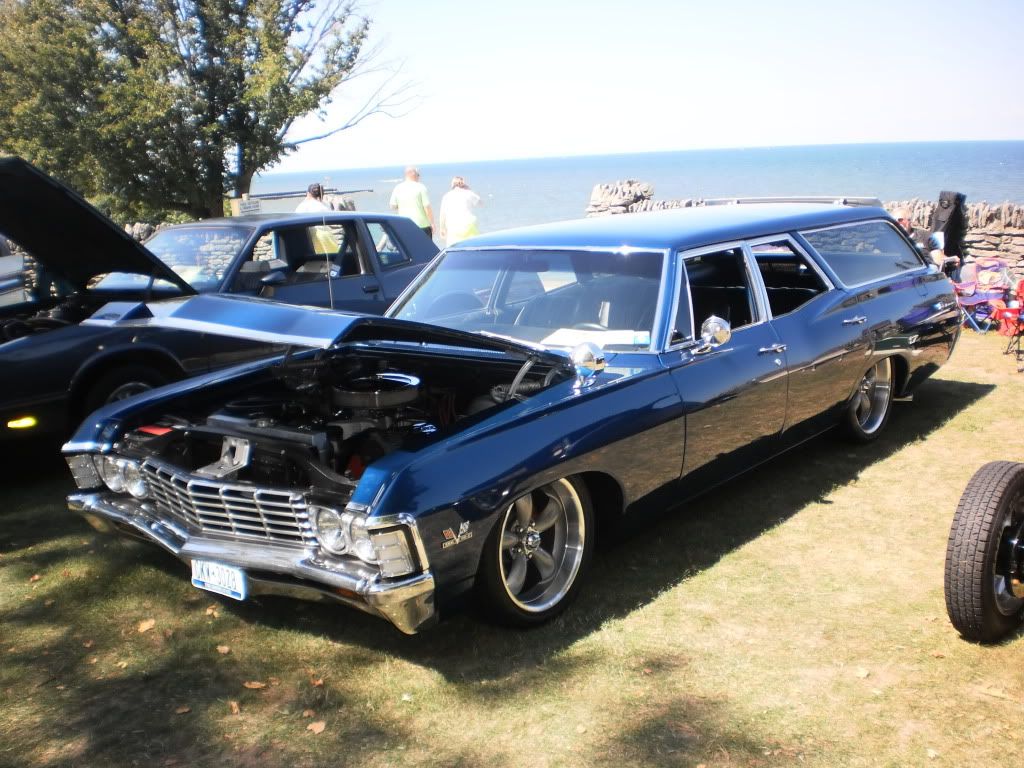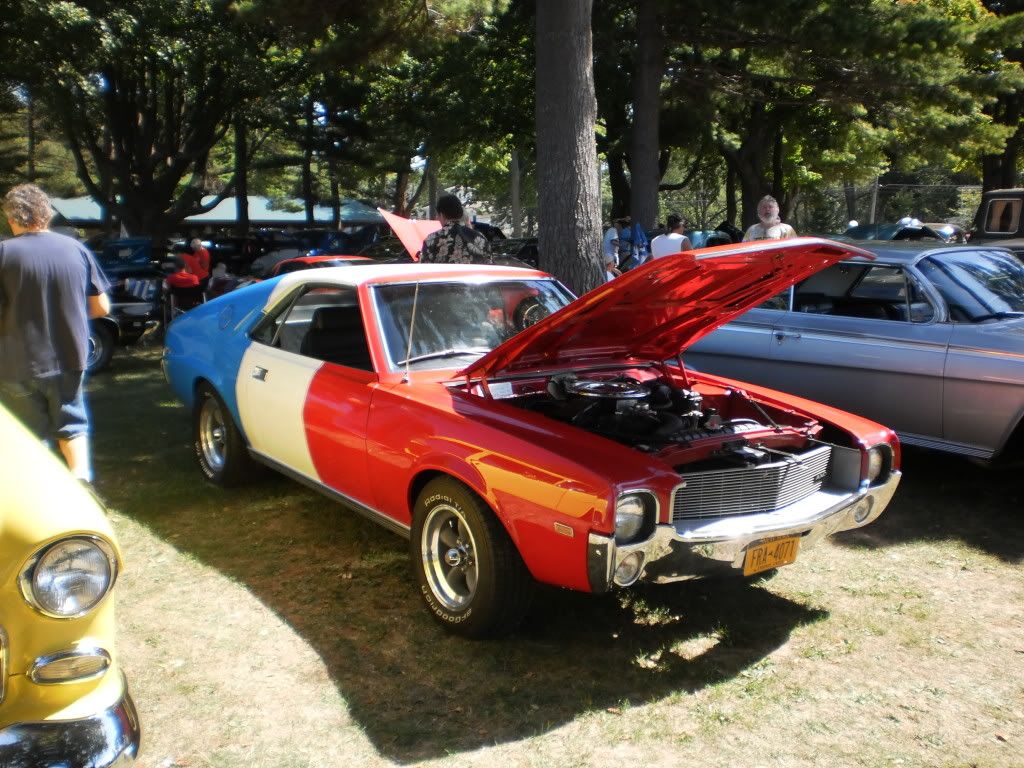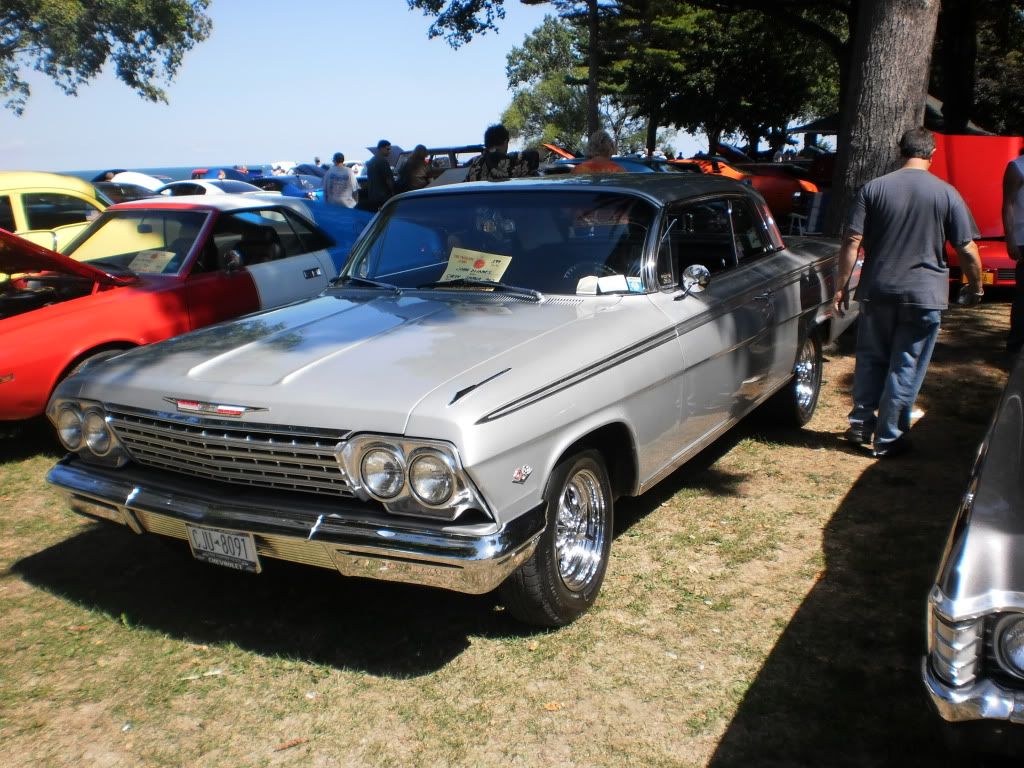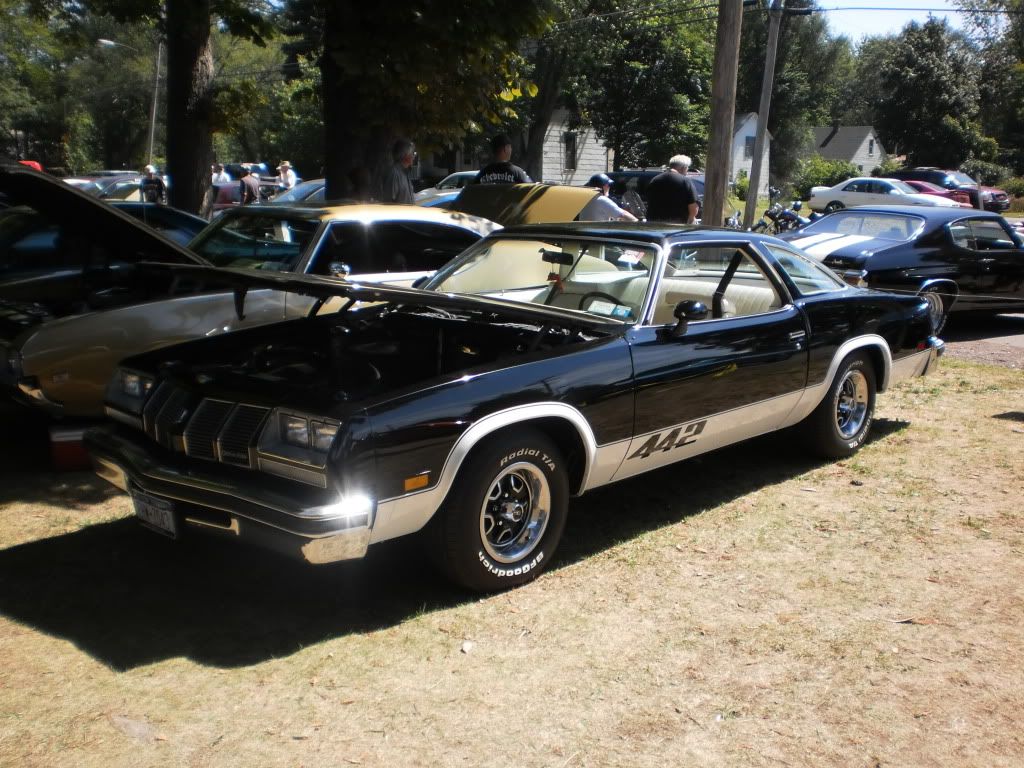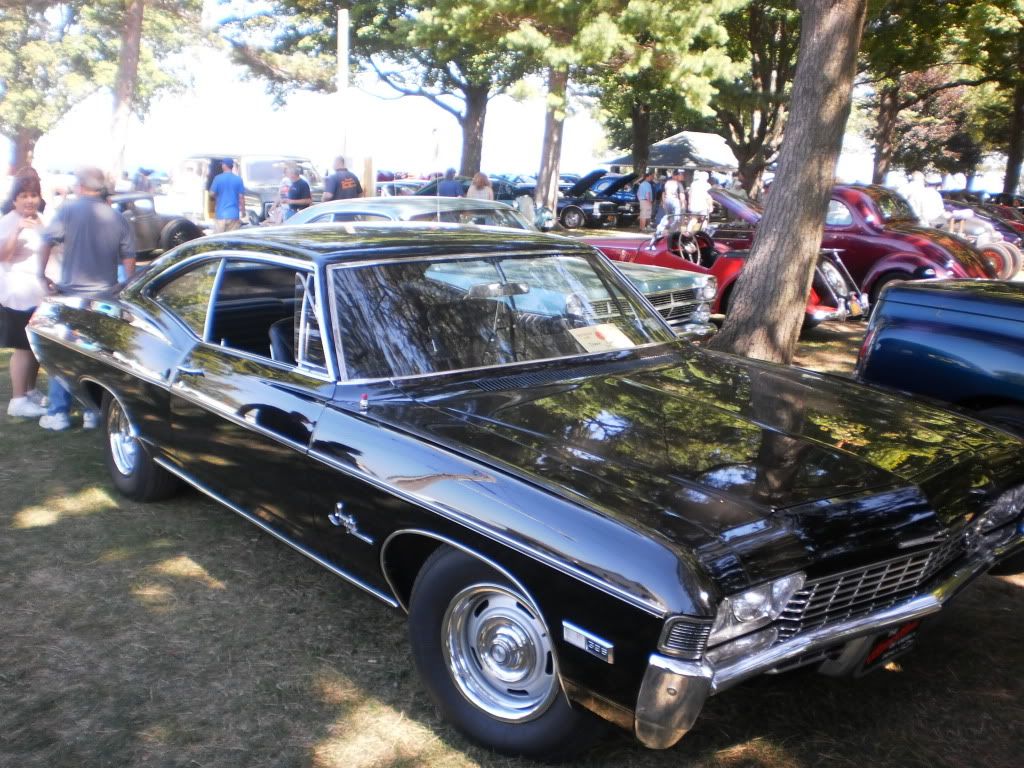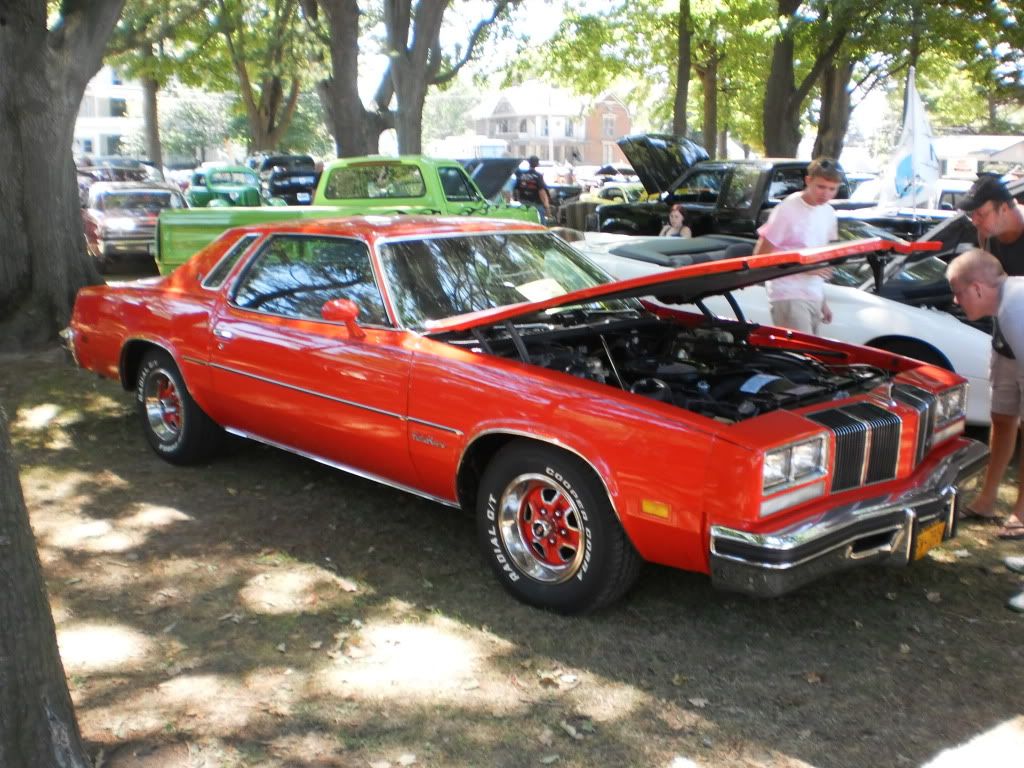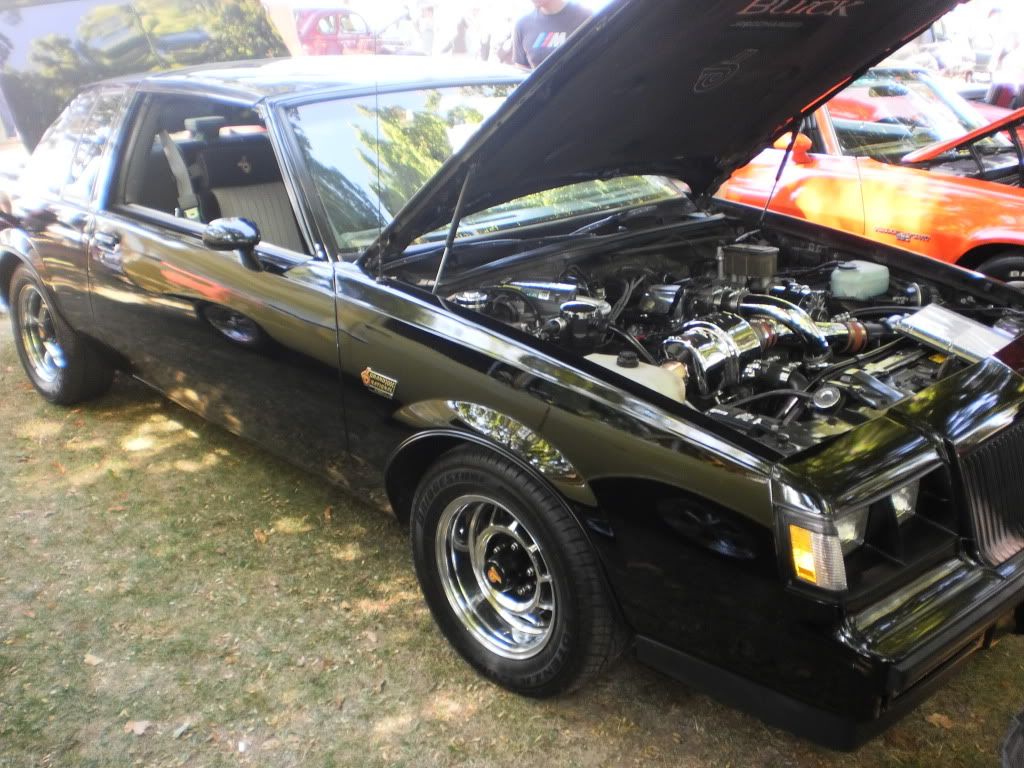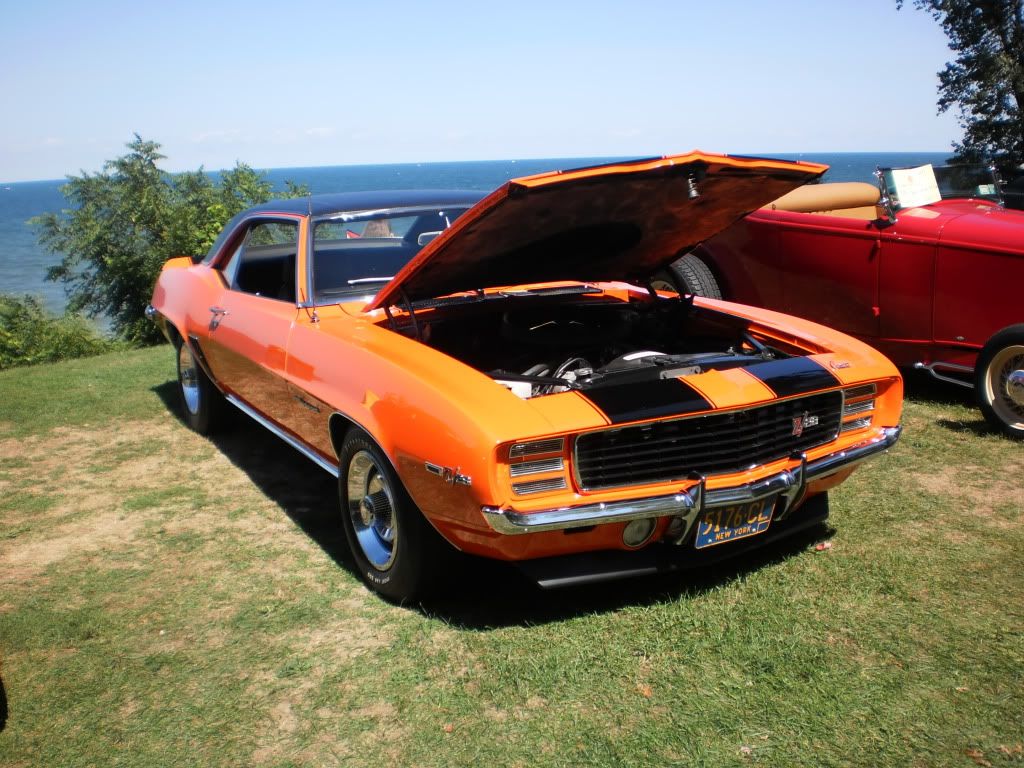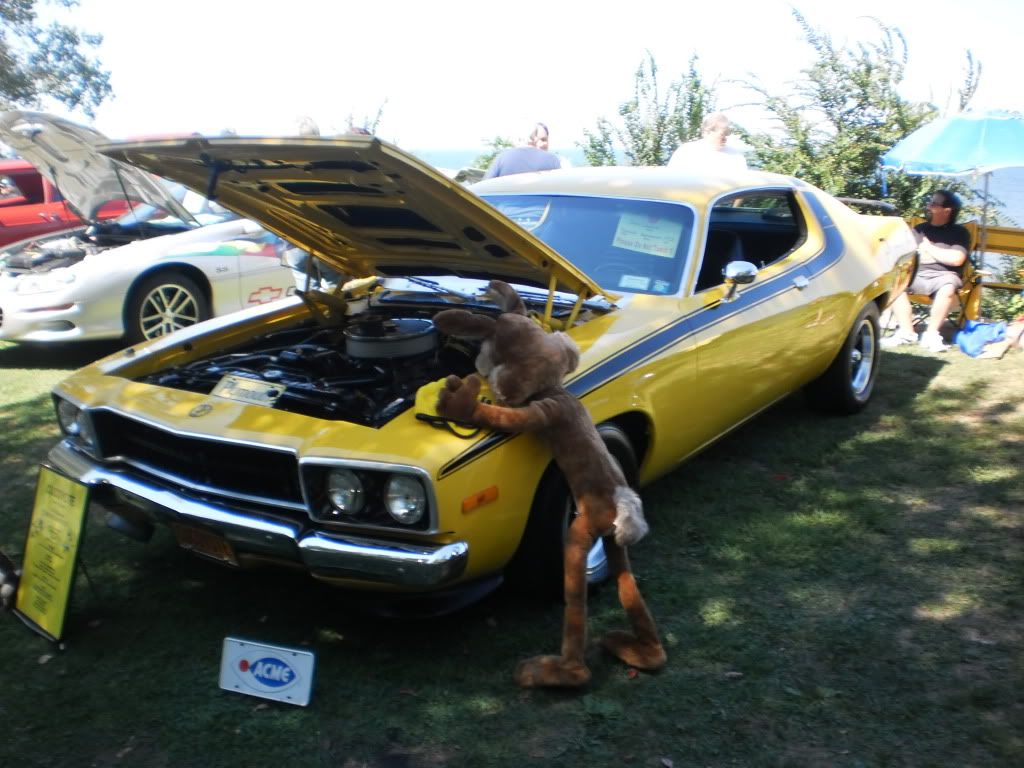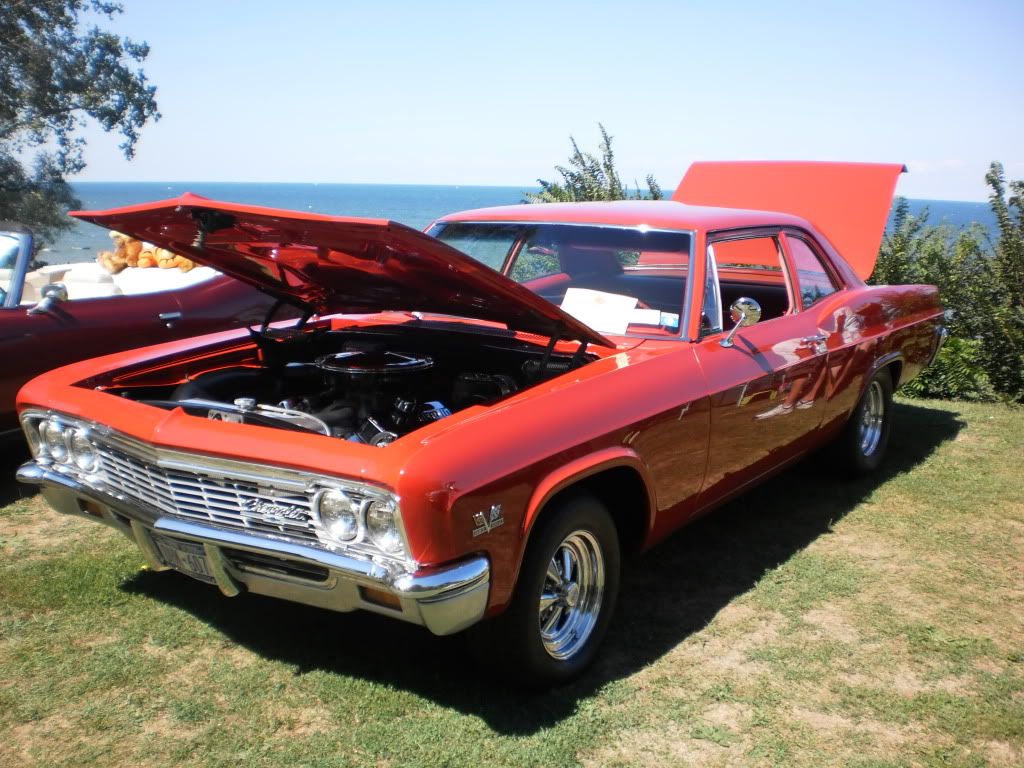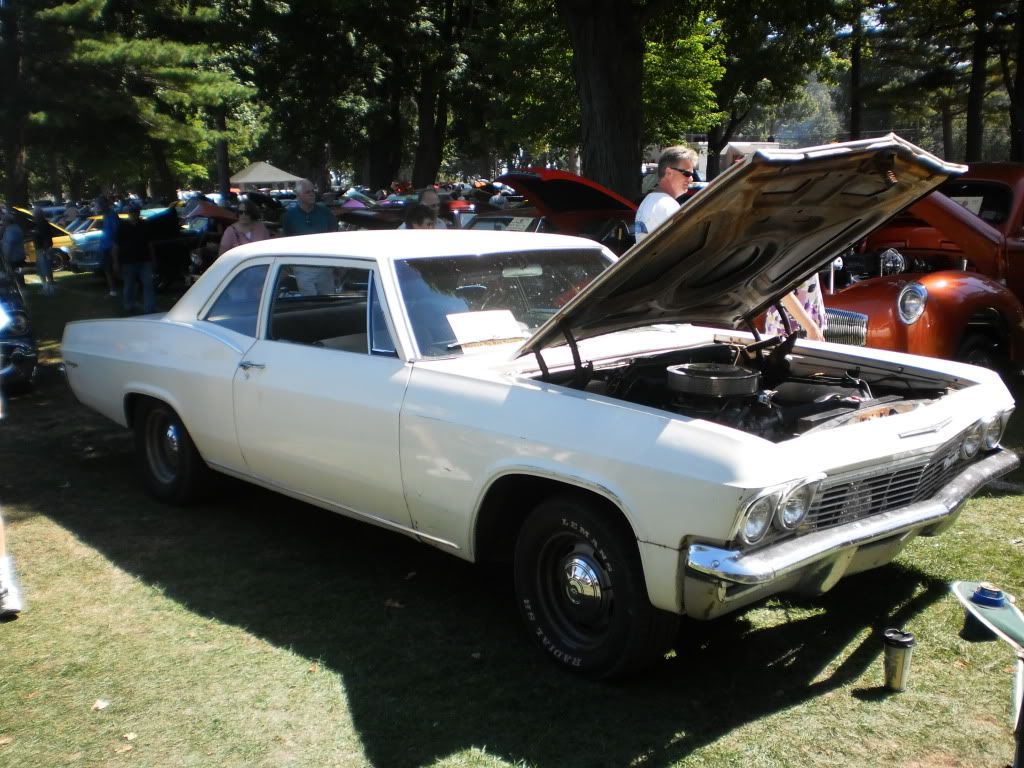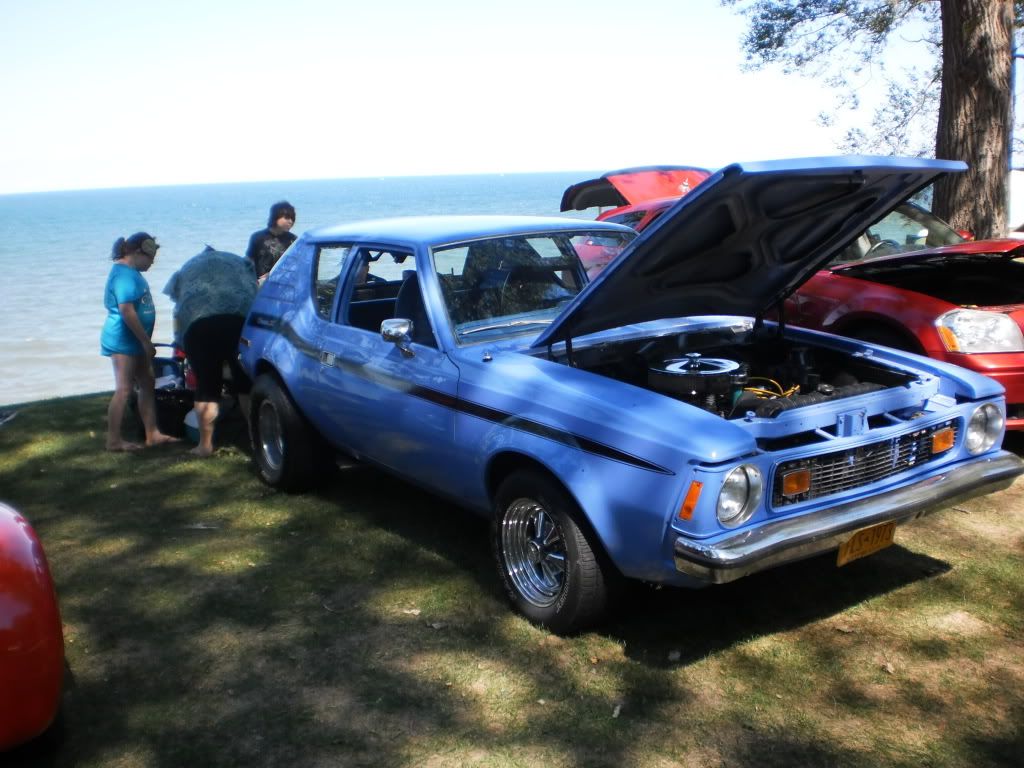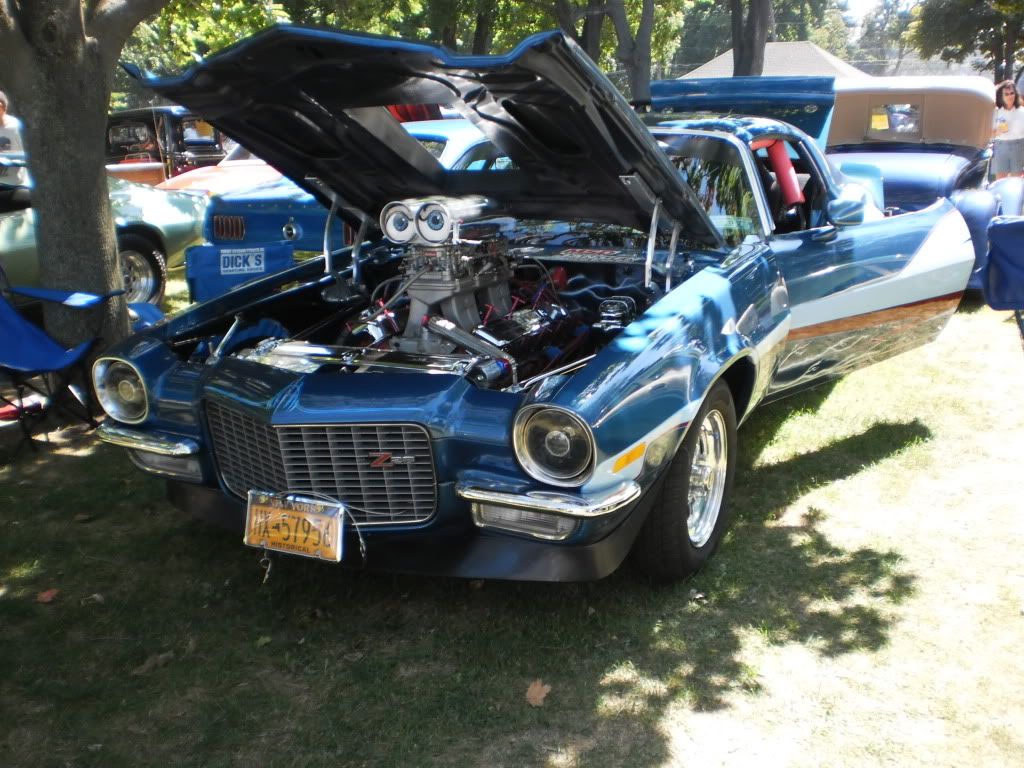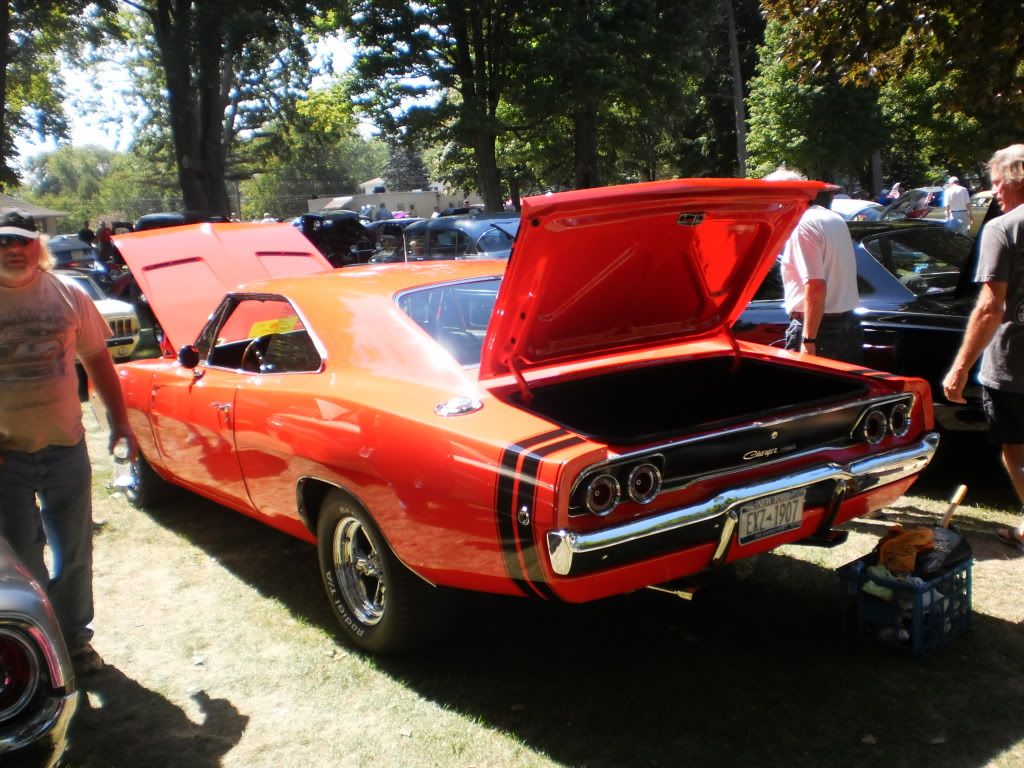 I just inspected that! LOL! A co workers Rat Rod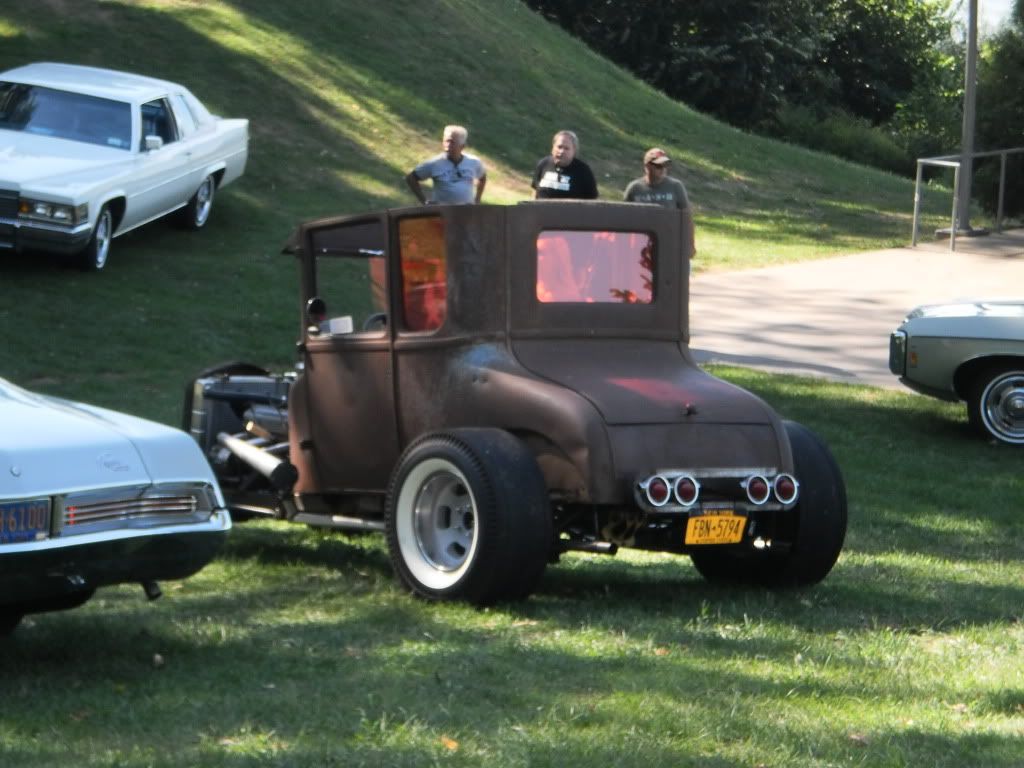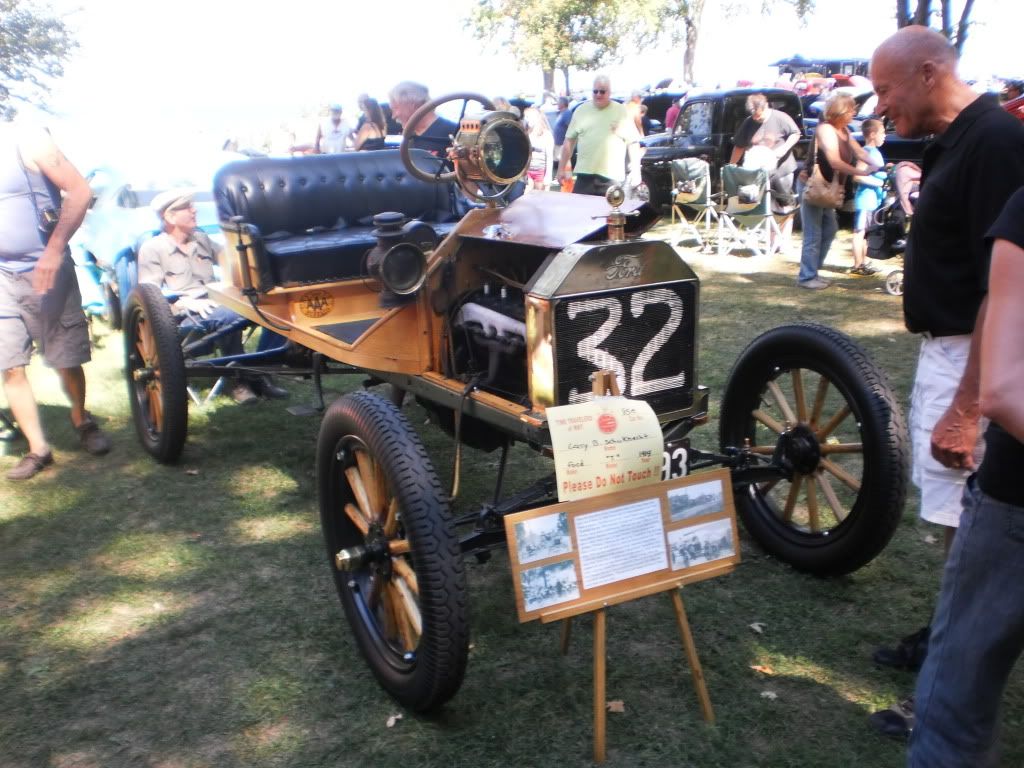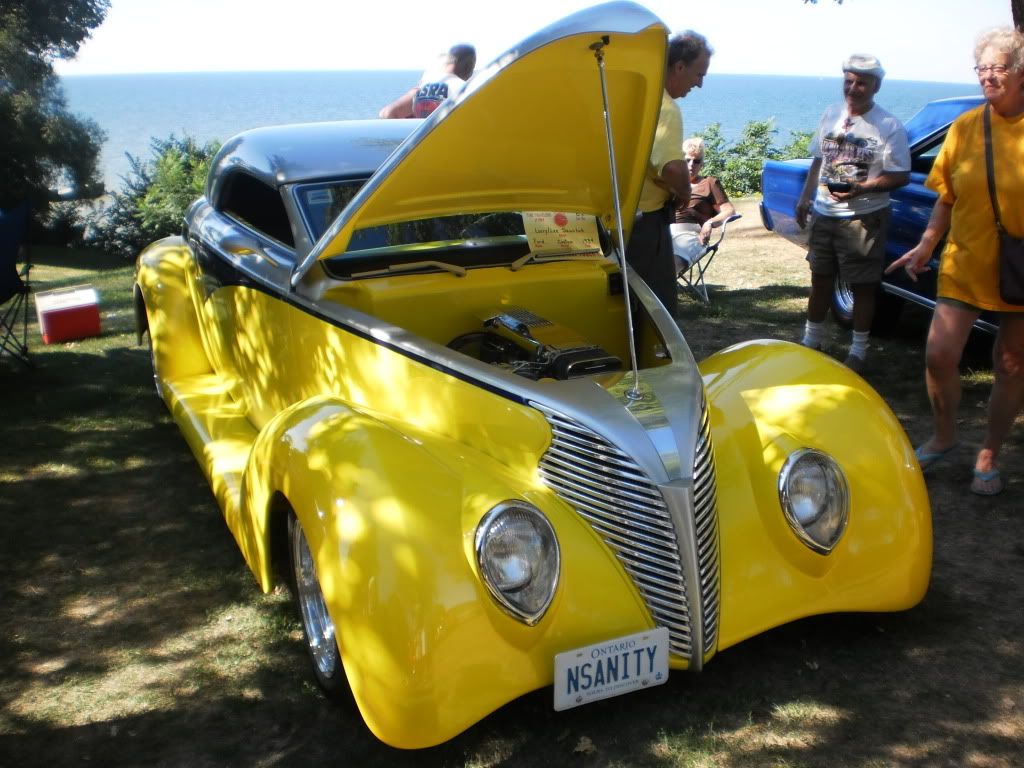 And the place was full of Montes!!!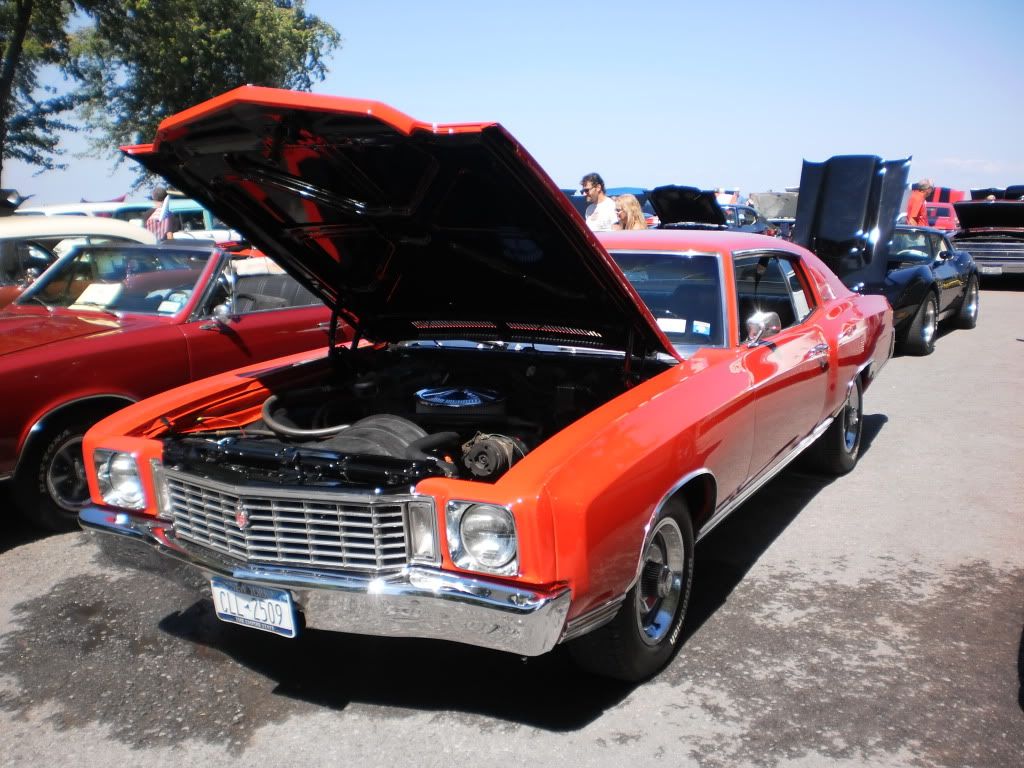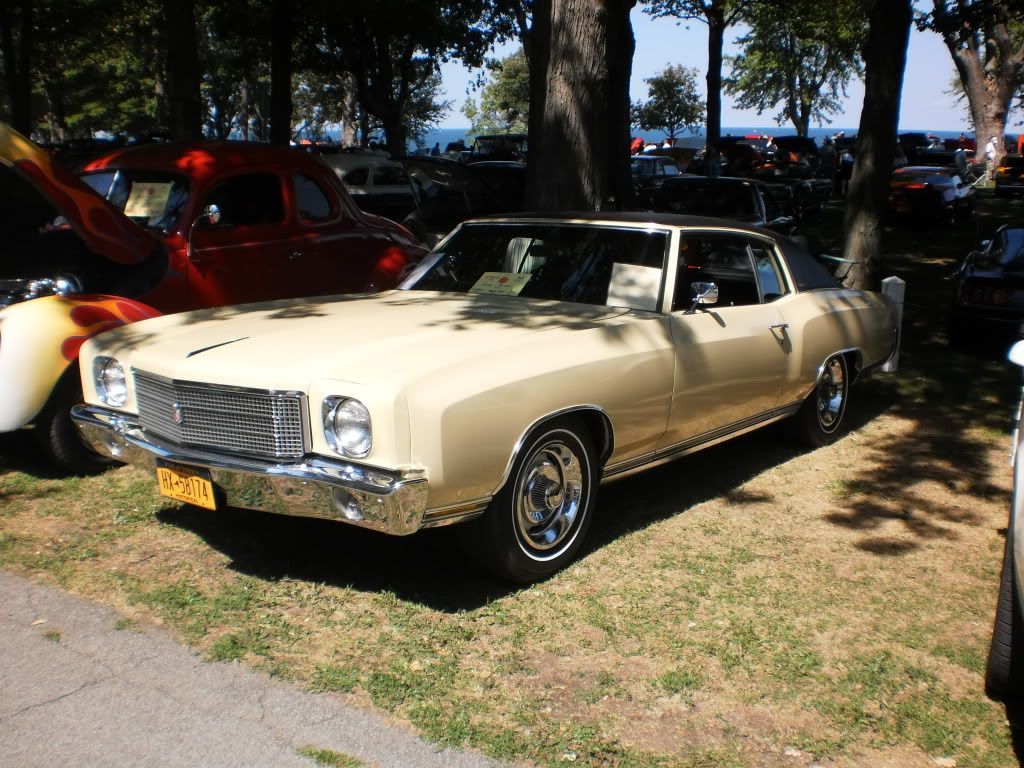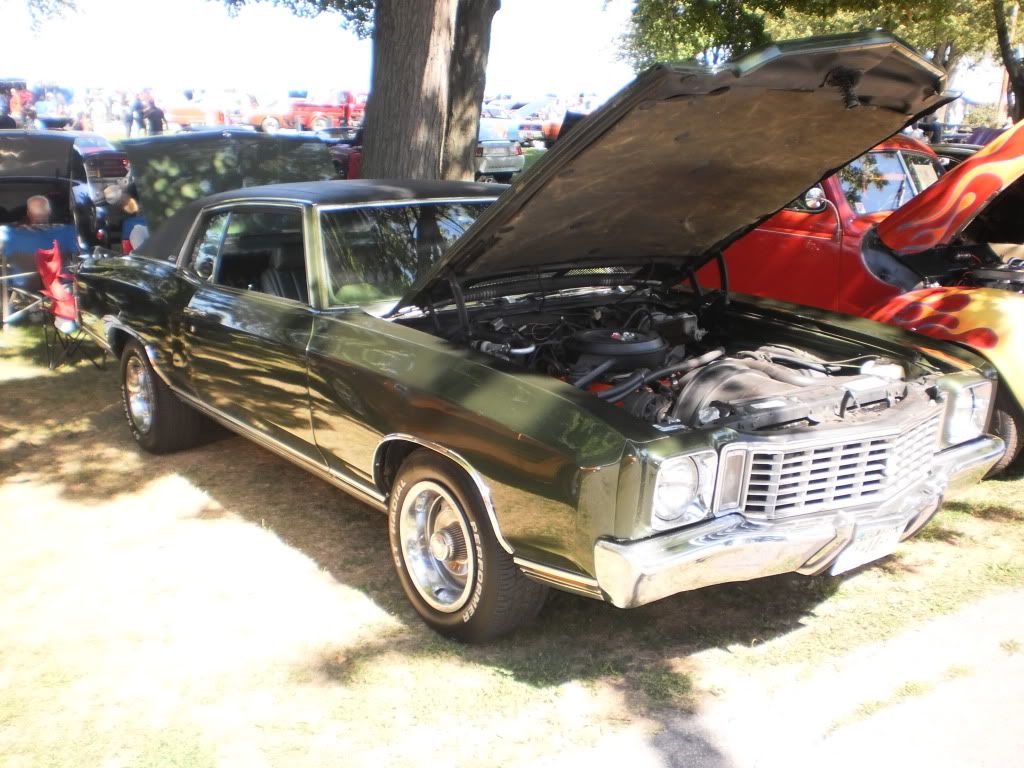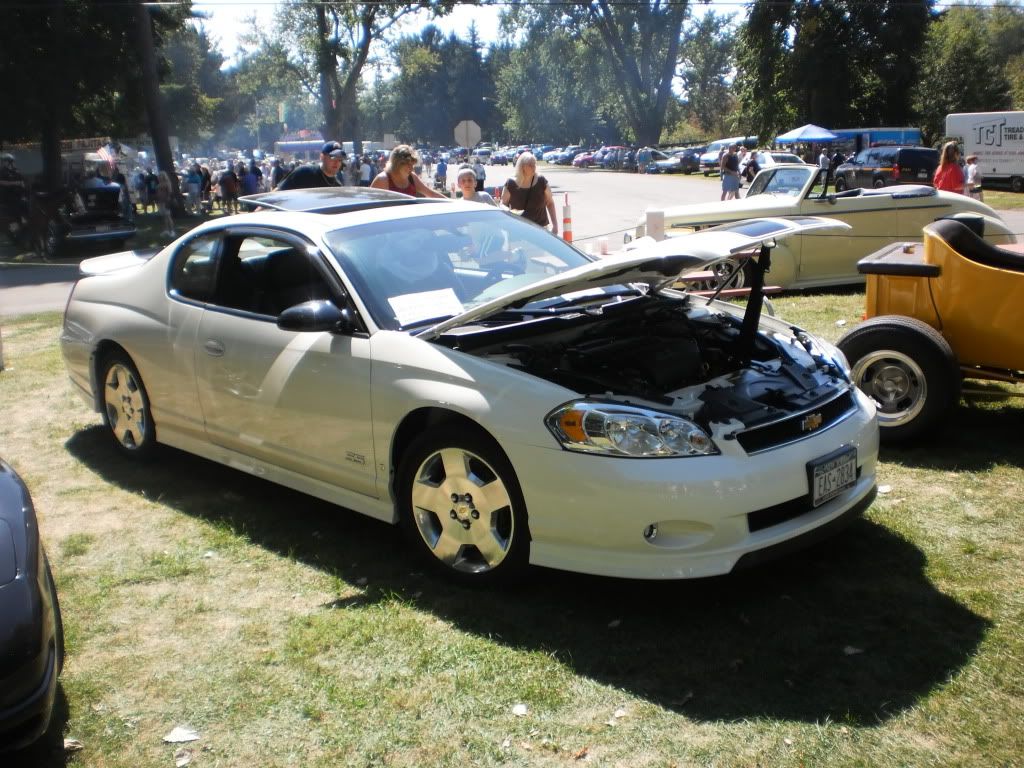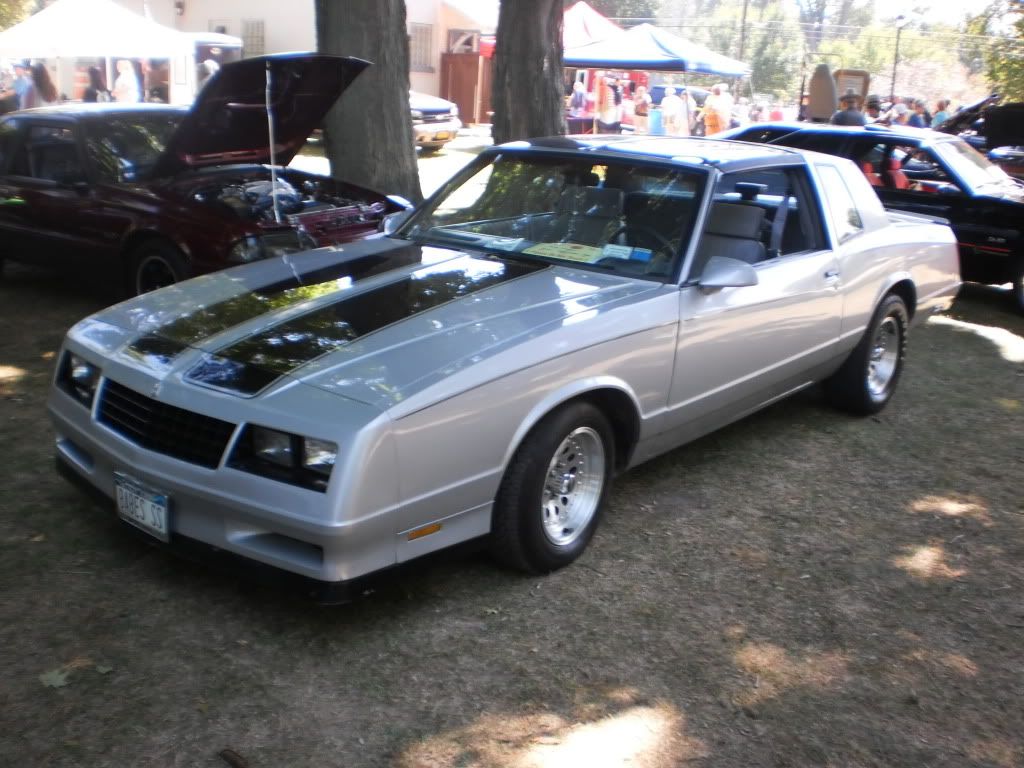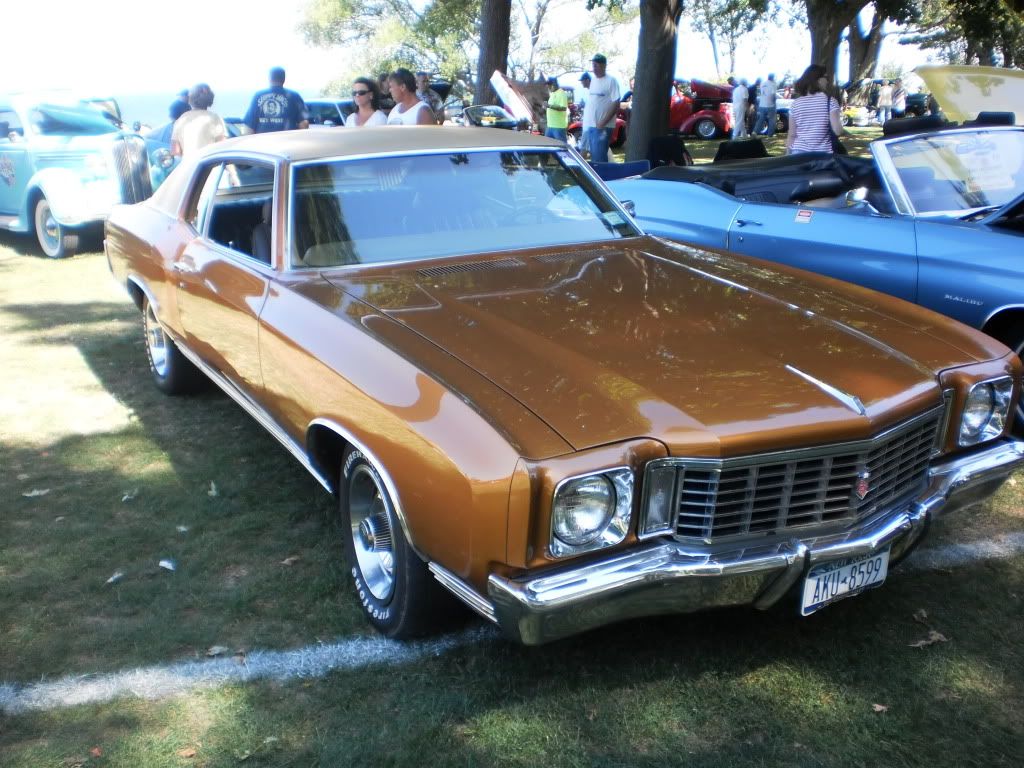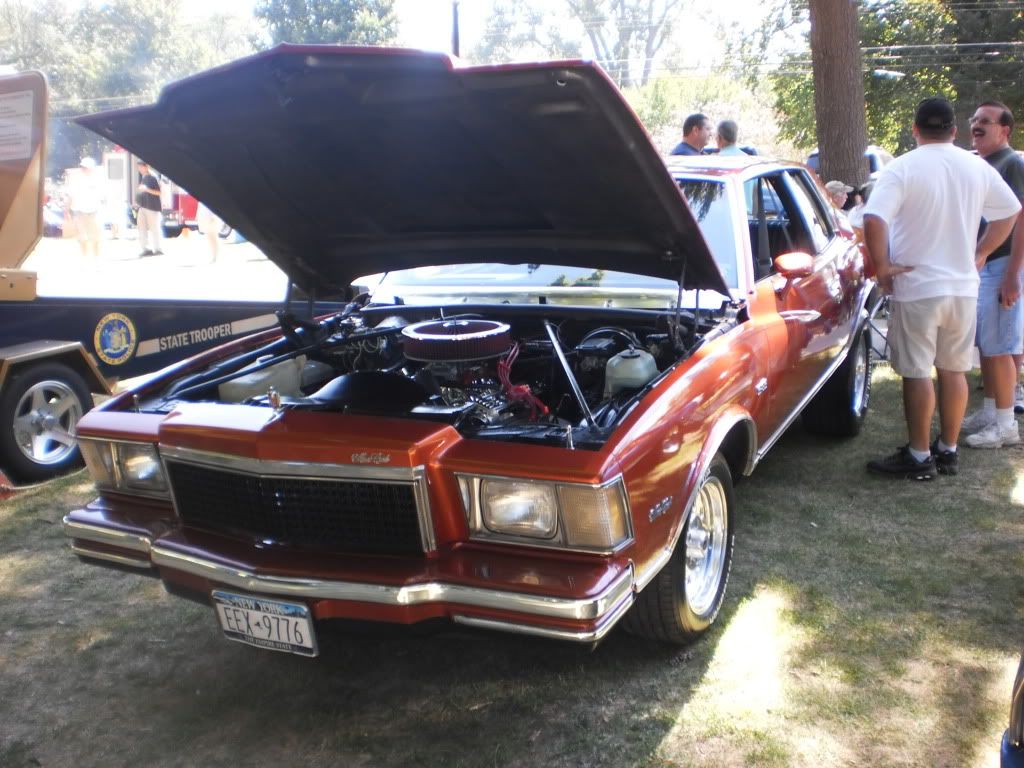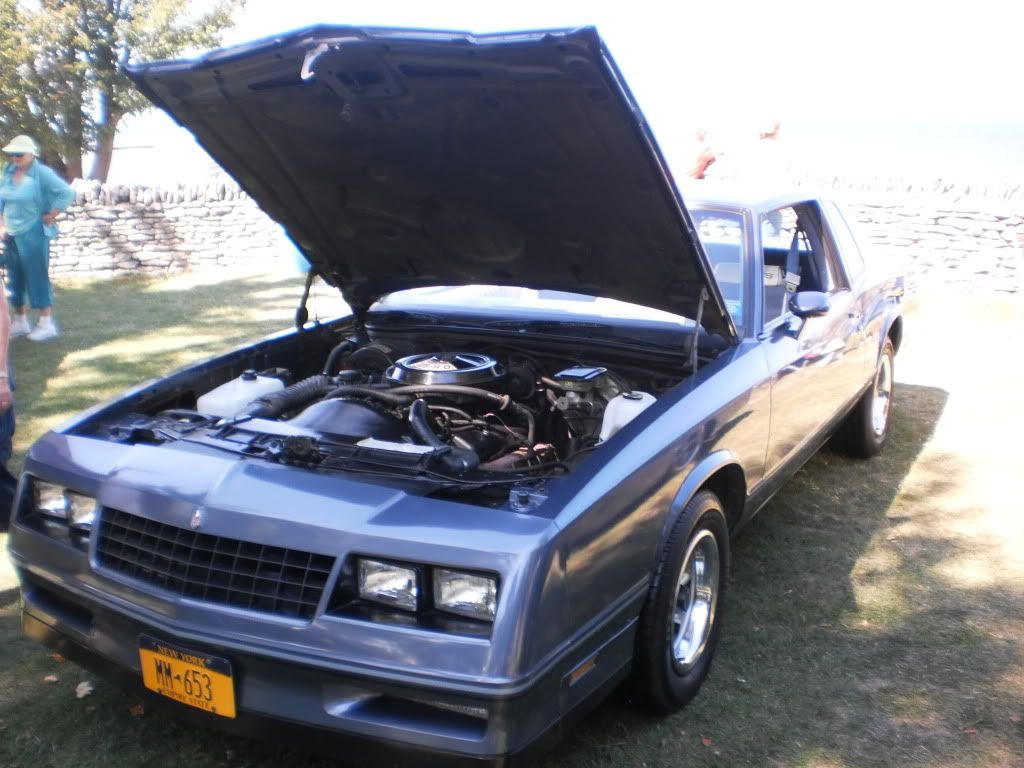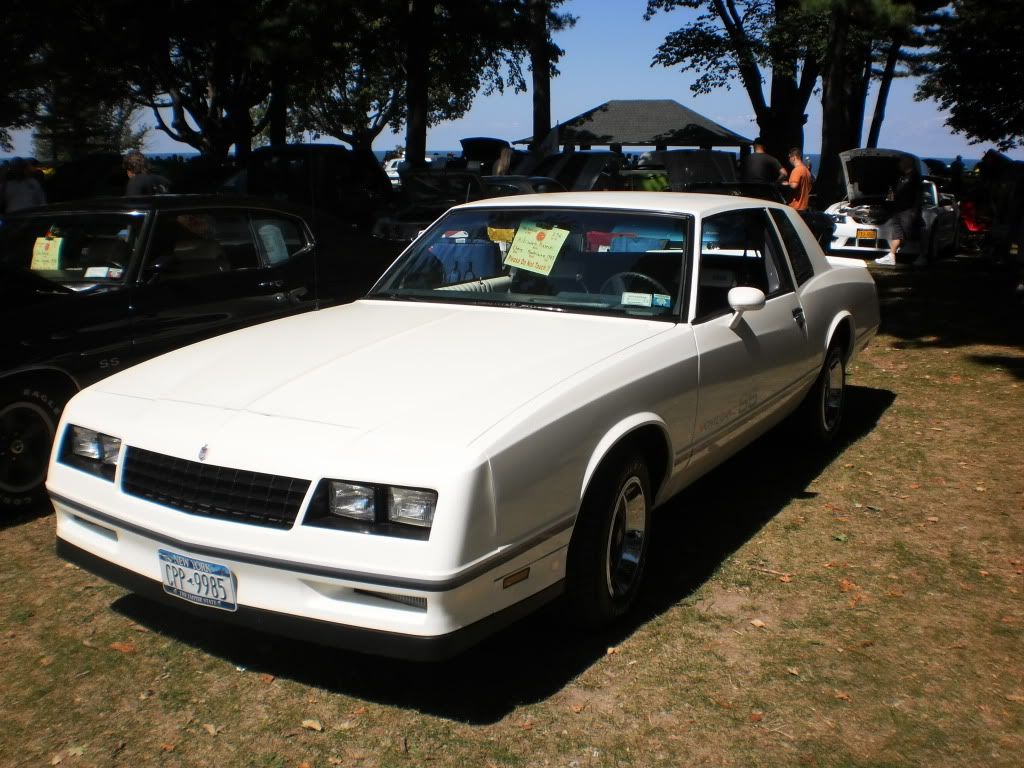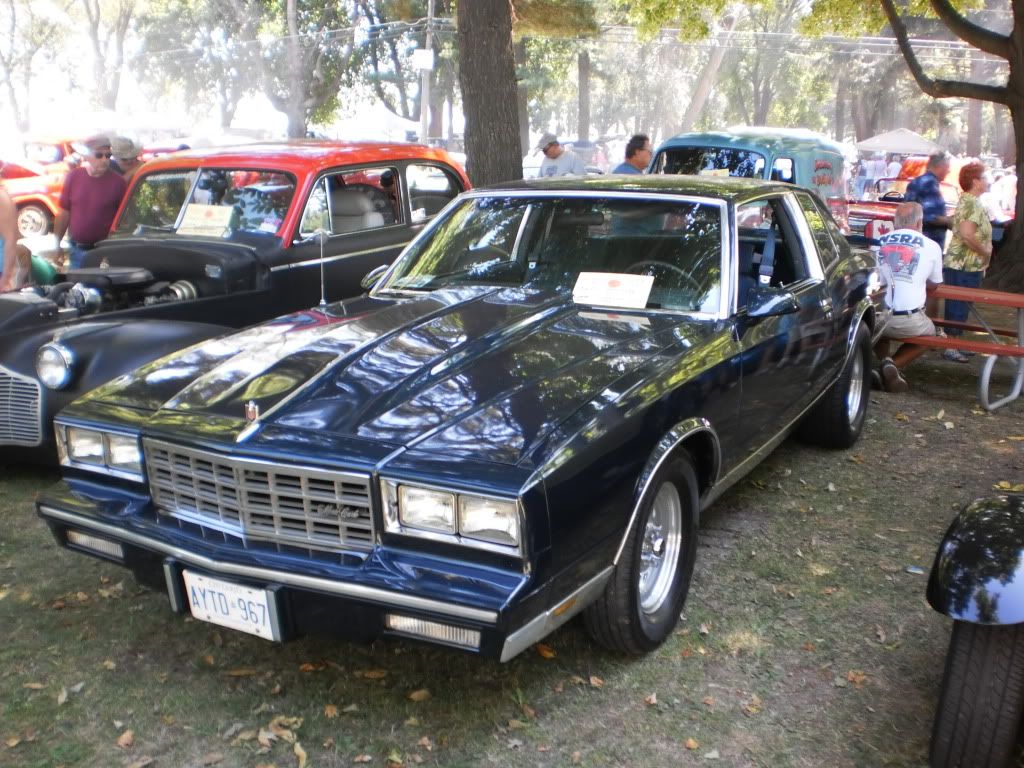 These were at the end of our row, they were pretty cool!