Last Saturday a few of us went to the Roswell Park Cancer Institute 2012 Cruise for a Cure.
It started out a little wet, but it was still fun and worth going to over and over again!
Enjoy the pics!
Like I said, it was a little wet...
Matt's Friend Cam, drove his 84 Vette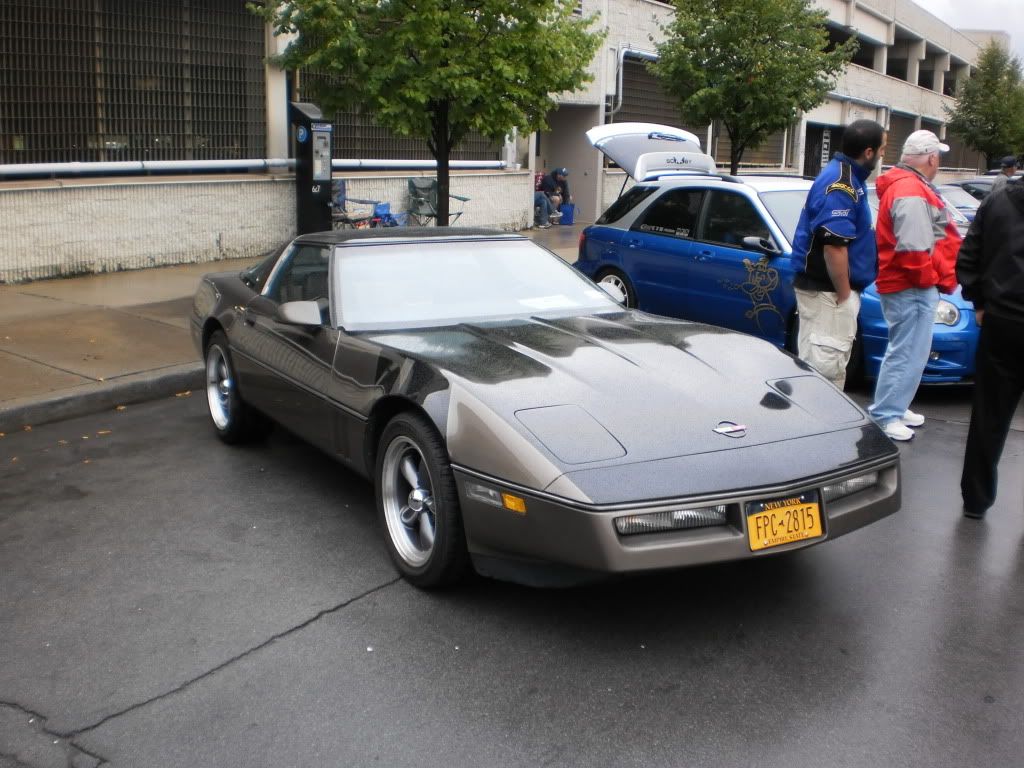 My Dad brought My 01 SS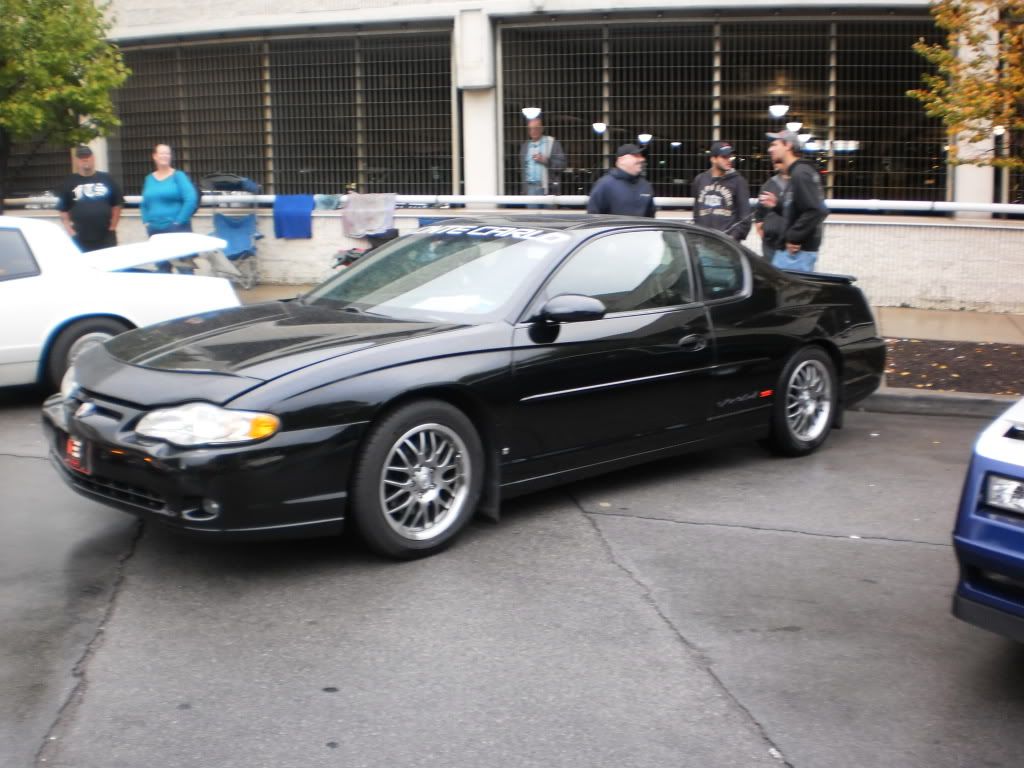 Matt took his 84 SS
I had My 86 SS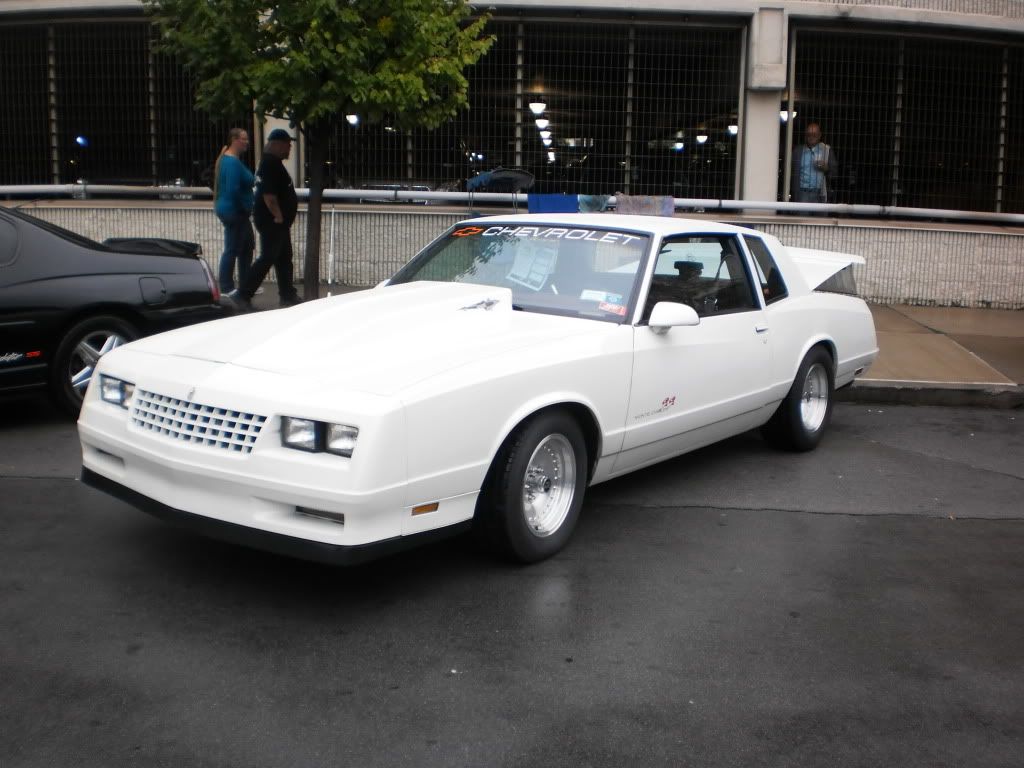 And Matt took his 04 Intimadator SS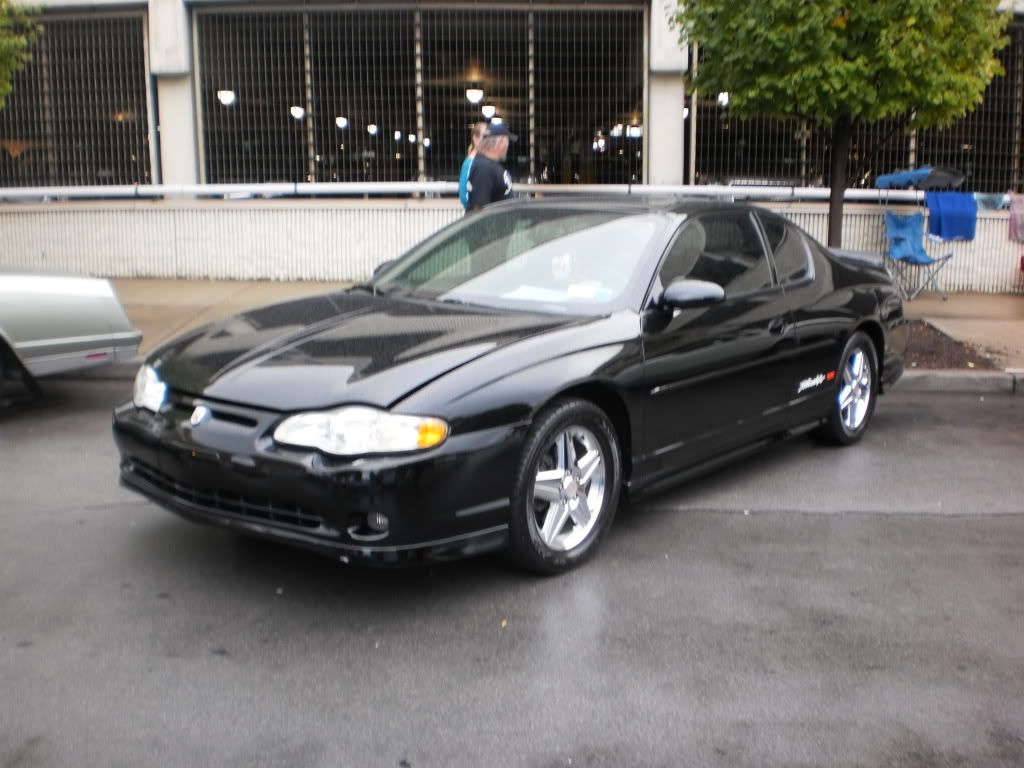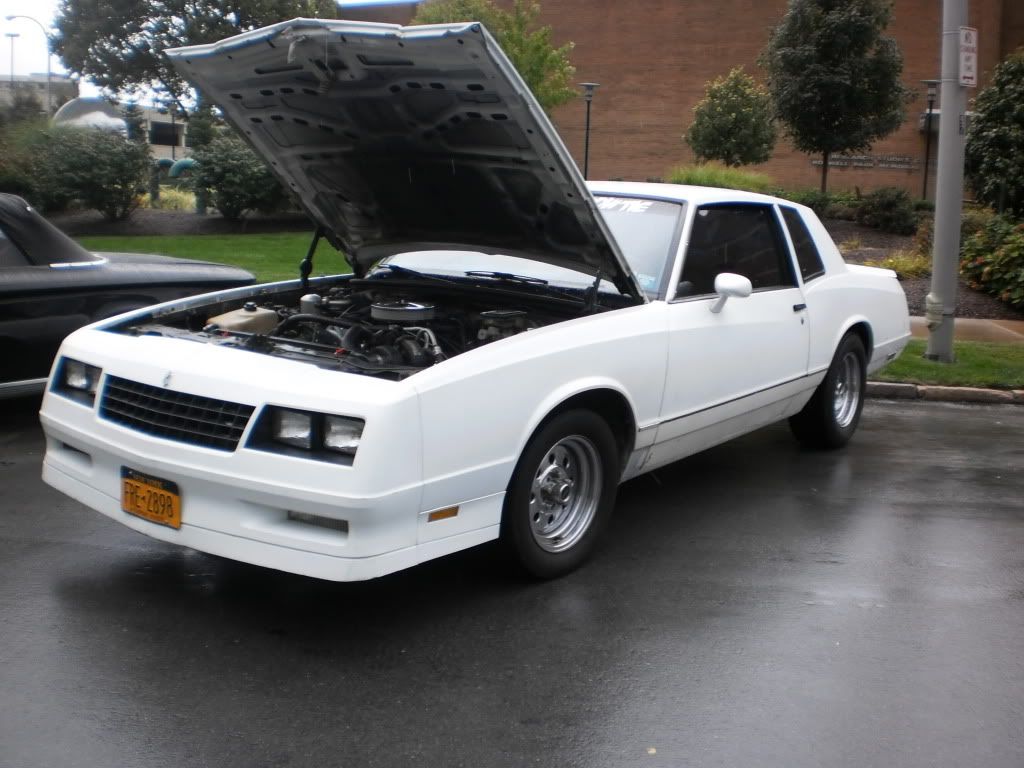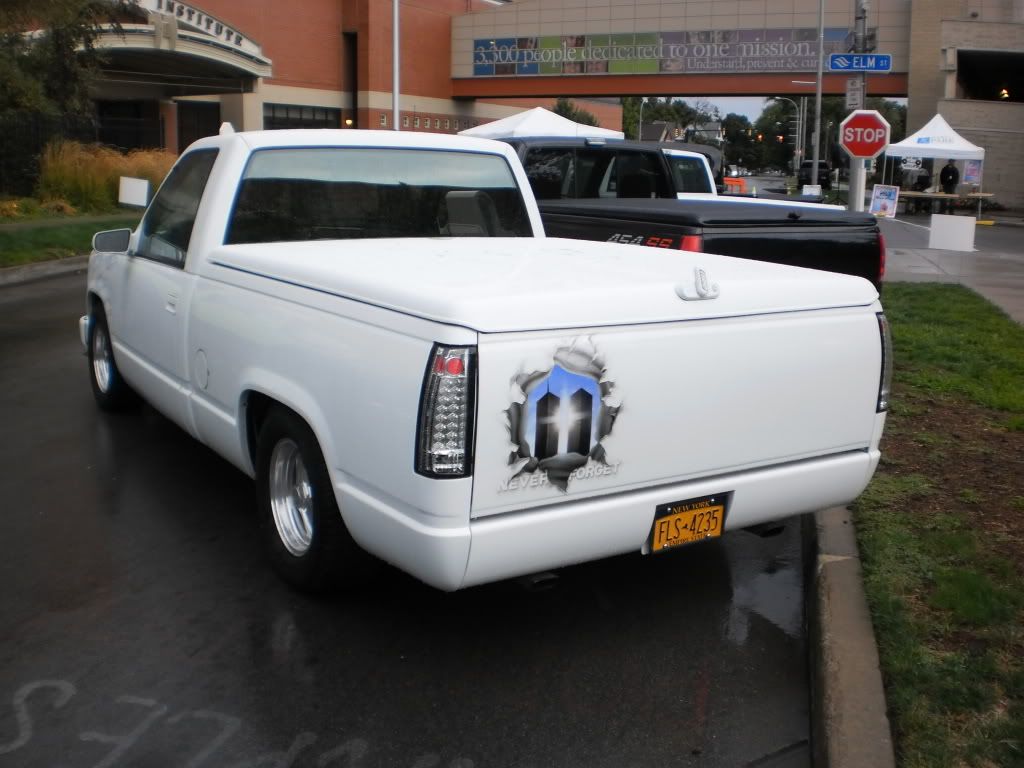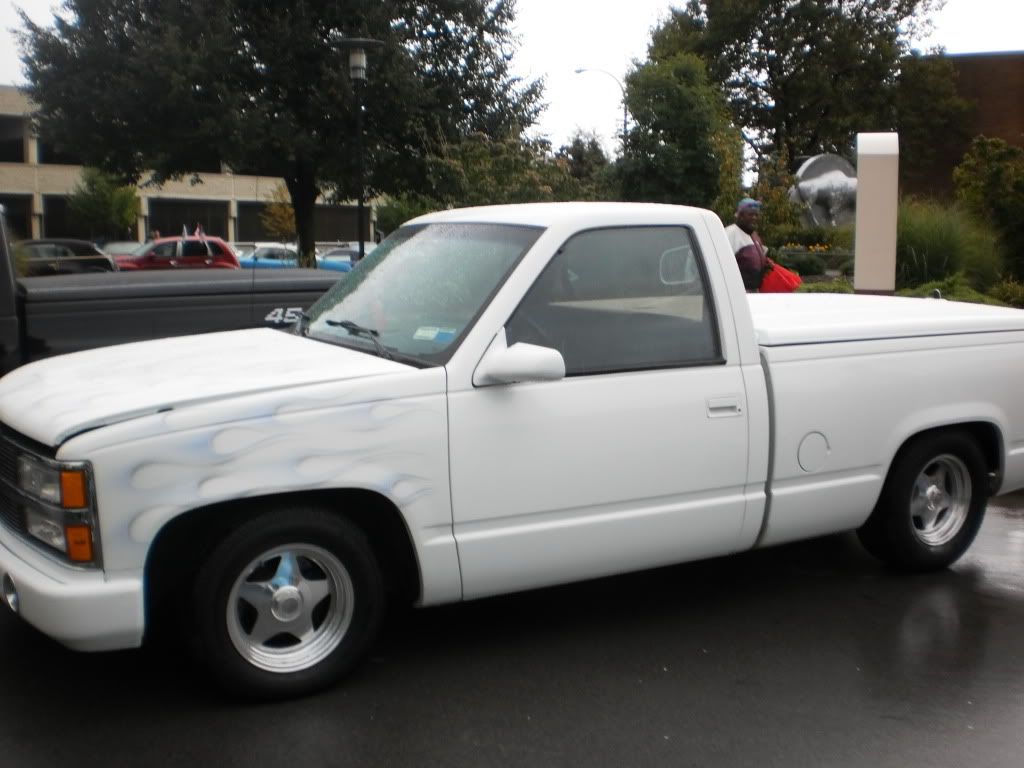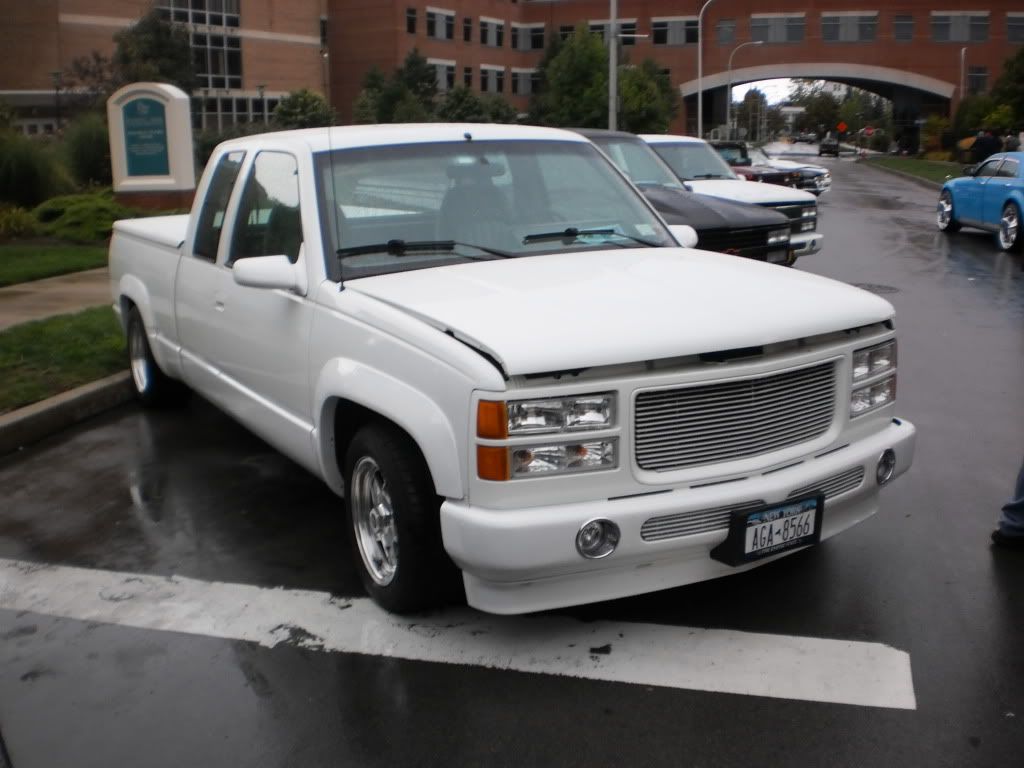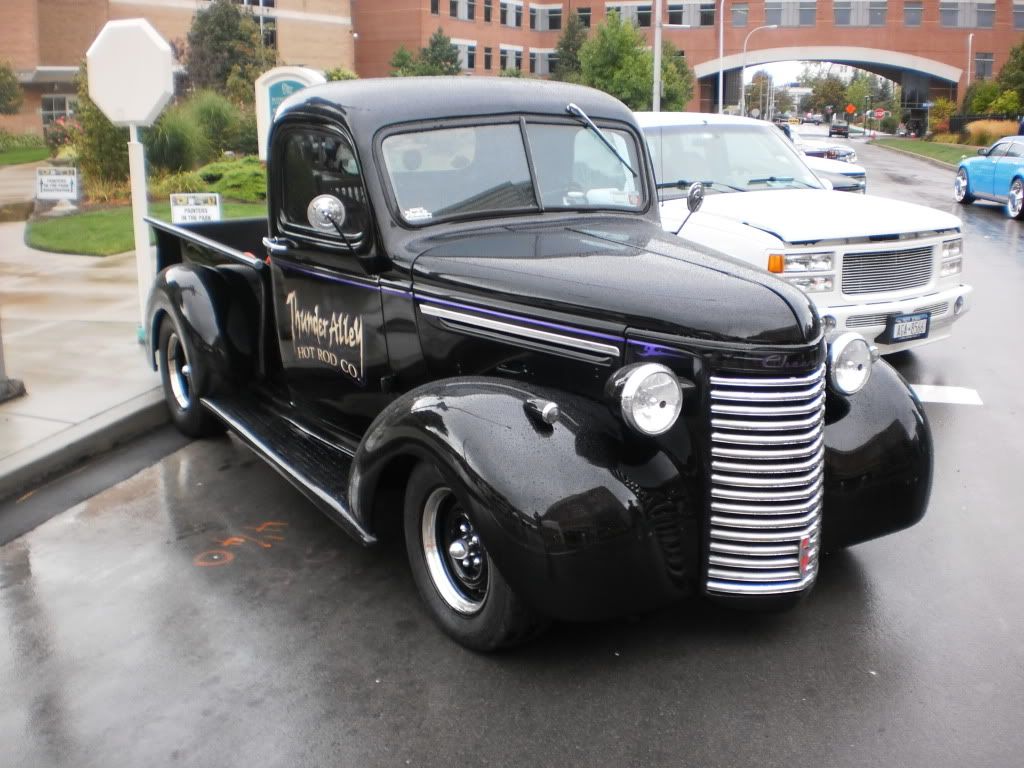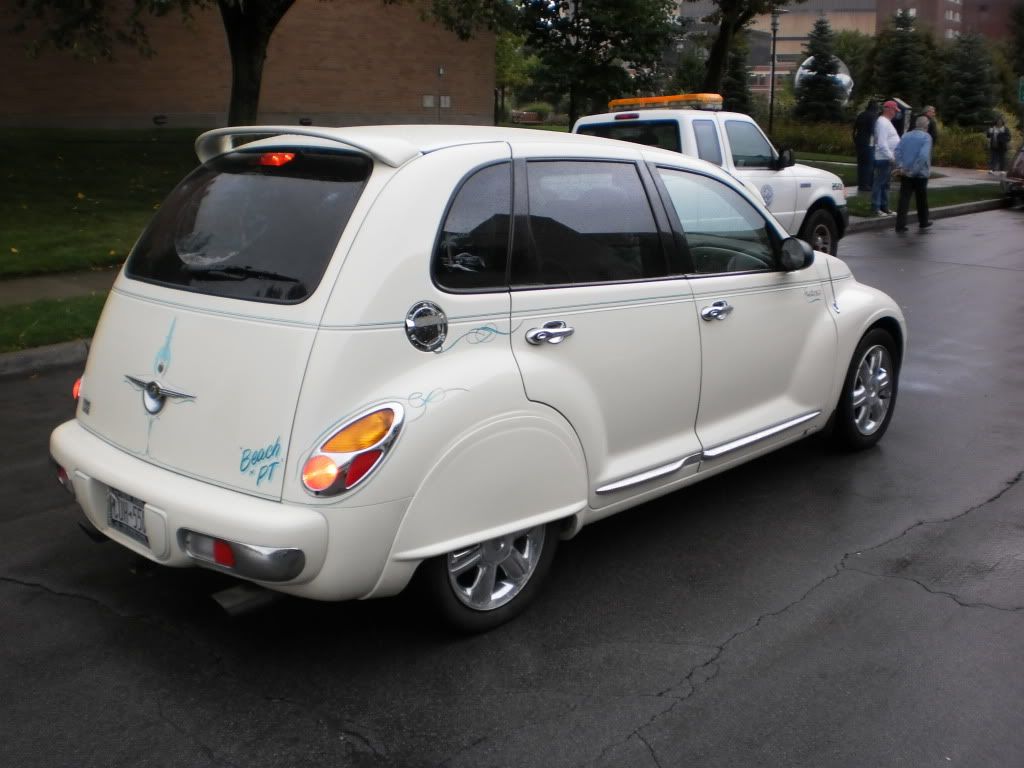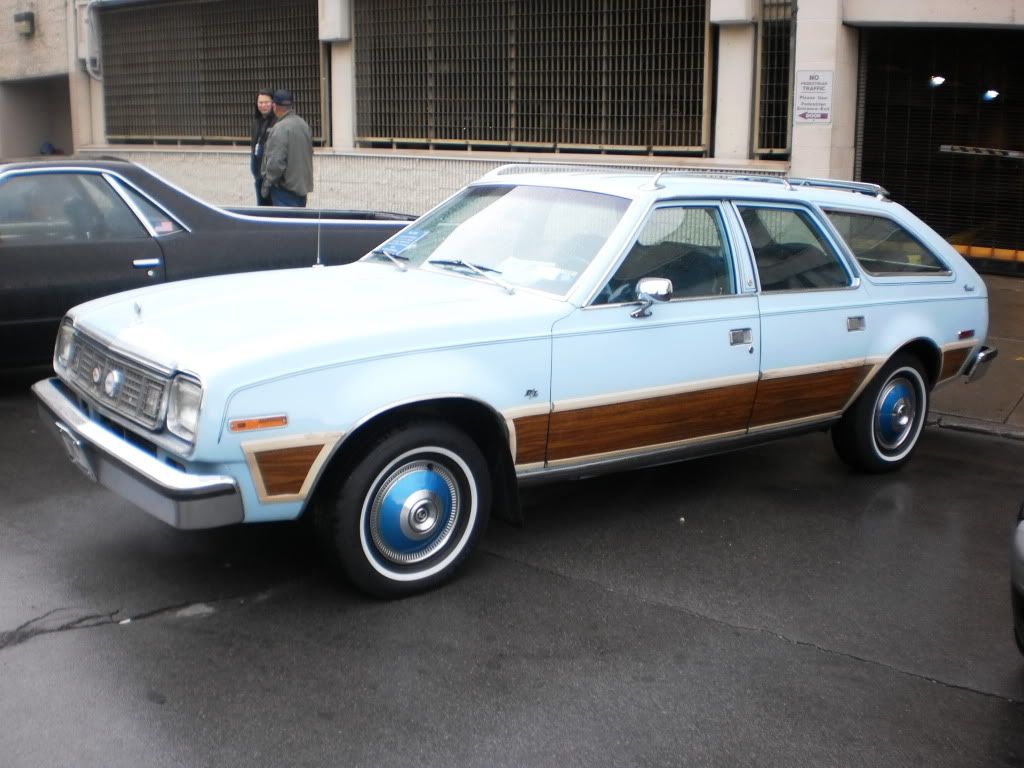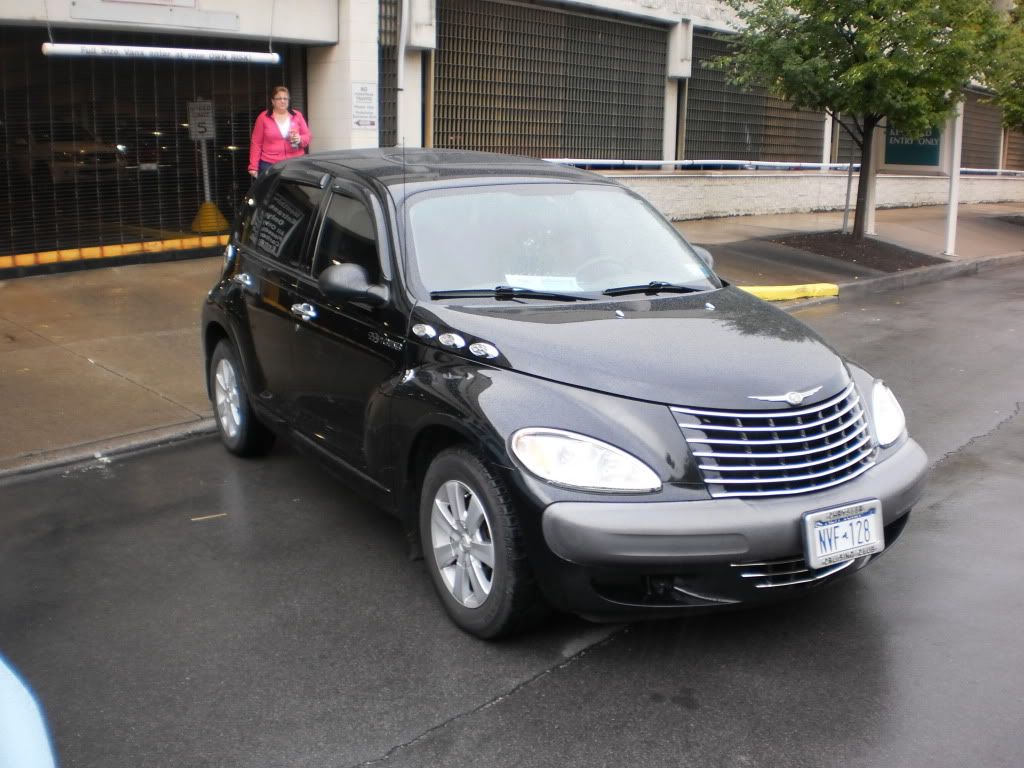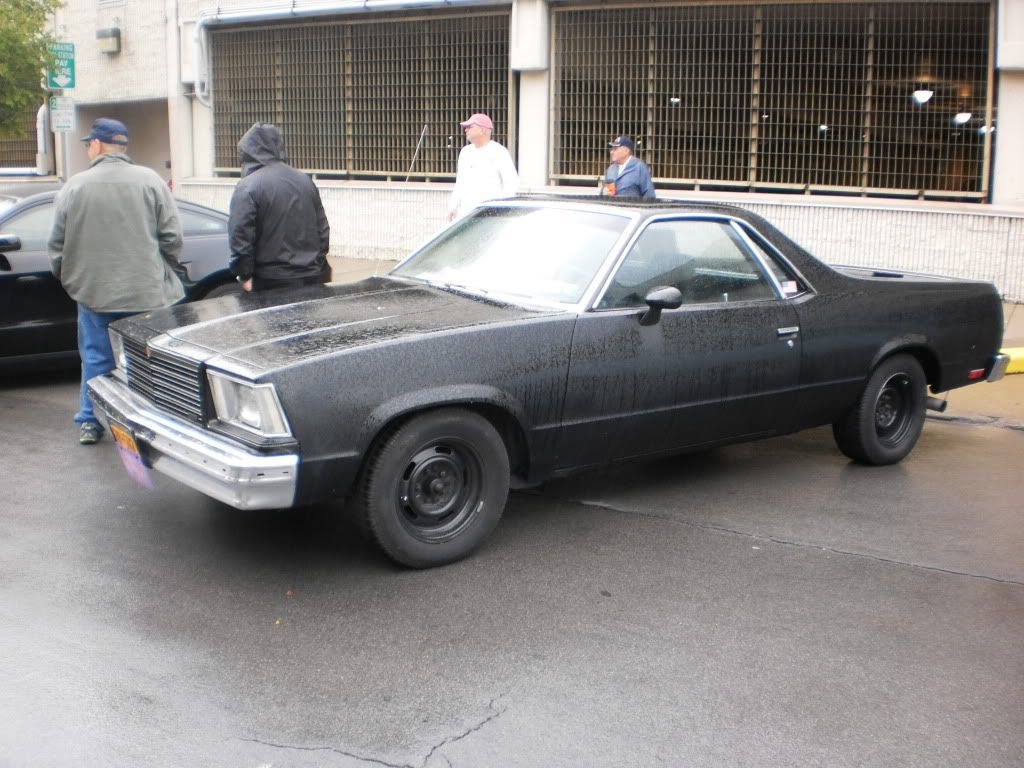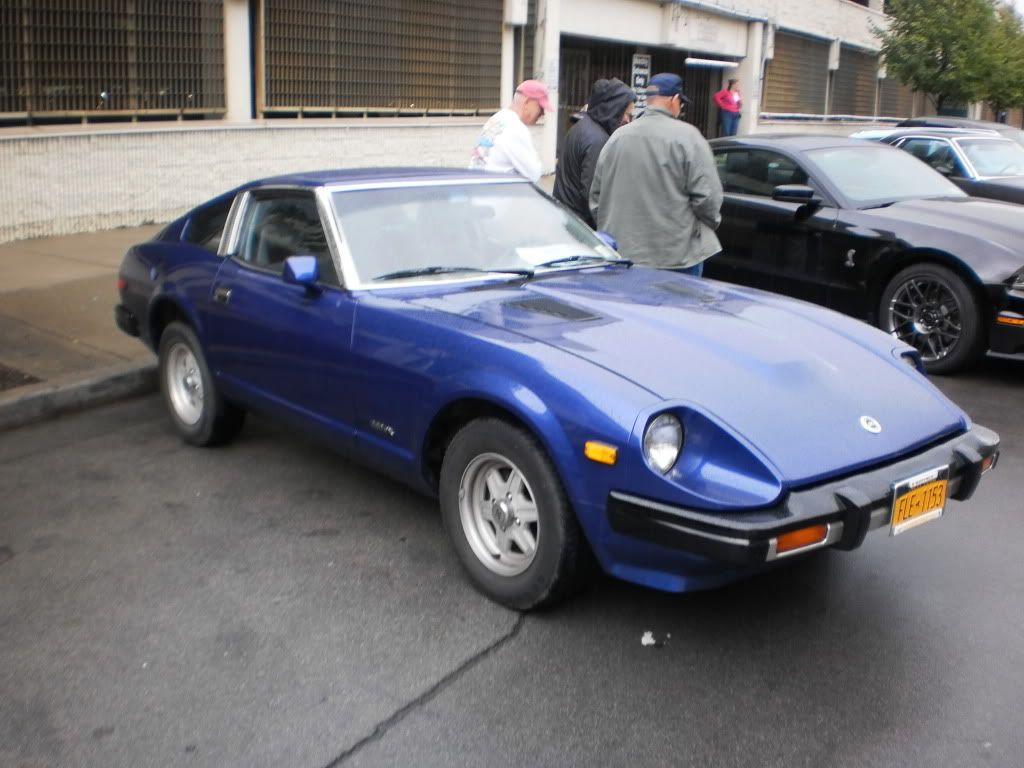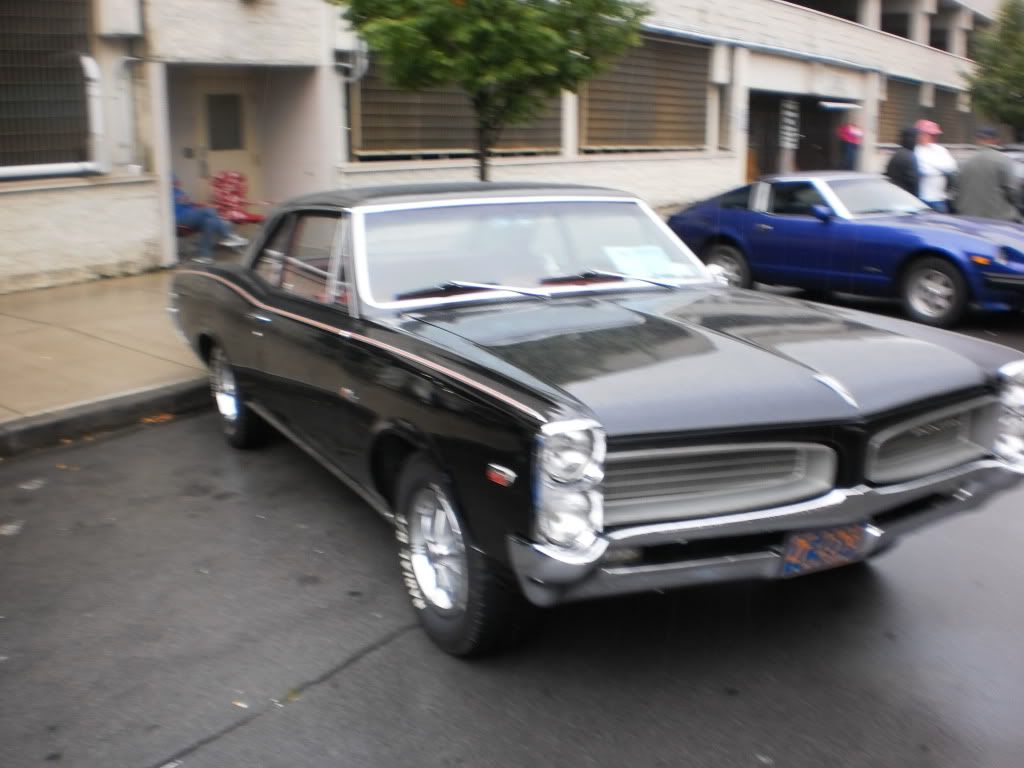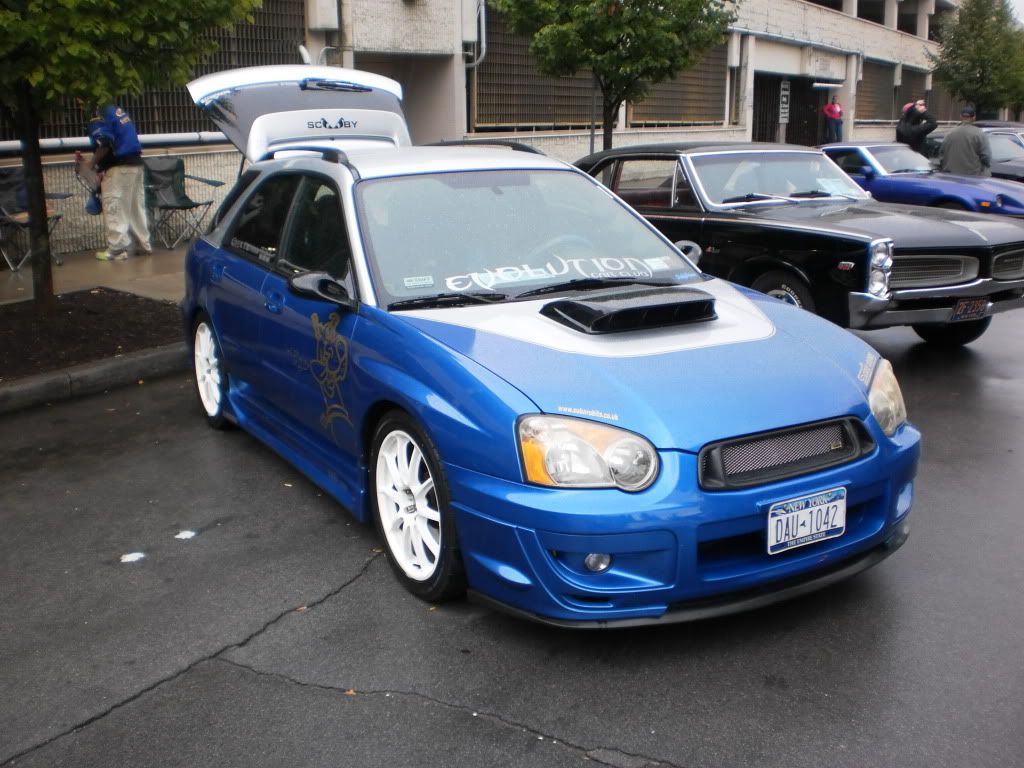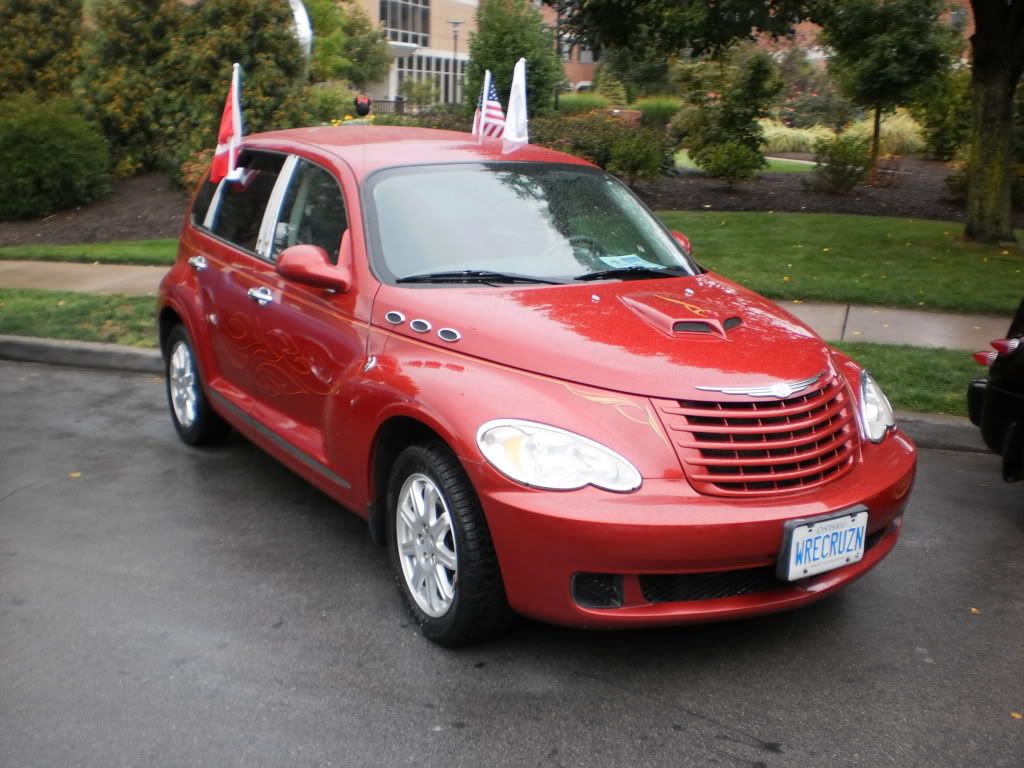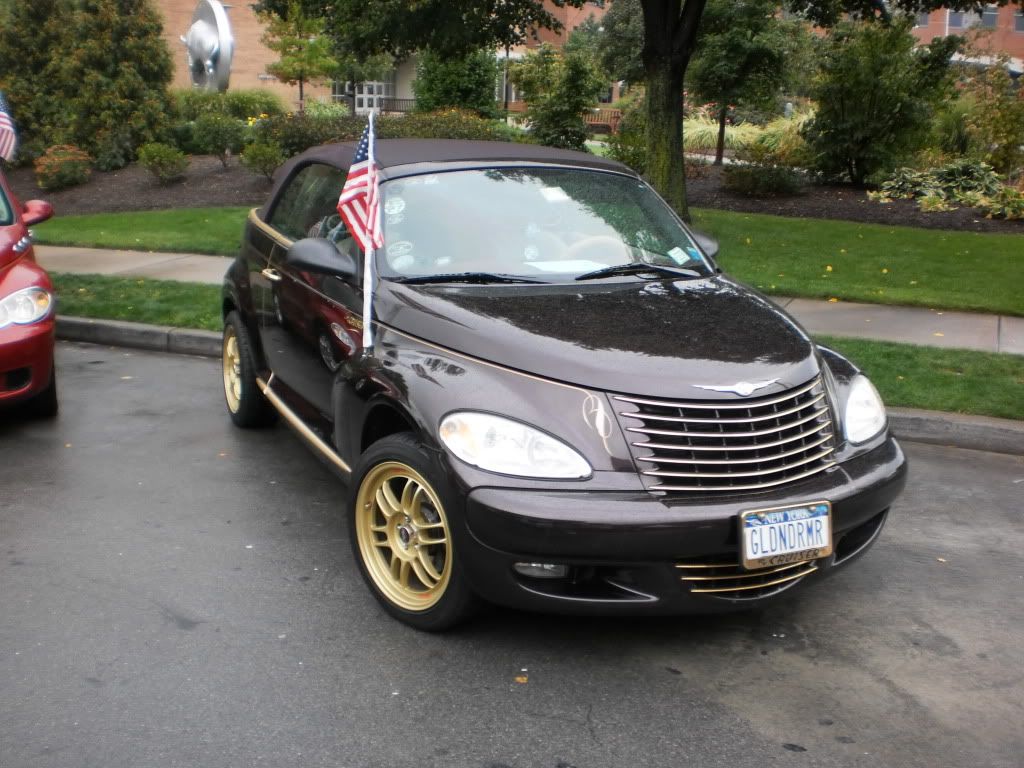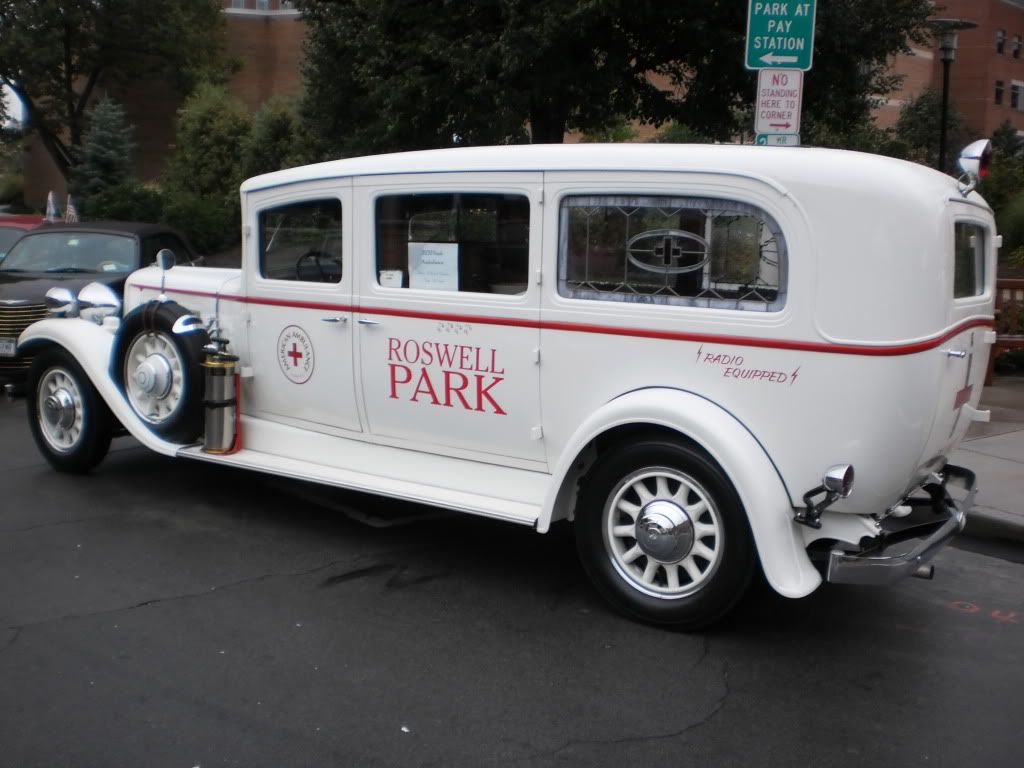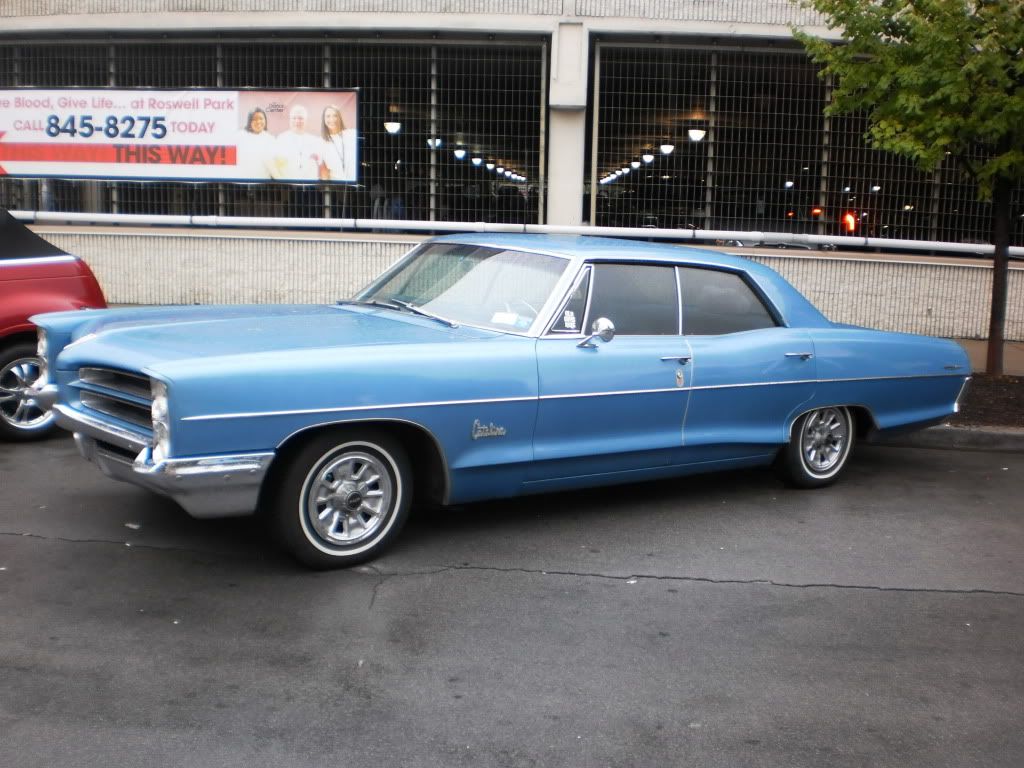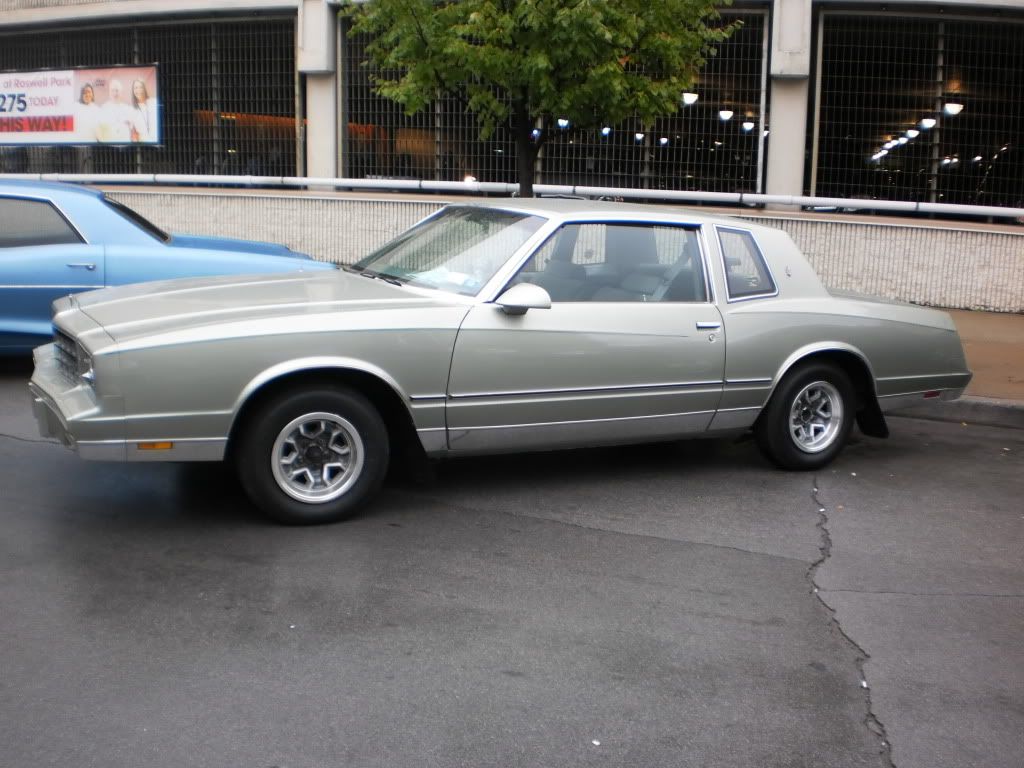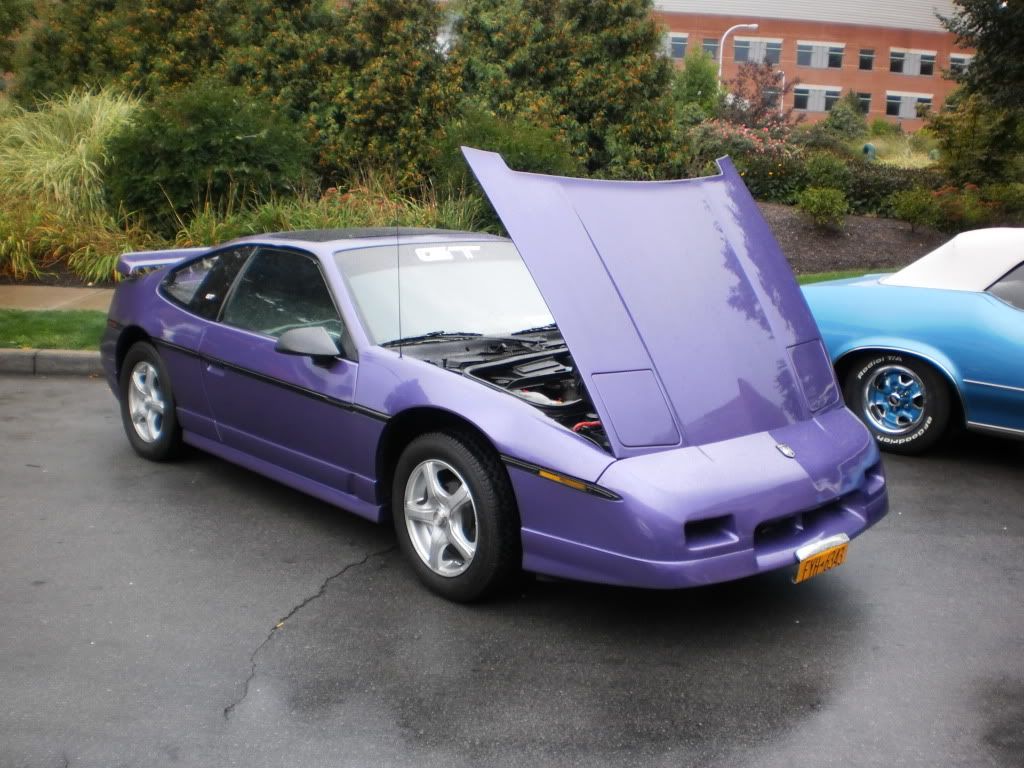 So we were then moved to higher ground. The second level of theparking ramp....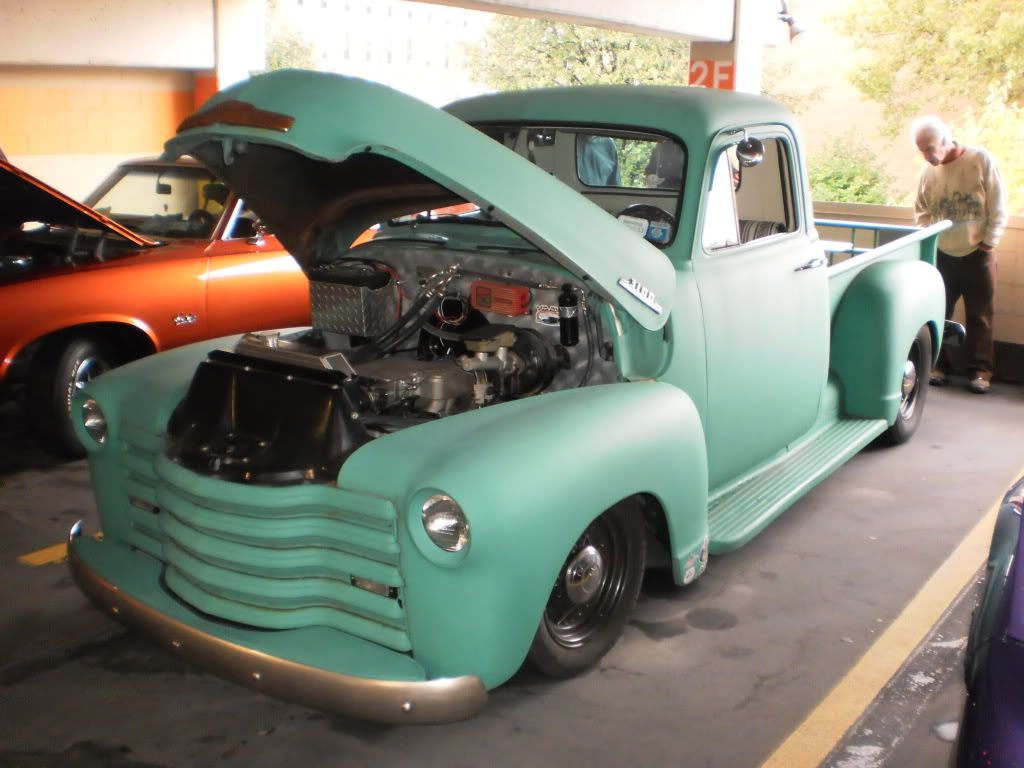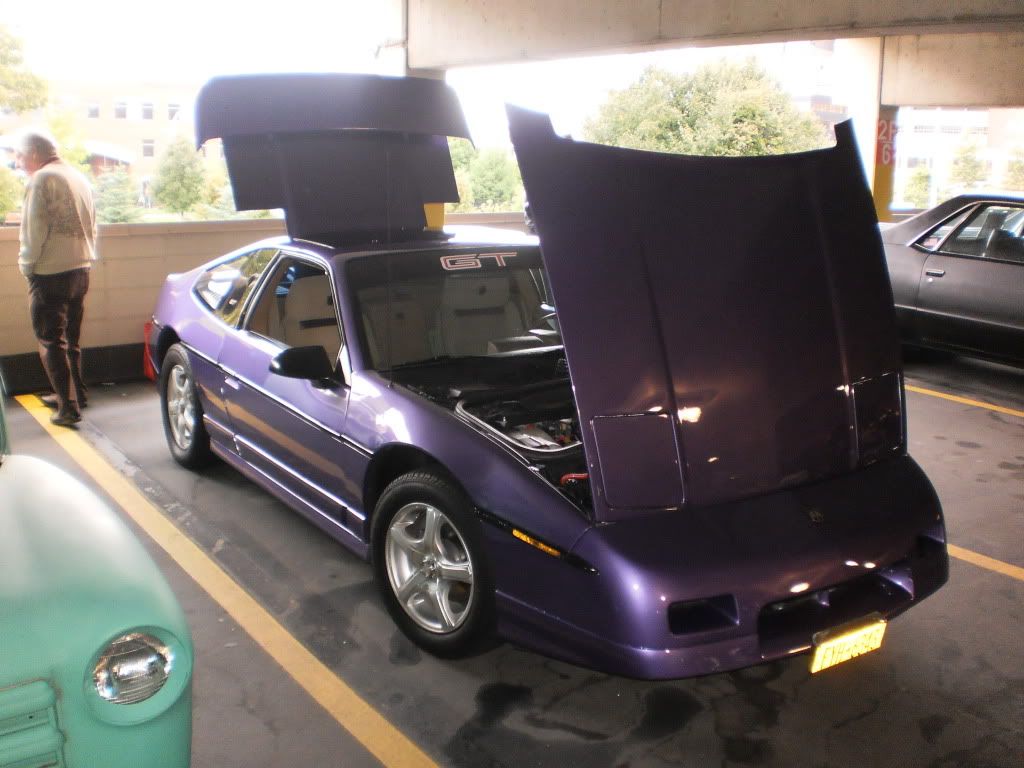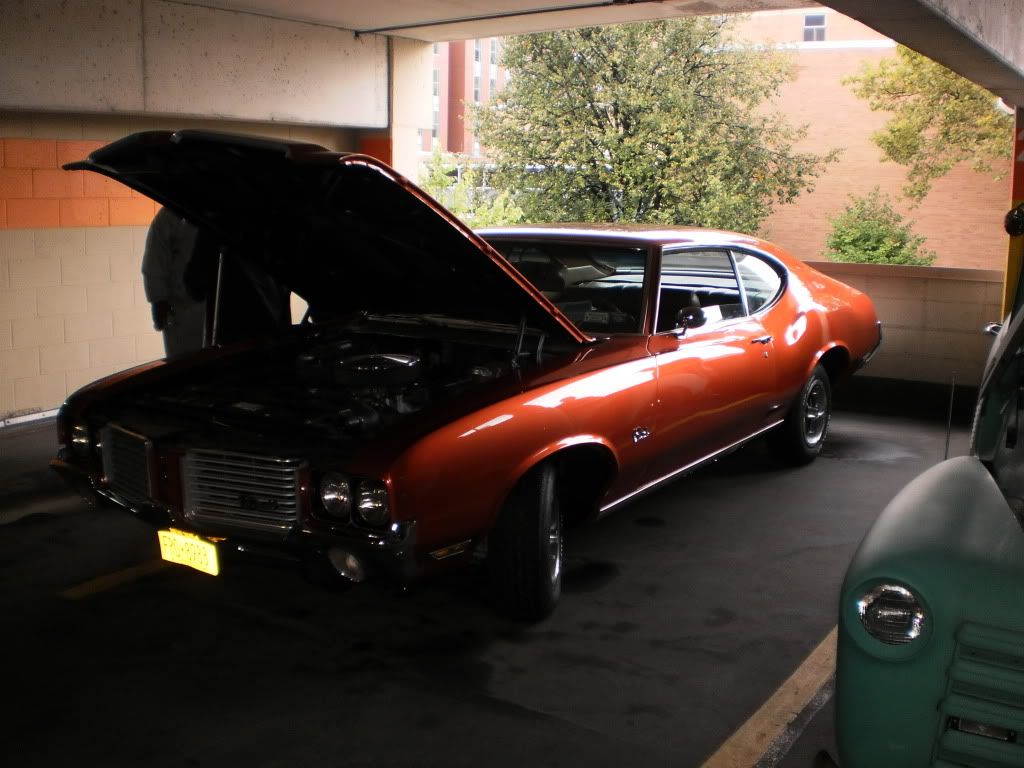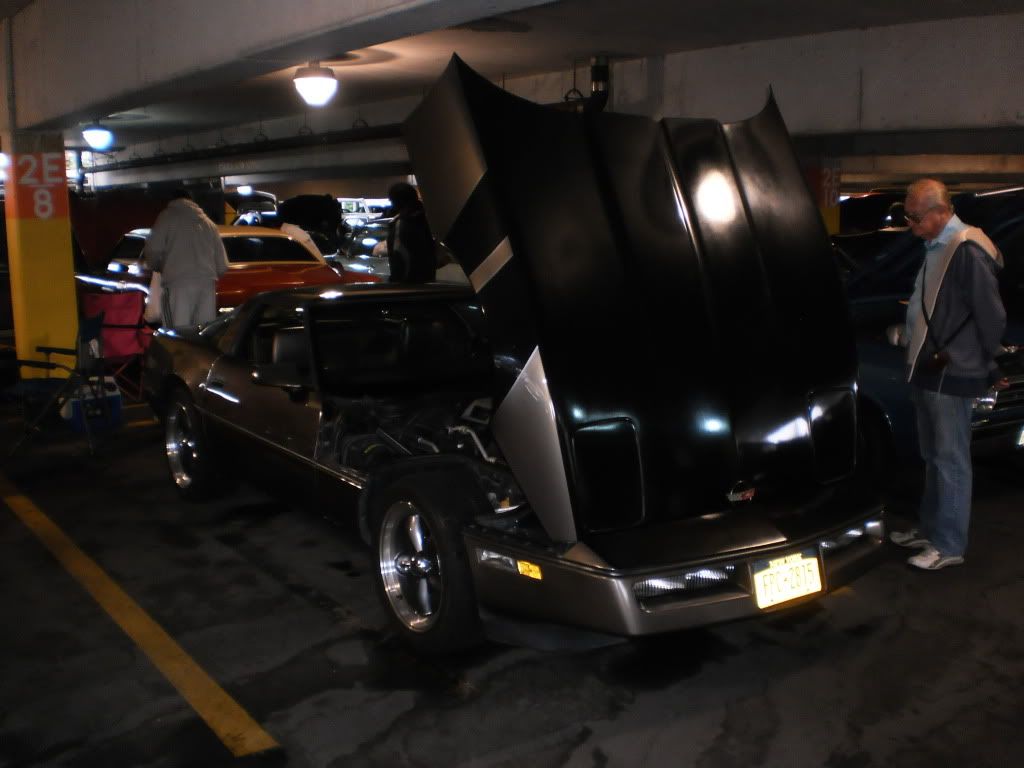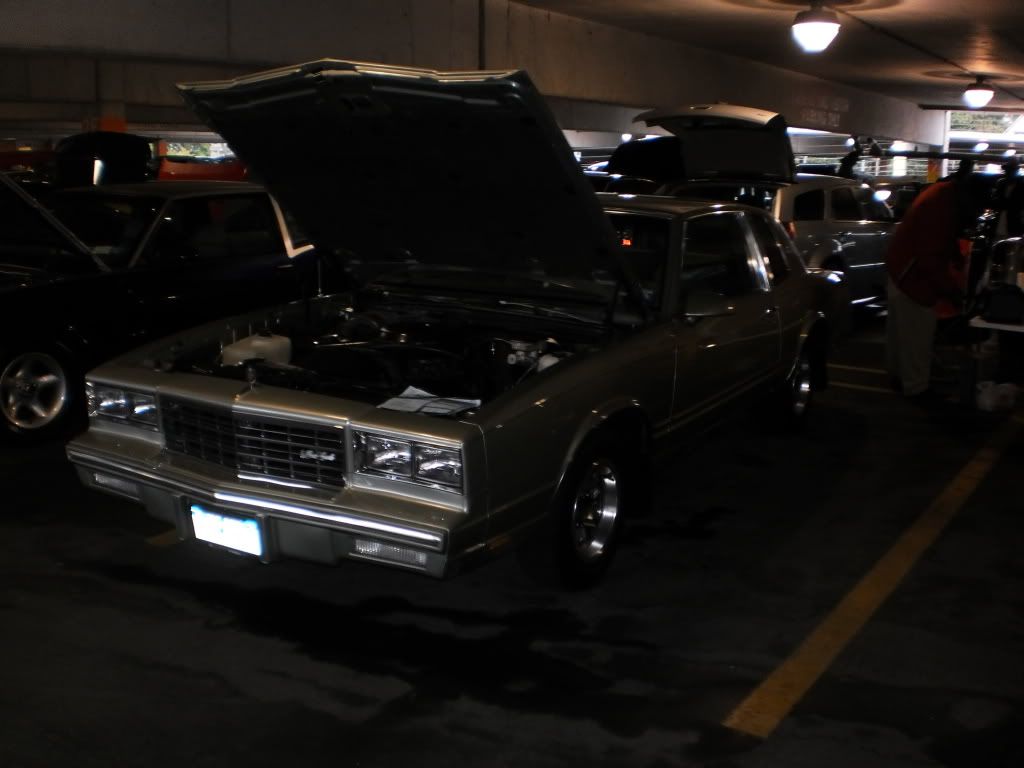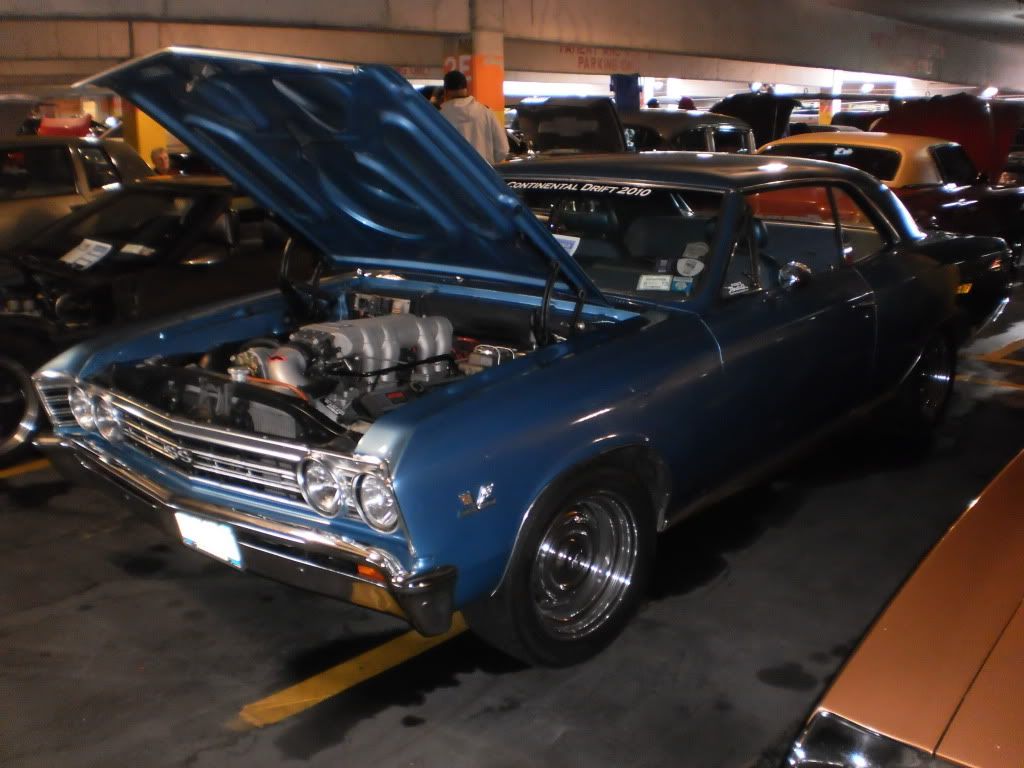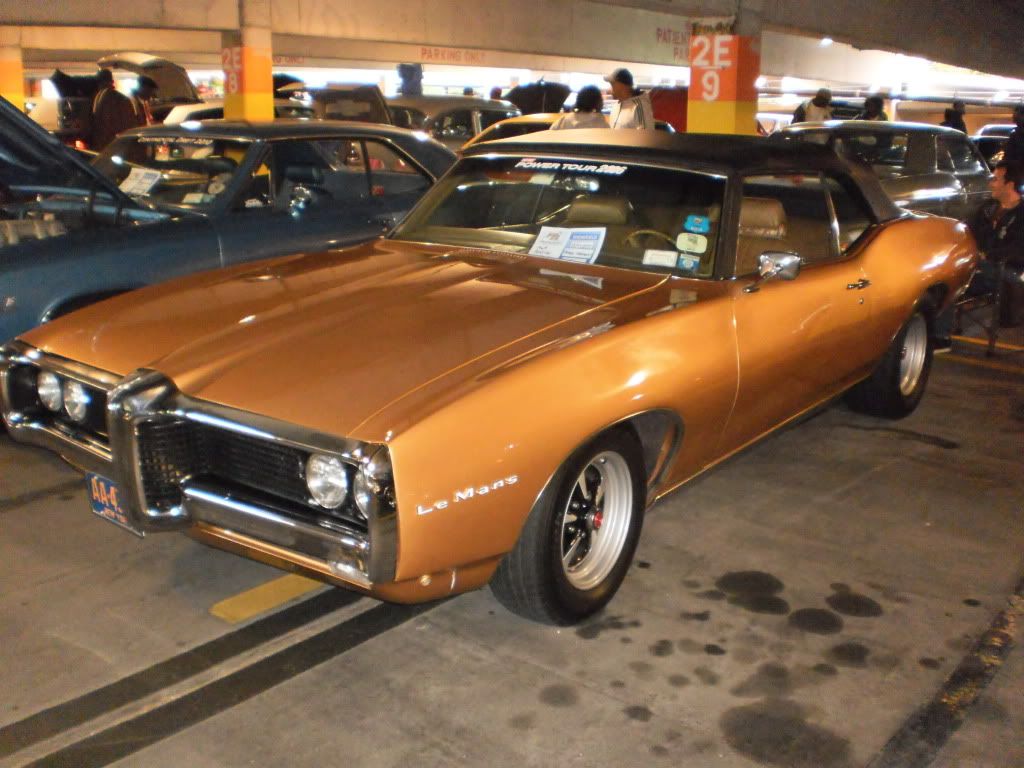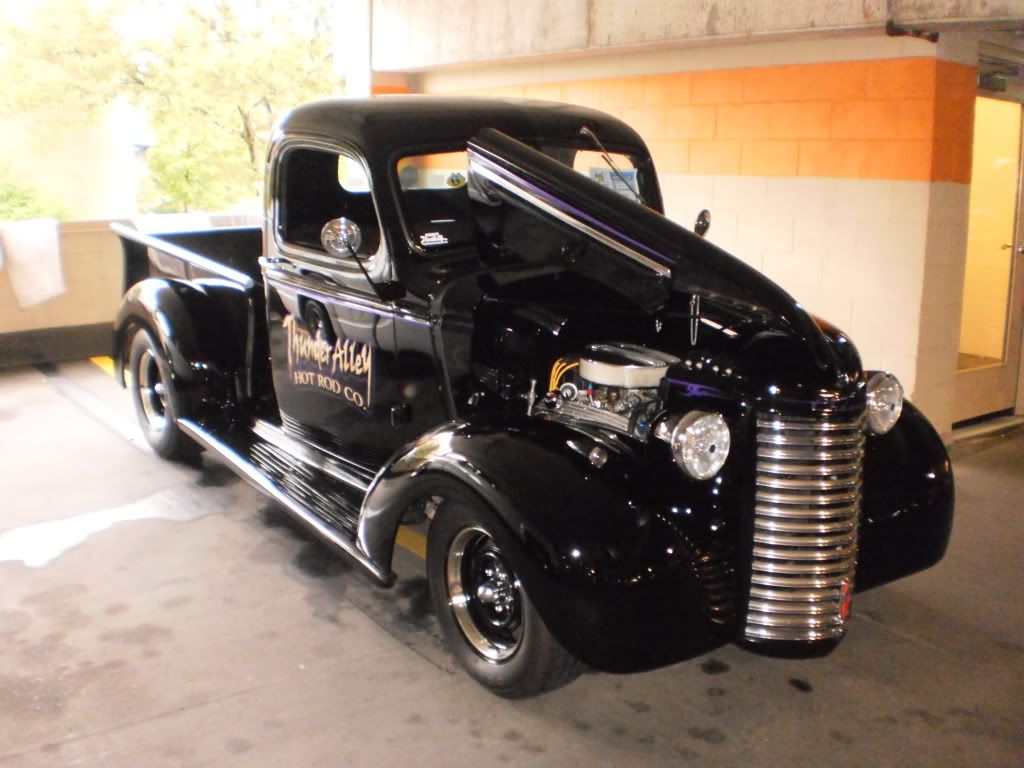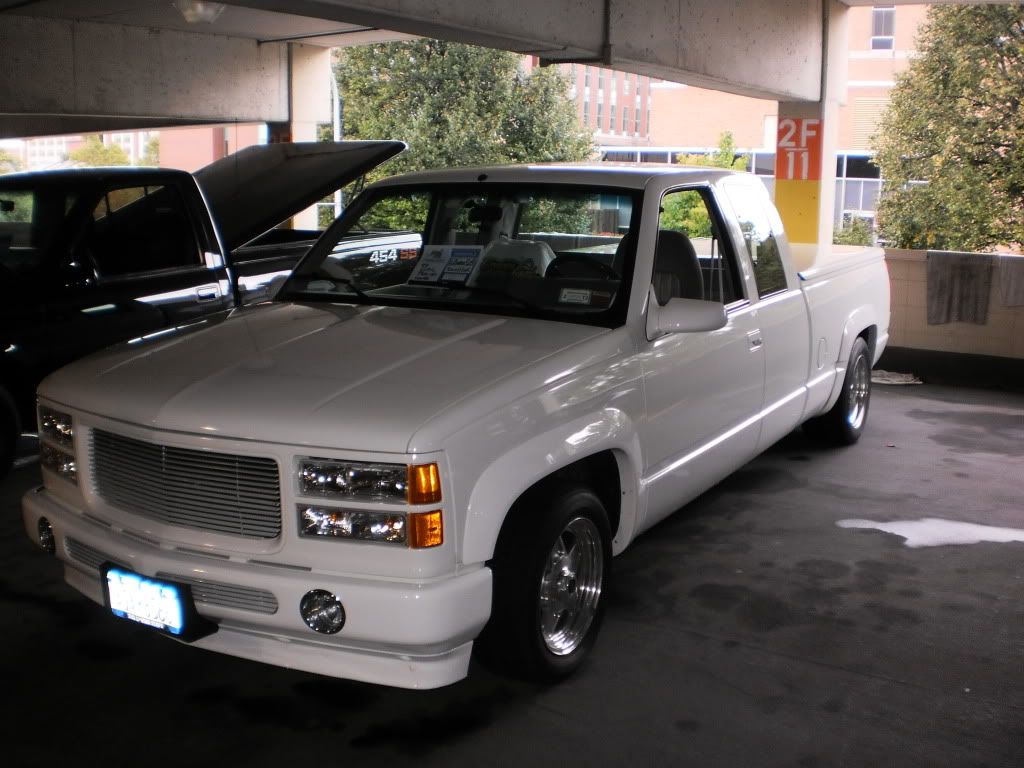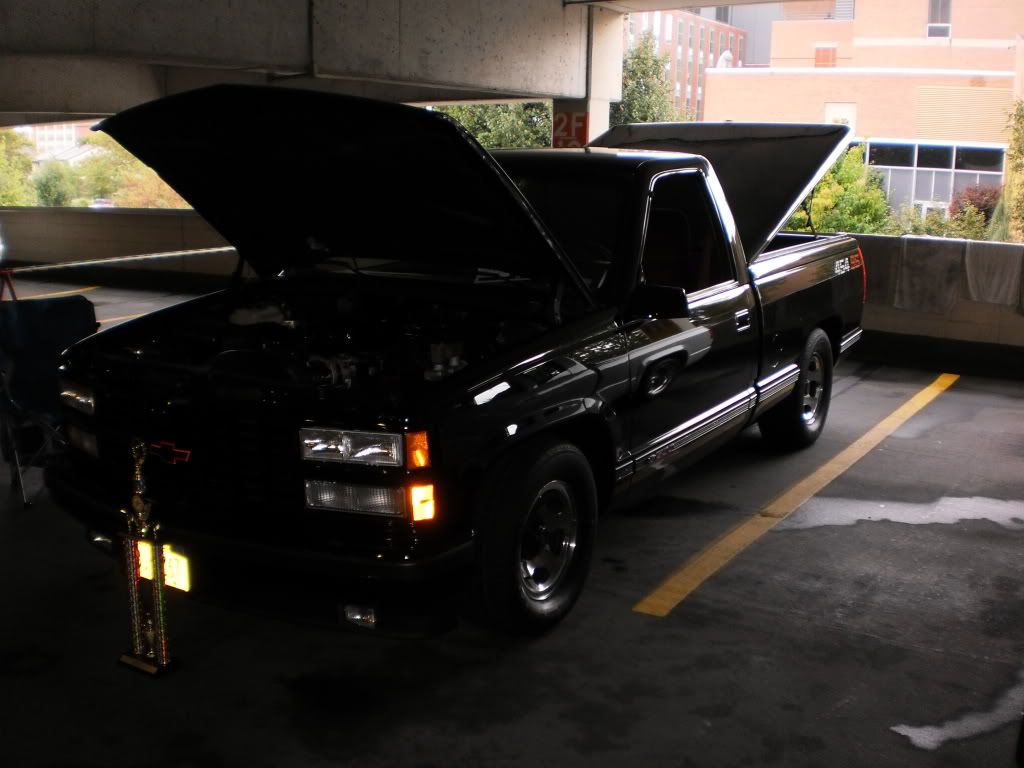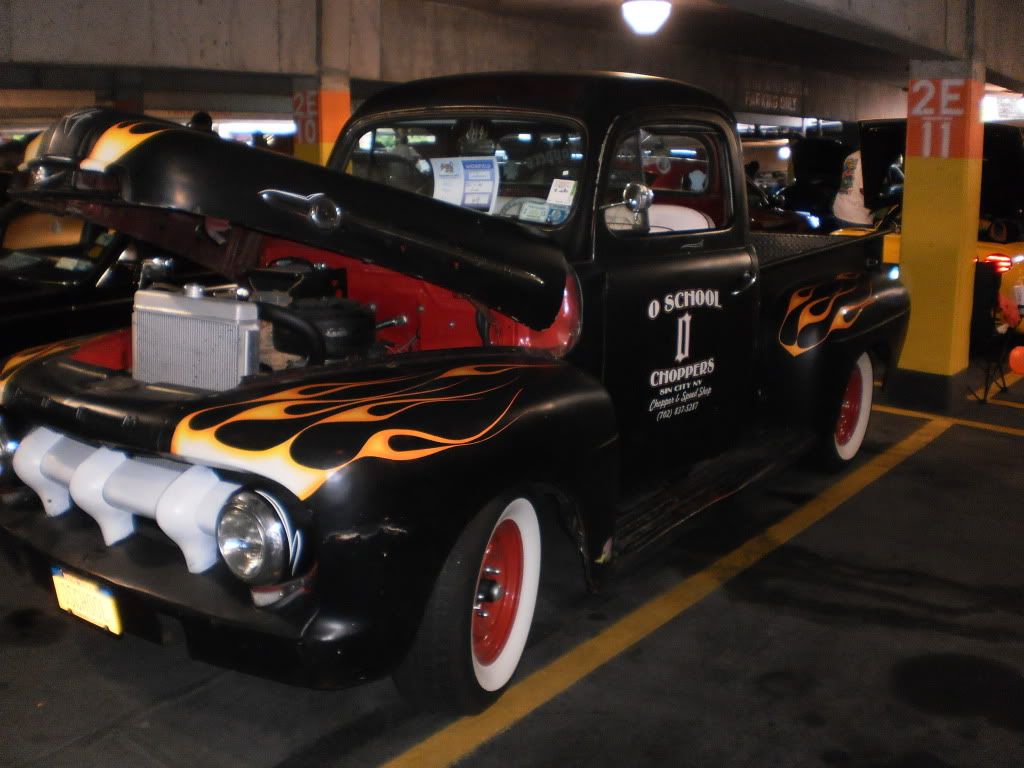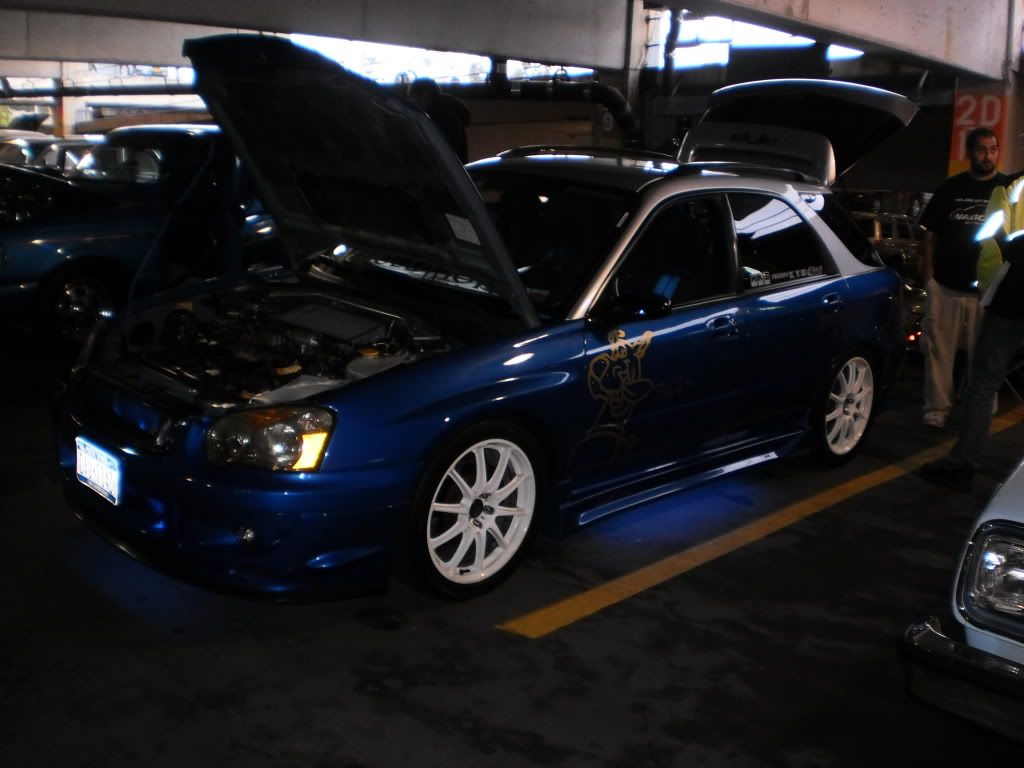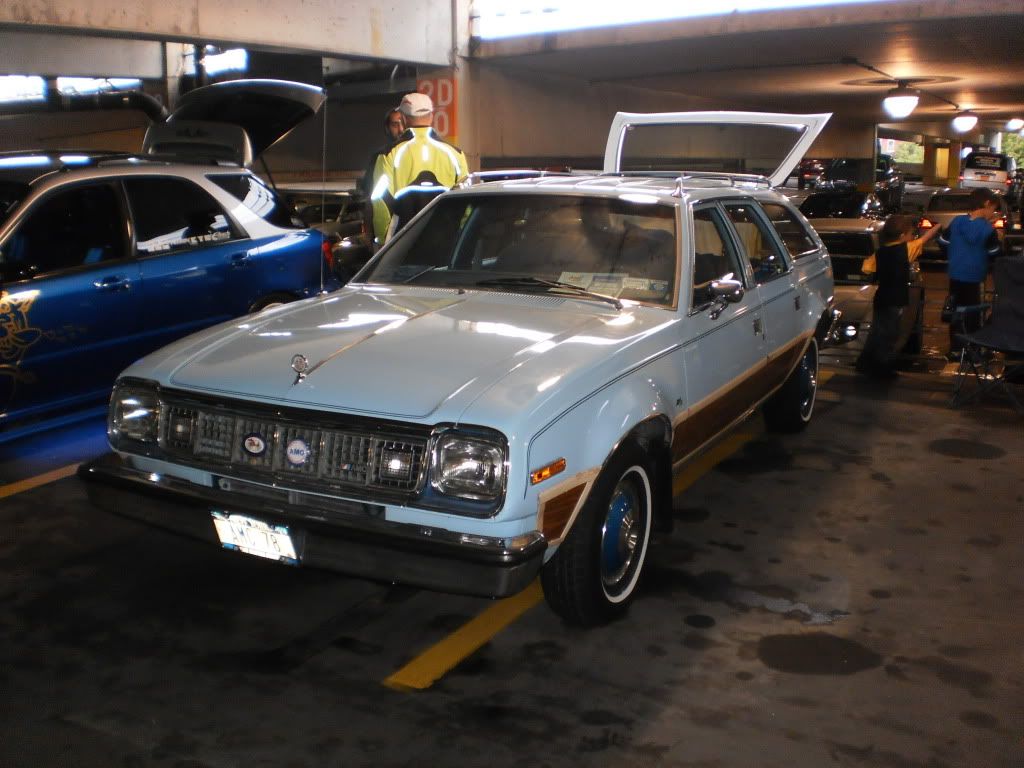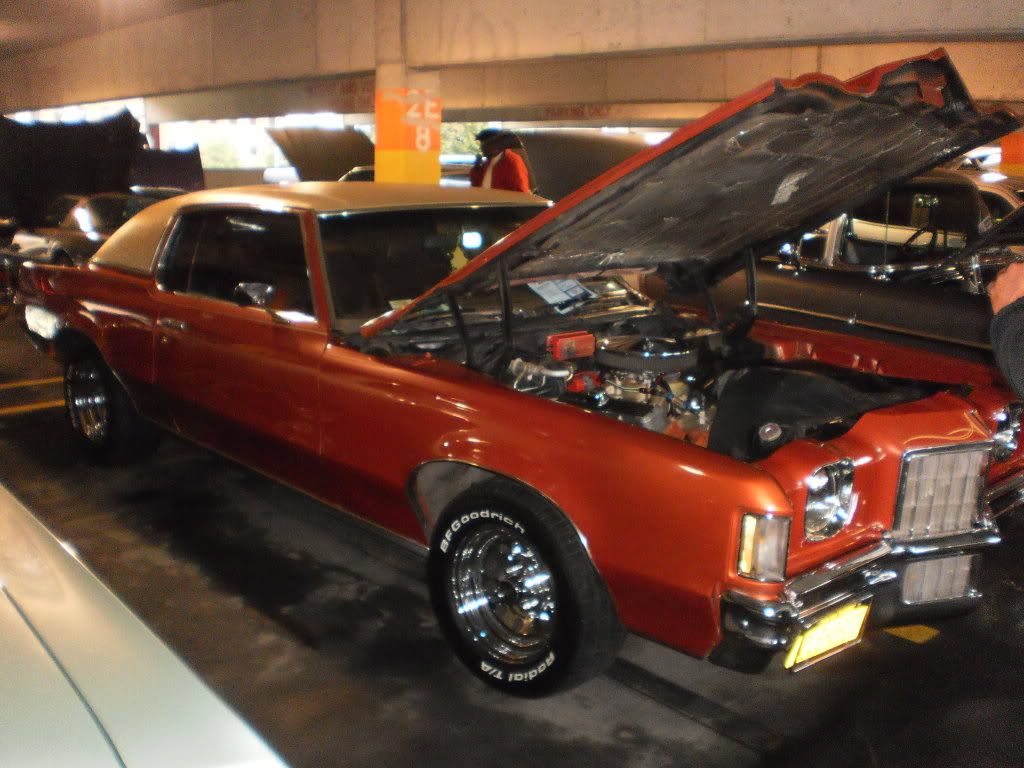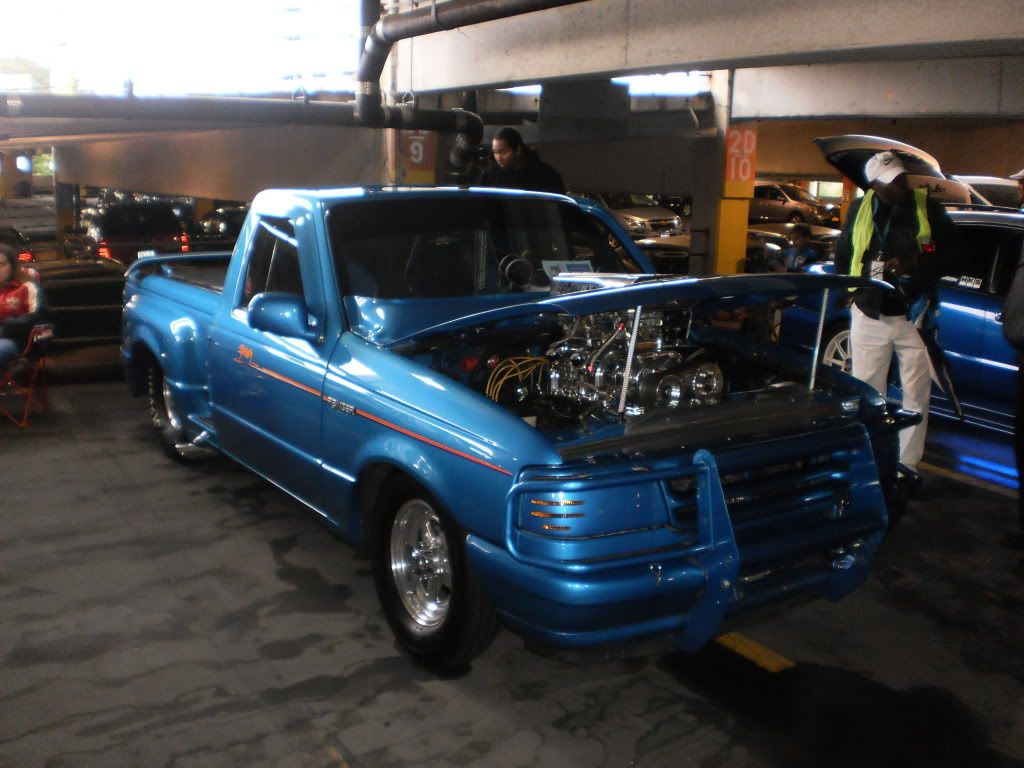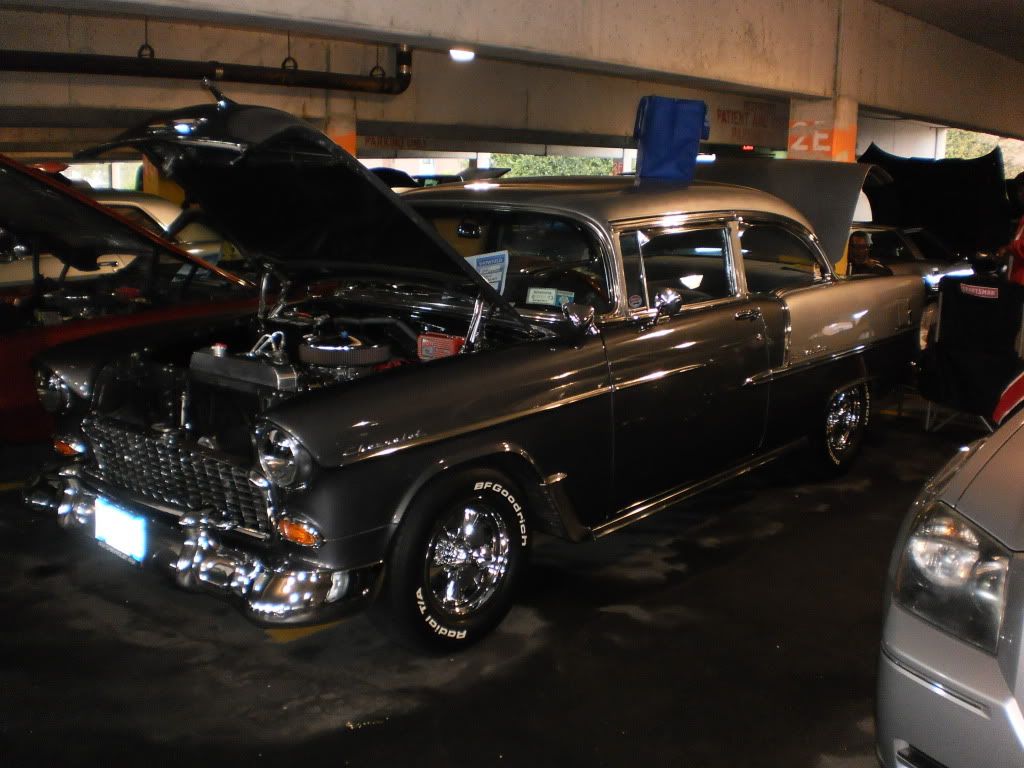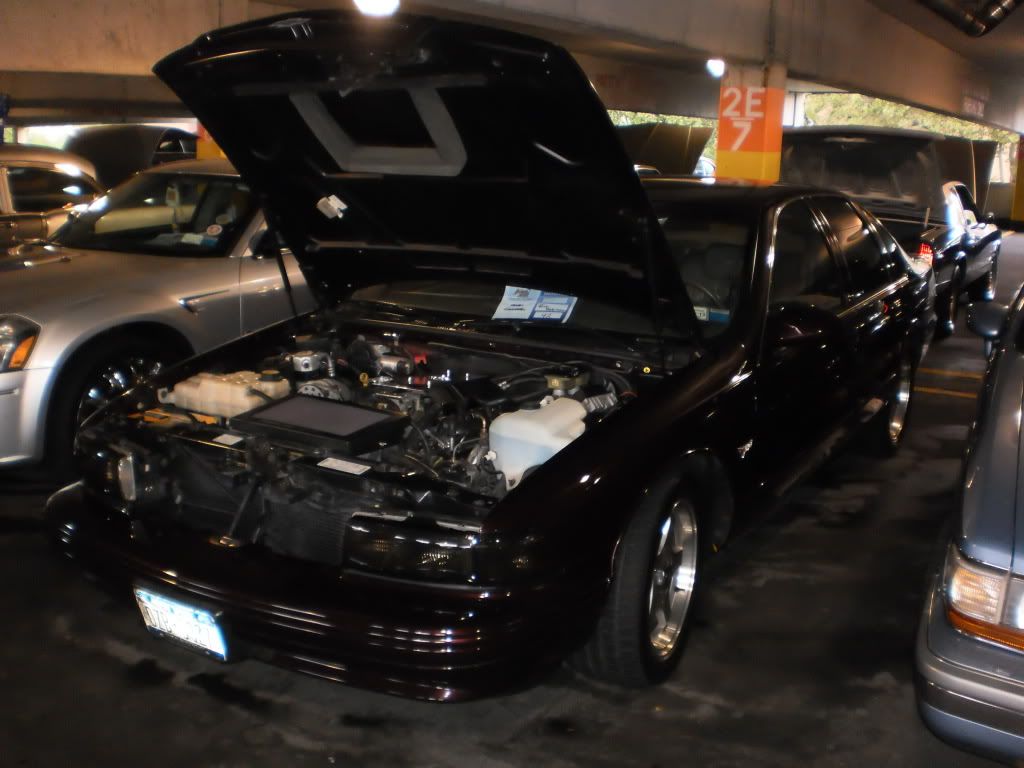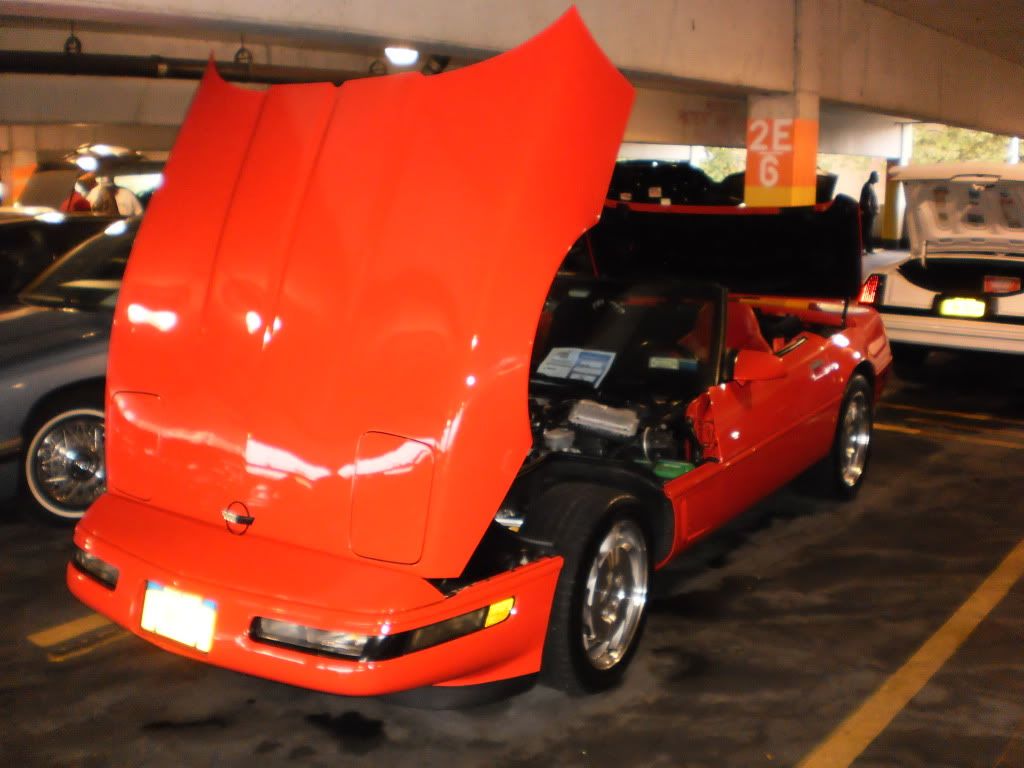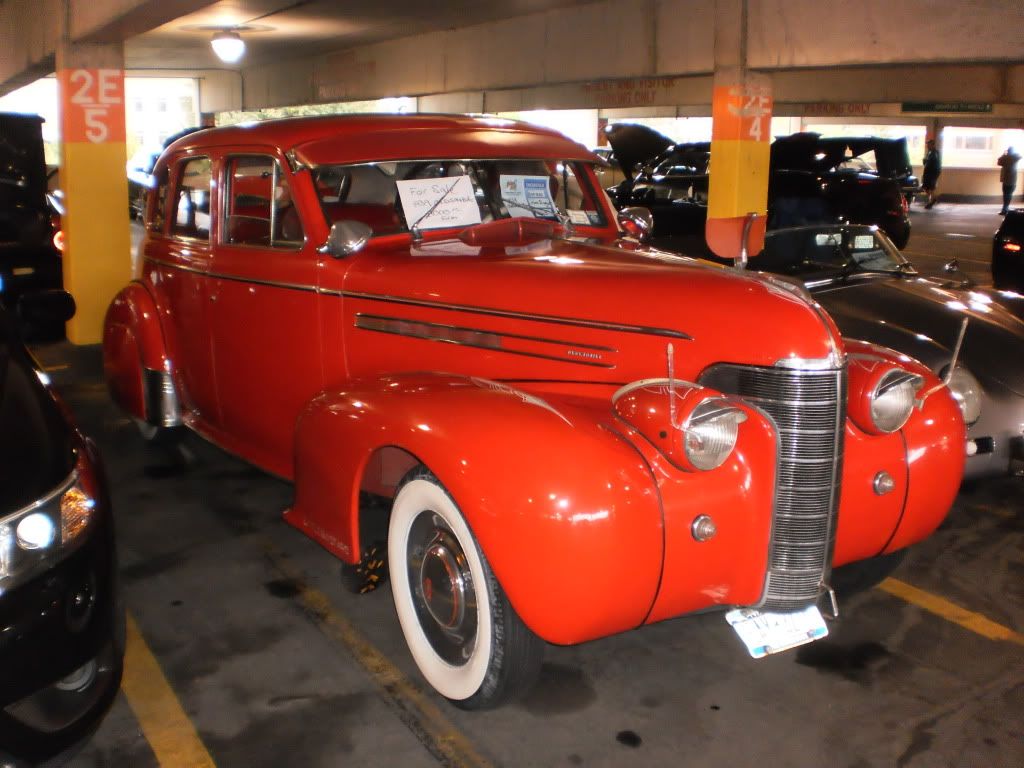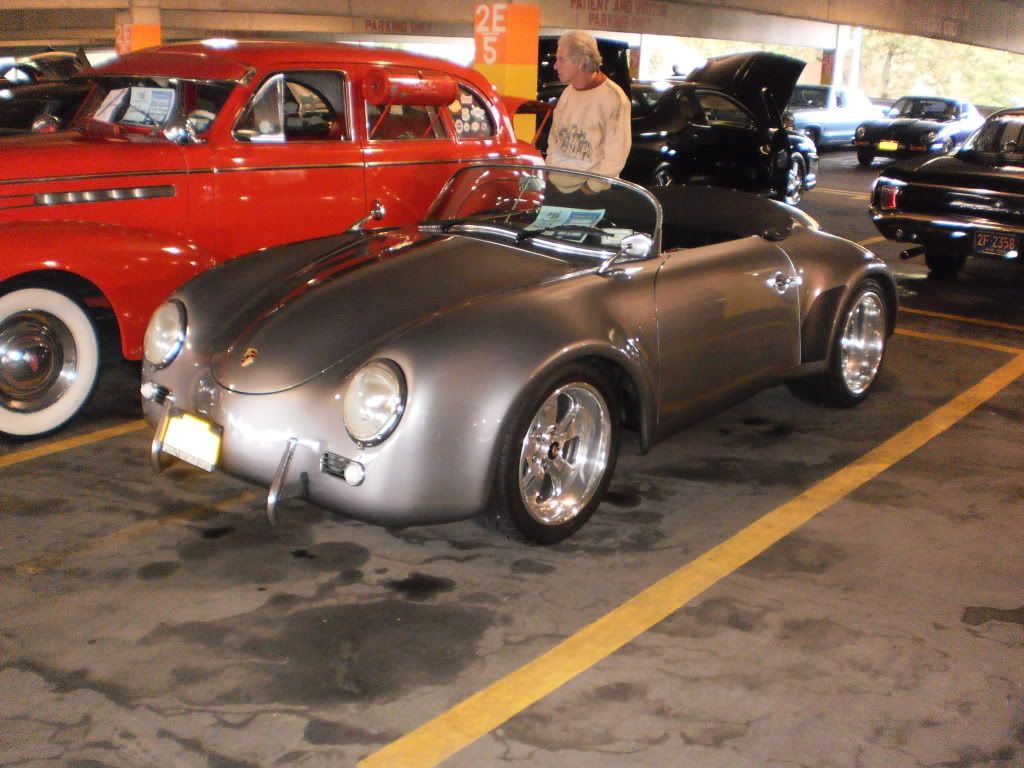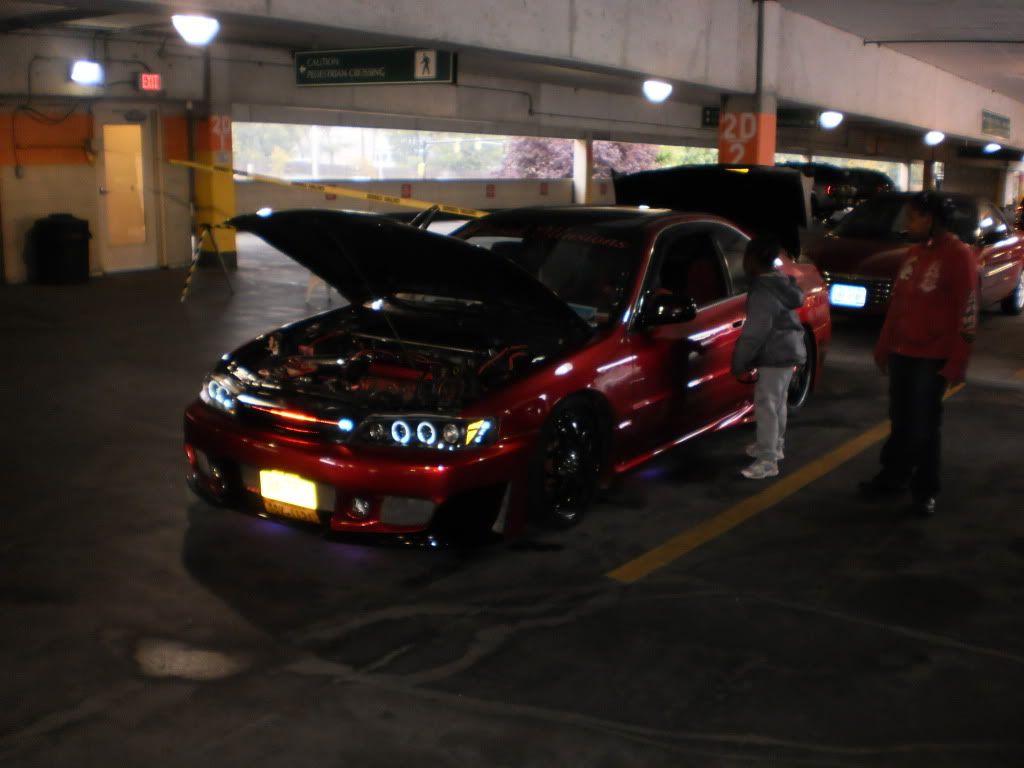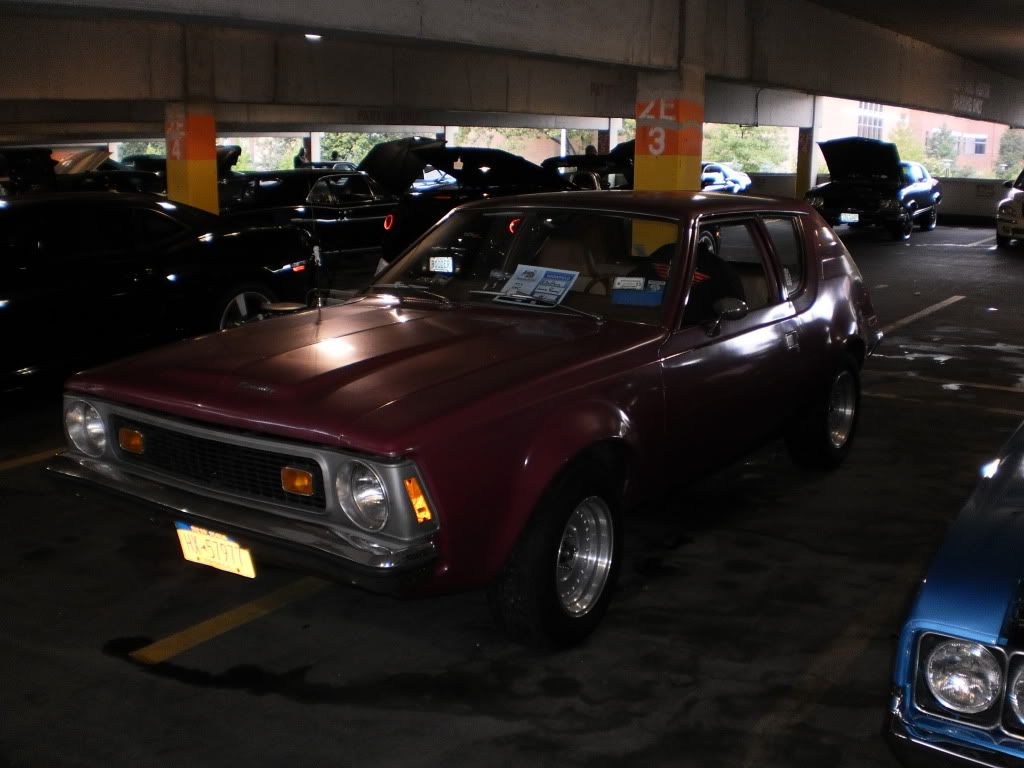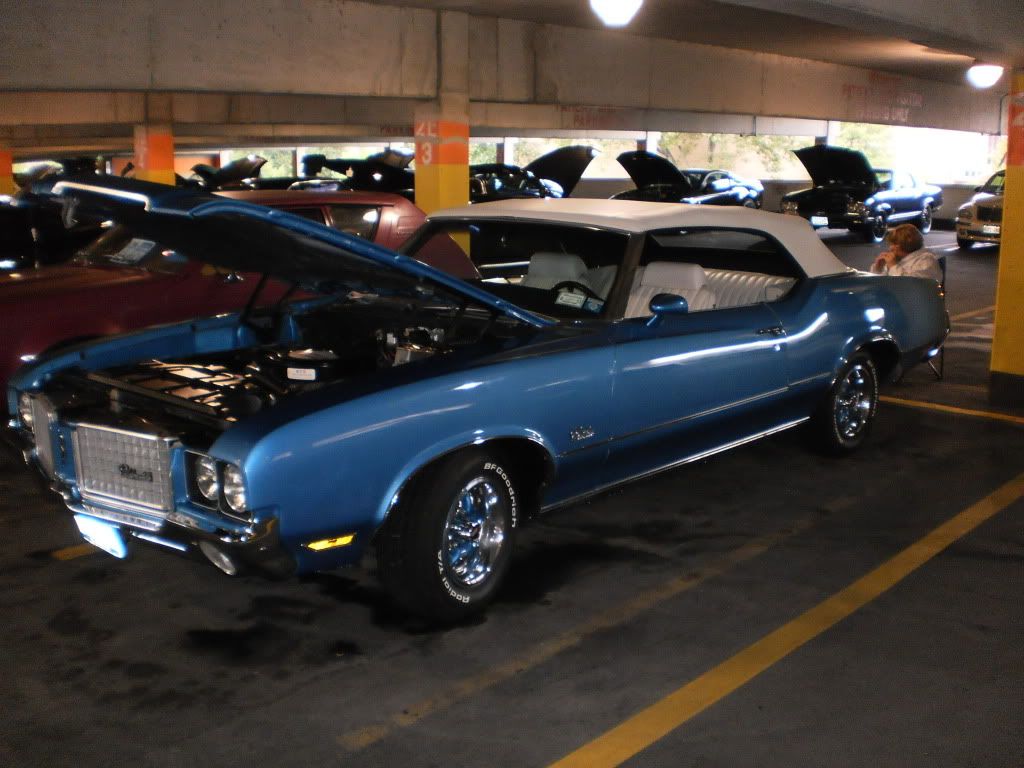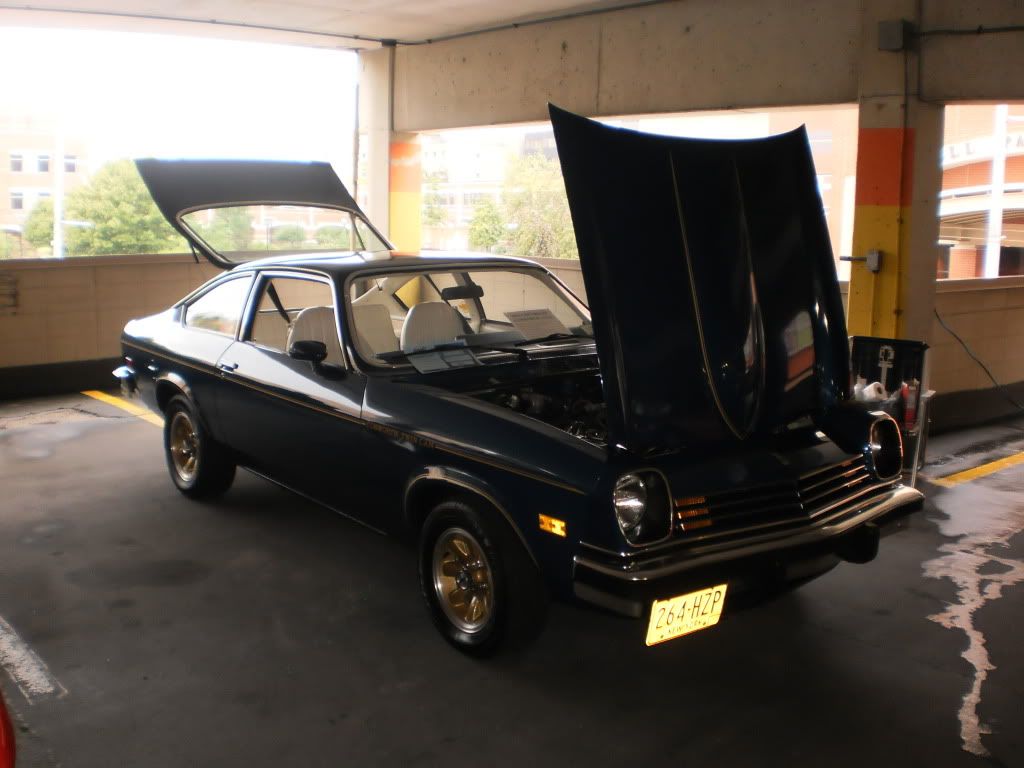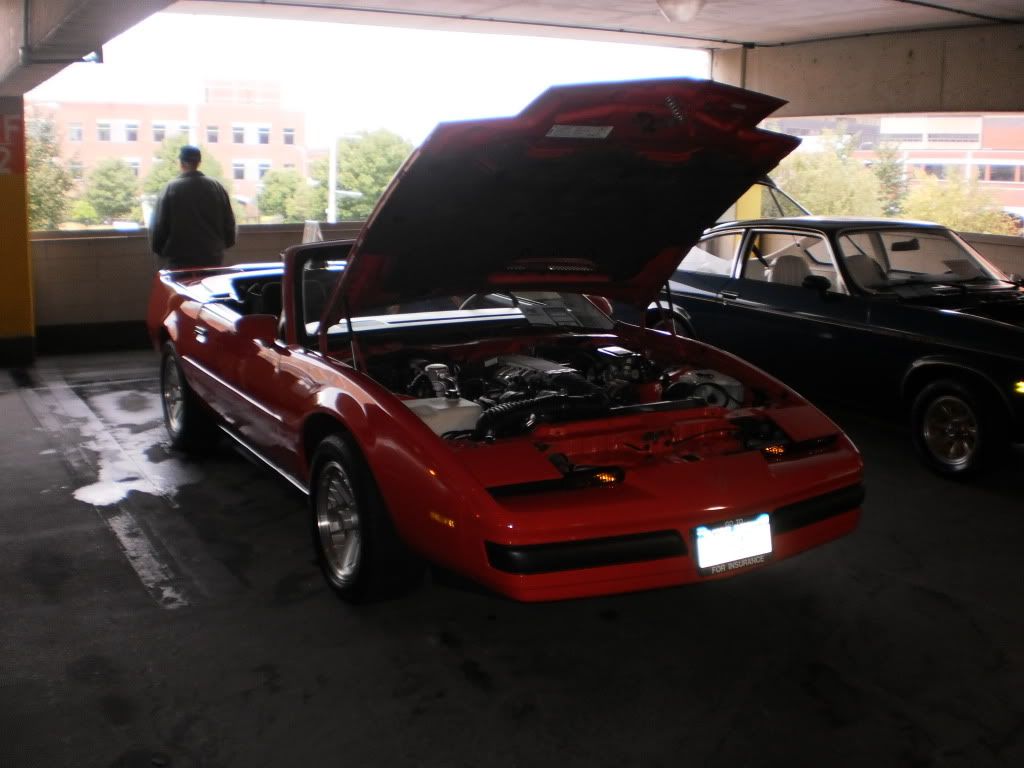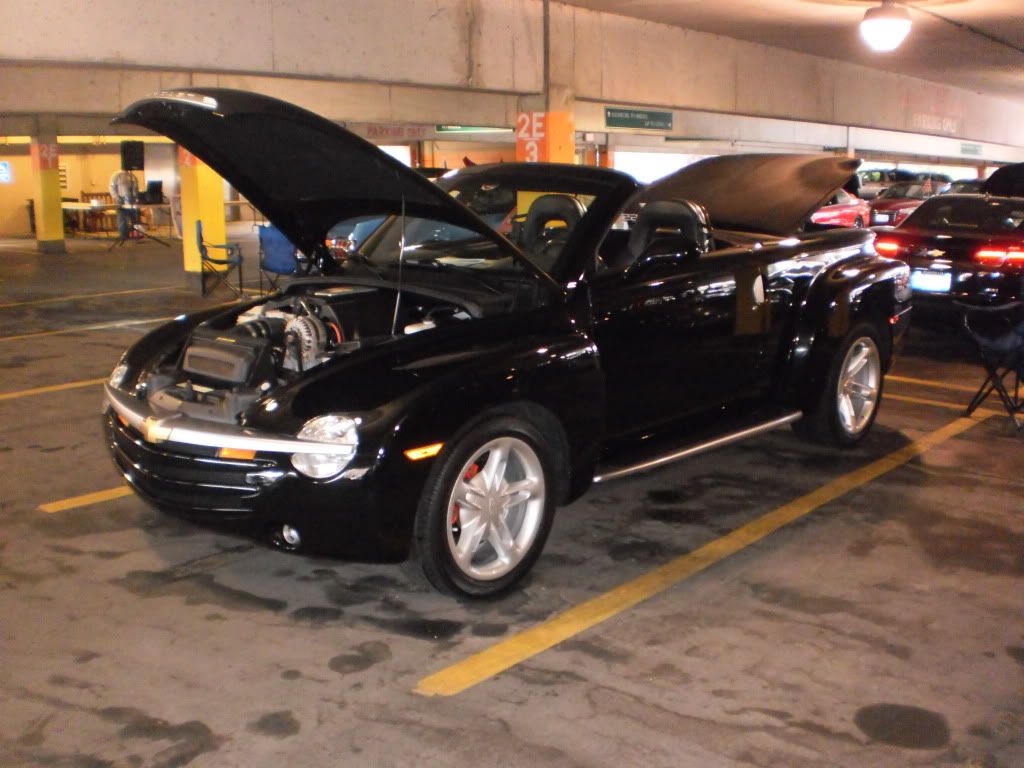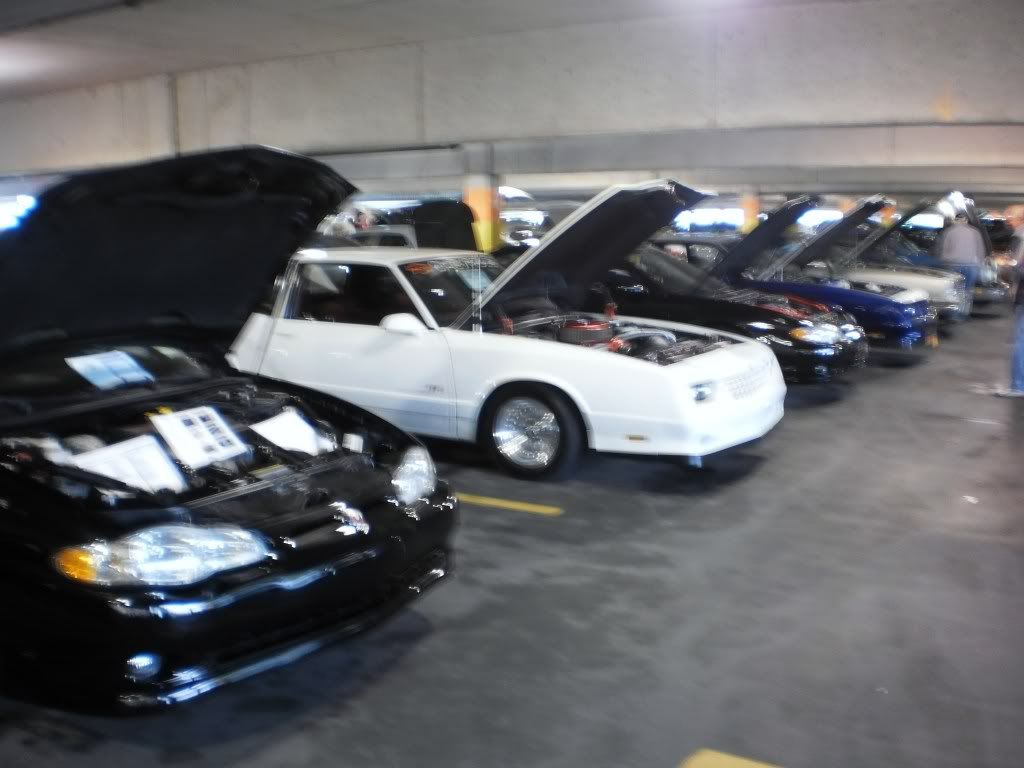 Matt, Matt and Myself all recieved "Peoples Choice" awards