Well, the 2014 car show season has fianlly come to an end. Today, Pete, Matt, Matt and I did one last show. Small, only 27 cars
total, and only 3 awards. Many cars we have never seen before. And I have to admit, even though this place put this show
together in just a few short weeks, they did a great job! If the weather is nice, I will beback next year.
I was able to take pics of every car today, LOL! Enjoy!
Met up with Pete at 7:30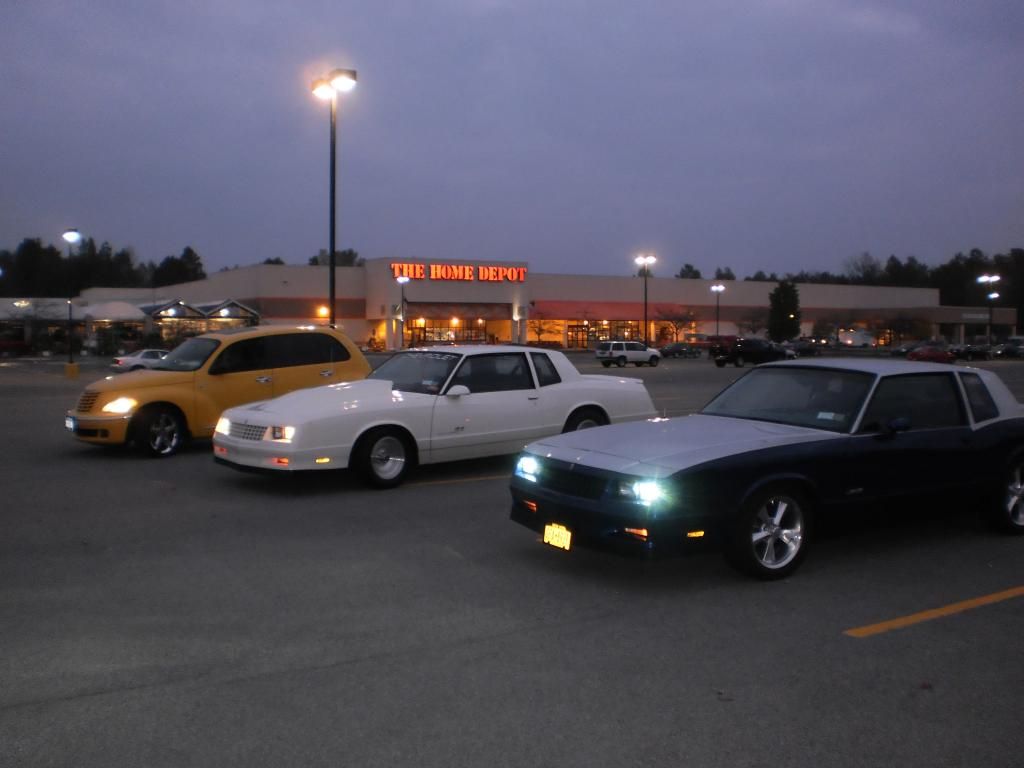 Pete took lead when we got into town.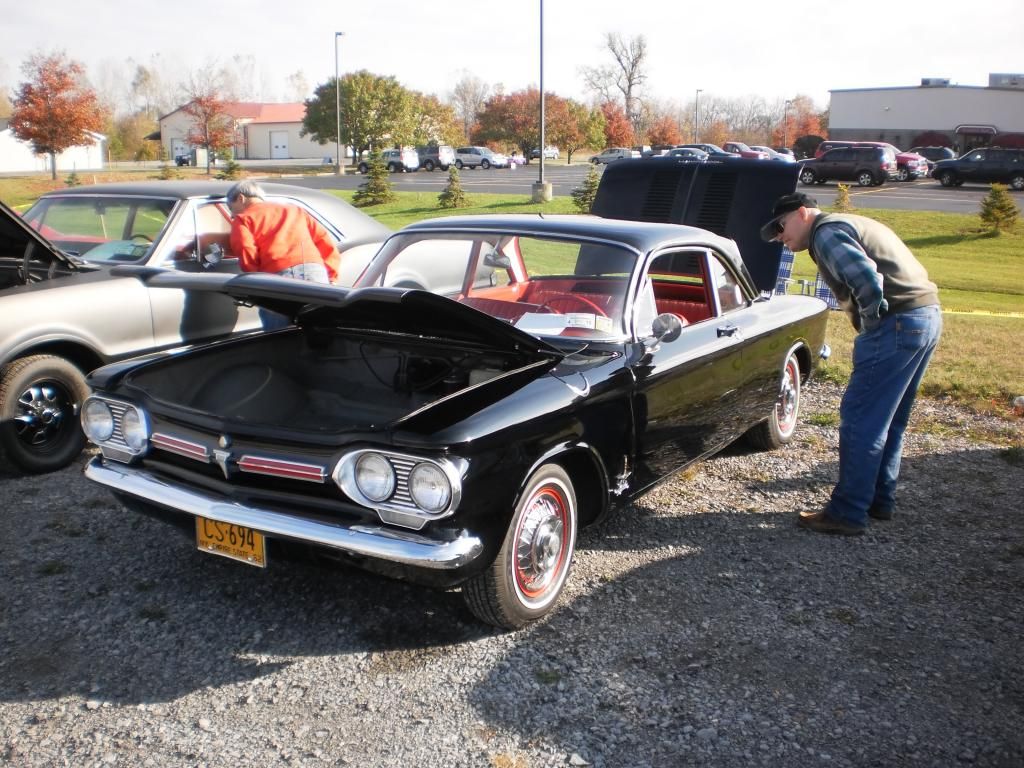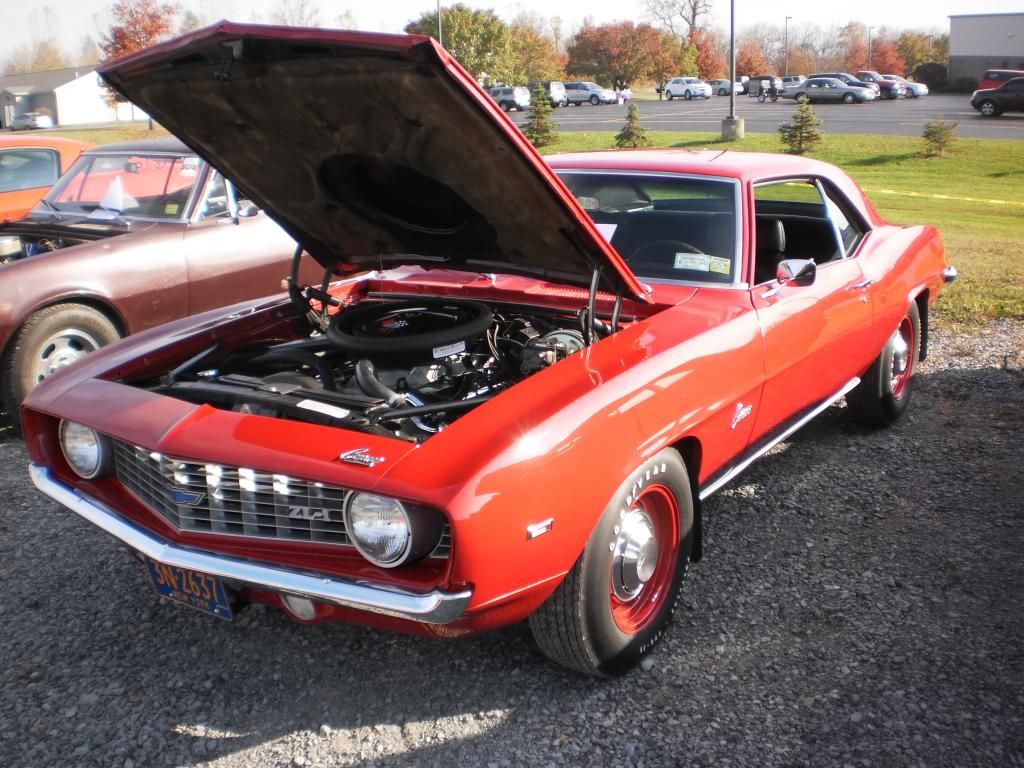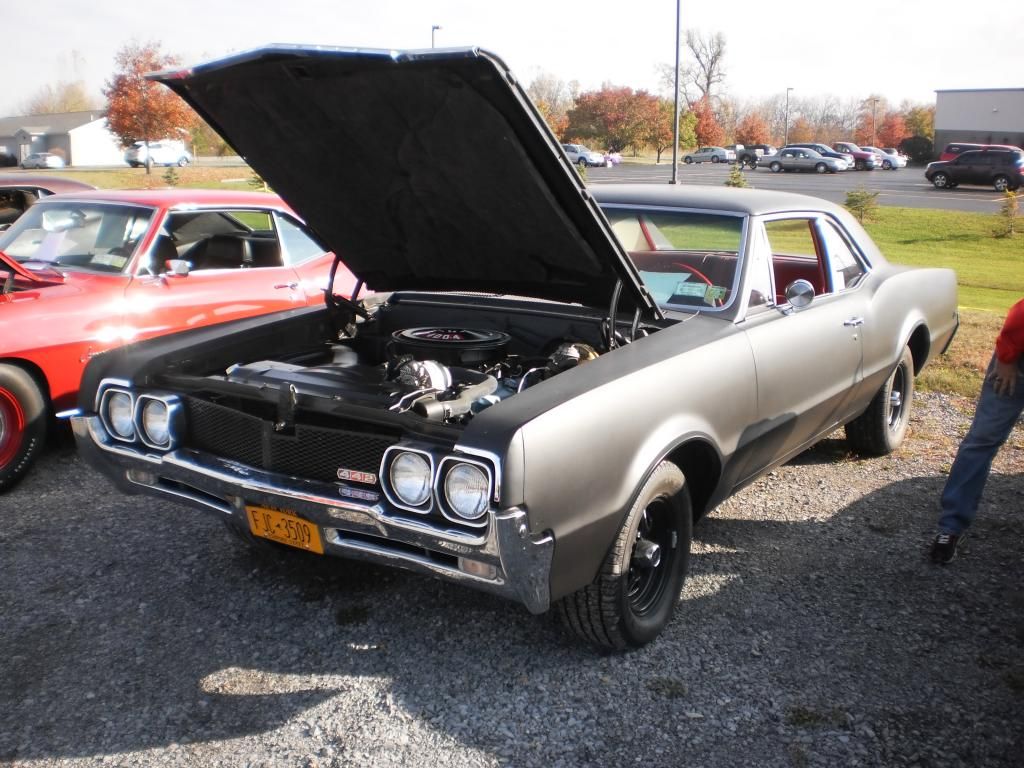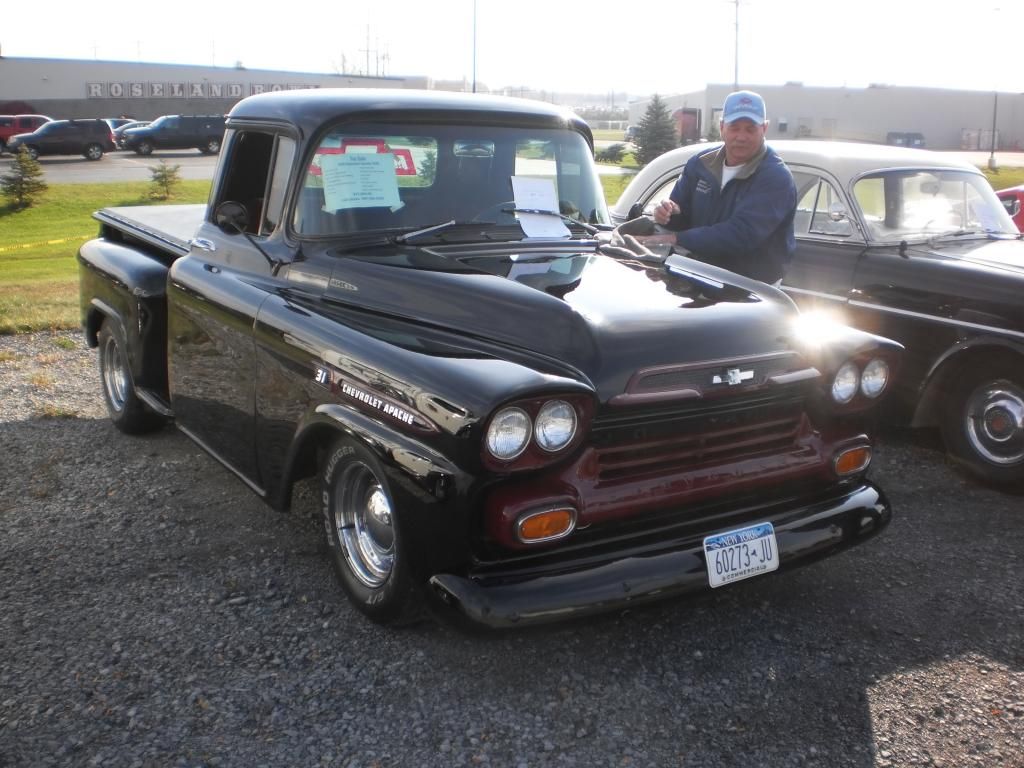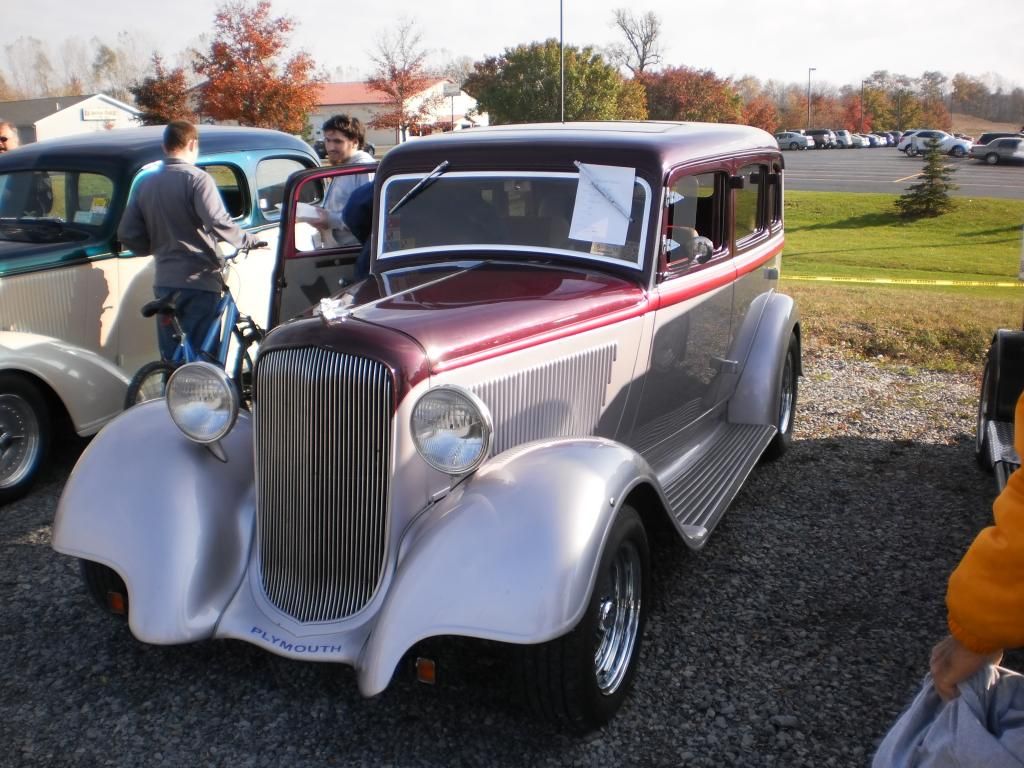 Rocking the Good Humor truck!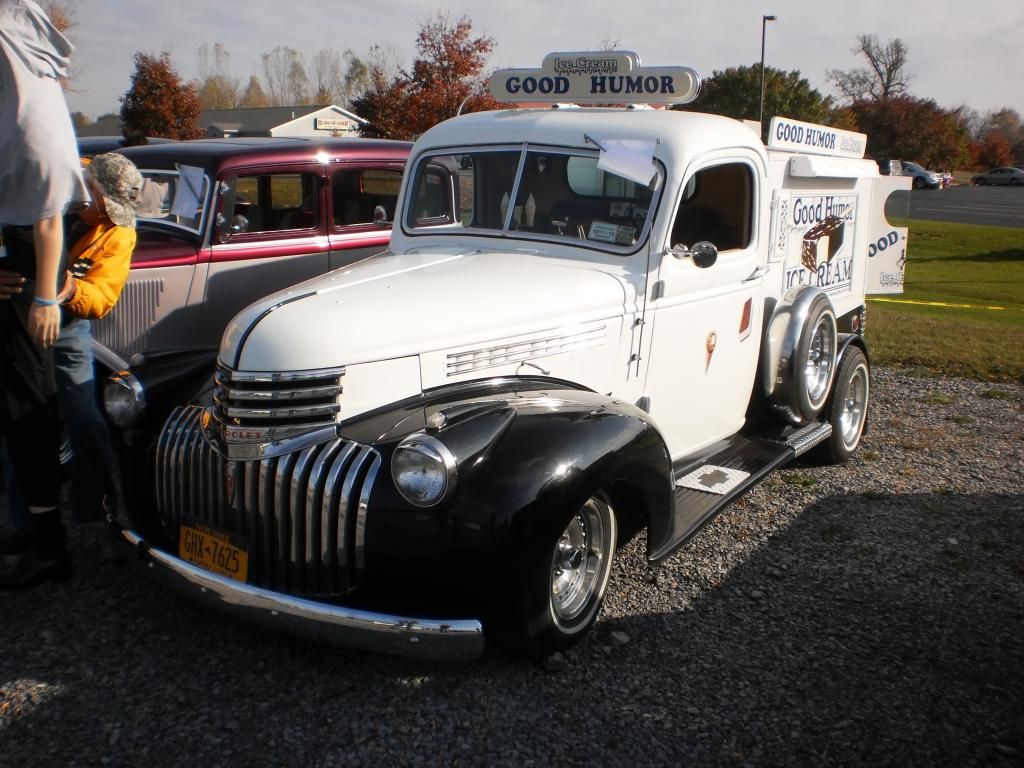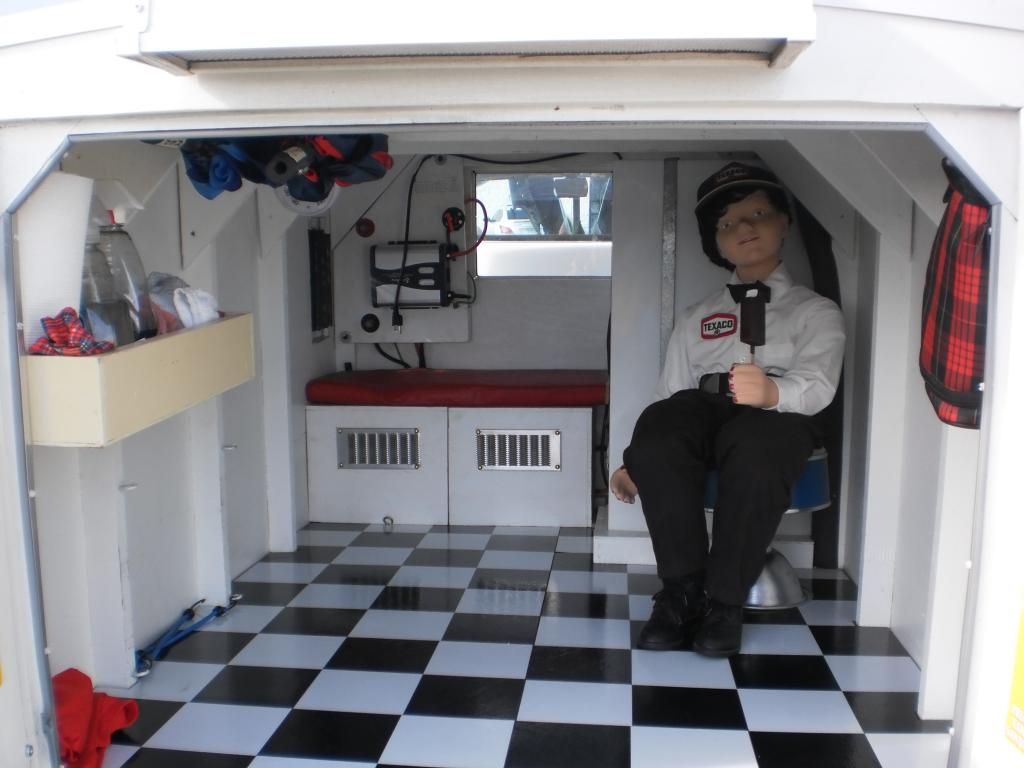 Matt buttering up Jack for free Ice Cream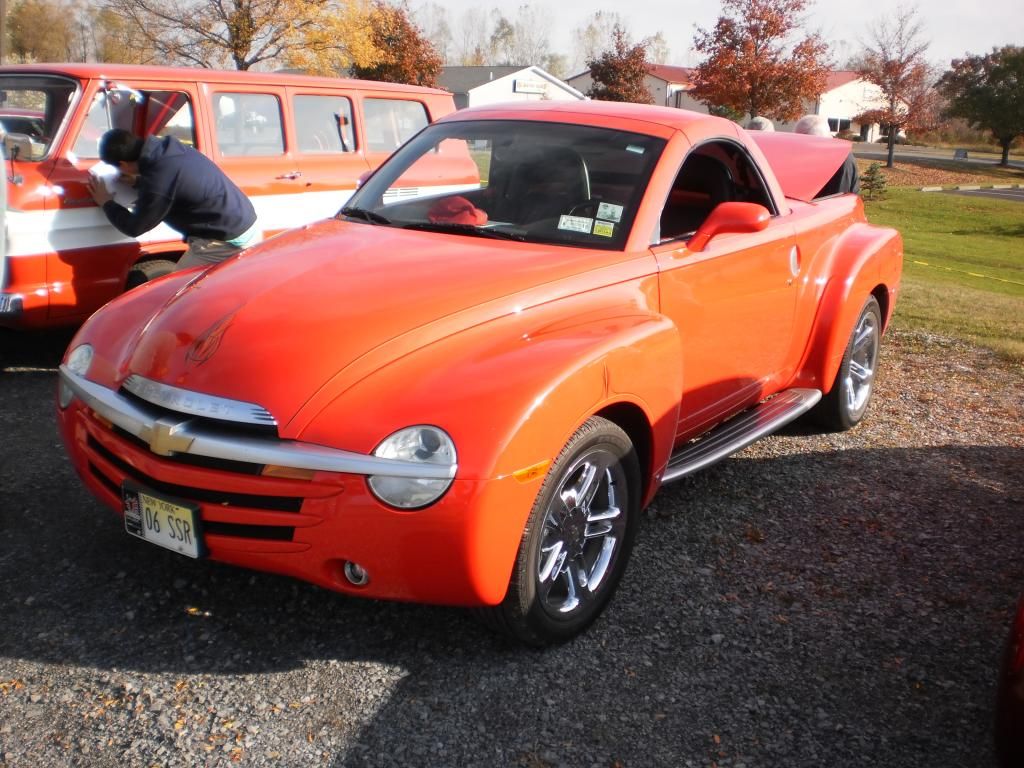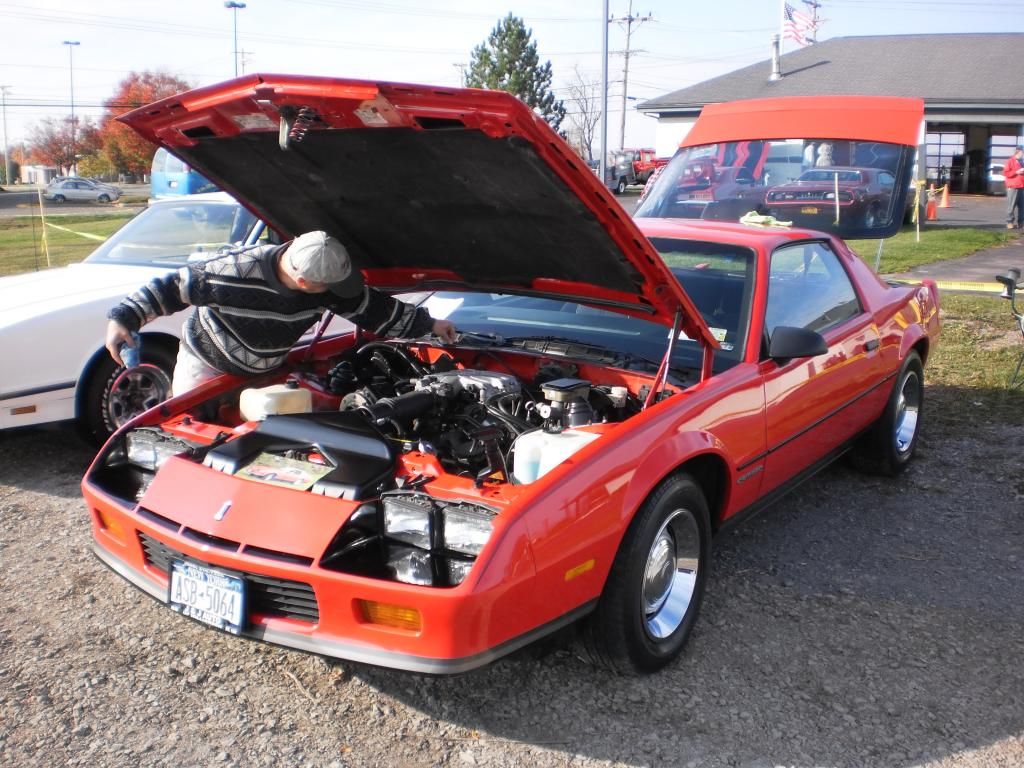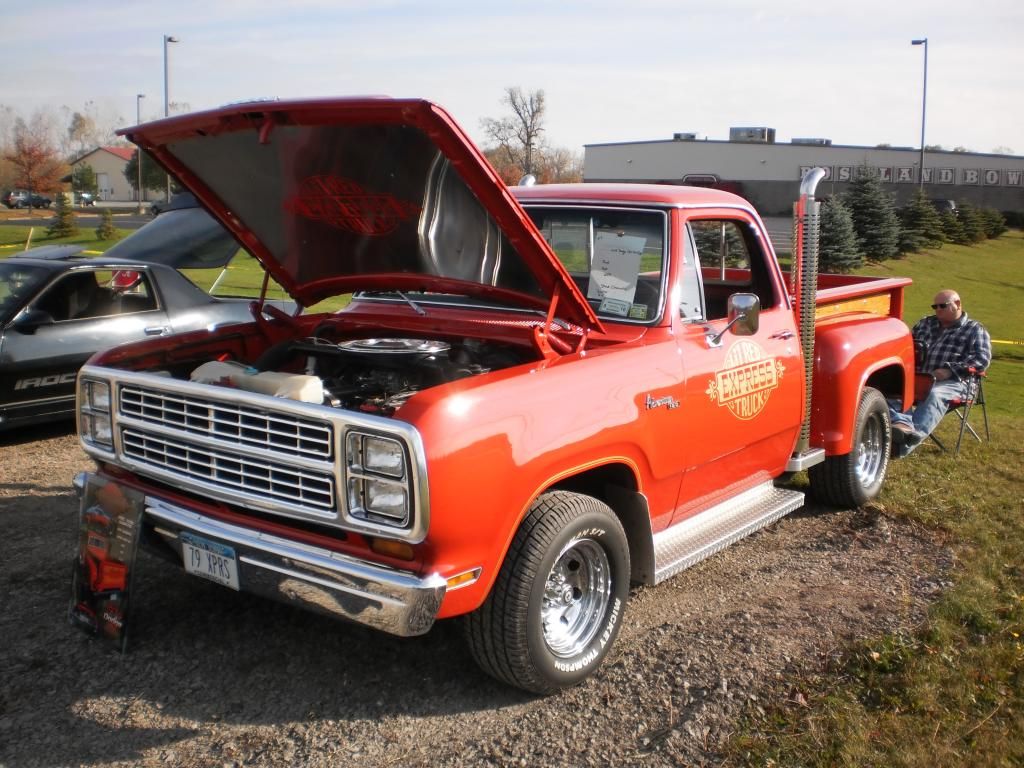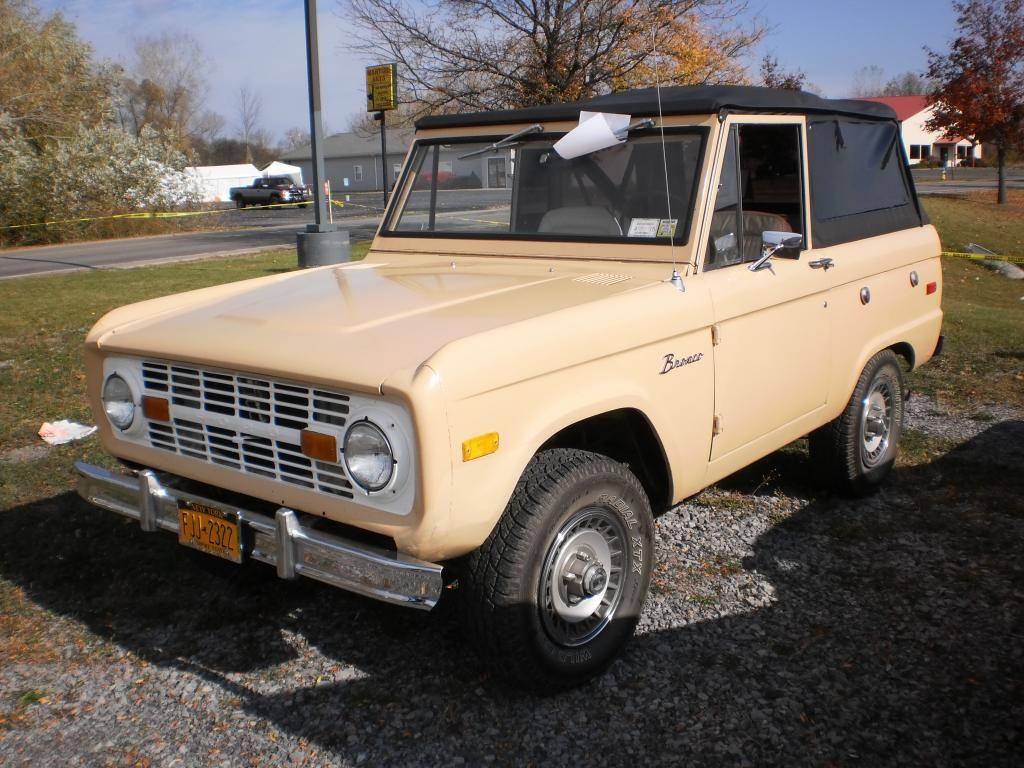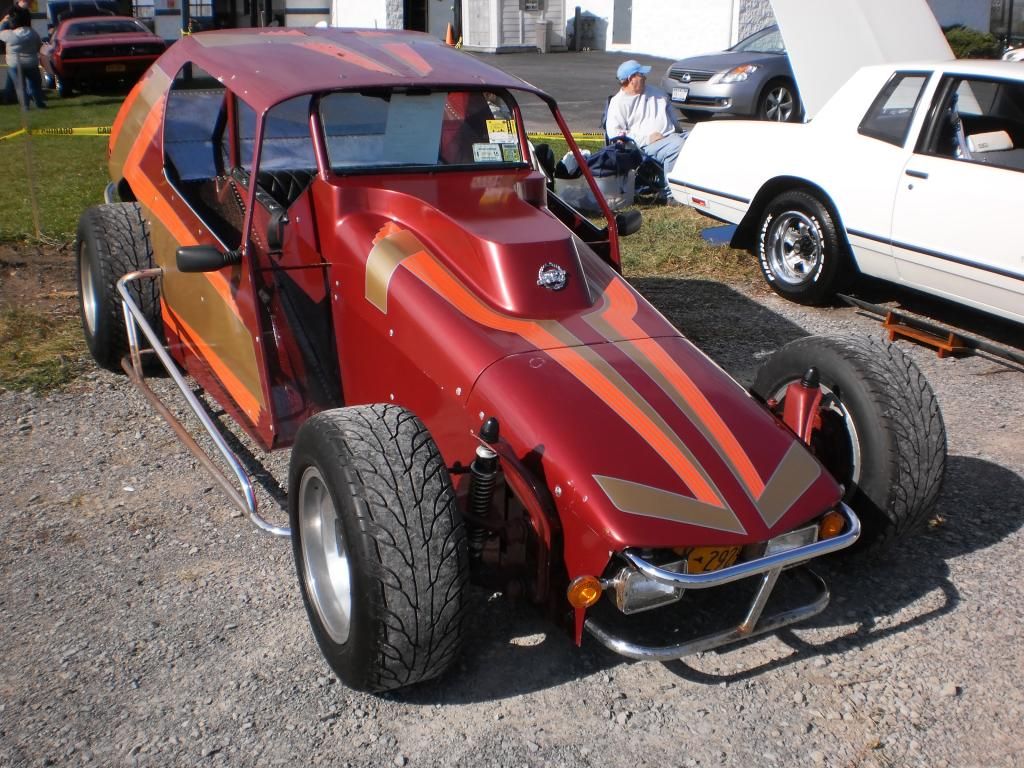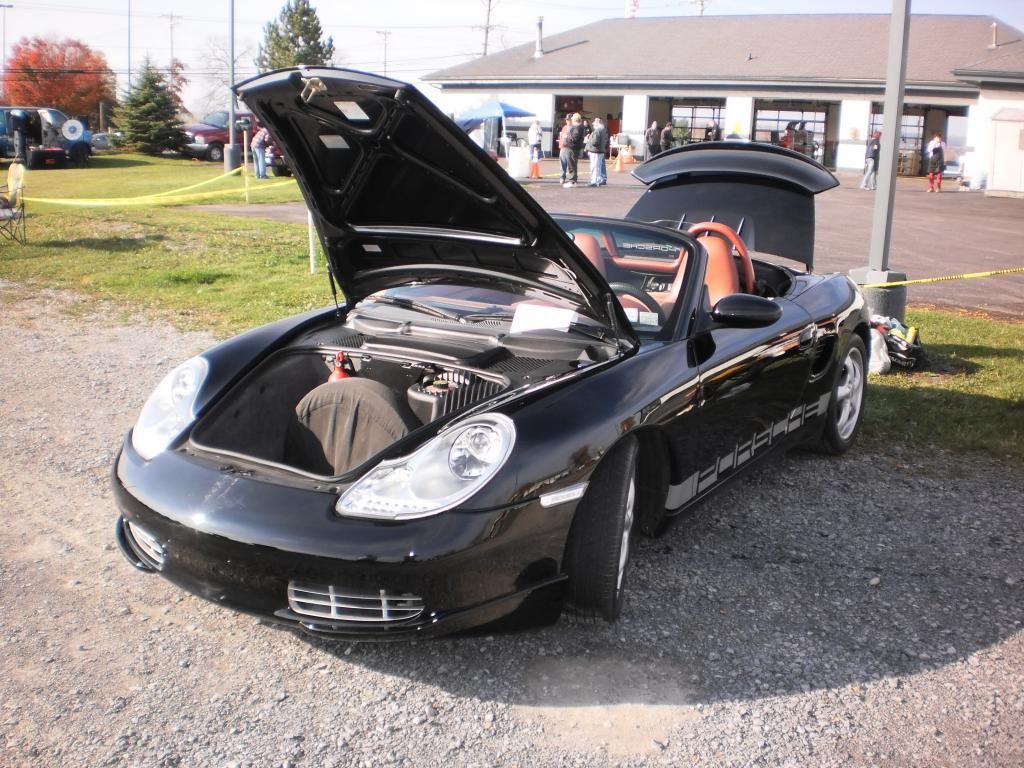 And of course, another winning smile from Matt! He managed to take 3rd over all